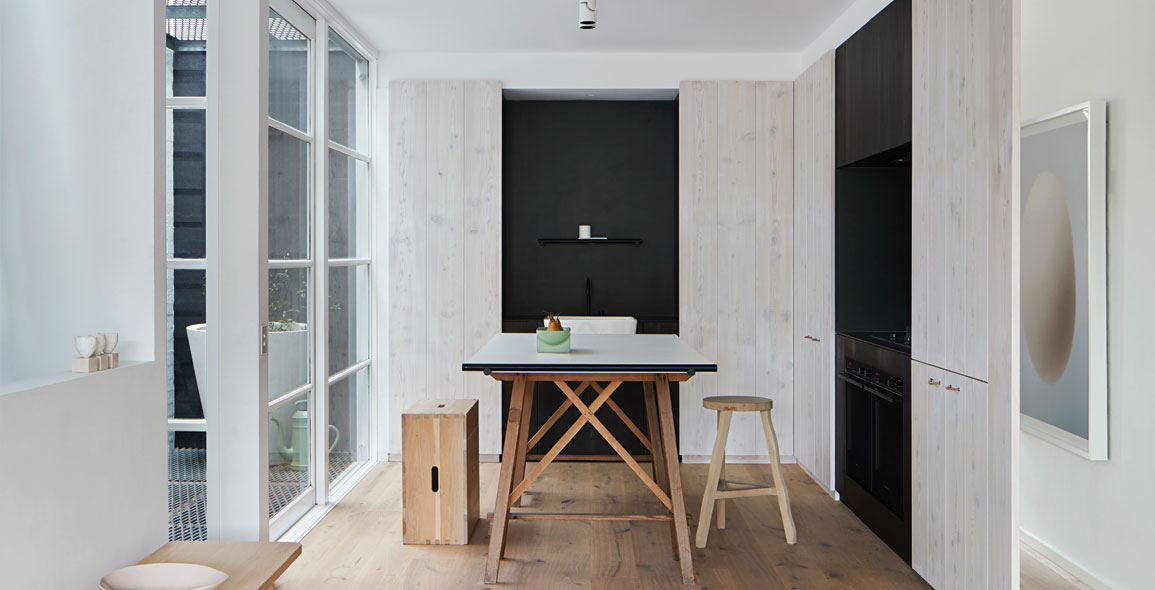 Even if you are designing for a modest footprint, Fisher & Paykel's well-designed appliances let you fit in everything you want.
With a strong focus on aesthetics, Fisher & Paykel offers a family of appliances that can be distributed throughout the kitchen, to maximise minimal space and suit the way you live and work.
For example, the Integrated Refrigerator Freezer fits flush into the cabinetry, reducing lines in the joinery. Flexible storage allows for easy access to food, while ActiveSmart™ technology helps keep food fresher for longer by constantly maintaining the ideal temperature.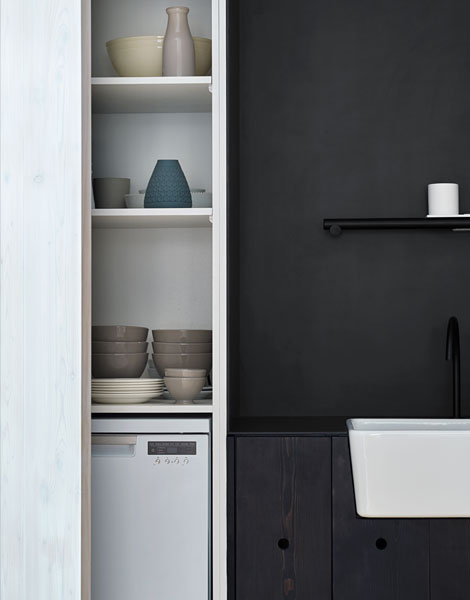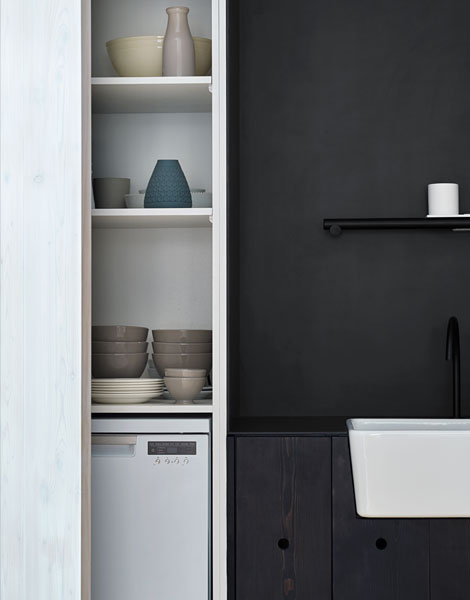 The Double DishDrawer™ Dishwasher is designed to integrate seamlessly into the surrounding cabinetry. Each drawer holds a true half load for small washes, while the Sanitise option kills 99.9 percent of bacteria in the final rinse.
Considered design is a hallmark of all Fisher & Paykel appliances. Choose the style that best suits your aesthetic vision with products available in three styles: Integrated, Contemporary and Minimal.
This story is brought to you by Fisher & Paykel. It first appeared in Issue 116: June/July 2020.