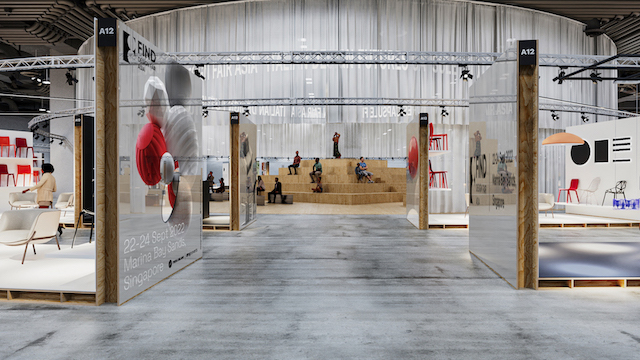 Interiors trade show FIND kicks off in Singapore as an essential business destination for the global and regional furniture and interior design industry.
The event runs from 22 to 24 September at the Marina Bay Sands and will be headlined by a series of activities and expositions. Among them is FIND Global Summit which comprises panel discussions and masterclasses curated by Tony Chambers and Yoko Choy.
Furniture, homeware, lighting, bathroom, textile, and interiors product showcased by over 250 international and regional manufacturers, companies and brands is another highlight.
Meanwhile, close to 60 established and emerging product designers from Indonesia, Malaysia, the Philippines, Singapore, Thailand and Vietnam are presenting new works - largely using sustainable and salvaged materials - at EMERGE @ FIND.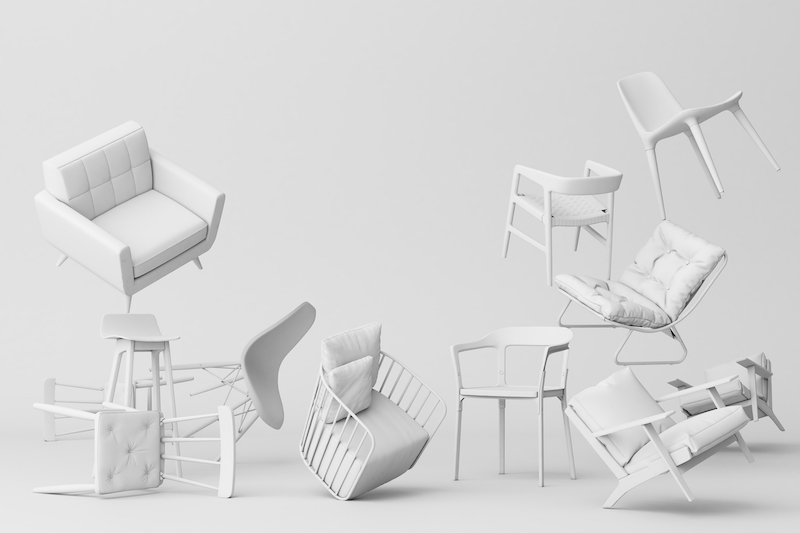 Beyond that, individual pavilions hosted by Italy, the Czech Republic, and the Singapore Furniture Industries Council (SFIC) are showcasing their special collections. The Italian Futures Design Capsule pavilion, designed by Stefano Boeri Interiors, features Italian craftsmanship with support from the Italian Trade Agency.
The Singapore Furniture Industries Council (SFIC) unveiled the URBAN LIVING SHOWCASE which is a realisation of SFIC's Design Innovation Programme (DIP), created to foster partnerships between furniture brands/manufacturers and designers to design, produce and launch commercially viable urban living products and solutions.
Over 10,000 attendees are expected at FIND – Design Fair Asia. "The creation of FIND is a great step forward in our commitment to build and develop an iconic furniture and interiors design exhibition and summit in Singapore. In addition to the positive impact of the trade and business that will be generated at FIND, the show will further catalyse design collaboration between emerging and established creators," said Marcus Magee, Vice President - Asia of dmg events, organisers of the fair.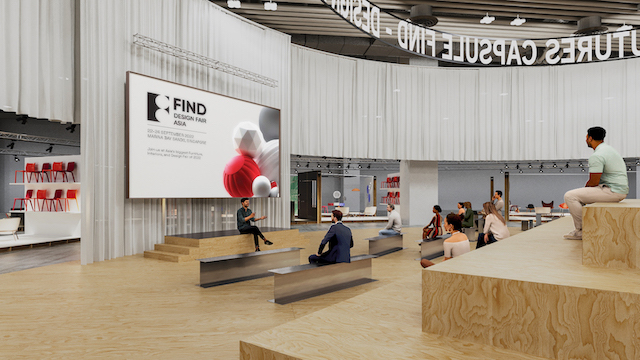 FIND – Design Fair Asia is supported by the Italian Trade Agency, under the patronage of the Italian Ministry of Foreign Affairs and International Cooperation
Venue: Marina Bay Sands Expo and Convention Centre
Free Admissions: Trade
22 September 2022, 10am to 6pm
23 September 2022, 10am to 6.30pm
Trade and Public: 24 September 2022: 10am to 5pm
For more information, visit www.designfairasia.com