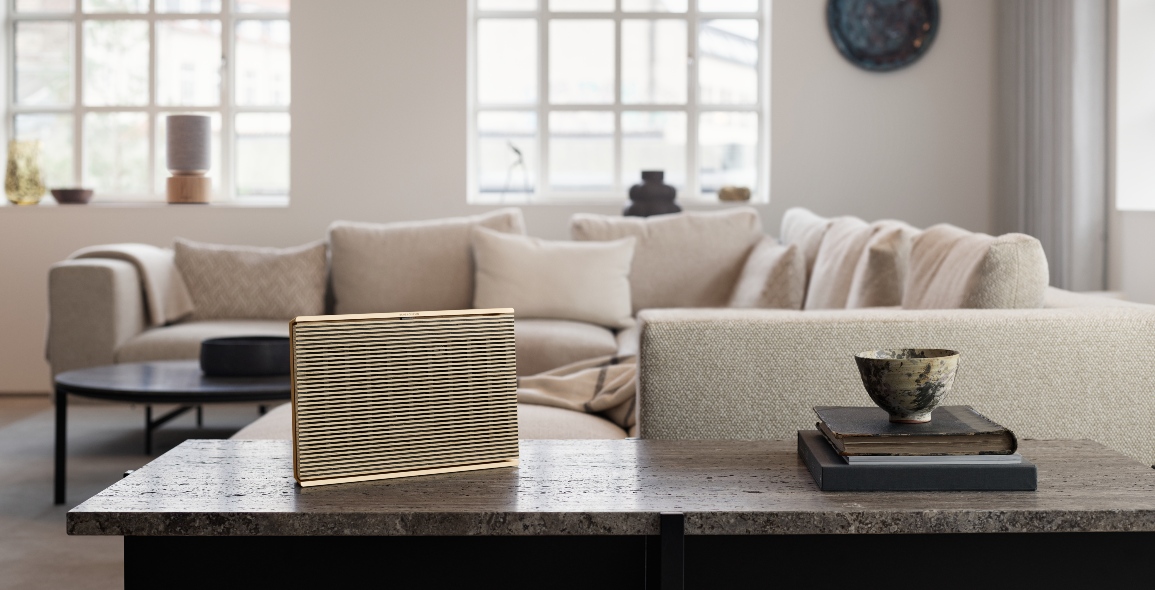 With its oak veneer and pearl-blasted aluminium frame, it is easy to mistake this speaker as an objet d'art.
Beosound Level is the latest offering from Bang & Olufsen, bearing a timeless aesthetic conceptualised by award-winning Danish designer Torsten Valeur.
Whether hung on a wall, lying flat on a table or upright on a sideboard, it sits comfortably in a home done up in any style.
Fans of luxurious Scandinavian furniture will appreciate how it has been treated to highlight the natural grains and texture of the wood.
It also comes in a second design, with a seamless dark grey, knitted Kvadrat textile cover that tempts with its tactile quality.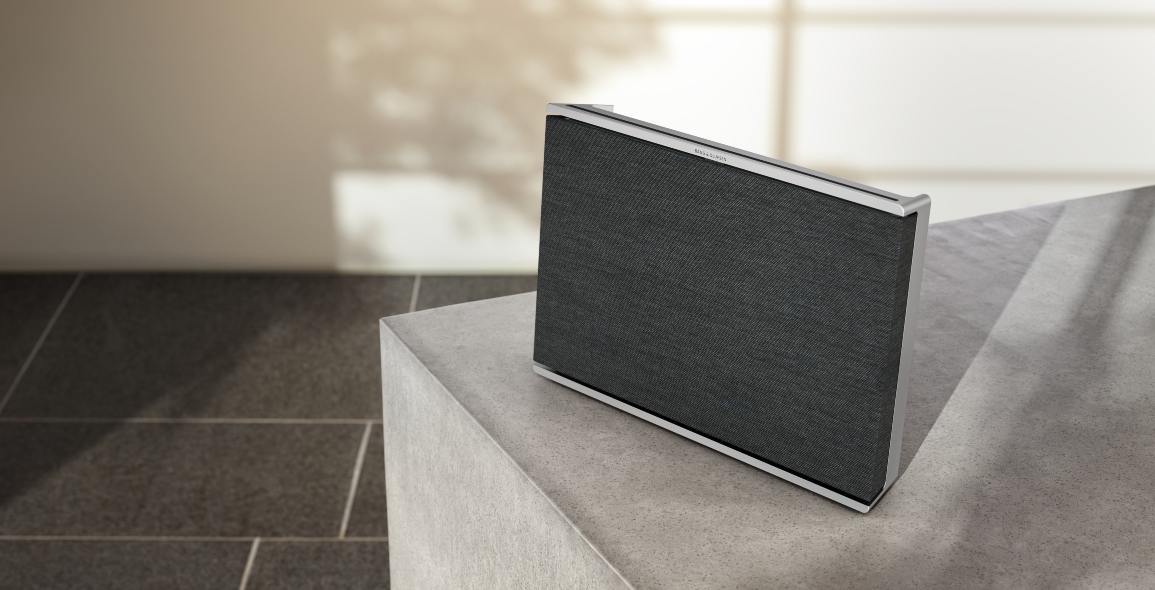 But more than looking pretty, the portable wireless home speaker has tech specs that truly impress.
For starters, it offers excellent clarity and dynamic bass, courtesy of a five-driver speaker setup.
There are two 4" woofers, one 2" full range driver, two 0.8" tweeters and low distortion amplifiers for adaptive sound staging.
With 105 watts of music power, it also delivers 79dB bass capability and 96dB in mid-range loudness.
Find out more or purchase the Beosound Level by clicking here.
Regardless of how it is positioned, the Beosound Level has an audio architecture smart enough to adjust its acoustic tuning, from 180 to 360 degrees, to ensure an optimised listening experience.
Equally attractive is its portability – sit it outdoors with a soft house playlist for a late afternoon pool party, or display it in the dining room while it fills the air with piano bar jazz to accompany that romantic dinner.
It can also be connected to other Bang & Olufsen speakers in others parts of the house to offer the same music if a gathering has guests that spill into multiple rooms.
The speaker is friendly too; walk towards it and it illuminates with integrated proximity sensors that adjust according to day or night.
More than anything, it is environmentally friendly.
Beosound Level's body is created from a high-performance recirculated polymer material, and a plan is in place to produce easily exchangeable front covers in new materials and colours for that personalised touch.
To guarantee longevity, it is modularly designed for easy maintenance, service and repair.
But the best part (no pun intended) has to be the new replaceable software module it is equipped with, that Bang & Olufsen will use to power all its future home speakers.
Not only can it be replaceable for other updated versions, but it can also receive performance updates and new features as its technology evolves.
Kudos to the engineers who dreamt up this concept for with this, they have made the Beosound Level more than just an objet d'art, but a collectible with a strong functional appeal too.
This story is brought to you by Bang & Olufsen.