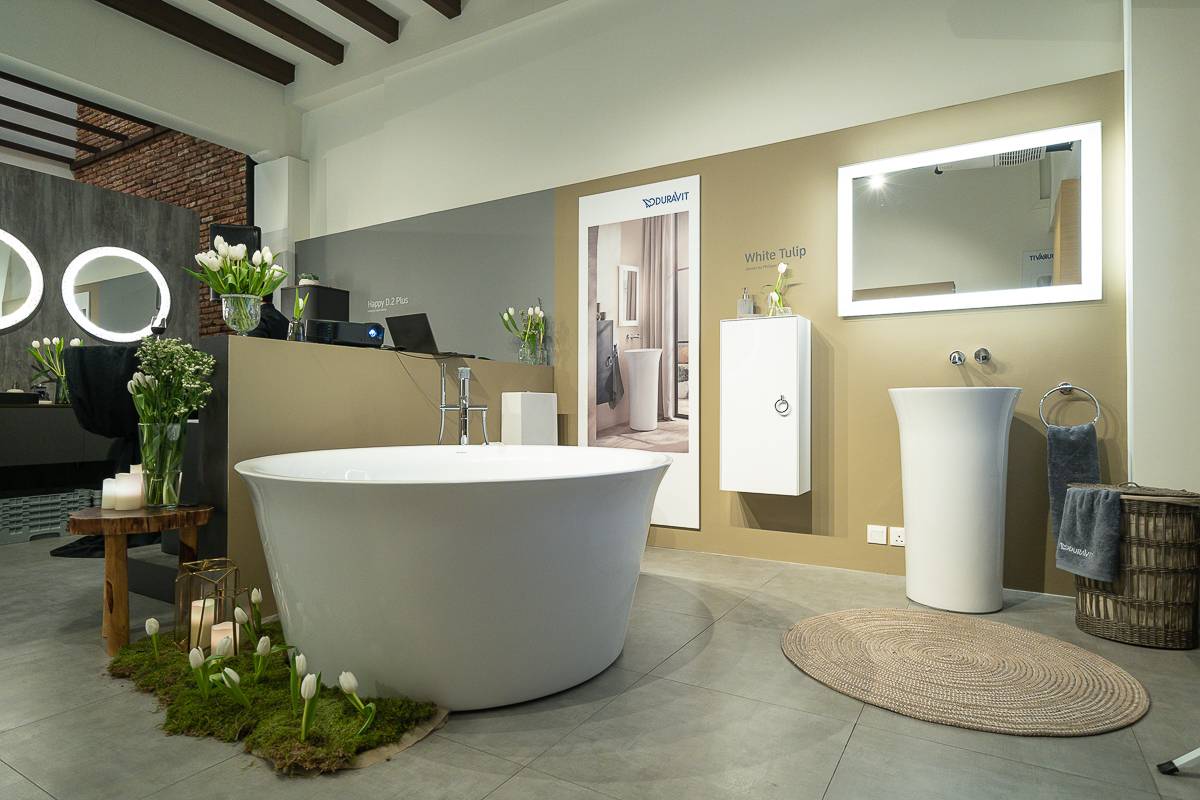 Duravit recently launched its White Tulip Collection by Philippe Starck. The exciting event, held at their showroom on 63 Tras Street, welcomed a host of architects, developers, designers and retailers.
The White Tulip range is the first holistic bathroom collection designed by renowned product designer, Philippe Starck. The series include a free-standing bathtub (with round and oval variants), washbasins, furniture, toilets and bidets as well as connected mirrors and a complete collection of faucets.
"My collaboration with Duravit always naturally leaned towards minimal and timeless designs. Yet I realised that this perfection was perhaps missing a parameter, a feeling of positive nostalgia…White Tulip is a very sophisticated collection with a strong sense of ergonomics, but it is above all delicate and affectionate which makes all the difference," says Mr Starck.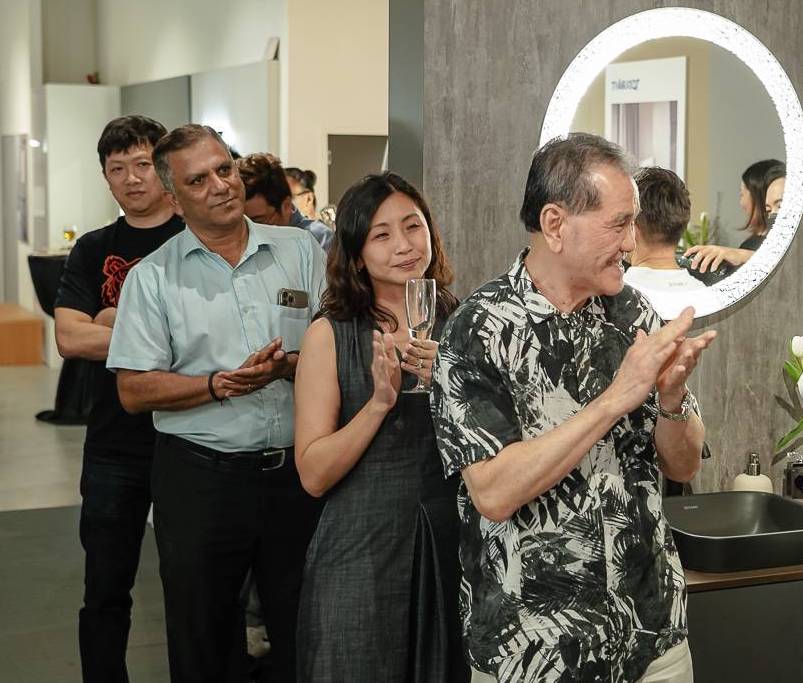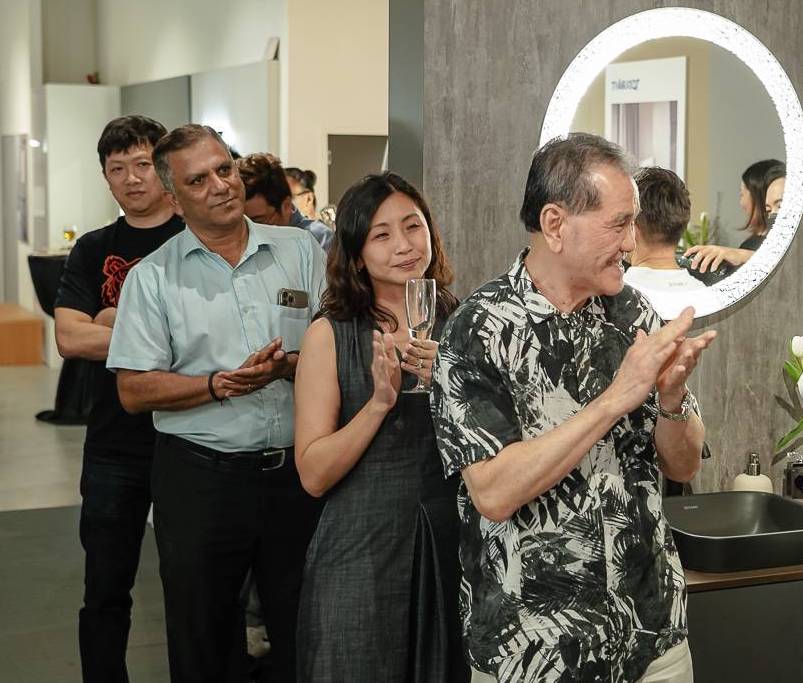 Some of the collections featured:
Faucets: 160 finely engraved vertical stripes give the faucet its refined character. The tulip-shaped handle echoes the shape of the washbasins and bathtubs. Washbasin mixers are available in various comfort heights. The range also includes bidet, shower and batch faucets.
Washbin and mirrors: Eye-catching design with freestanding washbin which can be attached to the wall of floor. Matching mirrors are available in versions controlled by sensors or an app. The light temperature can be synchronised with other lamps connected in the living area.
Toilet and bidets:
Matching free-standing and wall-mounted toilets and bidets complement the impressive ceramic elements. Toilets are also equipped with the new HygieneFlush technology. The perfectly attuned water flow creates a vortex that guarantees an ideal flushing action at all times. All new HygieneFlush toilets come with the tried and tested HygieneGlaze ceramic glaze.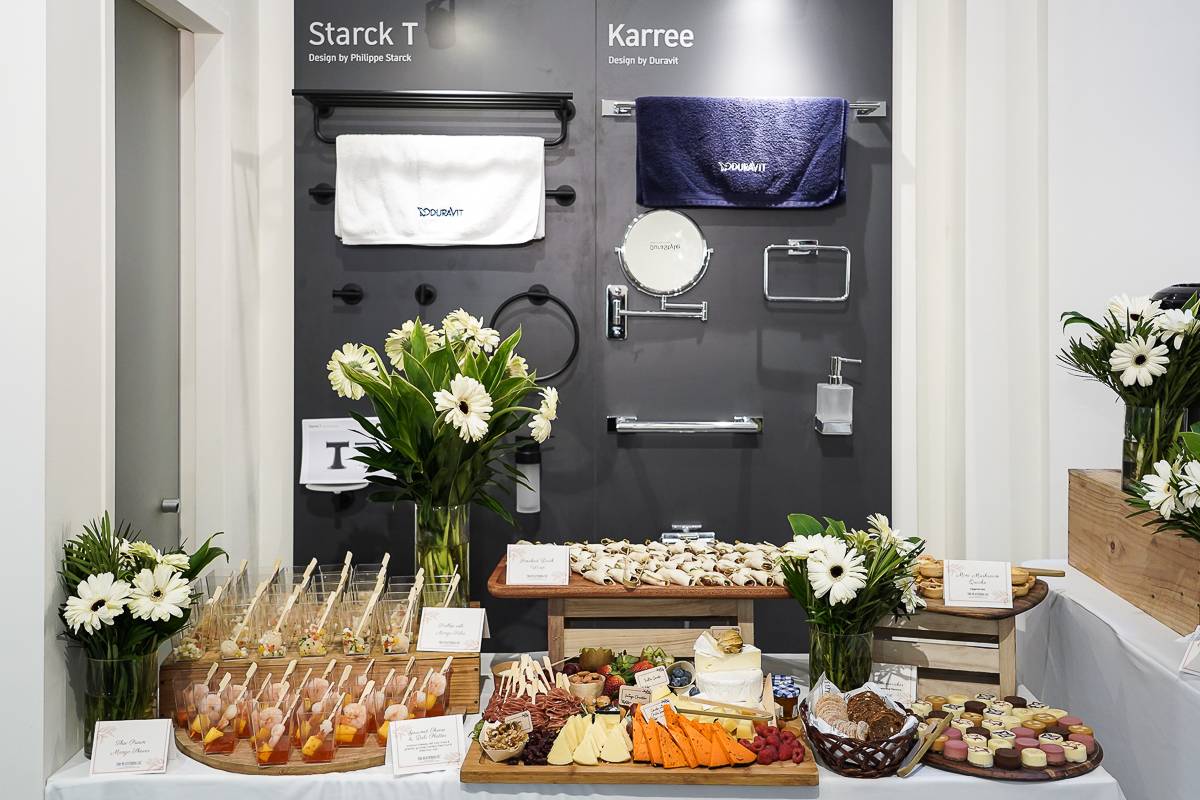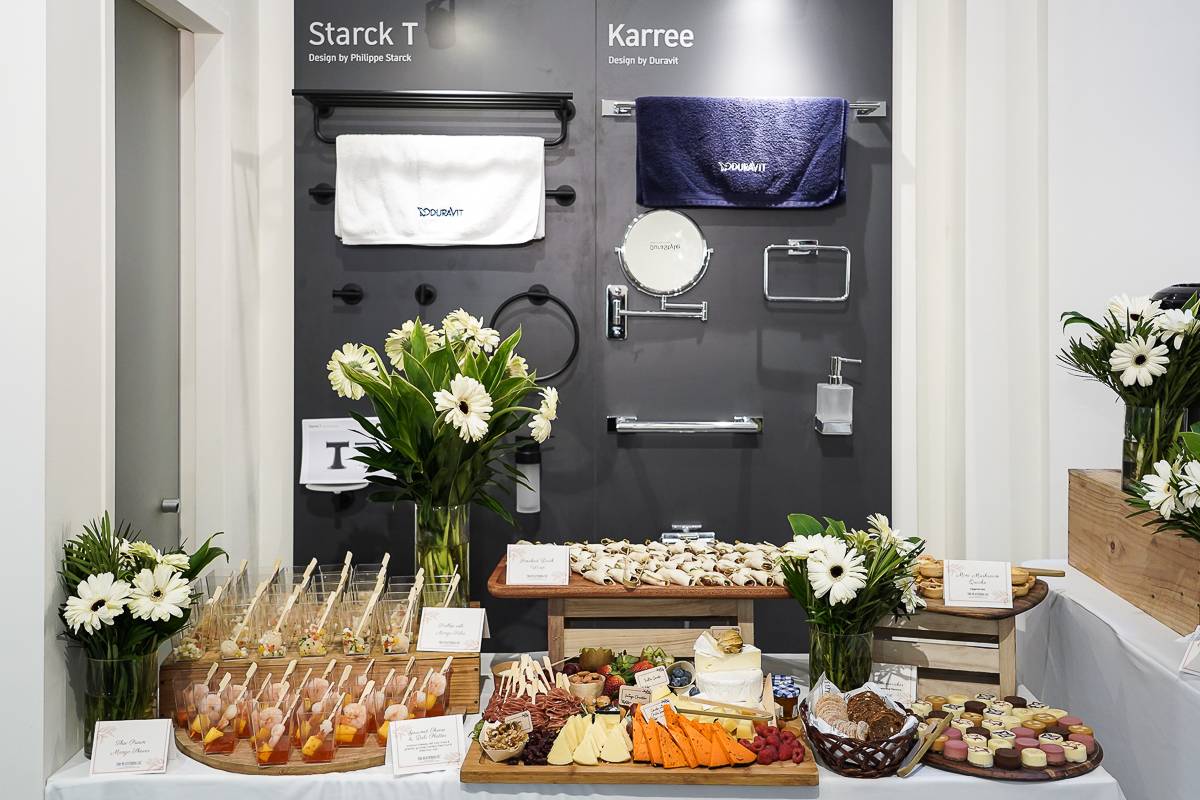 Furniture: Available in a choice of five high quality colours with high gloss or satin matt lacquer. The special anti-fingerprint coating also makes cleaning and care easy.
The distinctive chrome handle presents exciting design options. And drawers fitted with ring pull handles to allow a self-close action.
The variant without a handle features tip-on technology enabling the drawers to be opened with a gentle tap. Furthermore, the automatic interior lighting turns on and off when the drawer is opened or closed.
Another special furnishing element is the floor standing chrome console with wooden shelves which can additionally be fitted with one or two round towel holders on the sides.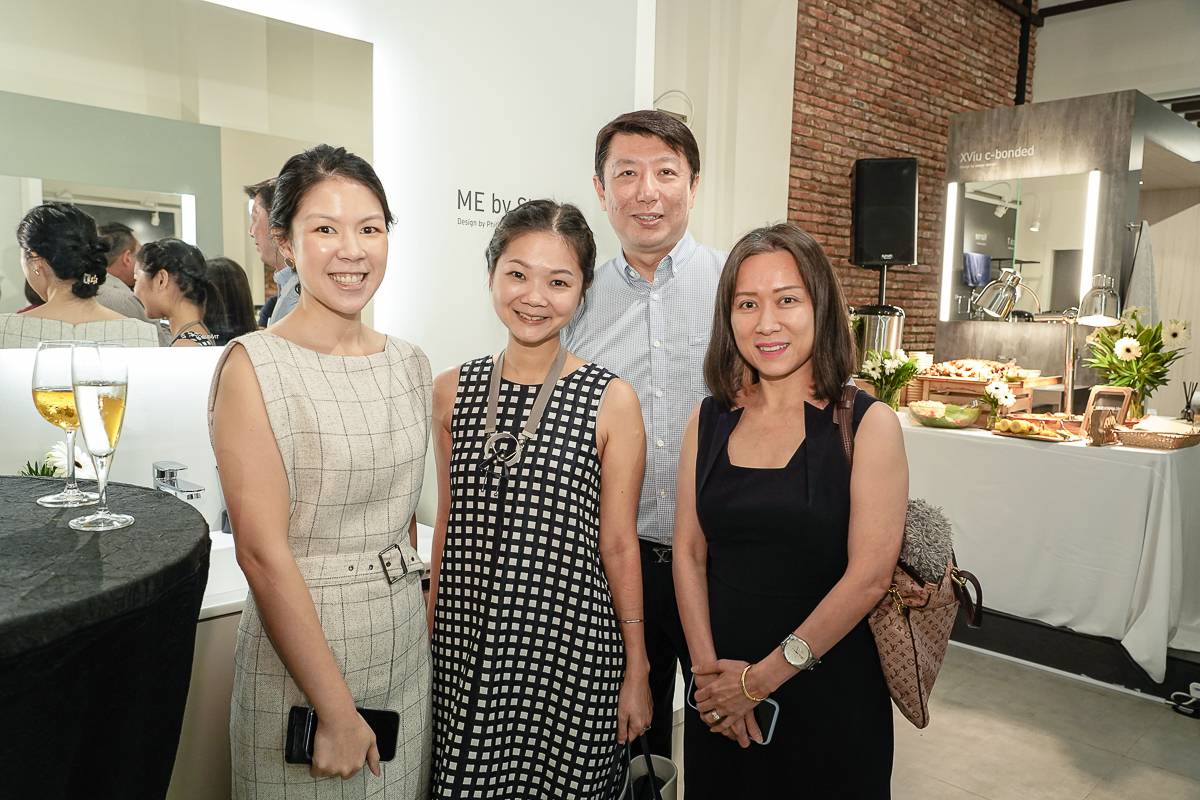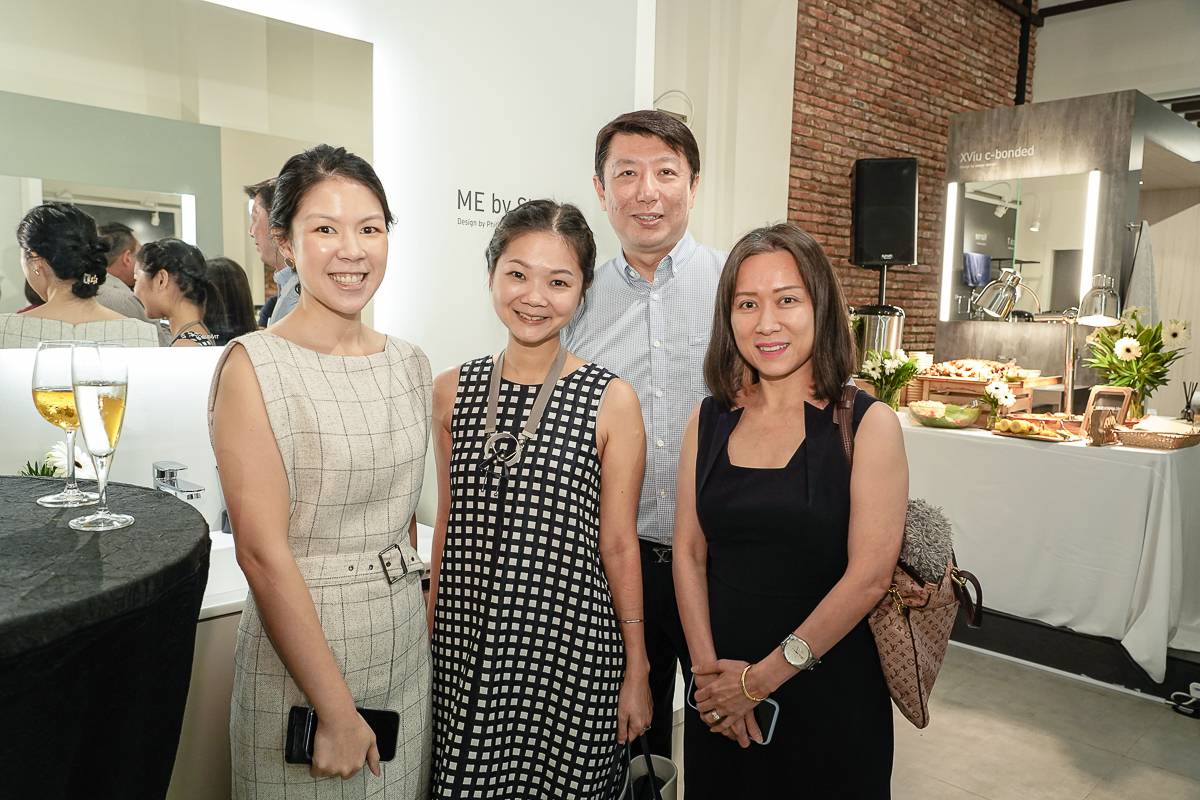 D Neo: Perfect for urban living
At the same event, Duravit also launched the D-Neo collection in collaboration with Belgian designer Bertrand Lejoly. The series is designed for the younger audience in mind. Thanks to its attractive pricing, D-Neo brings Duravit's premium quality and sophisticated design to a wider audience.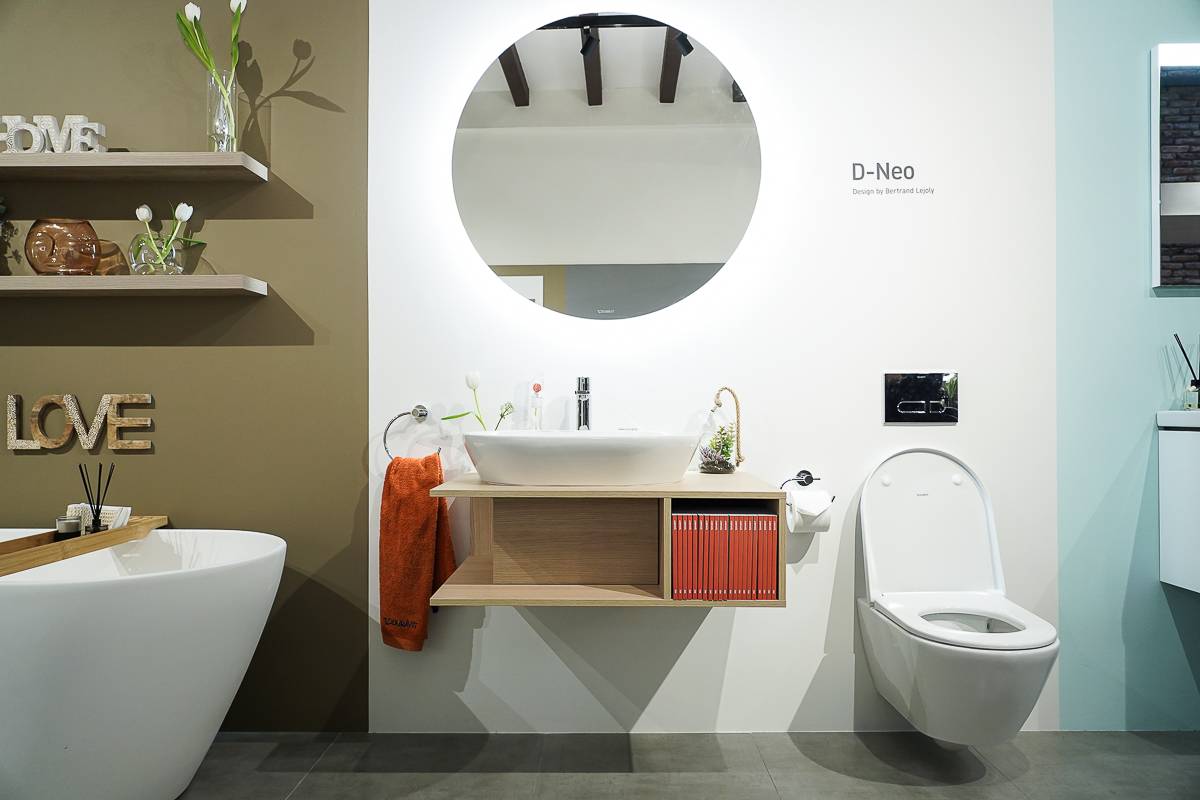 A pioneer in premium sanitaryware, Duravit products elevate the humble and intimate bathroom and shower space making daily rituals regenerative.