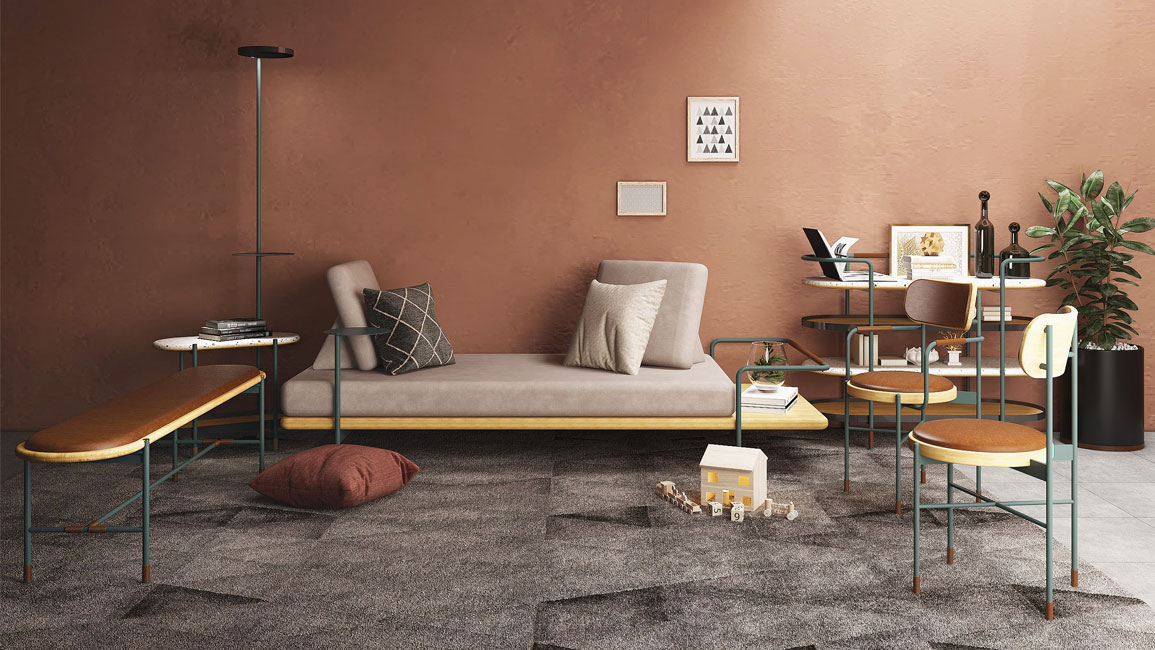 Eclectic, exacting, refined. These are some traits of Alt.o, a new brand by local furniture company Commune.
Aspiring to offer alternative and modern furniture designs, it embraces the finer things in life conveyed through an elegant, simple aesthetic.
At the same time, Alt.o by Commune seeks to challenge conventional design rules, pushing boundaries to create contemporary and unusual products to inject a unique personality into a home.
In addition to designing collections, it will curate items from premium international furniture brands, offering home accessories that are a cut above the rest.
As part of its debut, Alt.o by Commune has launched the Tierra collection, a creative exercise in desert-chic home décor.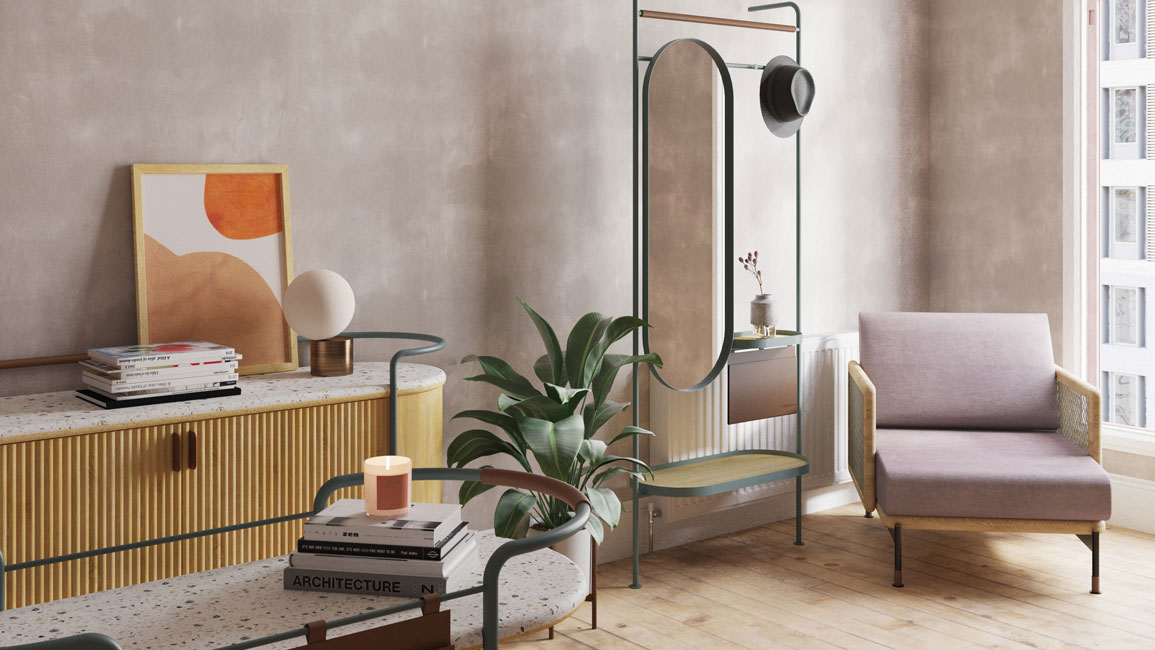 Expect to find neutral colours, natural earth tones and textures, simple minimalist lines and shapes and refined finishes.
These balance on slim steel legs and frames, with sleek, metallic elements. Just as luxurious is the use of terrazzo and American oak wood paired with sun-kissed colours.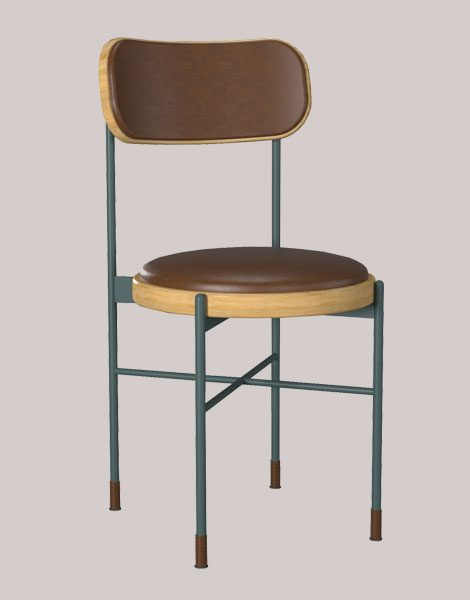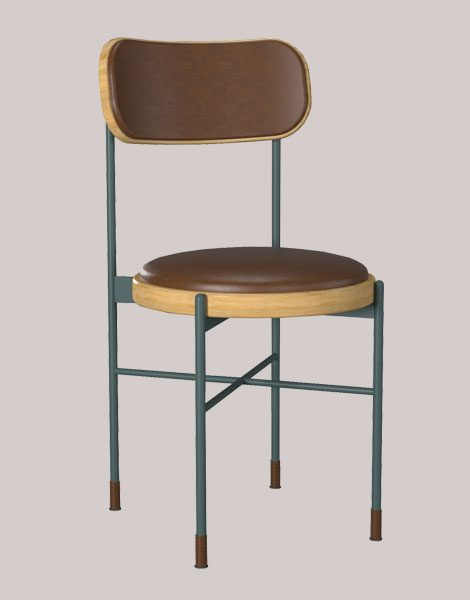 The collection channels mid-century modern, sleek minimalism and a touch of relaxed bohemian, reflecting how its owner is cool and trendy.
Among its inspirations are exotic locales such as America's sunshine-filled West Coast and the richly-textured deserts of the Southwest states.
Whether it is the sofa, dining table or sideboard, the Tierra collection and, more broadly, Alt.o by Commune, is sure to elevate a space to new creative heights.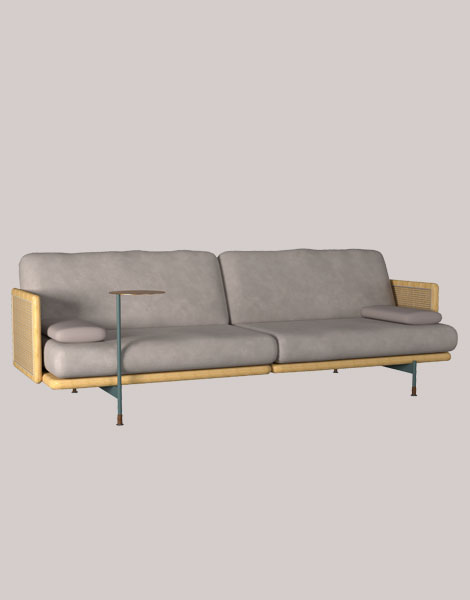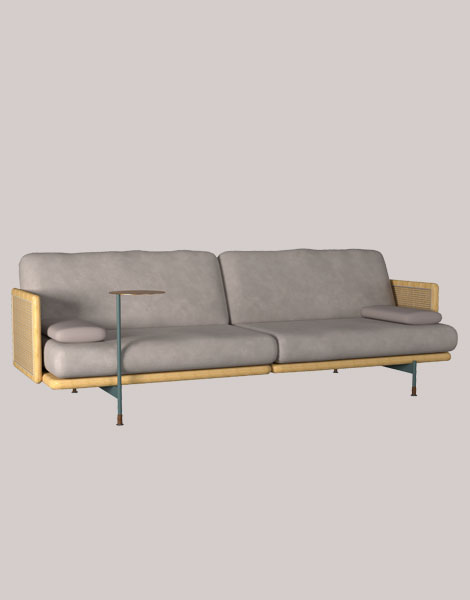 This story is brought to you by Commune. It first appeared in Issue 113: December/January 2019/20 of d+a. Visit the Alt.o by Commune showroom at Milenia Walk, #02-60 to view the complete collection.