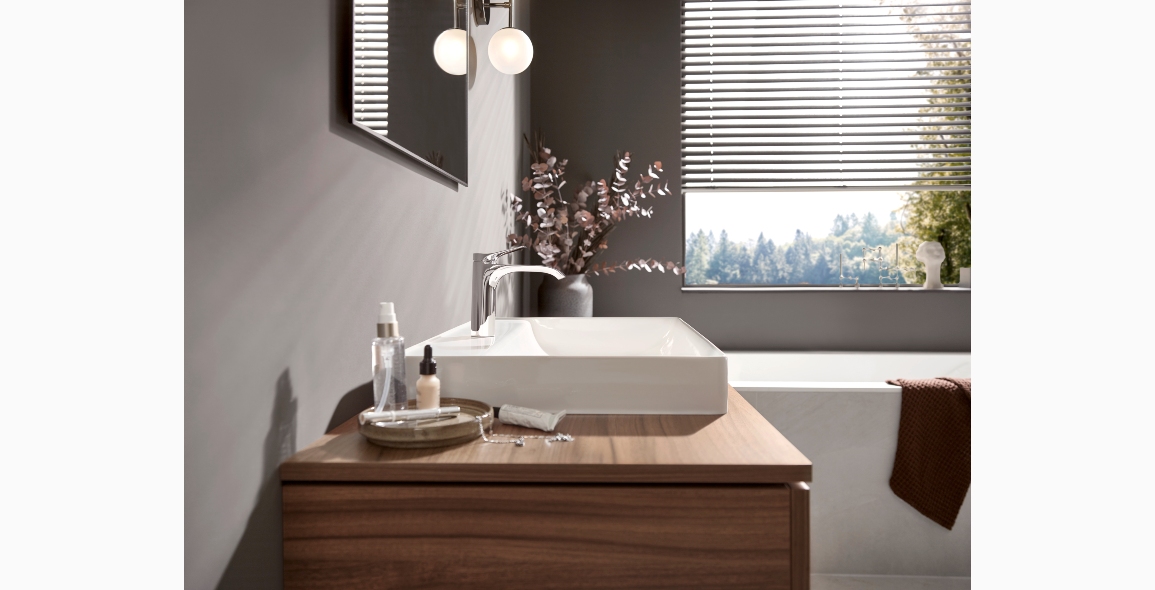 One has a coy curve, the other is a range marked by timeless designs.
These are the newest additions hansgrohe has added to its sanitaryware collection to create more serene moments of well-being in the bathroom.
Vivenis is a faucet that has a slender, elegant spout available in three finishes, including Matt Black, and different heights for the sink, bath, bidet and shower.
It emulates a gentle waterfall with full-bodied droplets and has features such as EcoSmart, where water consumption is at an economical five litres per minute, and AirPower, which aerates the water.
Dip a hand into the spray and the effect is as if immersing in clear water from a mountain spring – the experience is almost emotional.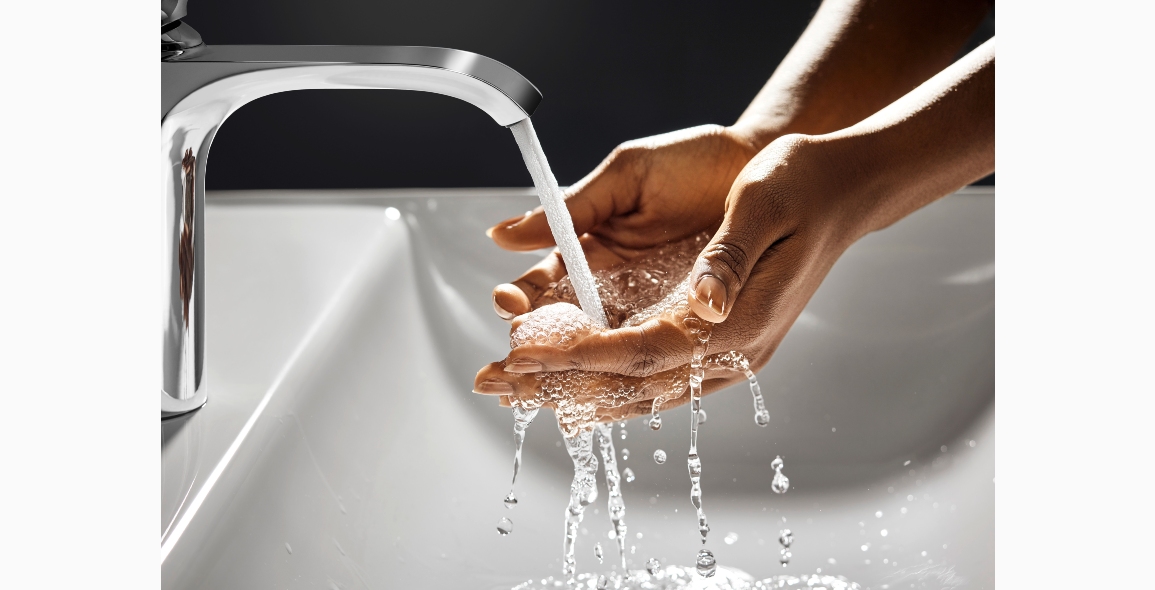 AddStoris is an accessories line marked by a modern, minimalist design with its sleek, flatter and more angular forms.
Conceptualised by Phoenix Design, it promises to be the cherry on the cake in a sophisticated bathroom ideal for retreat and revitalisation – because every detail matters when creating a harmonious space.
The collection includes a hook, soap dish and towel holder and comes in six finishes, including Matt White and Polished Gold Optic.
It pairs well with any style from classical to modern, minimalist or even Scandinavian, resulting in a sense of elegance and modernity.