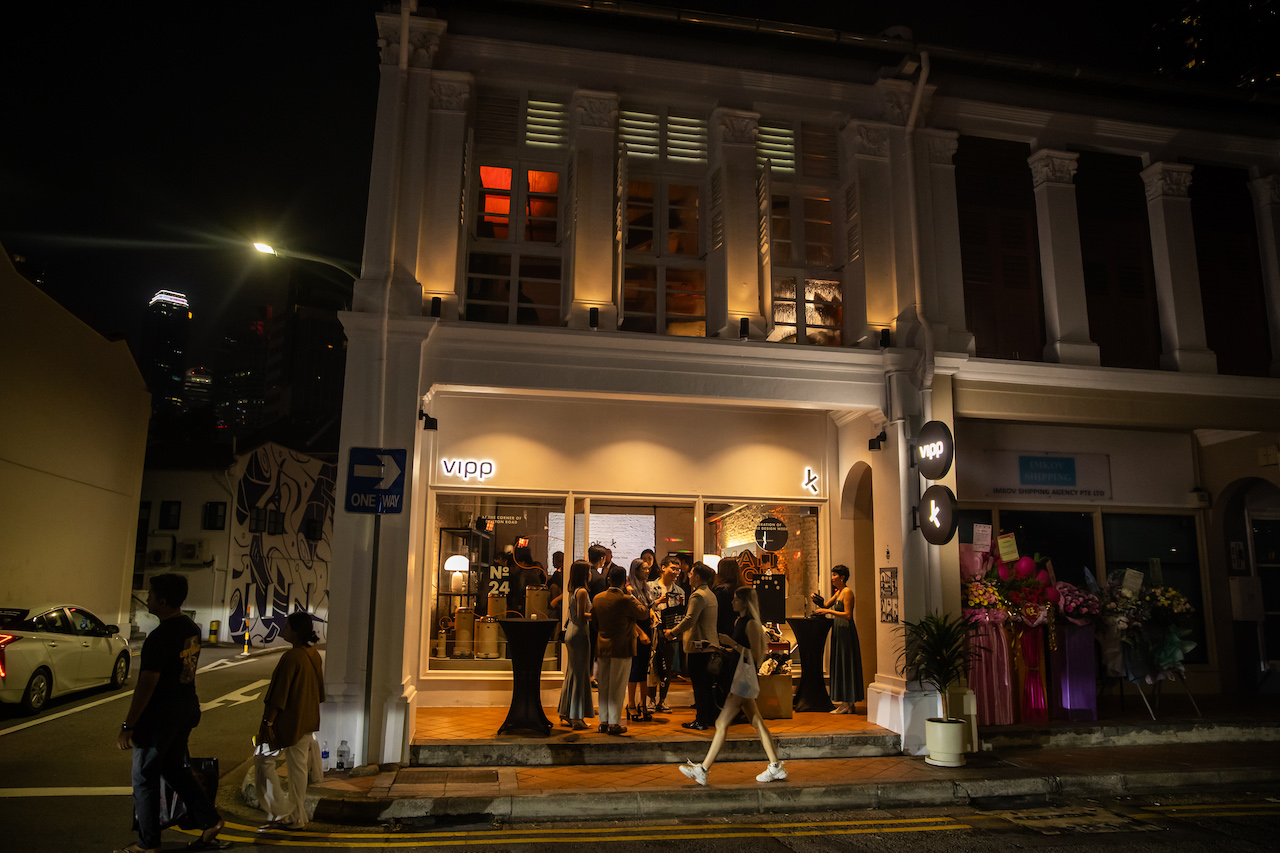 The unveiling of KompacPlus and Vipp's impressive showroom in Singapore on 23 September 2023 was a momentous occasion. The brand new venue features signature compact surfacing solutions by KompacPlus and top-notch modular furnishings by Vipp.
KompacPlus, which is renowned for its pioneering surface materials, recently expanded its footprint in Singapore and Malaysia. This event marked an exceptional milestone for Hyphenate Holdings, the parent company of KompacPlus particularly after their significant rebranding efforts back in 2019.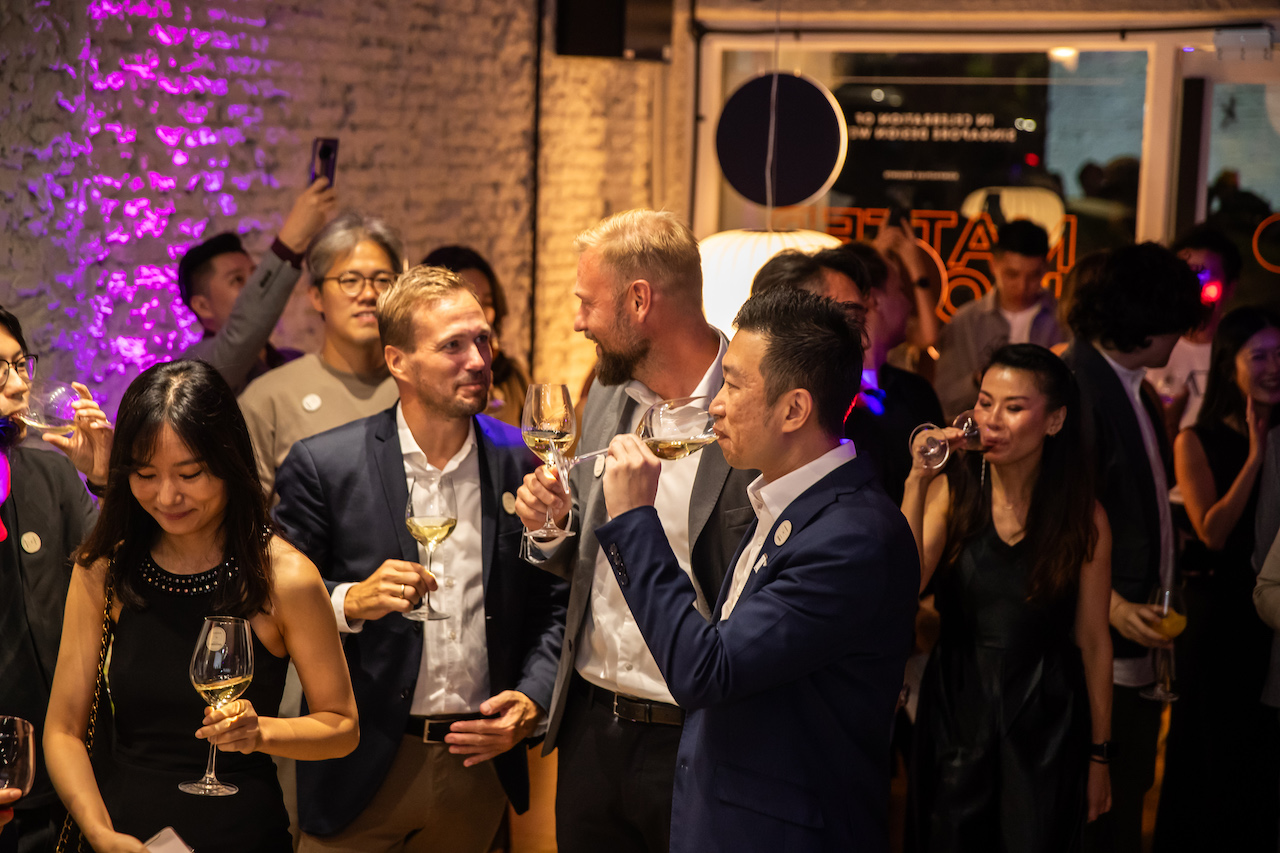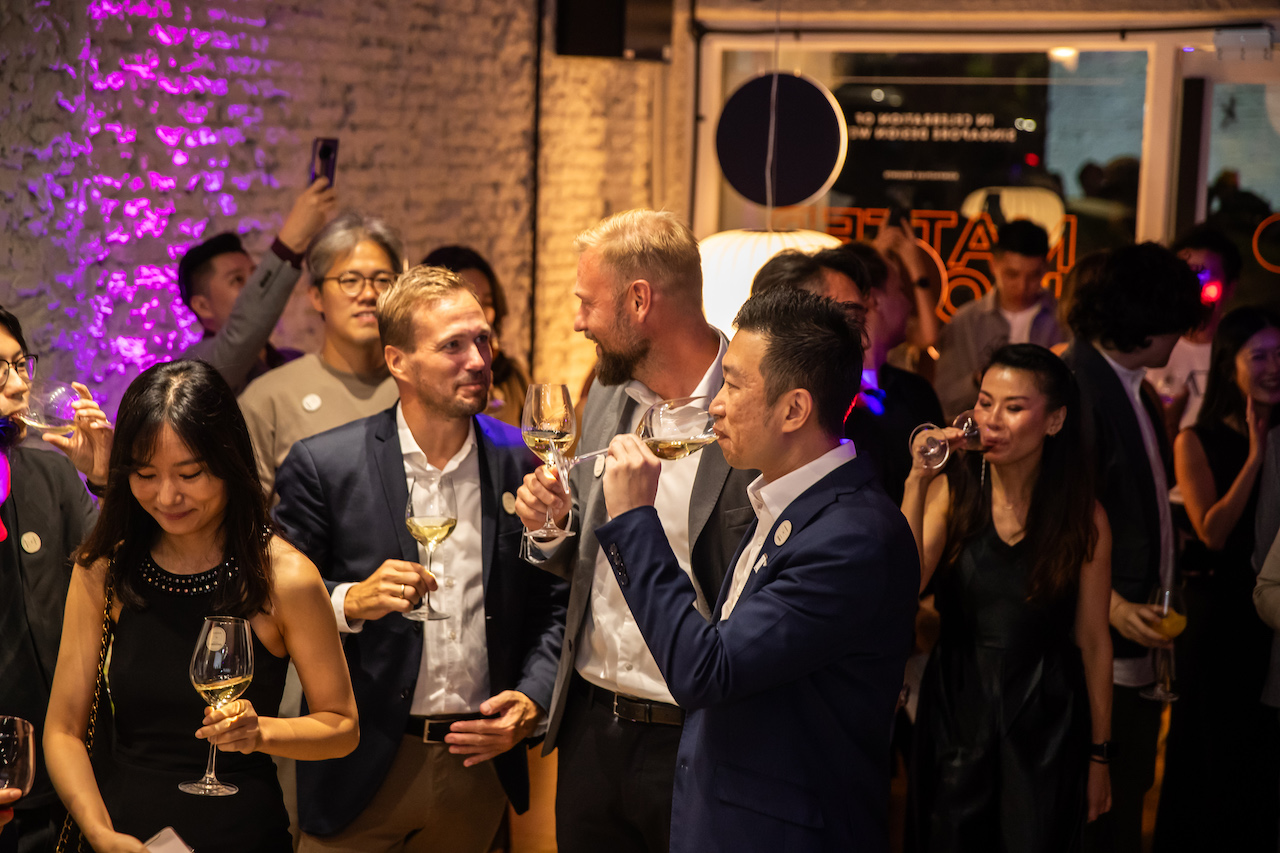 In Singapore, guests were invited to an impressive two-storey space located at 24 Duxton Road. The ground level showcases the sophisticated Vipp Living collection, while the beautifully refurbished second floor houses the live Vipp Kitchen and the exquisite Vipp Dining collection.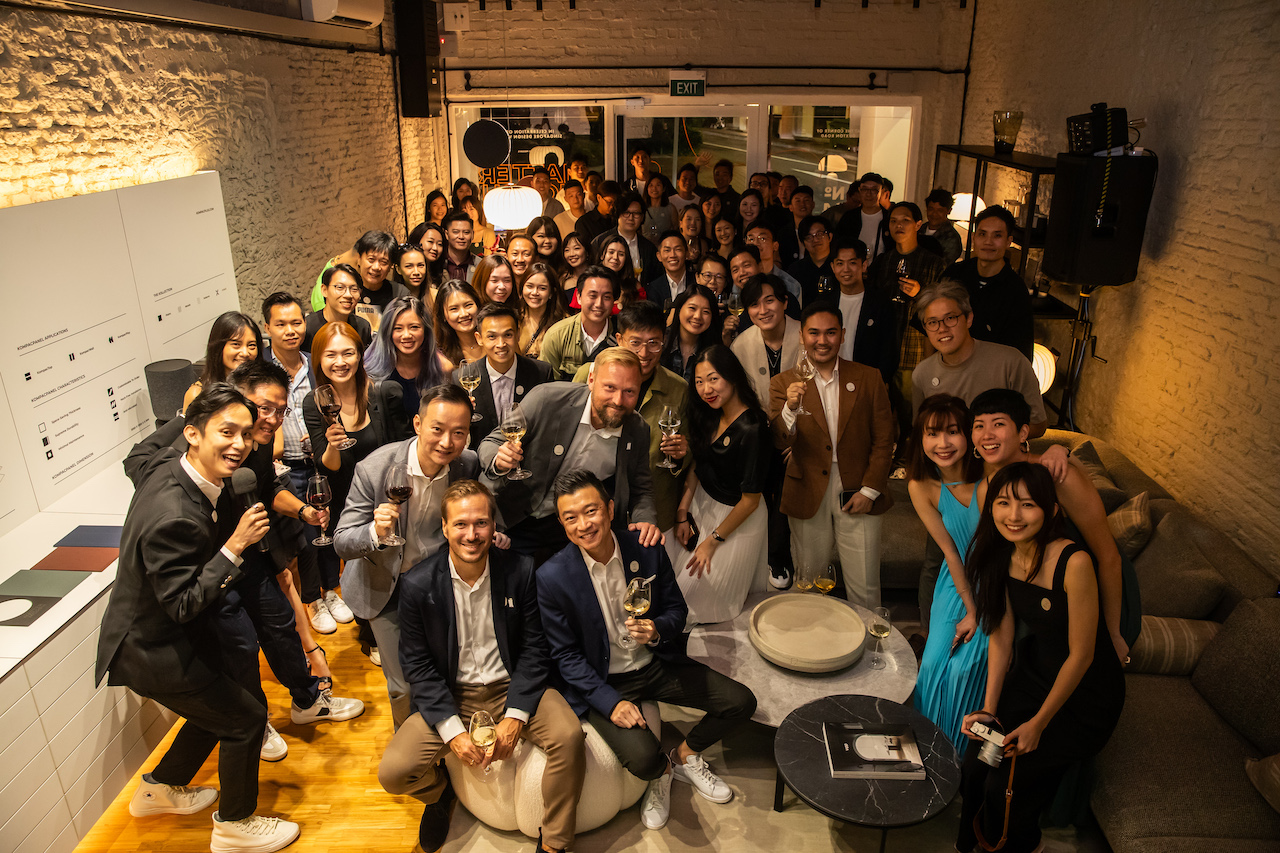 The evening was hosted by key personnel from Hyphenate Holdings including Damien Tan, Edwin Tan and Jansene Alegre. They welcomed Vipp's CEO Morten Woldum and sales manager Philip Norgaard who flew in from Copenhagen to grace the event.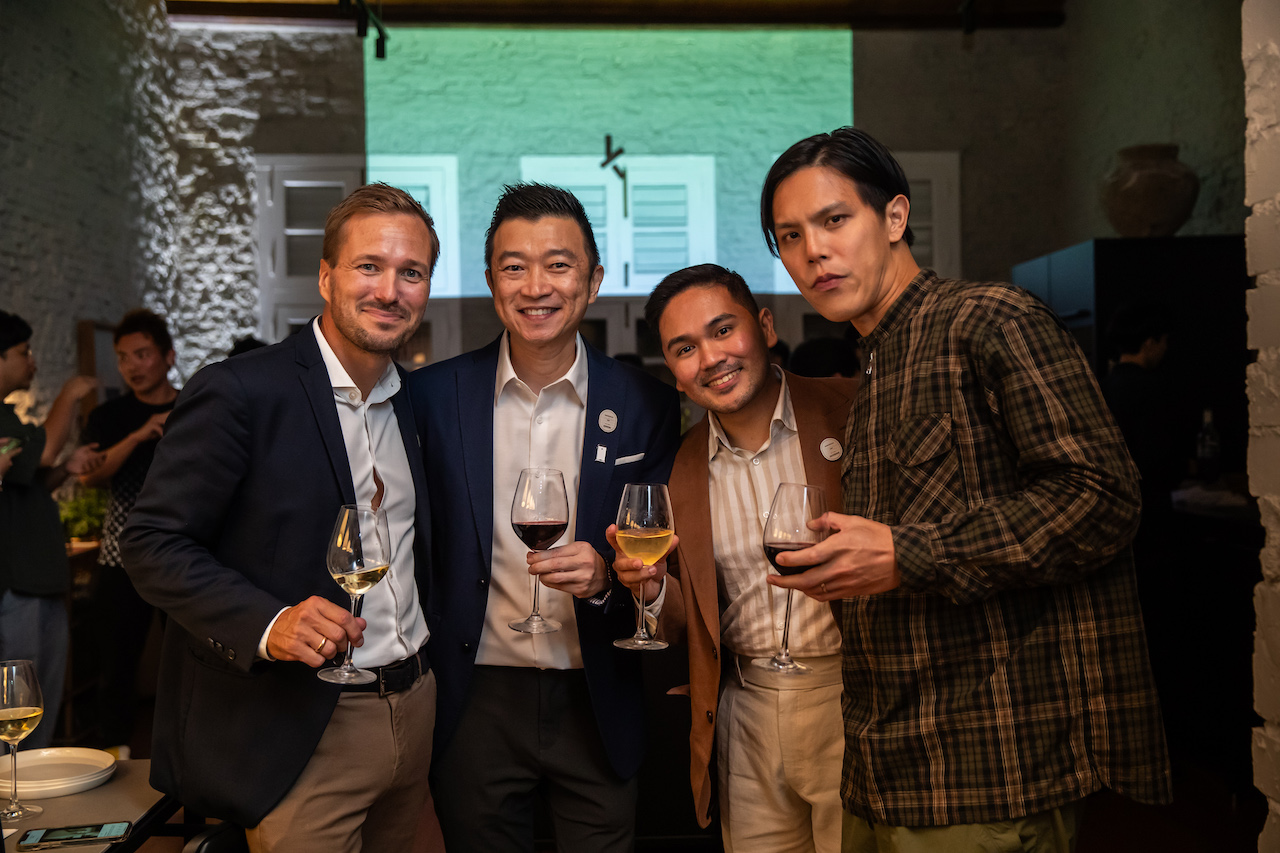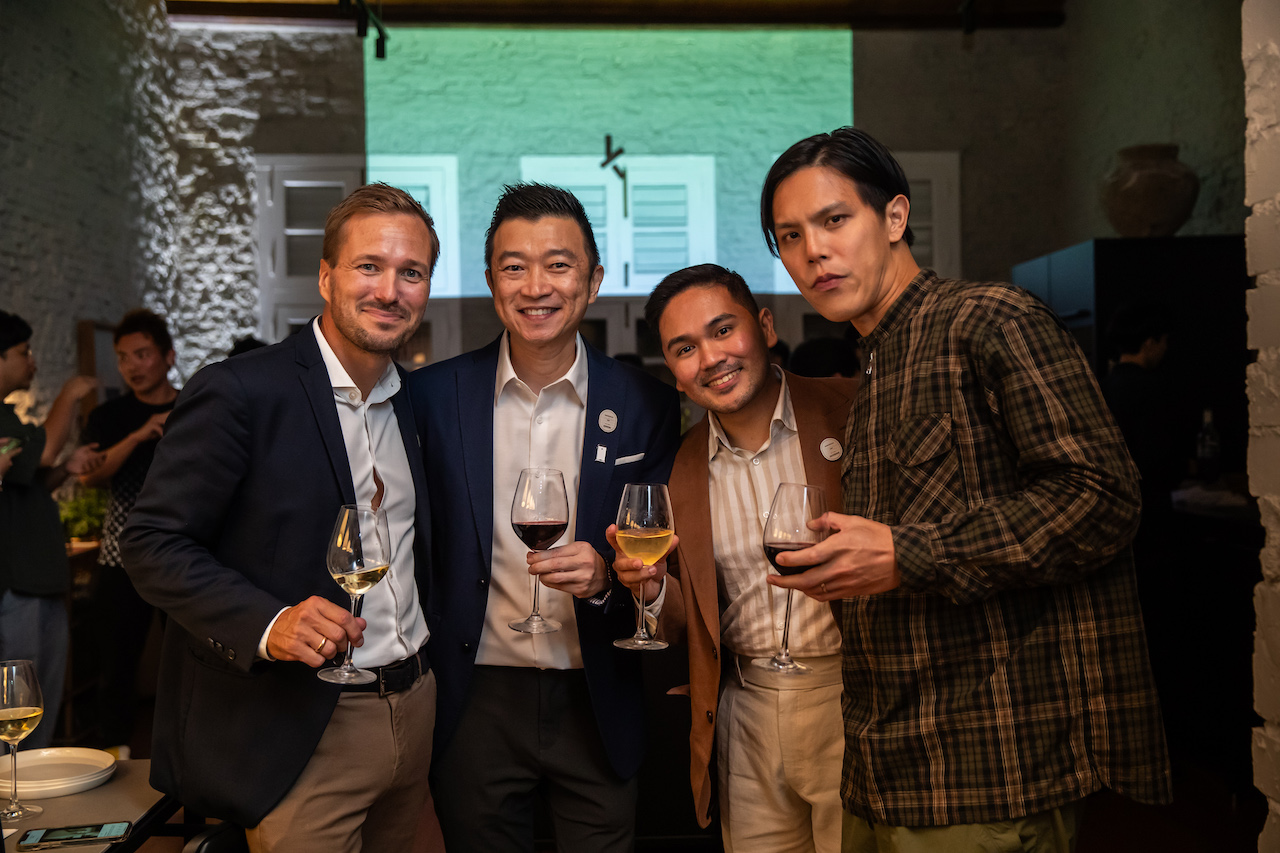 The team emphasised on their profound commitment to delivering innovative and exceptional interior solutions. The special soiree brought together various architecture and design luminaries and visionaries, as well as business associates.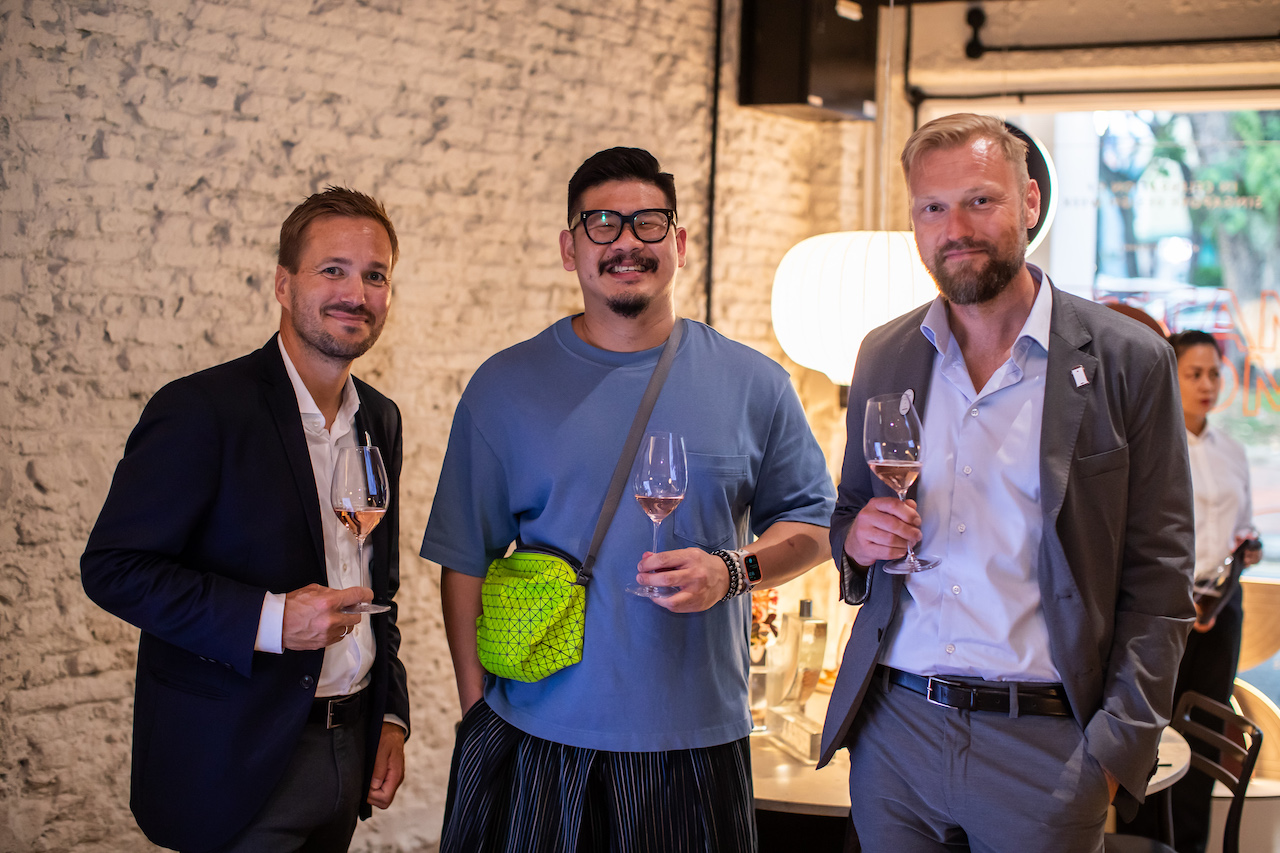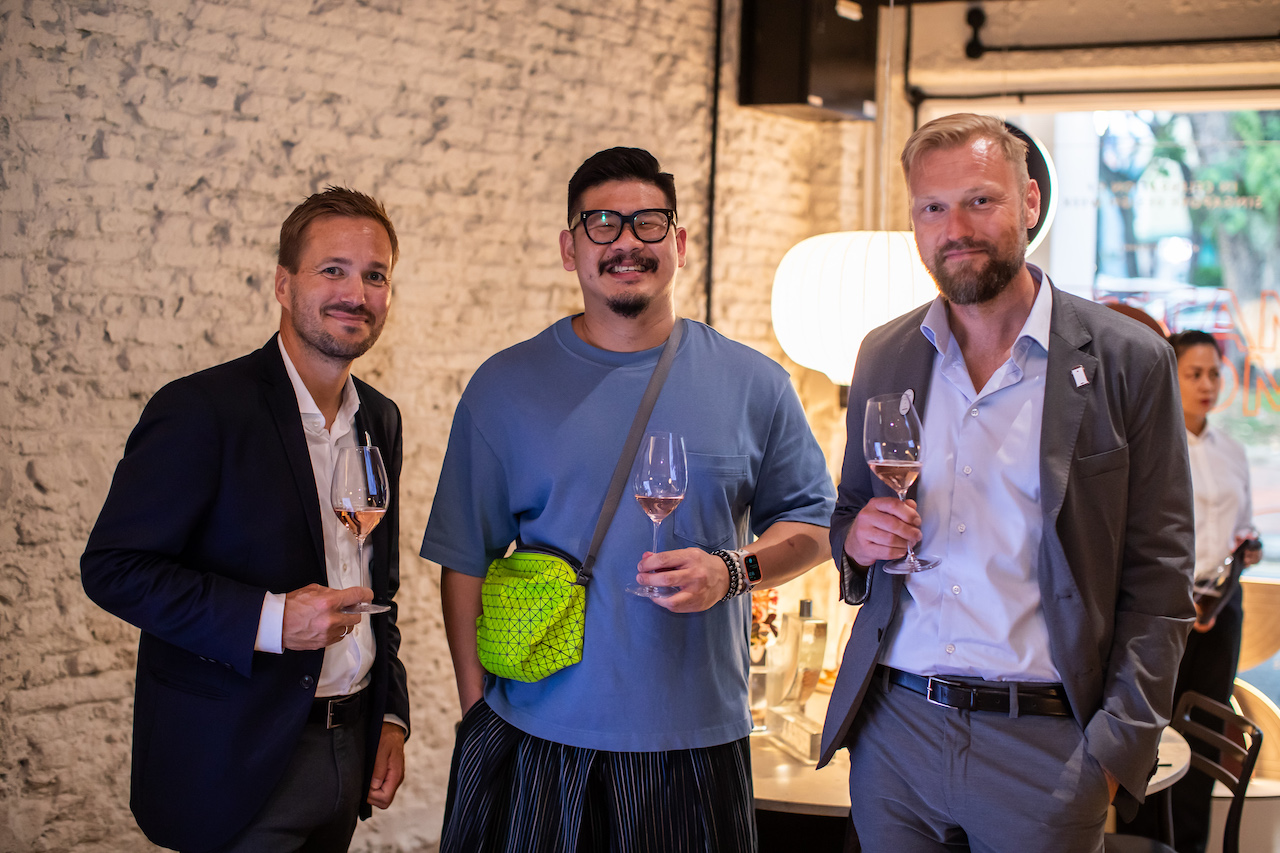 The following night (24 September), a selected number of architects and interior designers were invited to a memorable and exclusive Vipp Supper Club – a social event organised by The Habitatt Space, a subsidiary of Hyphenate Holdings.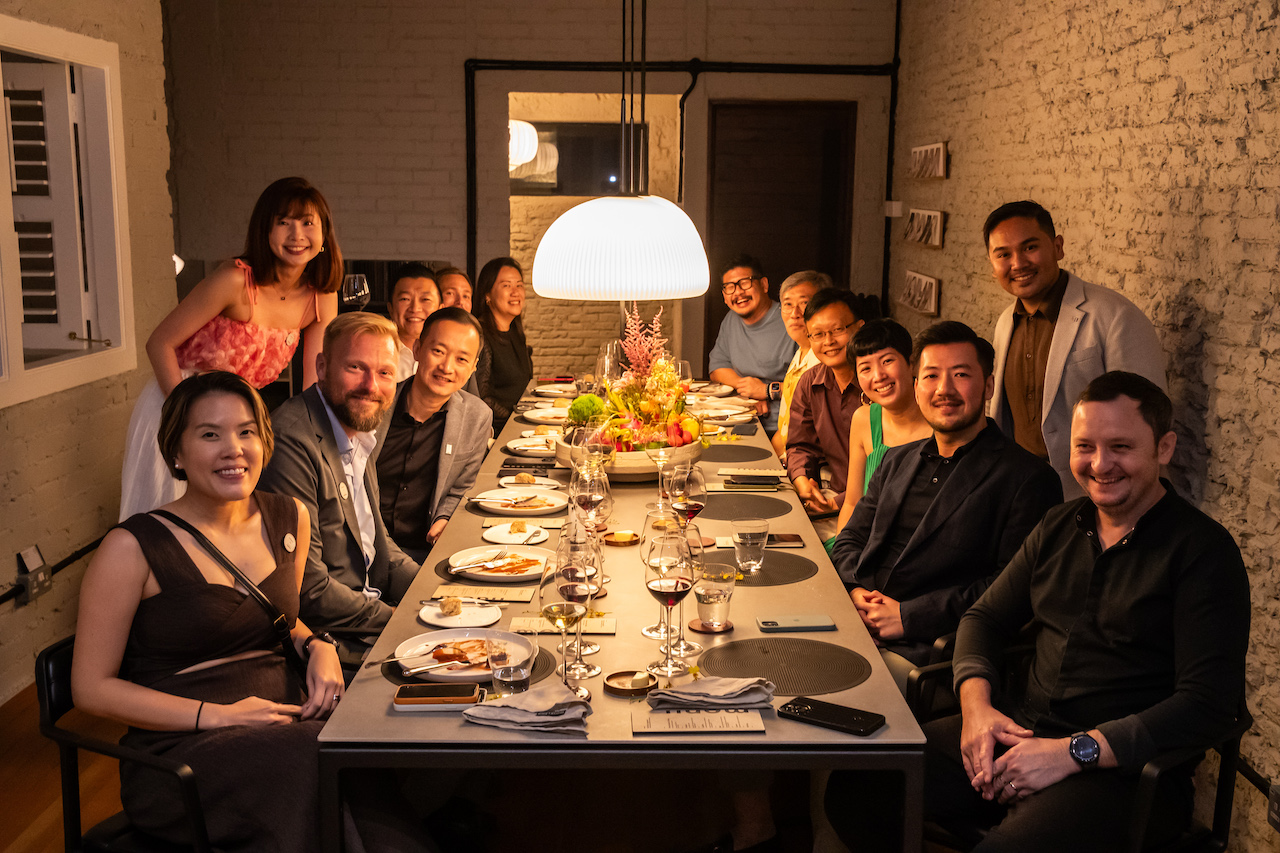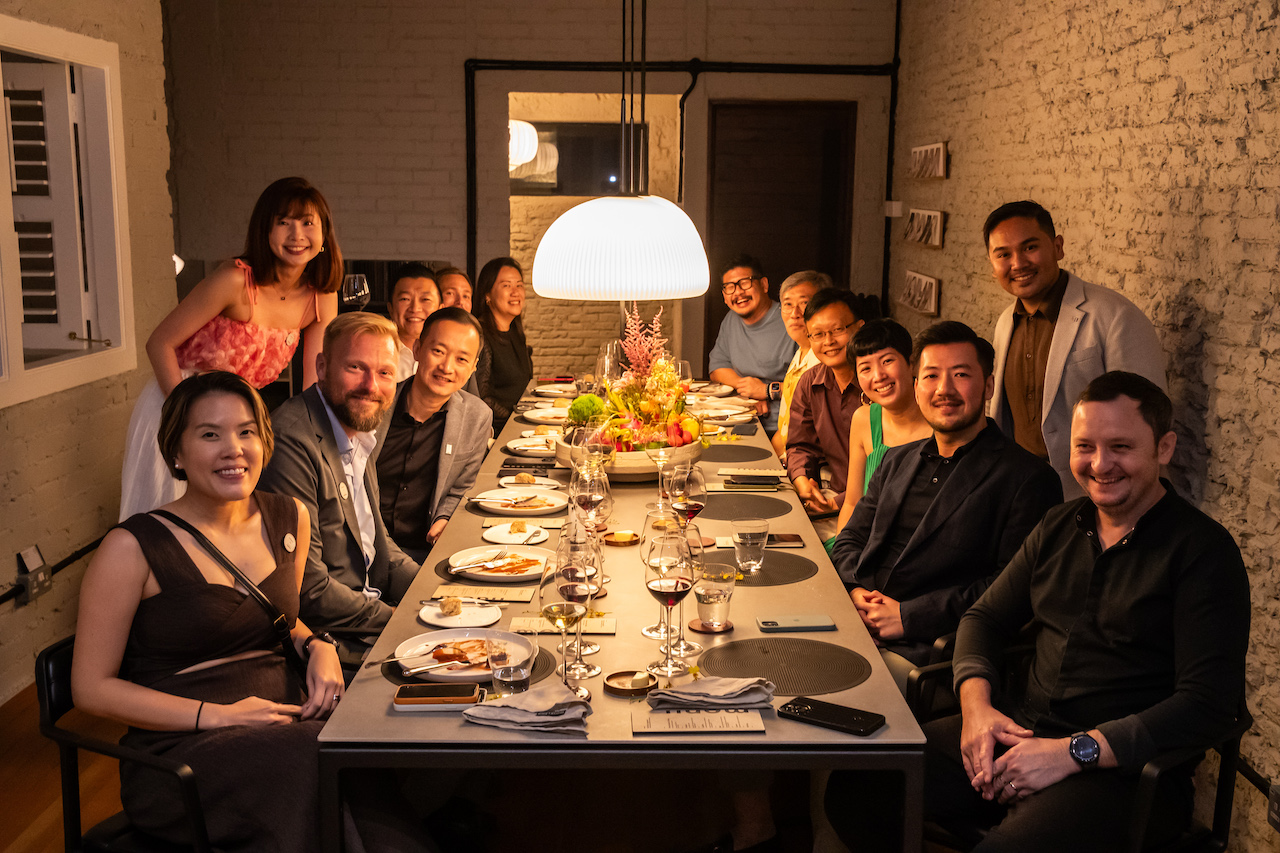 They dined on specially curated contemporary French creations by one-Michelin-starred Rhubarb Le Restaurante's chef-owner Chef Paul Longworth. And the exquisite experience was topped with fine wines and live music by a string duo. Guests got to check out the live kitchen setup as well as learn more about Vipp's history, heritage and unique products through in-depth yet convivial conversations.