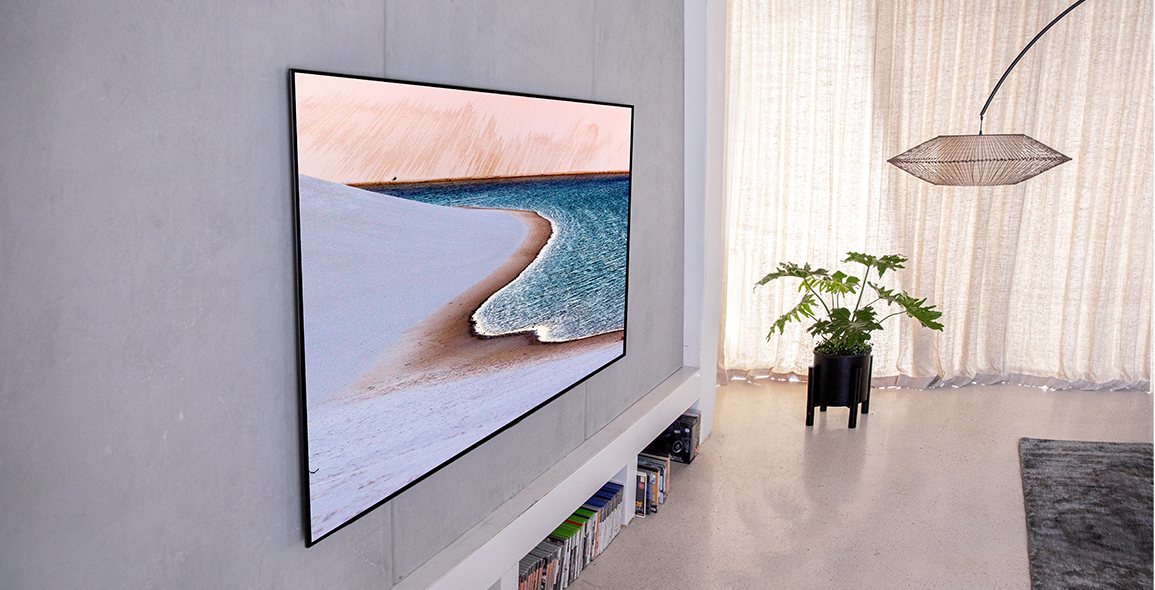 Recommending a television for a residential project? LG's OLED GX Gallery TV should be top of the list.
The sleek home appliance has been lauded by the Red Dot Design Award 2020 in the "Best of the Best" category. If you need further convincing, here are four things to love about the TV.
1. Rooted in design
Part of the Gallery series, this television hails from a family that boasts a distinctive, minimalist aesthetic. The 65-inch model is a mere 20mm thick – a remarkable feat considering it has no separate control box. Additionally, its slender form factor is made possible thanks to LG's ground-breaking OLED display technology that displays superior colour and contrast without need of a backlight.
2. Like an artwork
Mount it and immediately apparent is the lack of a gap from the wall. Further reinforcing its resemblance to an artwork is the Gallery Mode, where it can be used to display favourite paintings and photographs.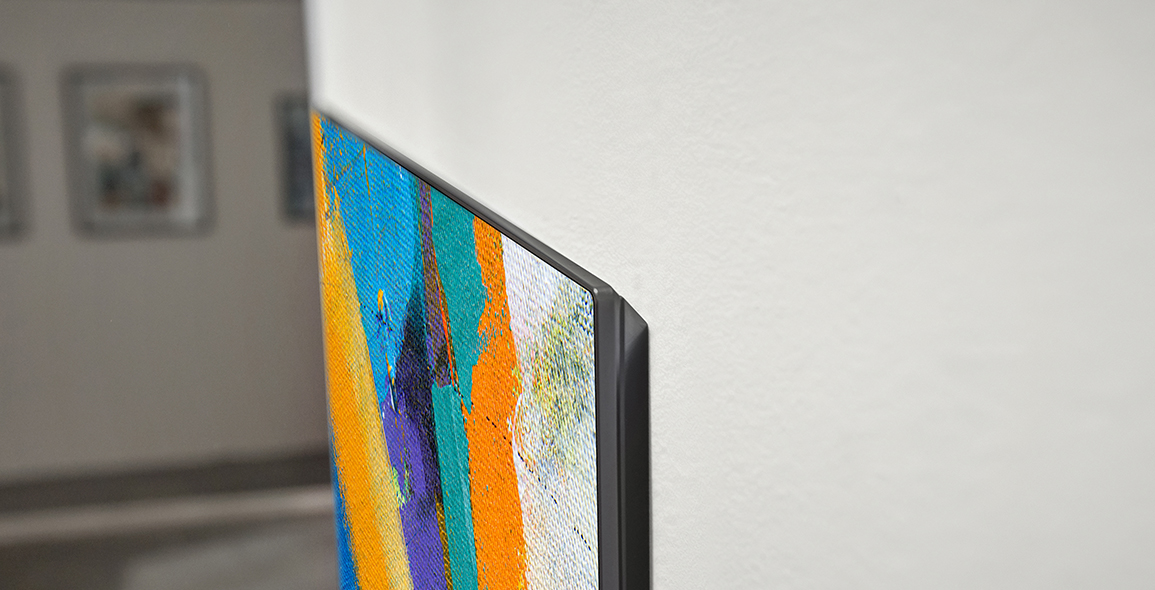 3. Game on
As the first manufacturer to offer TVs that are NVIDIA G-SYNC and AMD FreeSync compatible, LG offers gamers fast response times, match fast refresh rates to in-game frame variations and enjoy smooth, stutter-free, tear-free gaming with its 2020 OLED TV range. The GX Gallery features all this and more. Superior OLED clarity and colour reproduction, and HDR10 colour, contrast and brightness combine to make the experience a truly addictive one.
4. Intelligent companion
LG ThinQ products are AI-powered and aim to improve every aspect of our daily life. Installed with LG ThinQ and Google Assistant, the GX Gallery converts into a central hub, which can connect with a wide range of IoT-compatible appliances including washers, dryers, aircon, air purifiers, TVs and refrigerators. You can even monitor the progress of your washer or the washing cycle of your LG dishwasher on the GX Gallery.
This story is brought to you by LG. Prices for the LG OLED GX Gallery start from S$4,799 and the TVs are available in 55-inch, 65-inch and 77-inch. For more information, please visit www.LG.com/sg.