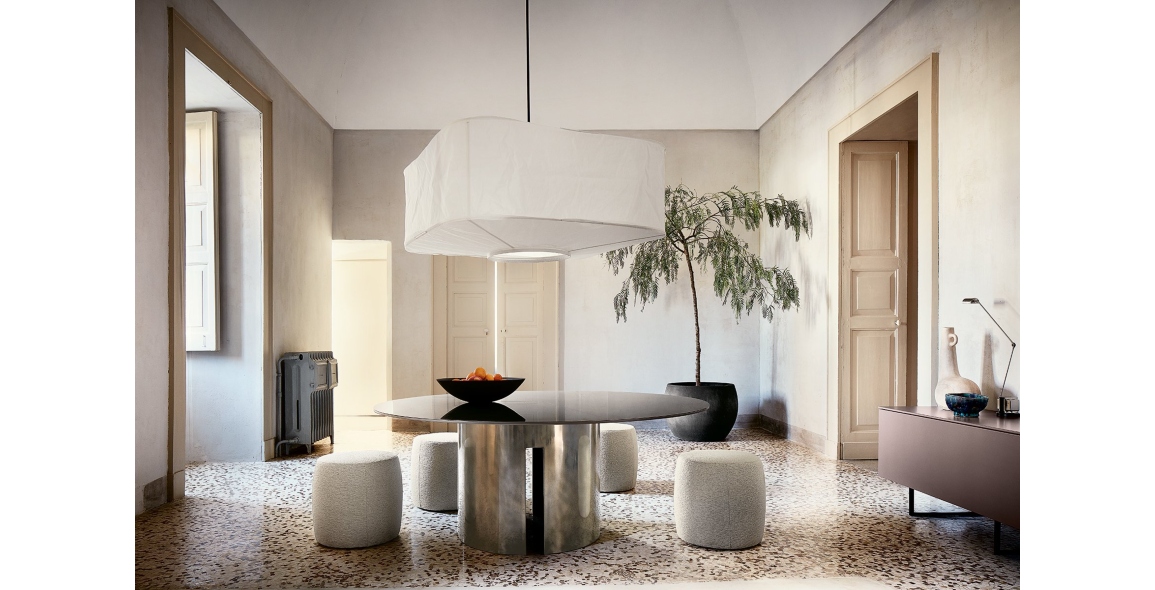 Give the home a designer boost with these four new pieces from Meridiani.
Designed by Meridiani's art director, Andrea Parisio, these pieces are now available at the Marquis QSquare showroom in Marina Square, and are a must-have for their Italian craftsmanship and timeless elegance.
We recommend heading down to the boutique to check them out.
HAROLD
Versatility is the hallmark of this collection of sitting units made up of a dizzying variety of elements. There are straight lines, curves and asymmetry that can result in a diversity of configurations. But the details are beautiful too: stitching is visible on both the sofa frame and cushions. Armrests can be added too for more comfort.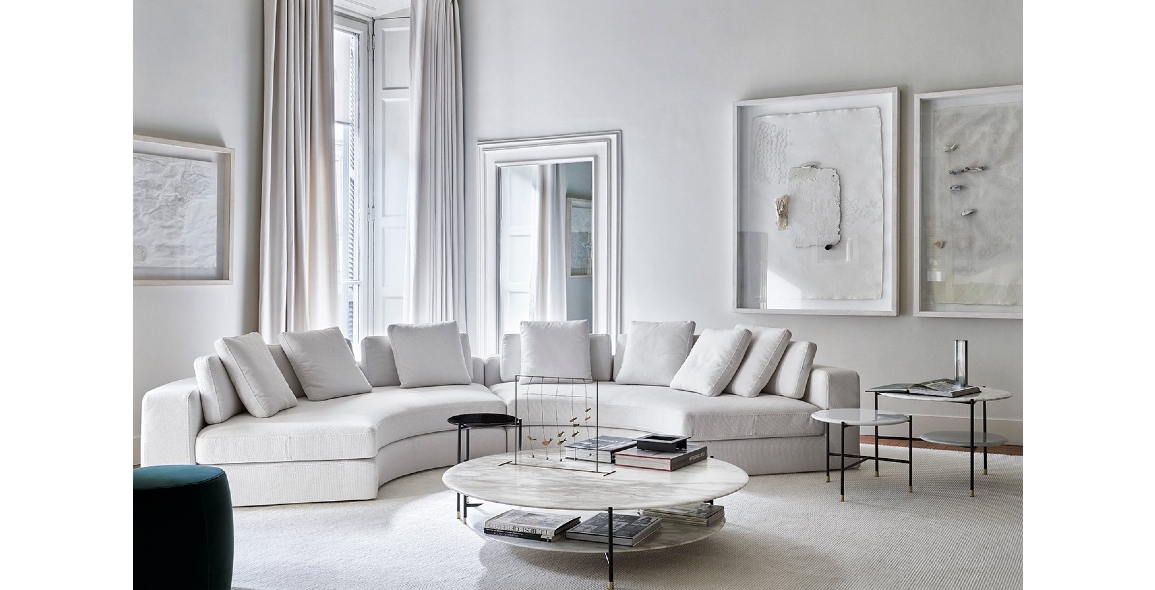 GONG
This sculptural, geometrical table is equally comfortable in a dining room or home office. Visually striking for its monochrome finish, it is also available in different materials. The thin top contrasts against a wide base with a rectangular cut-out through the middle. Both the top and base are fully customisable.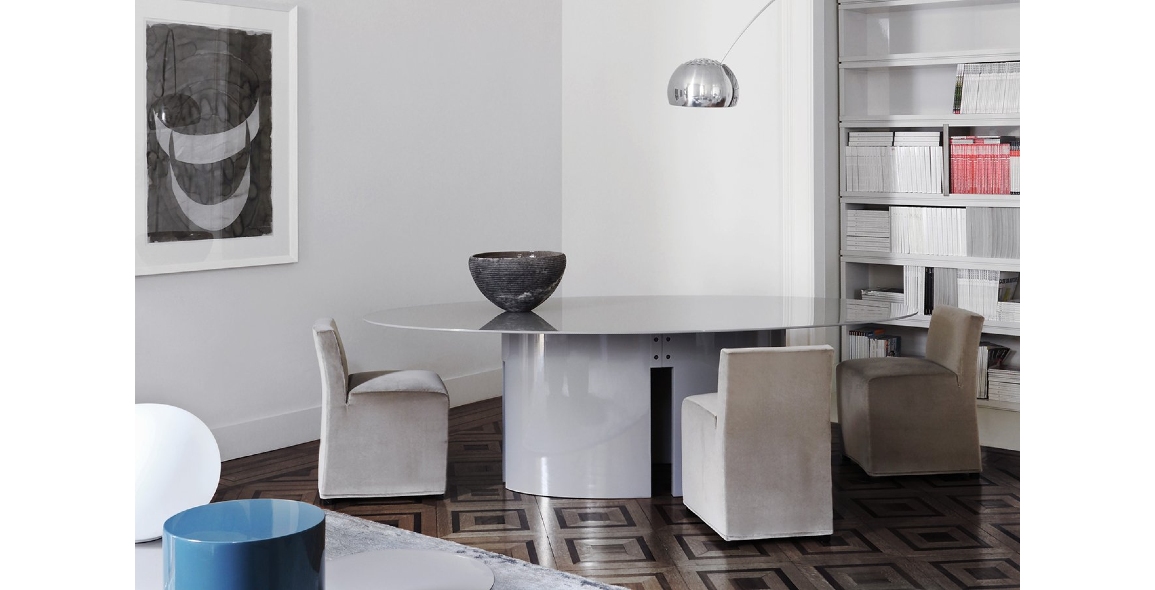 TIMOTHY
A bed inspired by the sofa of the same name, this pieces stands out for its intricate details and faultless proportions. The standard version comes with upholstered sides, a fabric footboard and black metal feet. Alternatively, the structural boards can be wrapped in saddle leather of any colour with corner inserts in a brass-coloured metal. The feet can be matched accordingly, including by cladding it with the same saddle leather.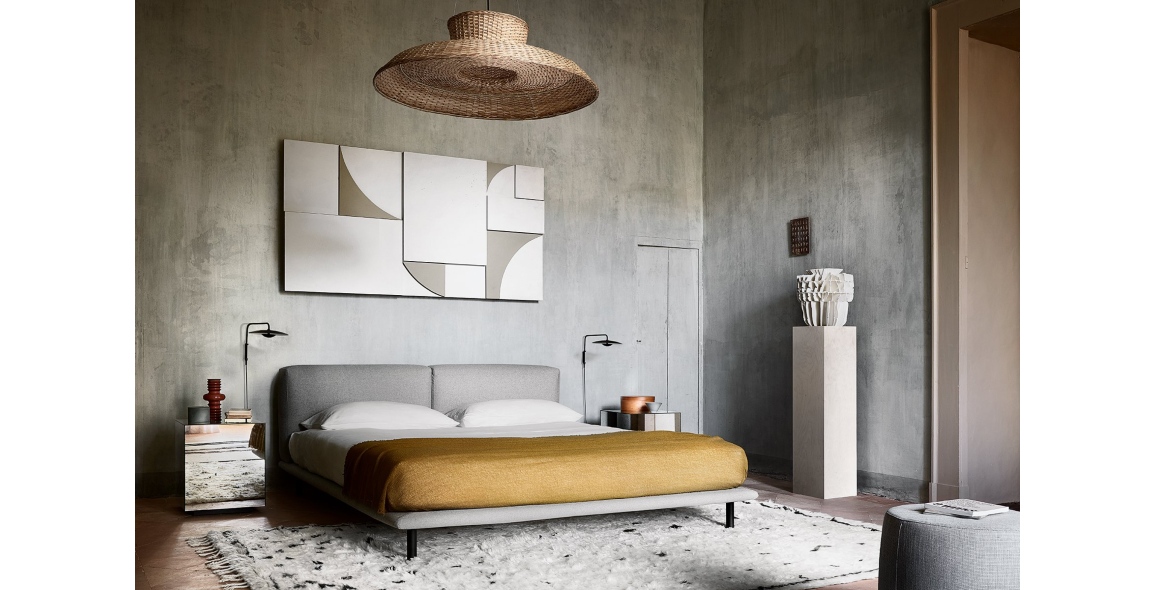 AMADEUS
A beautiful balance of form and function, this storage unit is split into four and is designed with a unique graphic element on the doors. The piece can be finished in lacquer, wood and/or metal, depending on the client's needs. Simple and sophisticated, it will add a refined touch to any room it is in.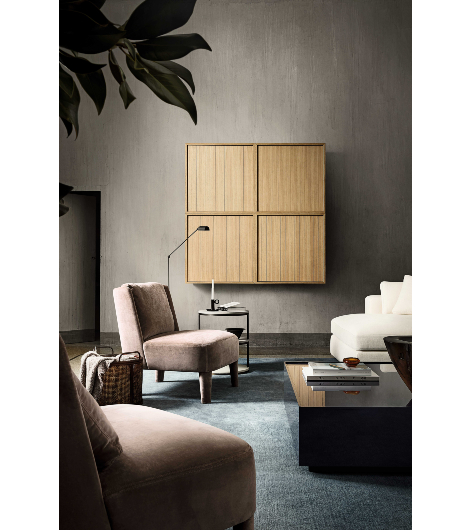 ABOUT MERIDIANI
Meridiani stands out in the furniture scene with its contemporary and versatile collections, which interpret home as a dress to wear. Since its founding in 1996, it has established itself on the international market as a curator of refined collections with a wide and rich textile catalogue. The brand is synonymous with quality and timeless elegance, as it constantly proposes interior design projects far from temporary trends yet always up to date. With a passion for sophistication, Meridiani never fails to offer a distinguished and recognisable style and identity. It takes pride in its craftsmanship, know-how and deep knowledge of materials and techniques to provide customers with a 100 percent made-in-Italy collection.
This story is brought to you by Marquis QSquare (6 Raffles Boulevard #02-08/09/38, Singapore 039594), which distributes Meridiani in Singapore.