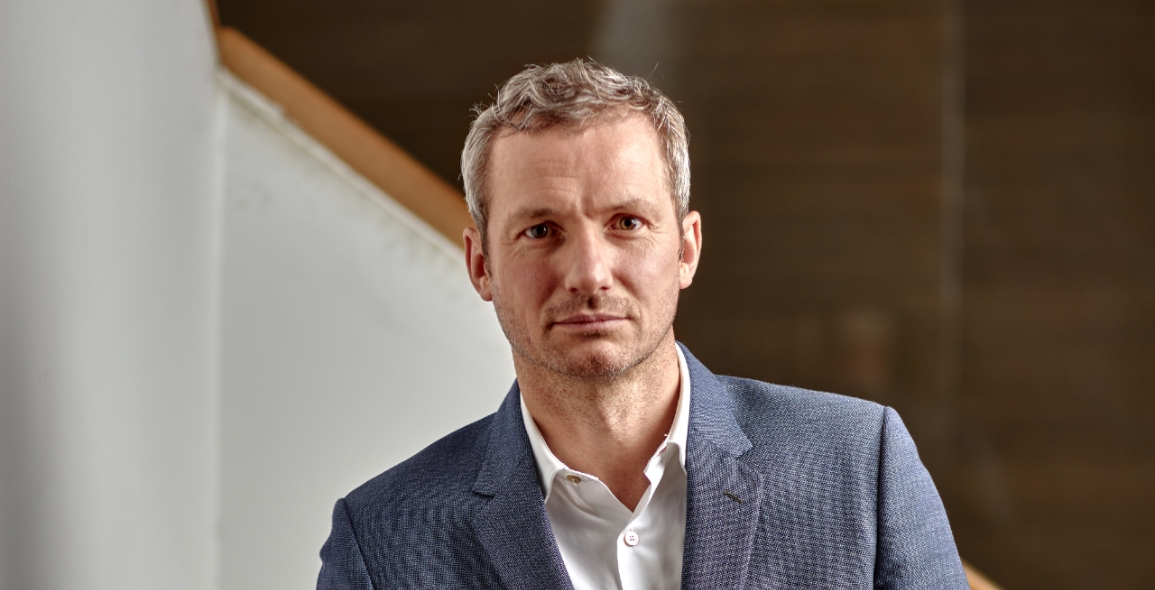 Sensitivity, carefulness, context and of course, boldness.
These are some of the elements Chris Godfrey will be alert to when he assesses the entries for the KOHLER Bold Design Awards (KBDA) 2021.
One of the seven judges, he is the Global Principal of HBA Residential, a studio of hospitality specialists Hirsch Bedner Associates, and a trained architect himself.
"I will look for projects that successfully marry the quintessential space and form with bold moves and relevant technologies as well," he explains.
Launched on 23 September, KBDA this year is taking on a different format as a regional competition that welcomes entries from Singapore, Malaysia, Vietnam, Indonesia, the Philippines, Hong Kong, Taiwan and Mongolia.
Hosted by sanitaryware brand KOHLER, the competition aspires to be a platform to showcase and celebrate architecture and interior design projects that have made strong, innovative inroads in the Asian built environment, especially within the hospitality, residential and commercial typology.
Godfrey, who arrived in the region eight years ago and is currently based in Singapore, is looking forward to be part of the jury panel.
The British architect made the move from London as he wanted to expose himself to a setting completely different from his native country, "I came to learn and expose myself to different challenges, cultures and contexts.
"Being a judge of the KBDA is an extension of that, since it provides connectivity and a window to others; it is positive and inspiring as well, and something we need at this time."
What has fascinated him the most is the diversity, richness and dynamism of Asia.
He previously lived in London for 20 years but that sense of being constantly on the move is something that he has felt most strongly here.
Interestingly, the international nature of his work in the residential sector has resulted in him appreciating how people around the world have commonalities when it comes to ambitions and aspirations.
It has led him to develop a working style that is process than design style driven, "It is very much about the people I'm working with and the physical and cultural context.
"These are the points of inspiration for me and what the project becomes is a product of that relationship."
By not limiting himself to a particular style also enables him to have a dexterity and flexibility to try different things.
For instance, Godfrey led HBA to design its first aeroplane interiors this year – this on the back of working with the same client to conceptualise his home, office, weekend retreat and horse riding club.
This, in itself, is closely linked to his definition of being bold, which is a dominant theme of the KBDA.
"I think it is about stripping things back, removing all that's unnecessary and being really clear with clients about what's essential," he elaborates.
"It is our job to not just embellish their ambitions but shape them in a positive way to create something beautiful."
Before this can be done, he feels it is important to put away any ego, so that he is free to challenge himself and then the clients.
"I always say we need to ask why and in doing so, we challenge the status quo, the norm to create something unique."
Godfrey cites an example of a project in Xi'an, China, where this process led to the installation of a light sculpture within a six-storey atrium in the middle of a residence.
The sides of three floors were clad with thousands of pieces of clear acrylic that reflected light, which also danced off a pool at the bottom of the atrium.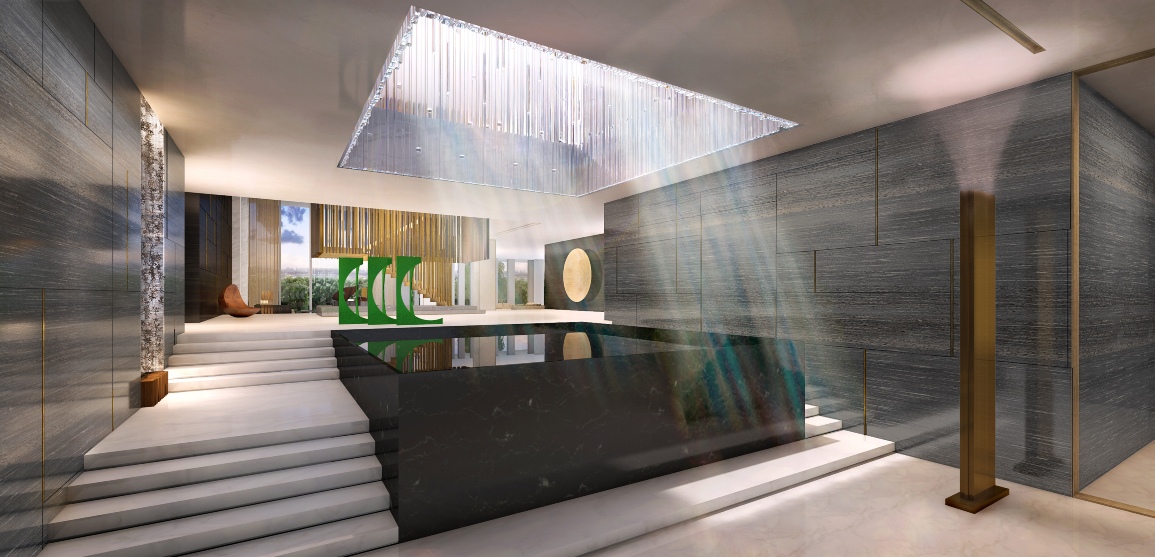 "We created this incredible, very gentle light sculpture, our own very Zen moment within the home," he describes.
"This is my point about making a singular, bold move, getting the client to commit and then bringing it down to what is essential yet magical at the same time."
Projects aside, the other category of the KBDA is relating to people, specifically, the "Visionaries".
To judge this, he will be looking out for designers who have demonstrated an entrepreneurial spirit and inquisitive mind.
"We're looking for people who have really extended themselves, be that geographically or typologically.
"Being visionary can take many forms, but having that spirit of inquiry and endeavour is really what design is all about."
Another important element is growth and development – something Godfrey himself can relate to.
"I left school at 16 with no qualifications and started at the very bottom.
"Everything that has followed has been because I have been inquiring and pushing and trying and working hard.
"Nothing is given but if you keep extending yourself, then you can keep growing."
KOHLER is a global leader in the design, innovation and manufacture of kitchen and bath products. The KOHLER Bold Design Awards 2021 is a design competition for retail and project architects, designers, property developers and hotel operators. Award categories are as follows: Living (Apartment, Villa); Travel (Urban hotel, Resort); Leisure (Restaurant & bar, Retail store); Commercial; Innovation; Sustainability; Prodigies; Influencers; The Icon; and Best of Best Projects. Click here to find out more about how to submit your entries. Closing date for all entries is 15 December 2021.
This story is produced in collaboration with the KOHLER Bold Design Awards 2021.