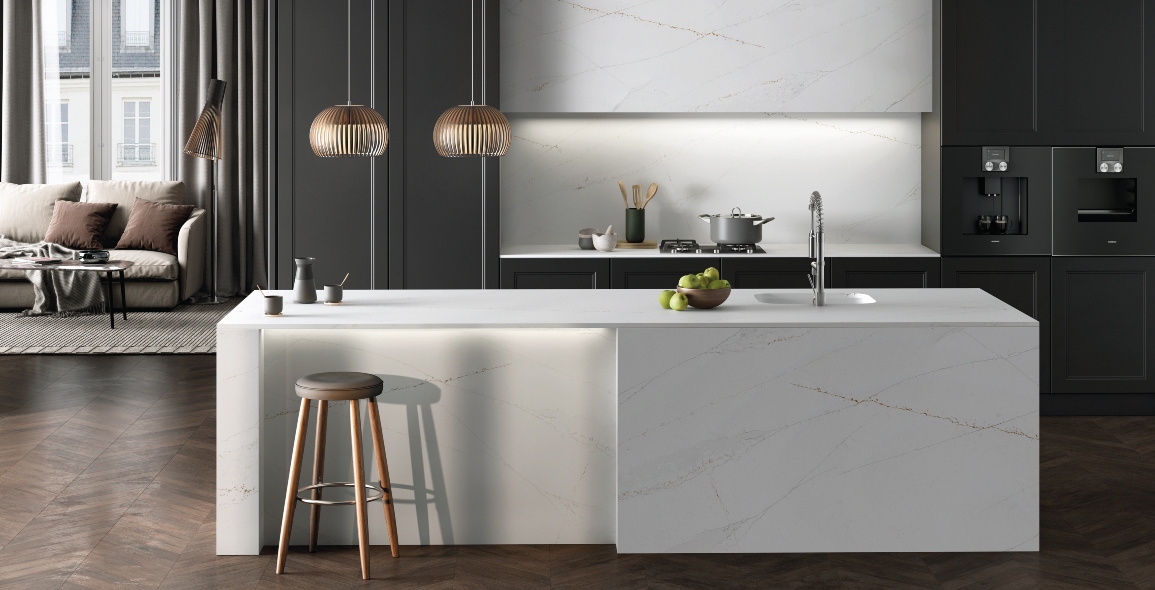 Editor's note: This is a new monthly column where we feature products and news from our partners around the world.
Switches & Systems | JUNG
Tune in to a podcast interview with architect Anna Ramos, the director of the Fundació Mies van der Rohe, hosted by JUNG. In it, she discusses developing new formats and themes for architectural discourse. She also shares about the balancing act required of her to fulfil the mission for the goals set by the Fundació. JUNG is the sponsor of the Young Talent Architecture Award, which is part of the Mies van der Rohe Prize – both are given out by the Fundació. An important competition in the European Union, it focuses on the cultural role of architecture in the construction of its cities and towns.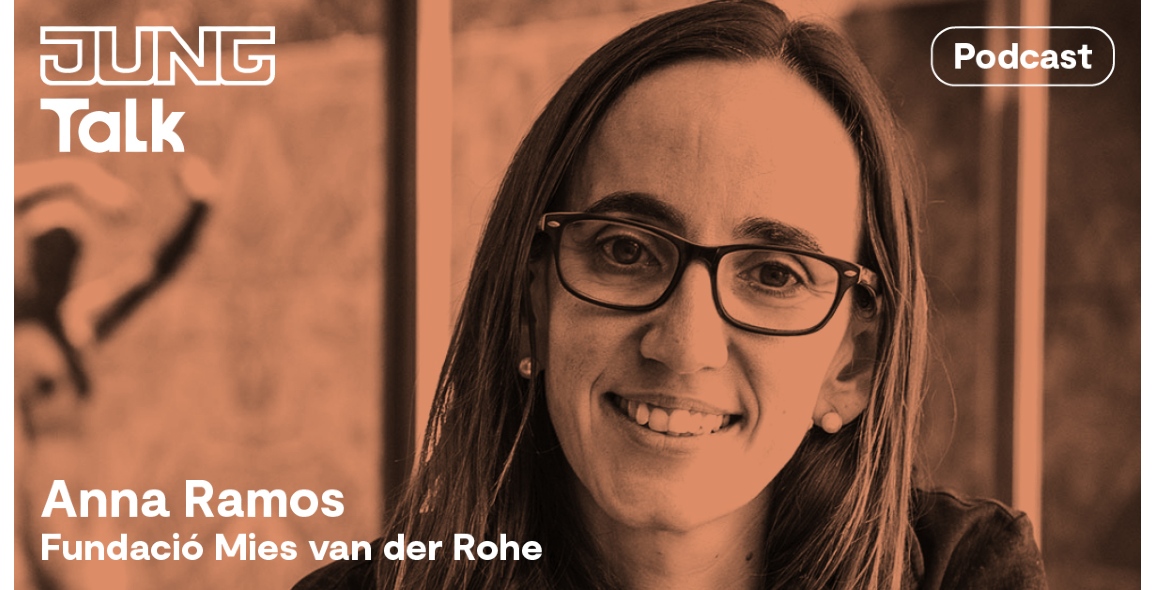 Surfaces | Cosentino
Replicate the dream-like beauty of the sky from dawn to dusk in a space. This is what Ethereal, the latest collection from Silestone by Cosentino, promises to offer. Made up of veins with four different colours, including grey and gold, they offer an artistic interpretation set against a pure white canvas. Equally notable is the use of the HybriQ+ Technology used to produce the series, which achieves high sustainability levels in terms of its composition and manufacturing process. Ethereal has high-performance capabilities with resistance to stains, acid, shock and scratches.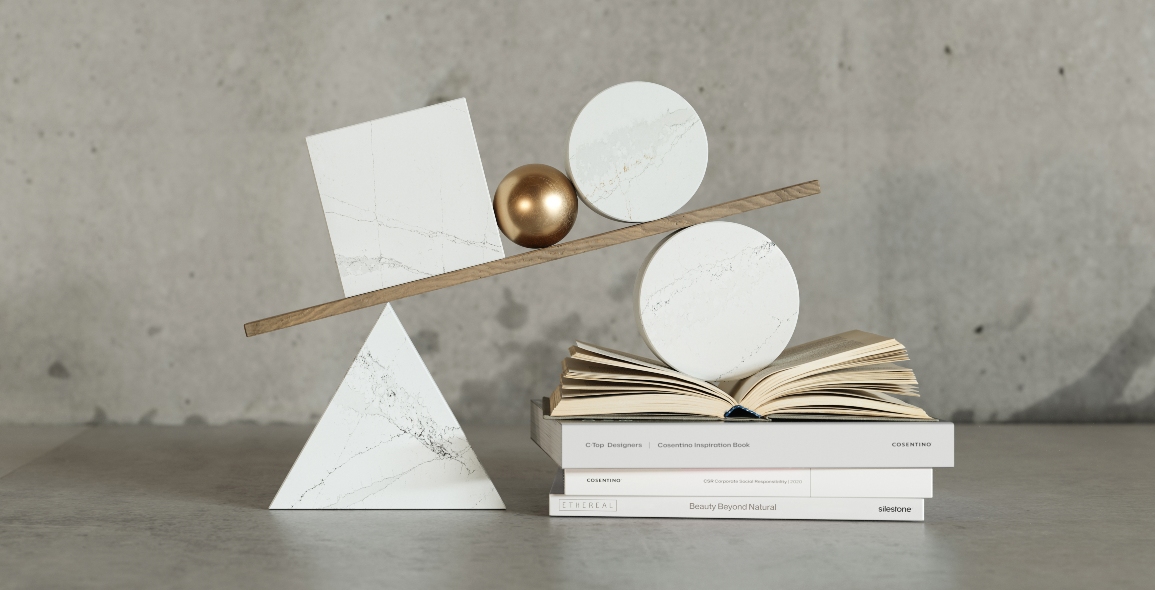 Furniture | W. Atelier
Love the brands retailed at W. Atelier but rather not go out? The furniture purveyor has just launched a new e-shop on its website. Click through to browse over 3,500 products from its more than 10 international design brands stocked in one virtual location. These include ones from Vitra, Lema, Cassina and Fritz Hansen. Iconic designers whose equally unique pieces are available for sale on the platform include Arne Jacobsen, Antonio Citterio, Charles and Ray Eames and Piero Lissoni. "During the pandemic, the designers have continued to create, innovate, and launch which is very exciting for us," shares Gani Atmadiredja, Managing Director of W. Atelier.
Furniture | Okamura
Japanese retailer Okamura has added a new brand to its line-up in Singapore, ADAL Japan. Each piece in its collection of interior products is designed with a deep respect and sensitivity towards nature. For instance, Hazuki is a range of chairs that evoke the idea of water droplets perched on leaves that sway gently in the wind. Its gentle curve – almost as if drawn with one stroke – inspires a deep sense of relaxation, while its colour tonality has the graduated tone of the igusa plant (rush), the same material used to make Japanese tatami mats.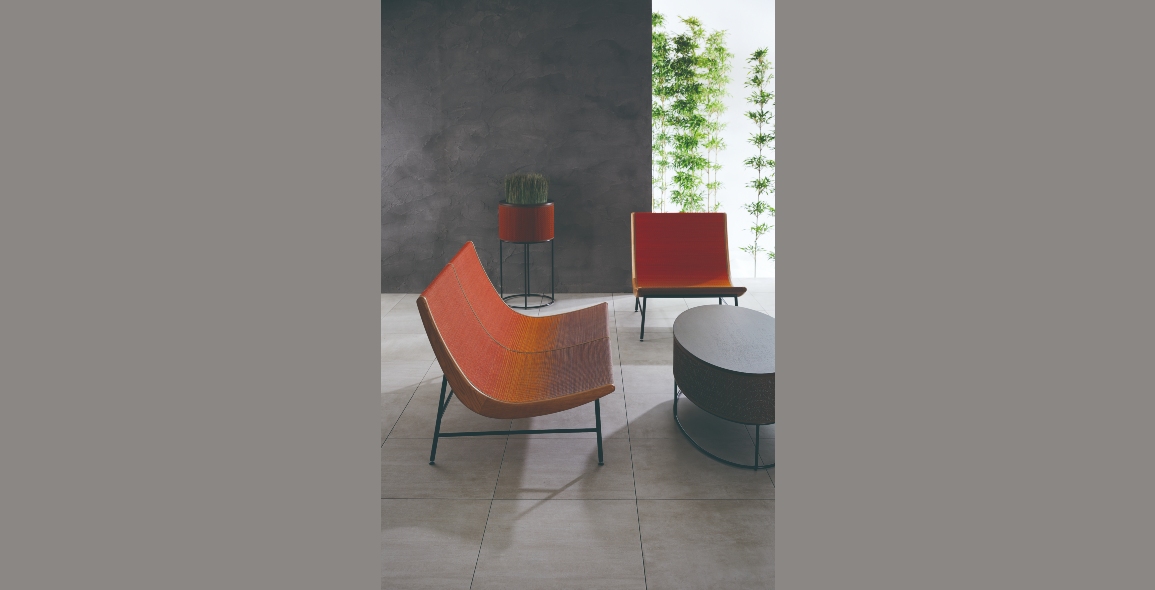 Top image:
Ethereal Glow from Silestone by Cosentino