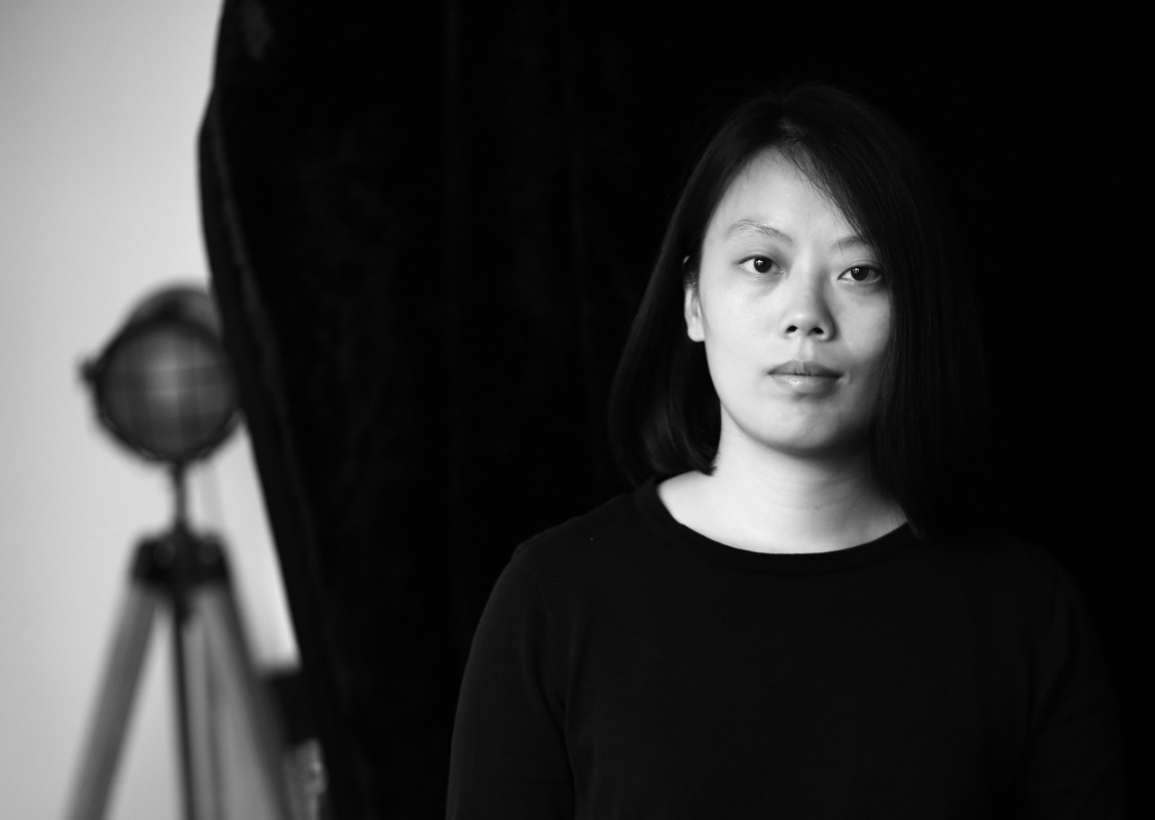 Why did you decide to become a designer?
I never knew I would become a designer. It was not my dream when I was young. I thought I would be a musician, a writer or a director, but not an architect or designer. My family pushed me to apply for one of the top technical universities in China, Shanghai Jiao Tong University, but I don't like mathematics and engineering. So I choose to be an architect, who is a bit in between an artist and engineer.
What is the most interesting project you have worked on to date?
My most interesting project is the exhibition 5 Cities. It started as urban research, then we developed it and turned it into an exhibition. In this project, we first dismantled the city into five elements: building, infrastructure, public space, landscape, territory. We broke ourselves up into groups with each selecting one element to build their ideal city. We then forwarded the model to the next group to add the next element. By doing so, we had five different cities in the end, and each city has its own story e.g. crisis city, mining city, centralised city etc. It's research but complete in the form of a game, and the final outcome is quite astonishing. It reminds me of Italo Calvino's Invisible Cities.
What is your design philosophy?
It's a bit too early to define my design philosophy, since I just started the practice. Normally an architect or designer will have more mature and complete thinking after 20 to 30 years of practice. But yes, I still have some ideas. Generally speaking, I believe the world is like an engine and everything is connected. In the professional field, people are divided into urbanist, architect, interior designer according to different scales. But we must cross the boundaries and always have the whole framework/system in our mind.
What is your design style?
It's difficult to conclude at such early stage. Some people like to call us minimalism when they see our interior design. However, our exhibition design or architecture design varies a lot. We prefer bright colours and industrial materials than the traditional materials of wood, stone and brick. We also like to work together with different consultants to push the limit of manufacturing. In the exhibition Punting@Shanghai, CR-1, there's such experiment. If I have to use a word to conclude, I would say futurism.
How does your work differ from other designers?
I studied architecture in the beginning, and later studied urban design and research at the Berlage Institute. When I started to work in The Netherlands, I was an architect. We only branched out into interior design recently. Unlike most interior designers who might pay more attention to how the design looks – if it's beautiful, if the scene needs more decorations – our approach is more rational, and we spend a lot of time on plan instead of 3D rendering. We always ask ourselves, "Why should we do this? Is that really necessary? Is that over designed?" In doing so, we can achieve a very efficient and pure design result.
Where do you draw your inspiration from to create your designs?
I get a lot inspiration from movies and fashion design, actually more than architecture or interior design. In the design for CR-1, we, in the very beginning, tried to draw a pattern which looked futuristic, while also representing a cycling map of Shanghai. We did a bit of research and found Alexander McQueen's work, She's Electric. His work inspired us. Then we started to transfer the Shanghai cycling city map bit by bit and eventually got a pattern we wanted.
Why did you set up your own practice Office ZHU in 2015? What was the motivation for this?
I think it's every architect's dream to establish their own studio and find their own design language. In this way, we are almost the same as artists. But the difference is to realise a building is more complex. If you want to be cutting-edge and challenge the existing rules, you need a team who has a similar dream and passion to work with you. It's not easy to find a firm like this. So I start my own practice and expect to attract the most talented architects.
What is the top challenge you face right now and how do you overcome it?
When you work for a firm, you can focus on design without being disturbed. But running an office is very different, there are a lot of things that need to be done. Interviewing applicants, maintaining public relations, signing contracts, training the young architects and setting teaching programs in the university… There is not so much time left for you to concentrate on design. When the studio grows, there will also be more financial stress. It's funny that in university, they never told you that, they only teach you how to design. To overcome these problems, I would quote my tutor's words, "Just jump into the cold water."
Which designers and architects inspire you? Why?
There are a lot designers and architects that inspire me, such as Siza, Mies van de Rohe, Zaha Hadid and OMA. I admire the intimate and cosy atmosphere in Siza's work. The first time I saw Mies' work in a small picture, I was shocked. It is amazing that in the 1930s, someone has already built architecture so clean and advanced. I liked Zaha Hadid's work after I saw her Vitra Fire Station for the first time – it feels like each wall is flowing towards me. I also like OMA's sharp critique e.g. the skyscraper is simply a tool for capitalists to gain profit. It's a completely different way of seeing architecture.
What projects are you busy with right now?
There are multiple things happening. We are currently working on a post-industrial renovation project. It's a super-cool project, but due to the confidential contract we signed, I cannot provide too much information about it. Our research book Cycling@Shanghai is coming soon. We spent almost four years on it, with both Chinese and Dutch parties involved. I also started to renovate my own apartment, after designing so many apartments for my friends.
Click here to read about the minimalist-style retreat Office ZHU designed.