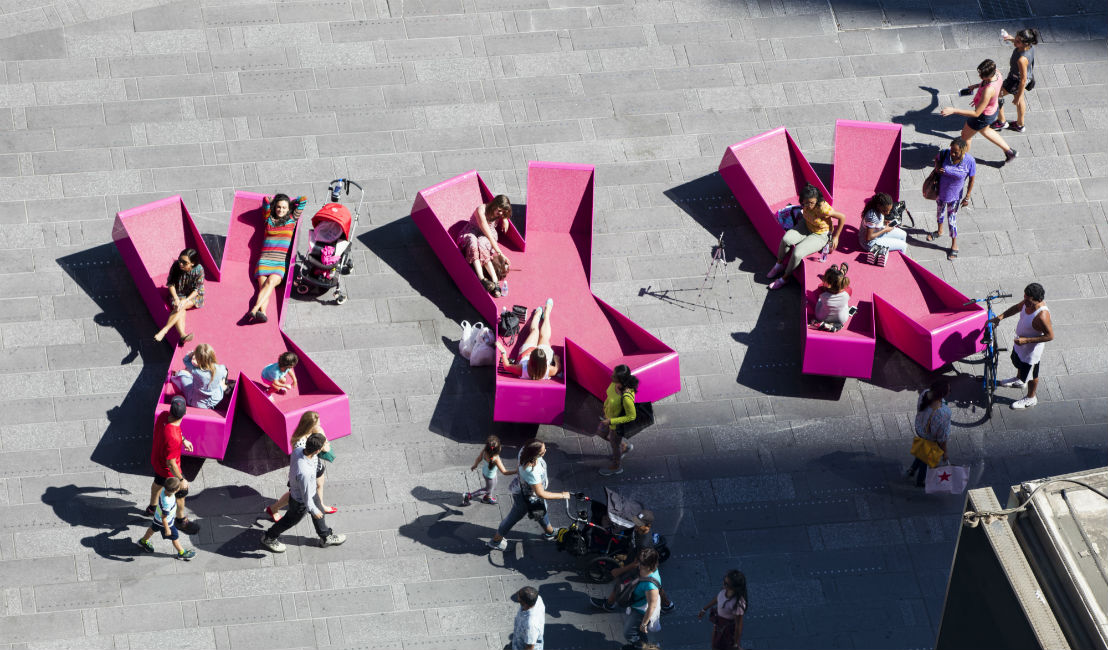 If you visited Times Square in New York City two years ago, you might have reclined on one of the three X-shaped, fuchsia lounges placed on the bustling Broadway Plaza. Dreamt up by J. Mayer H. and Partner and Times Square Arts, its intent was to allow visitors to enjoy the skyline from a different angle.
If you found them particularly comfortable, know that they were created by UAP, a regular partner in public art and architectural design solutions. Last month, the Australia-headquartered firm announced the launch of SUPPLY, a furniture range for the outdoors.
But this is more than just another industrial design brand. With 25 years of experience under UAP's belt – it has collaborated with headliners such as Frank Gehry and Ai Weiwei – SUPPLY has the know-how and experience working with artists, architects and designers to create a collection. Alternatively, pick a piece from its ready-to-order range. Whatever it is, know that the end-result will be creative, fun and engaging.
d+a catches up with UAP's founder and creative director Daniel Tobin to find out more.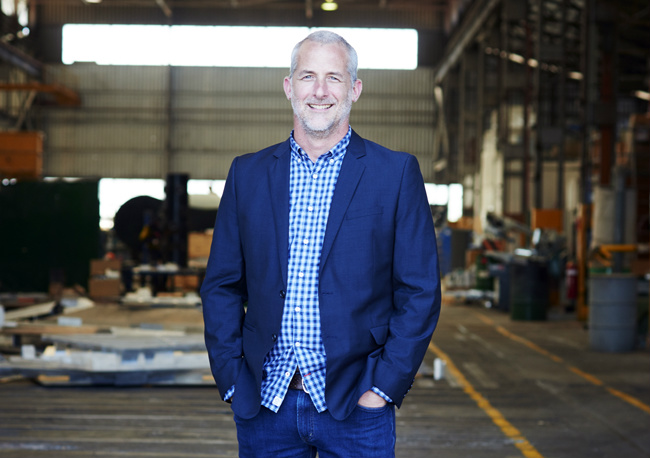 UAP's founder and creative director Daniel Tobin
What was the impetus for starting SUPPLY?
Through our work with artists, architects and developers, there were continual requests by clients to create site-specific street furniture for projects. Our practice has always been interested in the collaborative nature of design for the public space. As opportunities arose to deliver bespoke street furniture, we jumped at the chance.
Initially, we responded to specific briefs for one-off pieces. These grew into small collections such as seats and a shade structure; and then full ranges, which included seating, bollards, water bubblers, tree grates, light-posts and so on. Clients from both architectural and landscape projects were eager to commission bespoke ranges, so the opportunities began to grow.
Please describe SUPPLY's niche in the industry.
The space in which we add most value is bespoke. If there is a project out there that wants to make a splash by commissioning a site-specific design or collaborating with a leading designer, UAP can work with the client to consider the options and put together the right team for your project. In a similar way to how we curate artists for major public artworks, we can select a designer that will suits the needs of your project.
How does UAP's expertise in creative projects and transformative public art installations complement furniture design?
We see ourselves as a creative collaborator. We work closely with the client, project design team and the artist to ensure quality, budget and timeframes are met, while preserving the creative intent of the project. These attributes are just as relevant when we talk about bespoke street furniture, and we bring the same philosophy and processes to our design collaborations.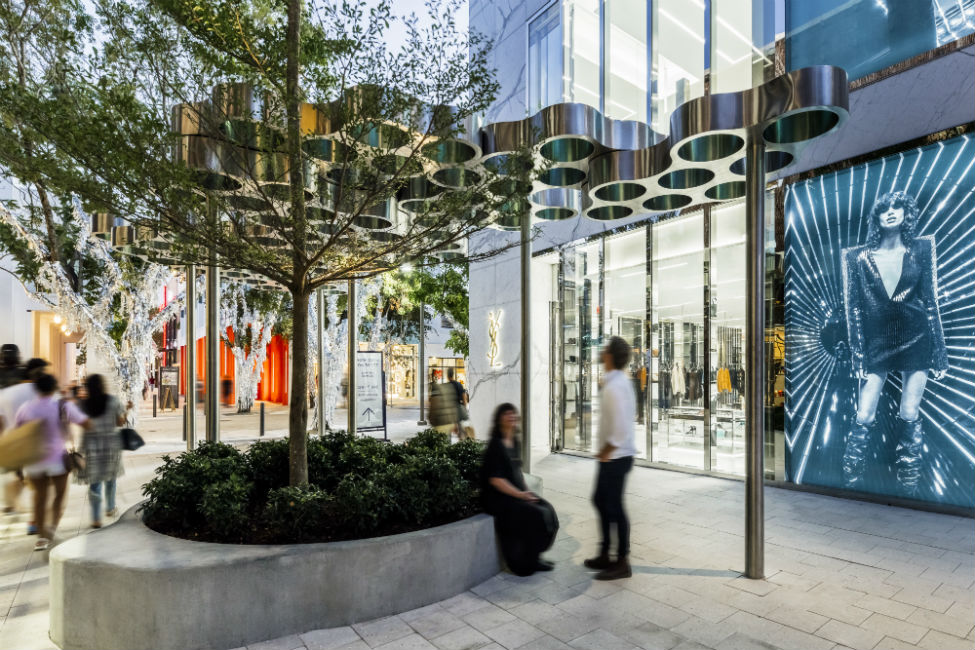 Collaboration with Bouroullec Brothers at the Miami Design District
What is the rationale behind its name?
We were looking for a simple way of describing what we were doing. SUPPLY was about us providing a utilitarian name for a highly creative design and commissioning approach. We wanted potential commissioners to feel comfortable that we would take the risk out of delivering a bespoke furniture range for their project.
Furniture design is such a crowded space. What tempted you to enter it?
We were really invited into the space by our clients and key collaborators. A city's public realm provides a unique and exciting space for creatives to engage with and street furniture is a key element of the conversation. We are not looking to compete with the large manufacturers of standard product, but are very interested in bespoke commissions for site-specific projects.
To date, SUPPLY has already collaborated with some famous names to created projects around the world. How did such a new and young brand convince these bigwigs to join it while it is still in its infancy?
UAP has a long history in collaborating with artists on creative commissions for the public realm and that has absolutely helped in us securing exciting collaborations with the likes of J. Mayer H./Times Square Arts and the Bouroullec Brothers/Miami Design District. We are passionate about collaboration and straddle the space between the dreams of the creative and the realities of construction. With our global reach in the architectural and development space, we can play a key role in the development of project and commissioning opportunities.
What can we expect next form SUPPLY? What's in the pipeline?
"XXX, Times Square With Love" is now a limited edition allowing select clients to engage J. Mayer H. and his team to adapt their highly successful "XXX" for their city or place.
Other developments include Hudson Yards NY custom seating, customised Shift range for Ocean Grove Avenue Cronulla with Kylie Bickle, and a lot of pieces in public places such as parks and streetscapes across Australia. Some examples are Commonwealth Park in Canberra, Roy Martens Park in Adelaide, Henry Rolland Park in Canberra, Rossmoyne High School in Perth, and Martha Cove in Mornington Peninsula.