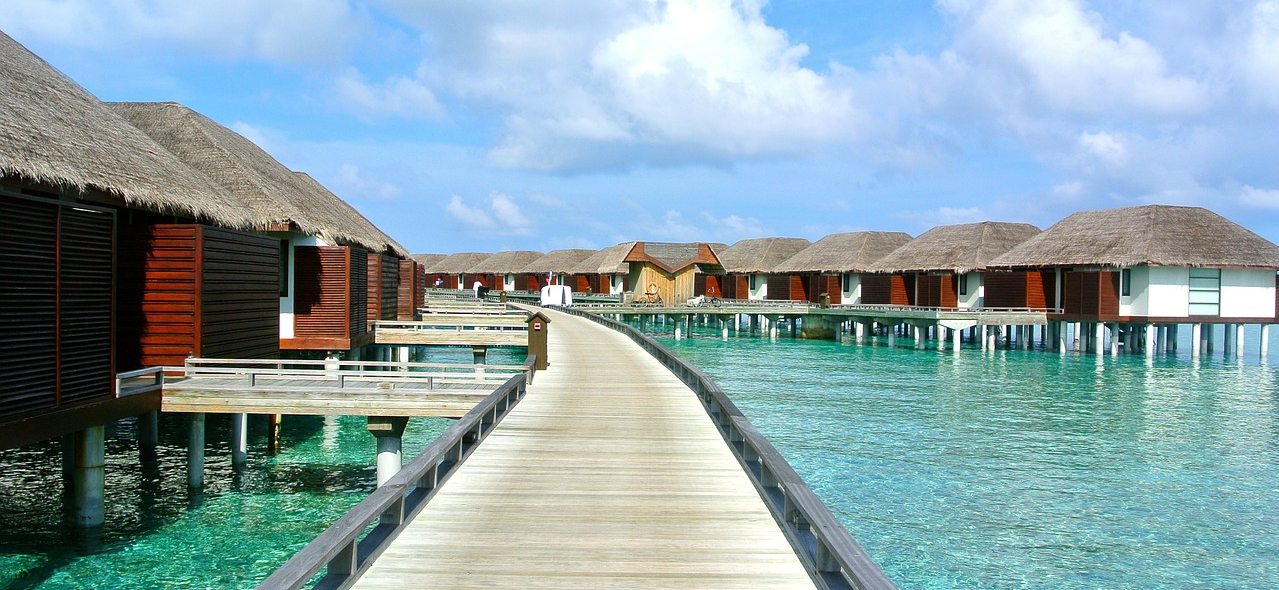 The last half of 2018 saw us snowed under by a deluge of hospitality projects coming online. This is a reflection of both a rise in the number of travellers, and the opening up of new destinations across the world.
According to the IATA, a new record of 4.1 billion passengers were flown in 2017. By 2036, the number is forecasted to reach 7.8 billion. The UNWTO also expects a rise in international visitor arrivals from 1.3 billion in 2017, to 1.8 billion by 2030.
This bodes well for the hospitality industry, and for architects and designers specialising in this space. Muriel Muirden, Executive Vice President and Global Director of Strategy of design firm WATG, shares the top trends in the hospitality and travel sectors that she feels will shape the year ahead: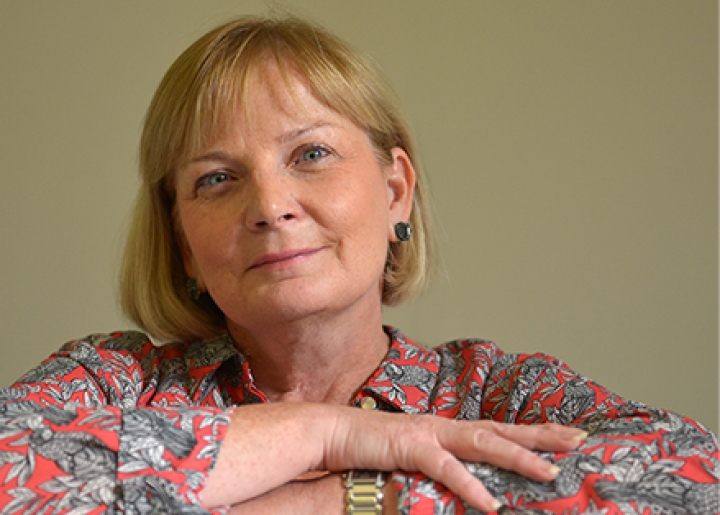 Muriel Muirden
GIRL POWER
Women are heading out of their comfort zone and seeking new high-octane adventures, including women-only journeys that empower and provide an opportunity to develop new skills and passions. This includes a growing interest in women-only 'voluntourism', that support local women in remote and undeveloped communities around the world. A 2018 survey of US women identified that 73% of women felt that travel makes them stronger. Now, 75% of cultural, adventure and nature travellers are female.
THE ROAD MORE TRAVELLED
A key topic for the year ahead will be how to maximise economic benefits while managing environmental and social downsides everywhere from Maya Bay in Thailand to the Everglades National Park in Florida; this is a global dilemma. Dispersing travellers to new icons and managing flows will require new investment in infrastructure, tourism and hospitality assets and pioneering marketing. Hoteliers need to join forces with governments and have a strong voice in developing solutions and innovative strategies.
IT'S ALL ABOUT ME
Hyper-personalisation and the discovery of bespoke experiences will rise in 2019, as craving the unconventional and the dazzling Instagram moment will be rocket-fuelled. From private dinners with influential local figures to obscure local festivals and events in breath-taking locations, the creation of the "one-of-a-kind" will have strong resonance in the year ahead. Celebration travel will grow at a rapid pace and become stronger and more innovative in content.
BACK TO THE FUTURE
In unsettled times, nostalgia comes back into vogue. In this uncertain and somewhat crazy world, we believe it is back to the future with strong growth in slow travel for 2019 – river cruises, railway journeys, and heritage hotels are all hot topics. Even in the much-stereotyped China market, we are seeing shiny modern hotels losing out to heritage hotels, reflecting a desire to understand and embrace history in a rapidly changing built environment.
REFUFURBISH, REPURPOSE, RECYCLE
As the sharing and resale economy grows apace and we increasingly reject the built-in obsolescence of so much of what we buy, product designers are reassessing product lifespans. So, what are the implications for the hospitality sector? Could 2019 see the first refurbishment strategy where 100 percent of the redesign is built upon repurposed and recycled furniture and fittings? We know of more pipeline brands in concept evolution that will connect with the market through their eco-values.
Other trends for the forthcoming year include brands facing an 'Identity Crisis', as well as consumer's entering a period of 'Food Fanaticism.' Lastly, WATG highlights a trend in hotel resort's landscape using colour therapy gardens to calm guests.