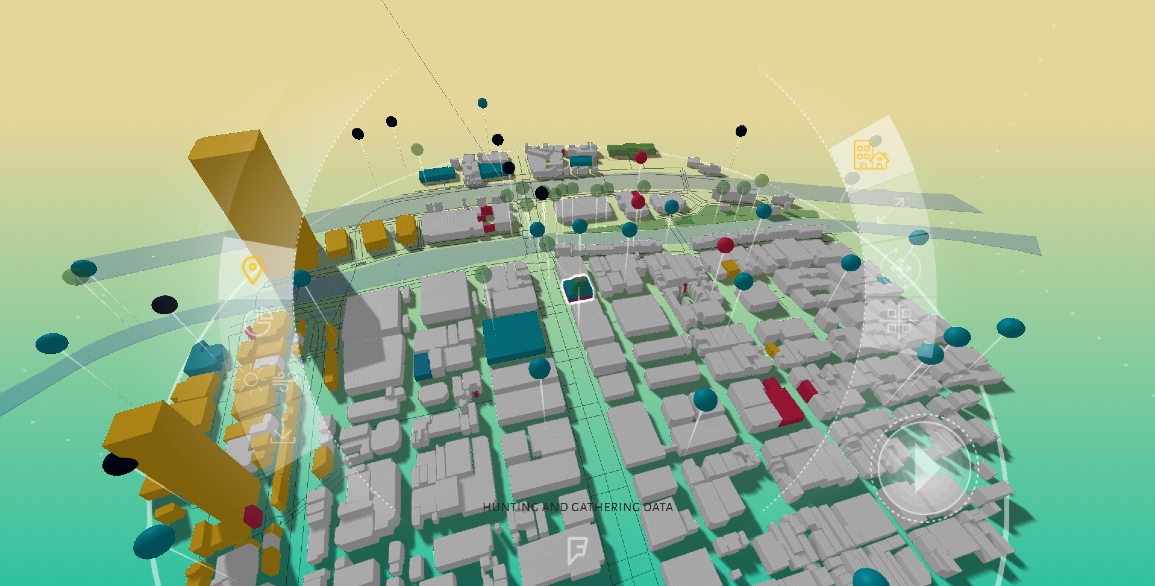 What if you could save up to 98 percent of the time required for design study through advanced technology? This is what Singapore-based company Digital Blue Foam is hoping to achieve with their eponymous product, which they launched at the Graphisoft conference in Las Vegas last month.
A web-based tool, Digital Blue Foam was made to support early-stage building design and automate feasibility analysis. According to its co-creators Camiel Weijenberg and Sayjel Vijay Patel, the architecture, engineering and construction (AEC) industry at present "uses only a fraction of the data available at the early design stage" and "a building proposal remains time-consuming", although there is ample information and construction data online.
The software is thus enabled to bring data and design together and create the solutions and plans at a faster pace.
How is this faster pace achieved? Digital Blue Foam computes data such as climate, program and urban networks to find out the right building configuration, and improves design outcomes by taking liveability, construction and environmental performance into consideration during the process' inception.
The technology also allows designers to steer the design process and output their studies through its generative design functions and web-based 3D visualisation, rather than having to work through 3D modelling.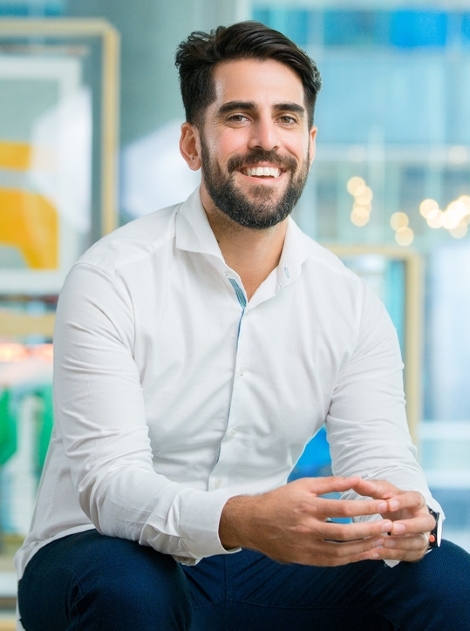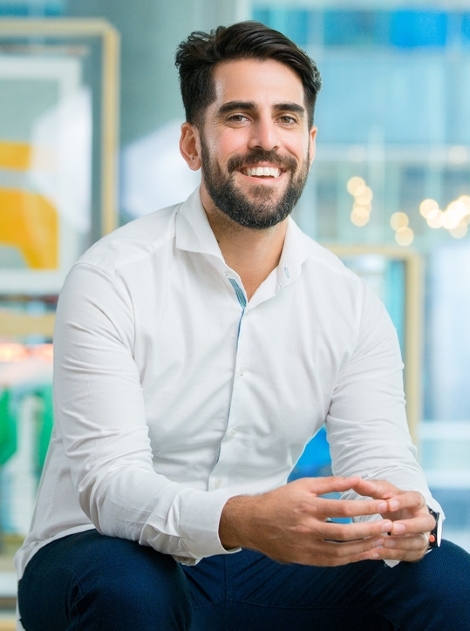 The data gathered and designs created online can then be automatically streamed to collaborative design approach OPEN BIM through the technology's propriety API. This streamlines design study, with initial user testing showing a 50 to 98 percent time reduction in this process.
Digital Blue Foam also allows for cross-platform integration, allowing it to seamlessly join up with other tools being used in the design process. Users can connect the various software systems to a 3D architectural BIM software created by Graphisoft, ARCHICAD, ultimately increasing both quality and speed of designs as a whole.
Made to be accessible to both designers and non-designers, Digital Blue Foam's platform can be taken offline after the early stages of design for further development. The work continues to be automated through its desktop application, once again saving time for architects and designers.