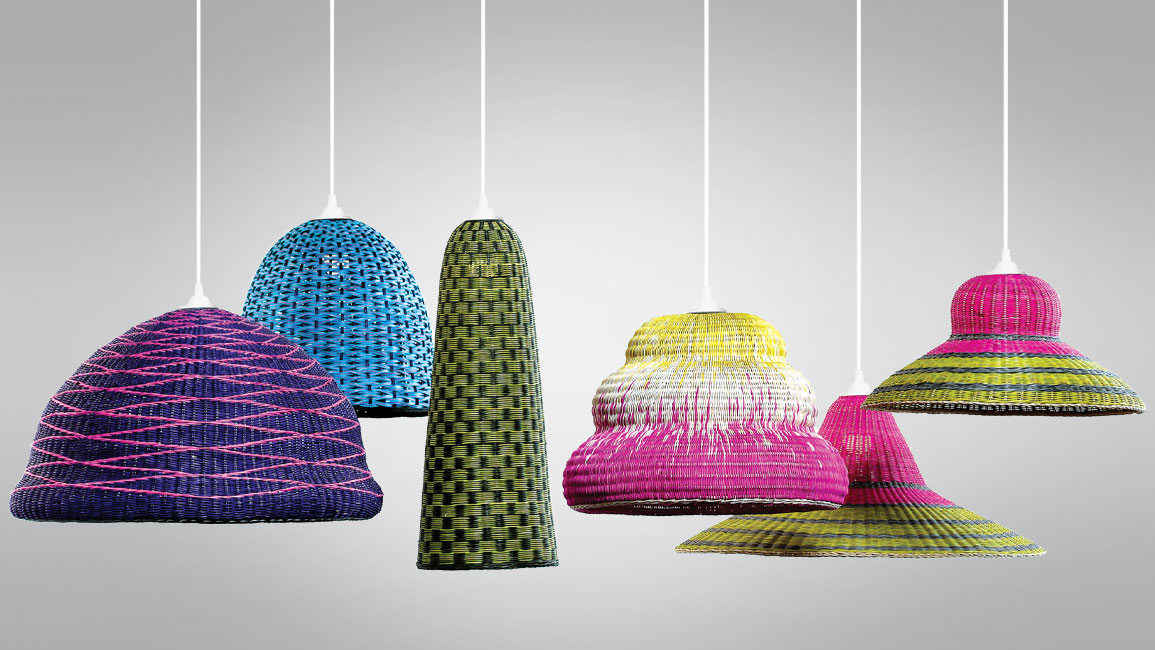 Designer Rita Nazareno, creative director of ZACARIAS 1925, returned home to the Philippines in 2010 to join the family company, S.C.Vizcarra, and develop her own complementary label. Since then, the output from both have been sold mostly at exclusive shops and shown in art and design galleries across the world.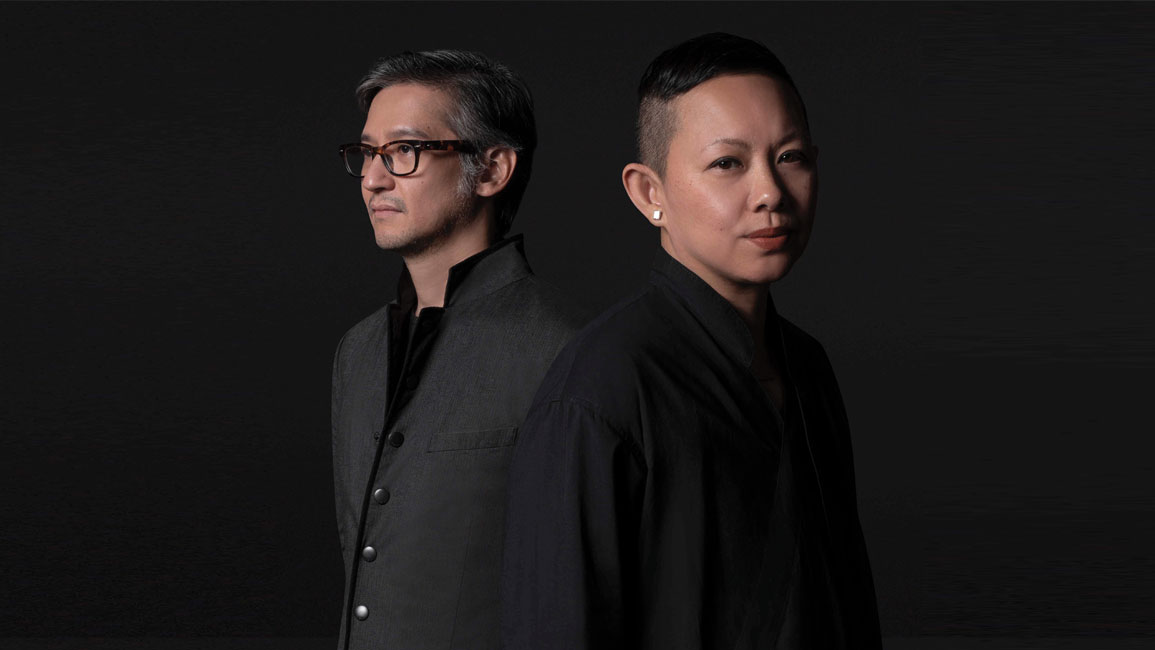 Rita Nazareno (right) with design collaborator Gabriel Lichauco
"I didn't want to make bags one could already find in the malls and tourist shops. I wanted to infuse my interests and passions – architecture, contemporary art, cinema, popular culture – to my work. I wanted to push hand-woven bags from nostalgia or beachwear to a different realm, something that would move me personally.
"I wanted to see how I could expand the market that S.C.Vizcarra already had. I knew – because it was a family business – that I needed to respect what my parents had worked on and keep that separate. So I had to do something different while still using the same materials and techniques.
"I didn't think it would be easy, and surely it wasn't. Who was going to listen to the owner's kid sporting a Mohawk who had been living overseas since 1986? But I did spend a lot of time with the weavers and the team – I told them stories about the artworks and artists I had seen and met in my travels and I played ping pong and basketball in the courtyard.
"My parents have put together an incredible team. Our manager who has been with us for 23 years. We have artisans whose parents have worked with my grandparents so there is a familial atmosphere in the workshop. Skills and techniques have been passed down through generations almost seamlessly. We have specific jobs – colourists, weavers, sewers, leatherers, welders – but most can weave, too. Our workers themselves recruit their friends and family.
"We started collaborating with other artists and designers on other work aside from bags – art fabrication, liquor bottle glorifiers for Don Papa Rum, even hats. Those gave me the leeway to create and explore.
"My uncle – who has since retired – really enabled me: He taught me how to push the boundaries of the shapes and weaves; we worked on the prototypes for the first few years of Zacarias 1925.
"But... I do have to acknowledge the fact that, even though it was tough coming back and trying to change or add things, I was indeed extremely lucky to have the family workshop – with the immensely talented artisans that my parents and grandparents had honed, the legacy they have all created and nurtured – behind me."
Story by:
Rita Nazareno (as told to Li Haohan)