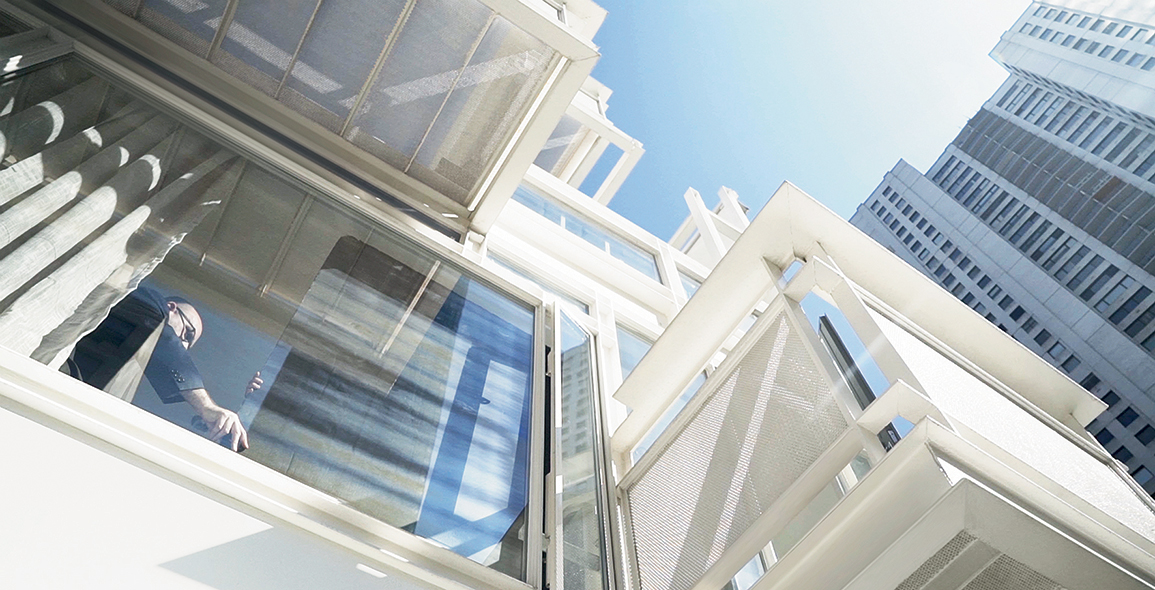 The Art of Collaboration was introduced by Tomas Maier after he joined Bottega Veneta as Creative Director in 2001. The ongoing project invites world-renowned visual artists to collaborate on the campaign for each season. Todd Hido has joined this list of celebrated photographers, which include Viviane Sassen, Nobuyoshi Araki, Nan Goldin, Philip-Lorca diCorcia, Pieter Hugo, Peter Lindbergh, and Juergen Teller who have contributed to the creation of Bottega Veneta's advertising portfolio.
Bottega Veneta's Spring/Summer 2017 campaign was shot together with Todd Hido in New York City at the Modulightor Building, designed by the legendary architect Paul Rudolph. Also known as the Building of Light, this iconic structure features interwoven horizontal and vertical spaces with a combination of large and small windows along the façade, which create a distinct and surprising sense of airiness, depth and dimension, in a relatively small space. The choice of the Modulightor Building is in keeping with Creative Director Tomas Maier's profound passion, as well as the house's commitment to modernist art and architecture.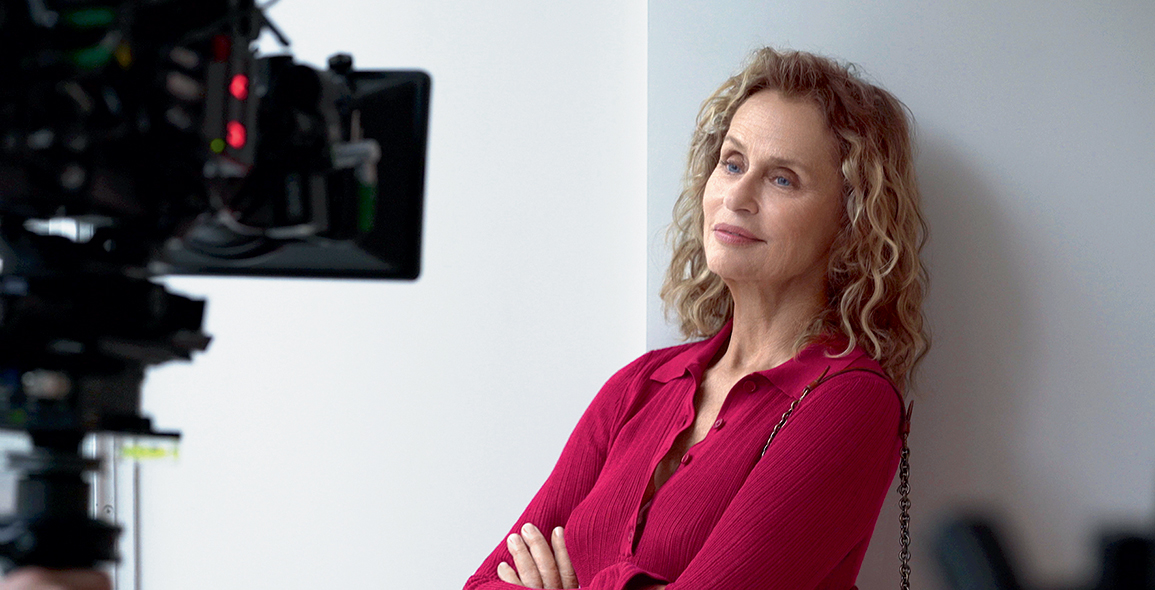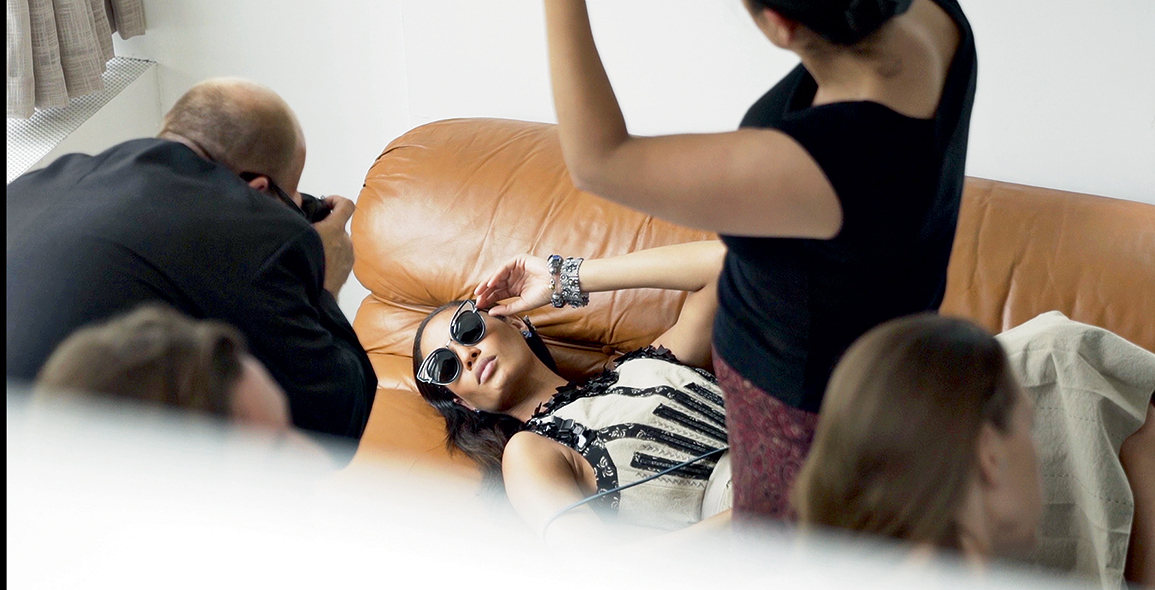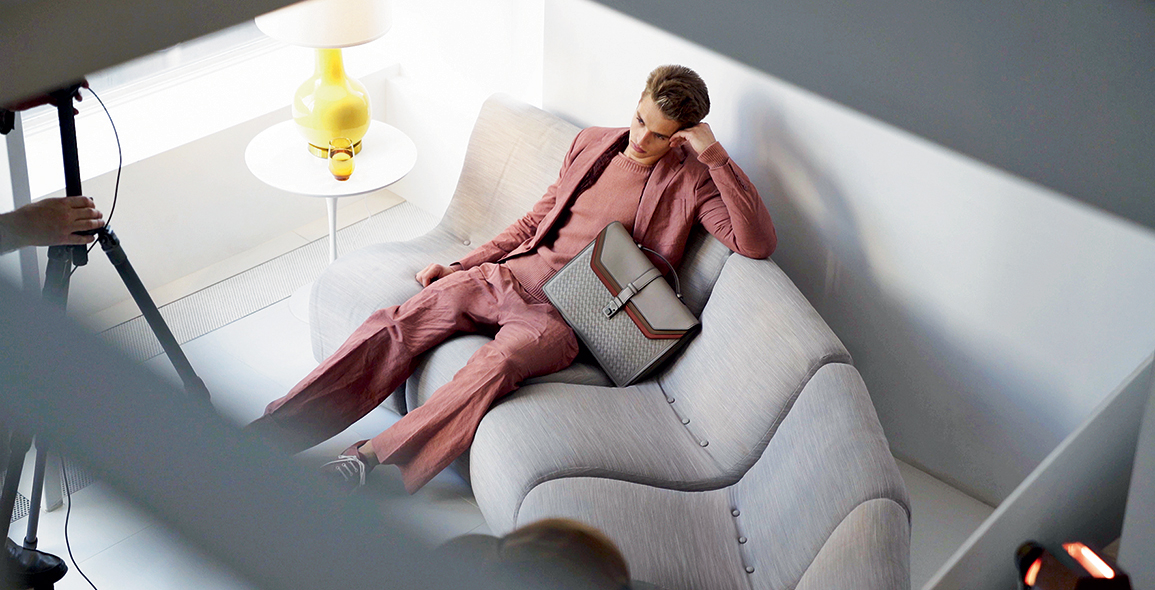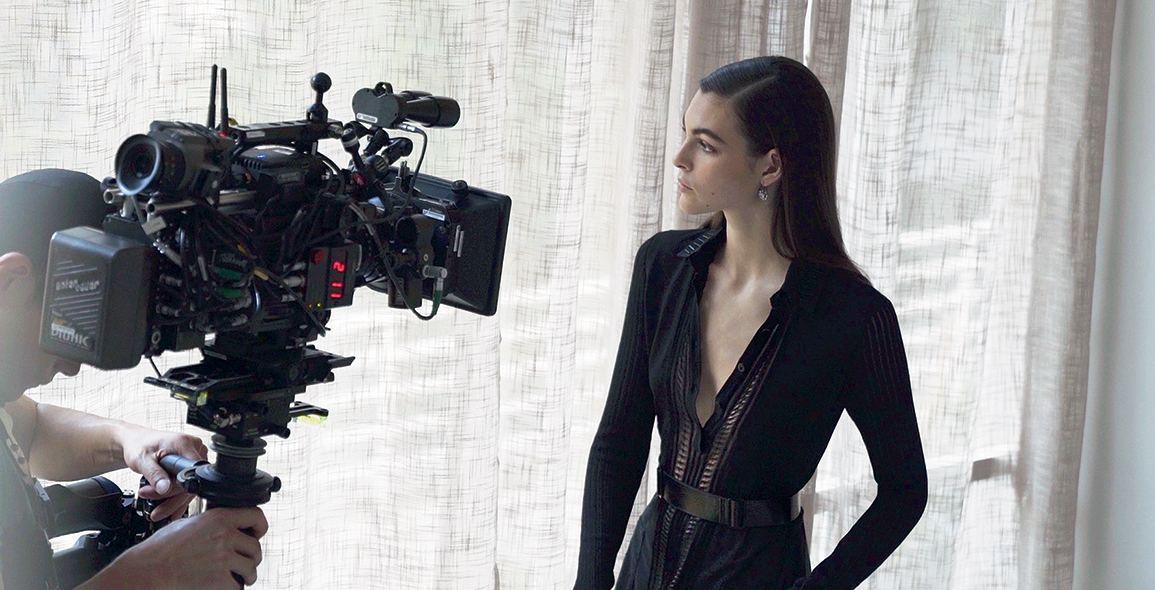 The Spring/Summer 2017 collection marks Bottega Veneta's 50th anniversary as well as the 15th year of Tomas Maier as Creative Director of the brand. For the occasion, Lauren Hutton's legendary effortlessness and timelessness are captured in this campaign where she poses with Joan Smalls, Vittoria Ceretti, Hannes Gobeyn and Morten Nielsen to represent the idea of iconic beauty that Tomas Maier also featured on the Spring/Summer 2017 catwalk. The long and fluid silhouettes comfortably envelop the models' bodies with the simplicity of the superfine fabrics in light tones, while the multicolored and vibrant palette of leather garments are juxtaposed against the modernist building.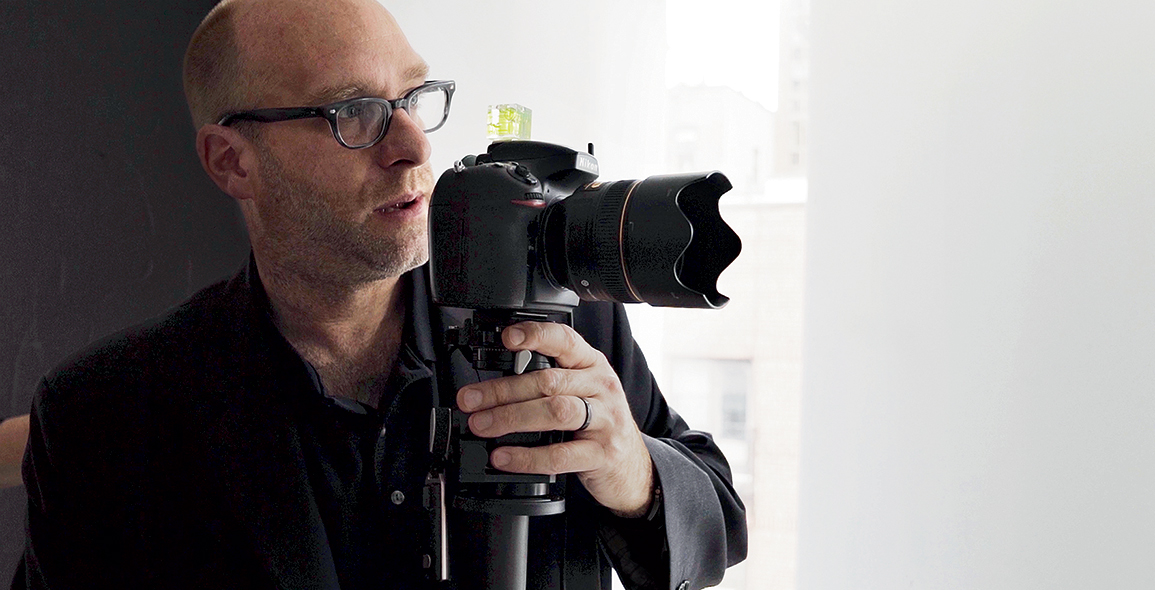 Todd Hido has a special affinity for capturing homes in suburban America and enriching them with a sense of character through the way he perceives and captures light. He is an American contemporary artist and photographer based in San Francisco. His expertise encompasses photography of urban and suburban housing across the US and has had his works exhibited widely and included in various public and private collections across the continent.
His shots are often suggestive, deeply saturated and appear to have a glow which the photographer creates exclusively through natural lighting. In his more recent work, he introduces the human body to the interiors of the homes he shoots, creating a narrative of tension and intimacy. His singular and sophisticated aesthetic blends with the essence of Bottega Veneta.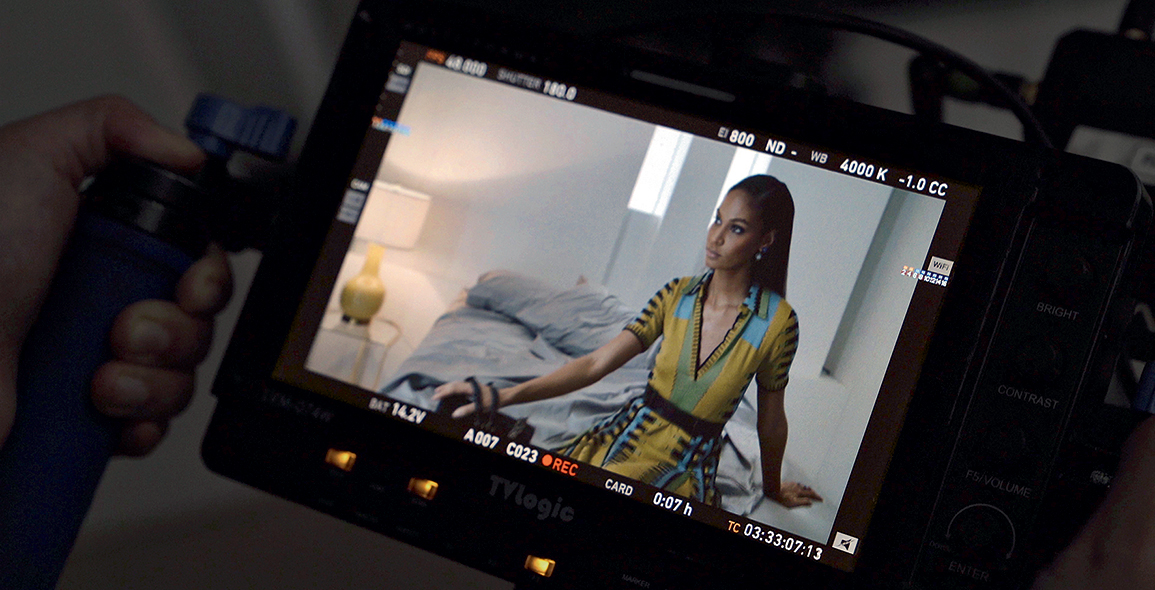 "I am a great admirer of Todd's work. His images speak quietly yet extremely suggestively in a subtle way and his use of light and colour creates moods that are unique. We have a similar approach and sensibility. I like his sense of delicacy and intuition," says Tomas Maier.