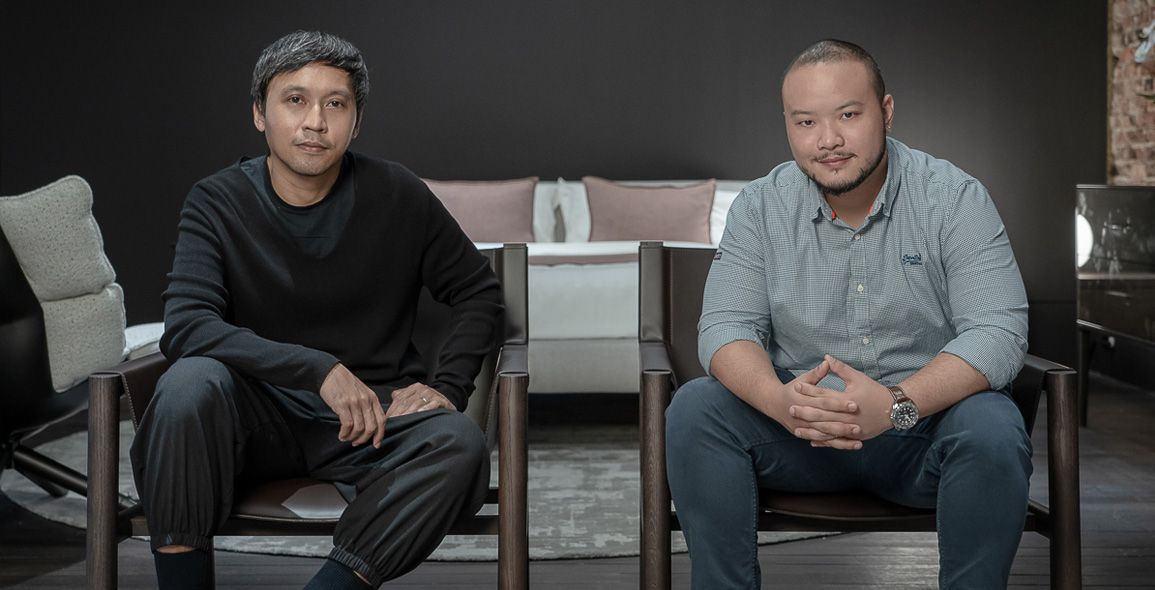 What are the hallmarks of your design style, and how has your design evolved over the years?
We avoid adopting a design style in our work because it presupposes a formula for every project. Because each project is contextually unique, we always start with extensive research to establish a deep understanding of subject matters relating to the project. Aside from the apparent reason that by knowing something better, we can offer an appropriate design solution; having a deep understanding allows one to be in a better position to reframe the design problem. Sometimes that means changing the design brief altogether to address the principle problem itself. And by doing so, we are able to offer a design solution that is refreshing and truly meaningful to the client.
What aspects of a design and architectural project excite and inspire you most today?
Our motivation and what excites us when starting every project has to do with envisioning the positive potential that our intervention can bring. We desire to seek beyond solving a design brief, but challenging the current state of things to offer an alternative desirable outcome that is truly meaningful.
Could you please elaborate the relation between nature, culture, community and architecture in your work?
In our work, we always try to address our relationship with nature, culture and the community at large. Architecture is ultimately a humanistic endeavour. It is about giving expression to human institutions and the current times. Good architecture touches the human soul because they can profoundly relate to individuals. And thus, to create relatable works, addressing our relationship in this world, between us and nature, our culture and the wider community is very important.
What kind of meaningful projects would you be most keen to work on?
We are keen to create more works that can make a difference to the larger community. As architects, we often have lofty ideas about how our work can positively impact society. Hence we are always excited about any opportunities that allow us this chance to work on projects and commissions that relate closely to the community. We feel that good design should be made more accessible.
On the other hand, we also are very keen to work on a diversity of projects including hospitality and commercial developments. These projects will allow us to further develop our skillsets, hone our craft and deepen our learning and understanding of space. Through this, diversifying our work can be both challenging and meaningful at the same time.
How does Space Furniture support your design endeavours?
The selection of furniture that is not just appropriate but able to reinforce the spatial concept of the work is essential. And working with the team at Space Furniture, who is sensitive and able to understand the work, makes the collaboration process more dynamic and engaging.
Space Furniture offers a wide range of contemporary brands that meet our clients' vision. Brands like B&B Italia, Moooi, Bocci, and Foscarini are well sought-after for their fine quality, refined craftsmanship, and timeless aesthetics.
Location:
Space Furniture
Featuring:
B&B Italia Atoll sofa and Alanda 18' coffee table; Flos Superarchimoon floor lamp
Photography:
Chino Sardea