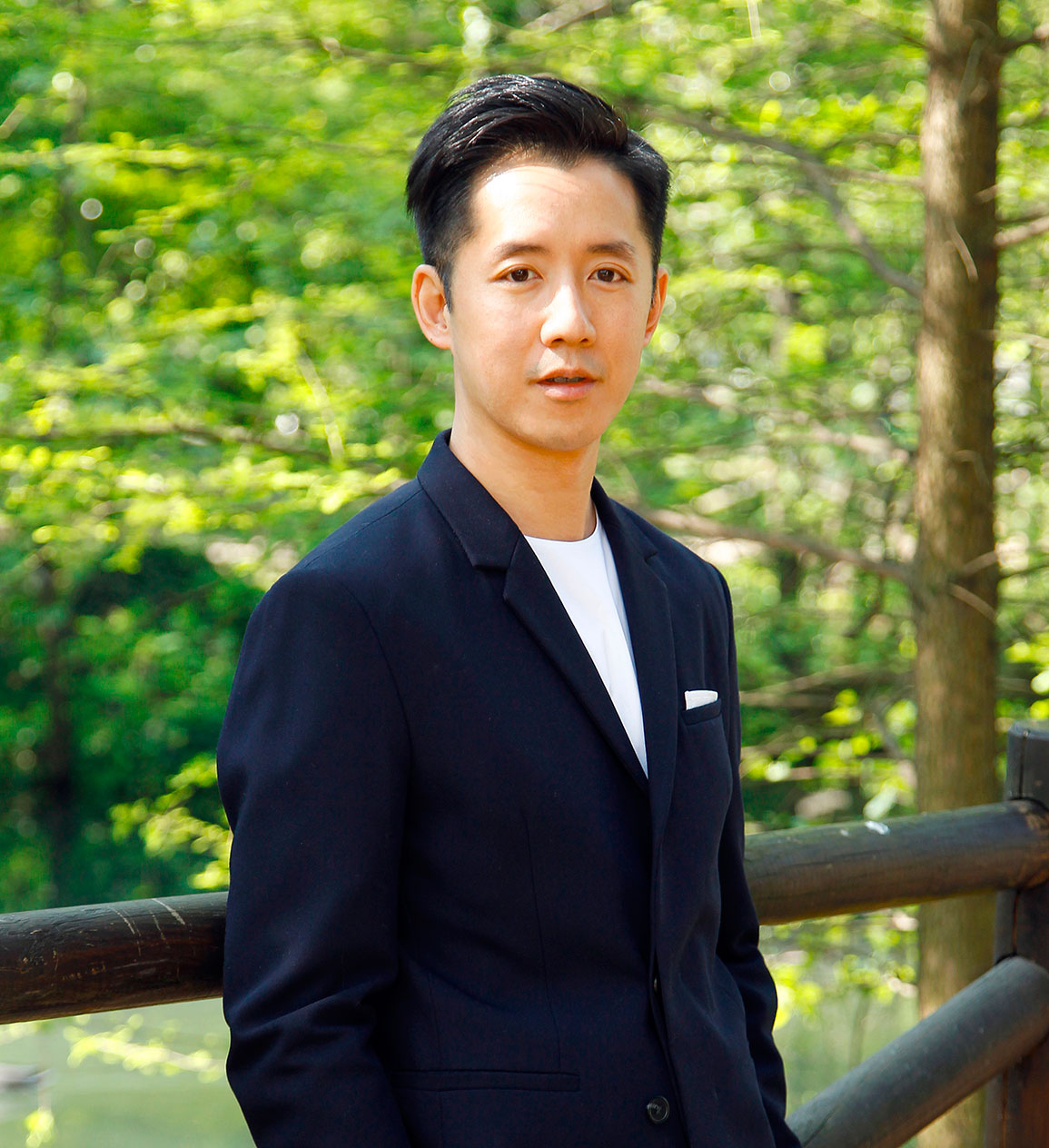 You've achieved so much in the past year, from being Maison&Objet Asia's Designer of the Year to several big collaborations in the design scene. What would you consider your biggest success in 2016 to be?
2016 saw the launch of my lifestyle brand, Andre Fu Living. I saw it as means to challenge myself - whether the type of experiences offered by my spatial projects could be made tangible. The vision for the brand is composed in a collective of collaborations, from established brands to small artisans. It is also an online retail platform that allows all products to be seen holistically together.
What is there in store for Andre Fu in 2017 and what do you set to achieve next?
I rarely set myself goals in life. My journey in design has always been very organic. 2017 and 2018 shall be two critical years as a handful of hospitality projects that I have been working on the past six years shall be finally unveiled within this period.
There is a number of new projects in the pipeline and I hope that I continue to create design experiences that inspire the customers.
Can you describe your childhood and what elements of your upbringing have had the biggest influence in your creative principles today?
My father is a lawyer and my mother is an educationist. I believe they have provided me with a solid education background and have also cultivated my interest in fine arts, much of which have enriched my cultural awareness that has heavily influenced my design philosophy in many ways.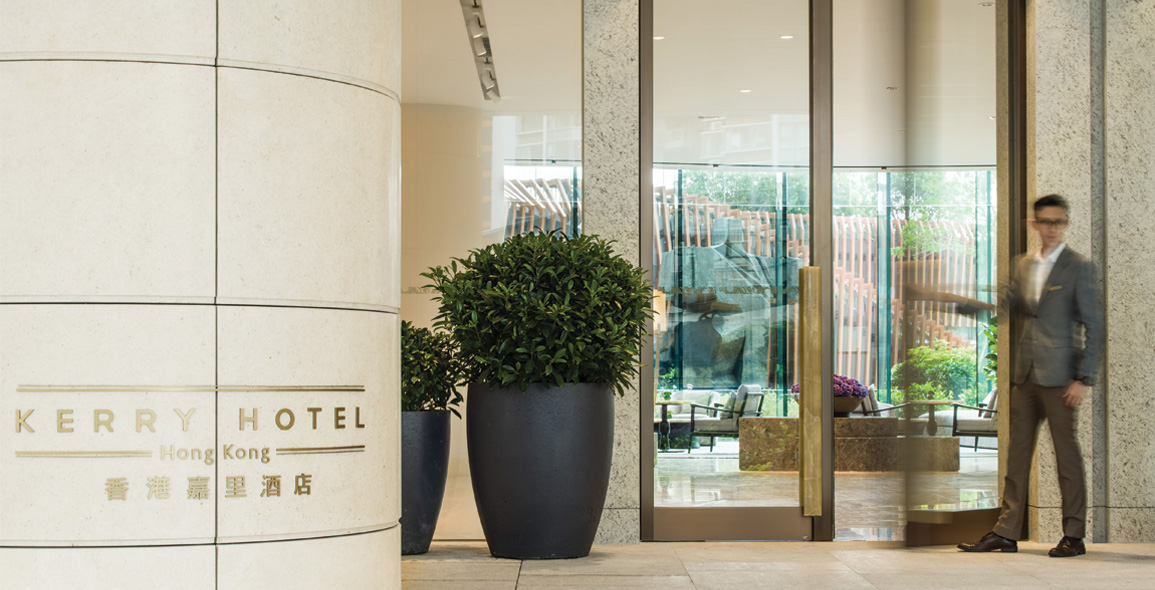 Congratulations on the amazing curation of the Kerry Hotel Hong Kong. What can you remember about this place and can you explain a little bit more about the hotel's site context?
It was formerly a dockyard in a somewhat very local neighbourhood. Today, the hotel is well positioned as one of the rare prime sites that is set on the city's most desirable harbourfront location. I believe the hotel experience seeks to celebrate the life of the harbour, from the water silhouette that has been adopted as a key motif, to the vast alfresco experiences that are created at multiple levels throughout the hotel journey.
Hong Kong is a place rich in heritage and culture and has a fast-paced lifestyle. How do you manage to find the balance between these elements and assimilate them into the hotel design?
I believe the design process of Kerry Hotel Hong Kong is very specific and the goal to create one of the city's first urban resort has proven to be intriguing and challenging at the same time. In many regards, the scalability of the project has allowed us to infuse a sense of openness and fluidity that is extremely rare in the urban city. I view this as a reflection of the pace of life of the city itself.
You've designed many award-winning hospitality projects in your career. In retrospect to the first hotel that you've designed and your latest one (Kerry Hotel Hong Kong), what has been the biggest difference in your design approach?
I have always believed in creating hotel experiences that express a sense of 'relaxed luxury'. This belief has served to be core to many of my works. However, I also consider that storytelling is a key aspect in each of my project and it is critical that we are expressing a strong experience that is unique to each project's sense of place. In the context of the Kerry Hotel Hong Kong, the life of the harbour formulates the soul of the inspirations.
When we are talking about hotel design, what are the key ingredients that must be highlighted, focused and developed in order for the hotel to be successful?
The hotel experience should focus on the experience of the guests, which is something that is easily forgotten in the world of social media where everyone is chasing for visual impact and a moment of 'wow'. I also consider the spirit of storytelling the key to any hotel experience.
Your works have a unique flair and a je ne sais quoi that appeals to both industry players and the general audience. How do you keep this appeal relevant in all your design schemes?
I have never tried to formulate my work. I simple create what felt appropriate to the project and the experience that we are looking for.
What would your advice be for young designers who are trying to make a mark in the design world?
A good spatial design is simply a place that evokes a sense of comfort and has the ability to communicate a dimension in storytelling. It is something that is easily forgotten but I hope the upcoming designers would consider this particular aspect more thoughtfully.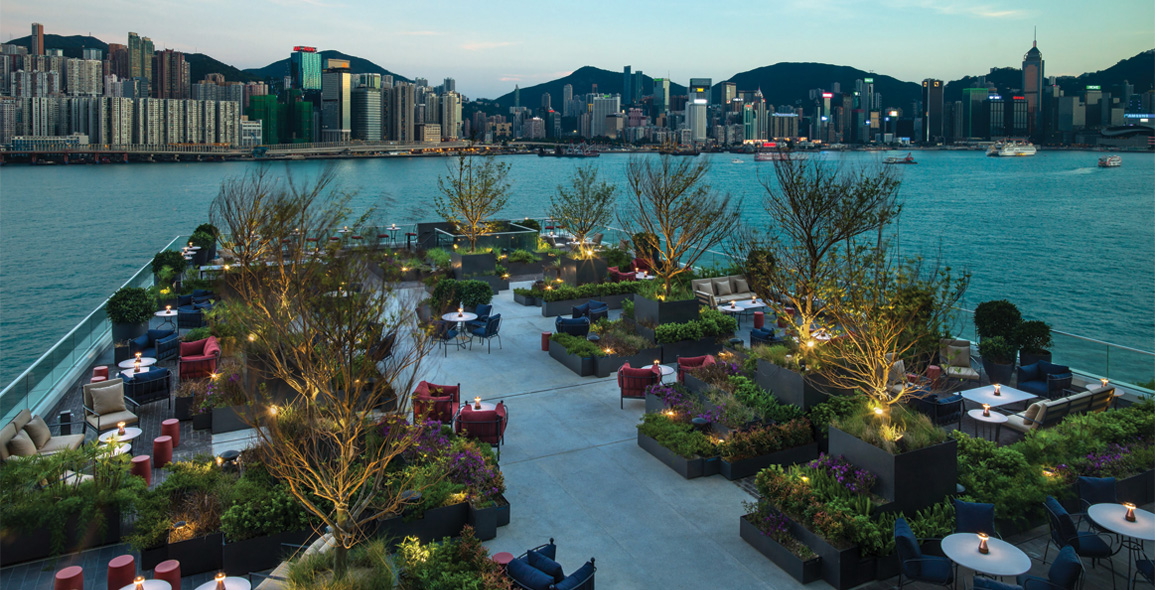 A print version of this article was originally published in d+a issue 99.
Photos:
Marcus Tondo & Kerry Hotel Hong Kong