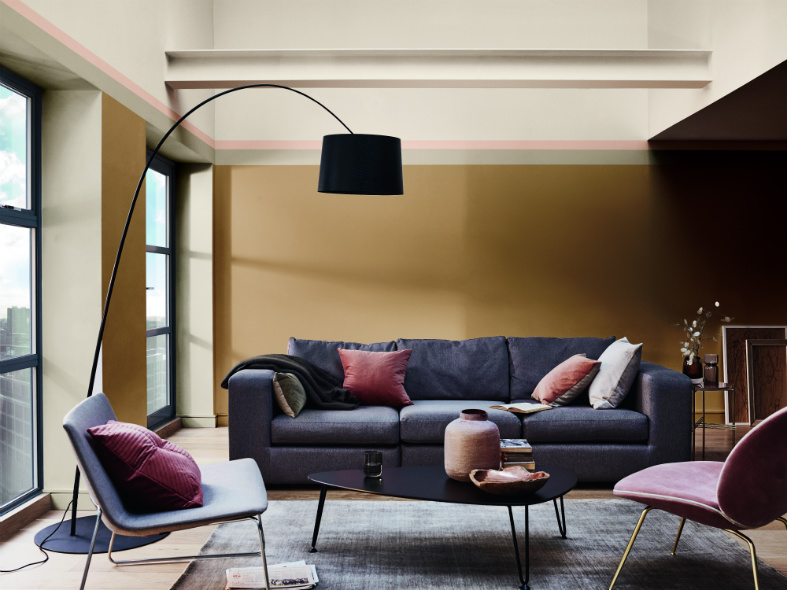 Every year, colour specialists from the Dulux Global Aesthetic Center get together with international design experts and architects to discuss the new global trends that will affect society.
They then work on transforming these insights into one key colour that will have an impact on homes all over the world.
In 2018, the Colour of the Year featured a contemporary, grown-up pink representative of a "welcome home" – a place where we can shut the door to the outside world and step into a sanctuary that is uniquely ours.
Next year, Spiced Honey is the Dulux Colour of the Year. The warm amber shade has been chosen to reflect a new mood of positivity and optimism – a desire to "let the light in".
d+a caught up with Marike De Ruiter, Head of Knowledge & Insights, at AkzoNobel Decorative Paints South East & South Asia and Middle East, which markets Dulux, to find out more.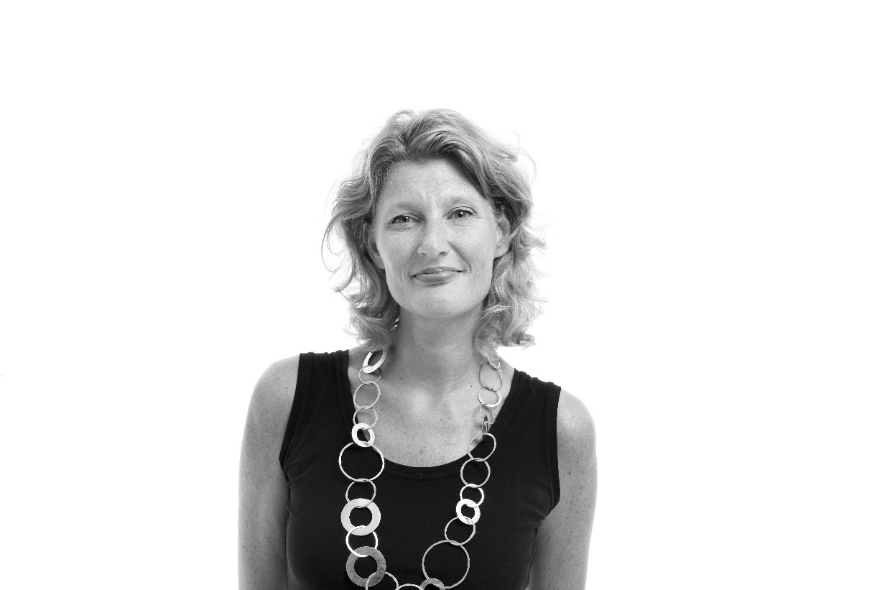 Please describe Dulux's Colour of the Year for 2019, Spiced Honey.
Dulux's Colour of the Year for 2019 is Spiced Honey, a warm amber shade inspired by the varied tones and properties of honey. Reflecting the optimistic mood, the colour captures the overall theme of "Let the Light in", a space that reflects a sense of awakening and that embraces our new spirit of positivity.
Which types of interiors is Spiced Honey best suited for?
The Dulux Colour of the Year is aimed at empowering consumers worldwide to choose paint colours with absolute confidence. The colour is specifically designed for use in all areas of the home. Consumers can easily experience the Colour of the Year via the use of various tools, such the Dulux Colour Play testers and the Dulux Visualizer app.
Spiced Honey is incredibly versatile and can be used in any room of the home. The shade can be paired with different colours to achieve a variety of looks, depending on the atmosphere that you want to create in your home – from soothing and calm, to cosy or vibrant.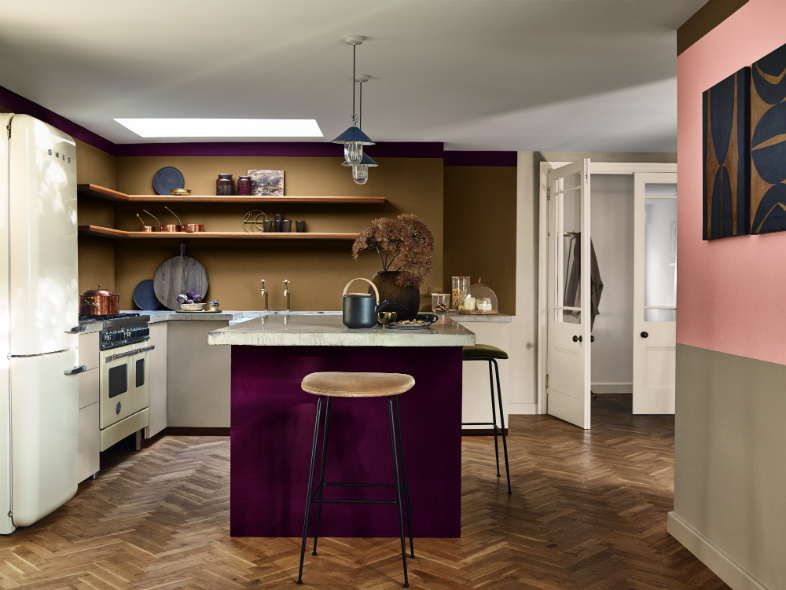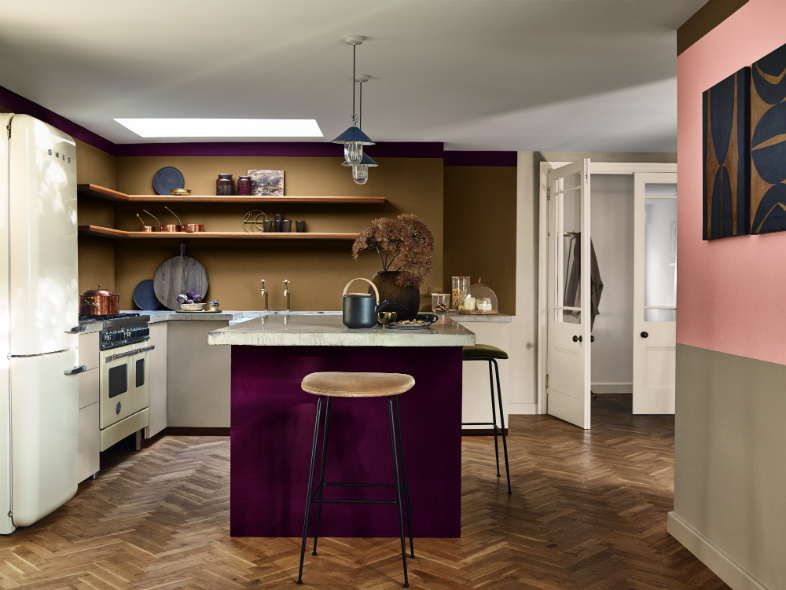 What are some of the environmentally friendly characteristics of AkzoNobel's paints?
Sustainability is at the heart of everything we do at AkzoNobel. We are continuously developing more sustainable solutions and processes to meet our customer's needs. As such, majority of our Dulux paints are established as the industry's environmentally preferred paint and are Singapore GreenLabel certified.
Several products are also equipped with innovative technologies that provide added environmental benefits. Some examples include:
1) Dulux Weathershield – An exterior paint equipped with Keep CoolTM Technology, which keeps buildings cooler by up to 5oC, reducing the need for air conditioning and resulting in energy savings of up to 15%.
2) Dulux Light & Space – An interior paint equipped with Lumitec™ Technology, which reflects up to twice as much light and resulting in savings on energy costs.