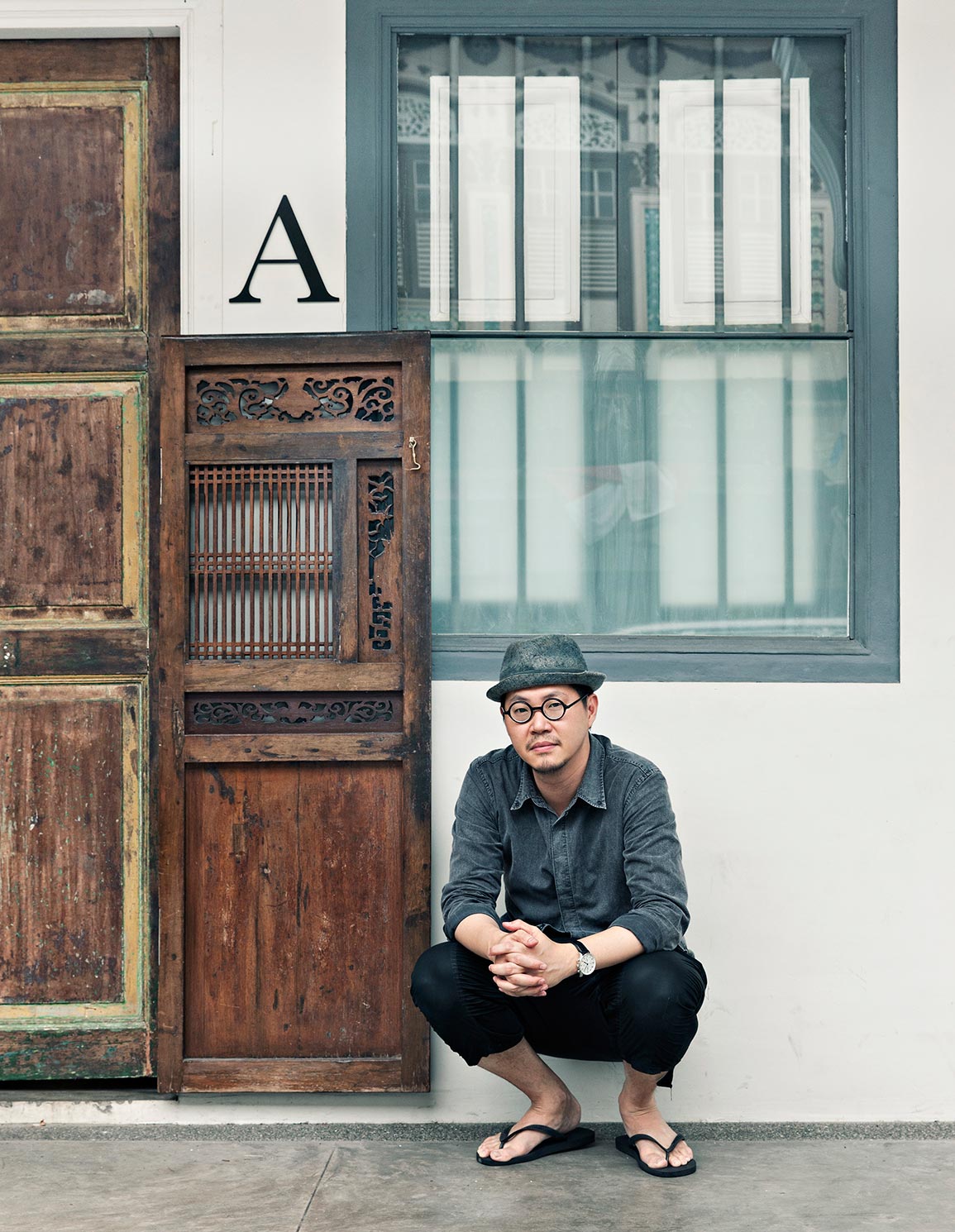 Who is Chris Lee?
I'm the founder of Asylum, a multidisciplinary design studio based in Singapore with a global footprint. Some of our notable projects include the world's first Hublot pop up store, branding for the National Gallery, designing flagship Johnnie Walker Houses around the world including many airports, and most recently, The Warehouse Hotel where we did the branding and interior design.
I started Asylum in 1999 after heading the design department of Ogilvy & Mather and Bartle Bogle Hegarty because I wanted to create a studio that could create great work for independent clients.
What are your daily routines when you're not at work?
I travel, spend time with my family, hang out with friends, and possibly, catch up with all my reading as well.
You have achieved a long list of achievements and milestones ranging from design education, conferences, talks to winning Designer of the Year for the President's Design Award. What are you aiming for next?
I don't think there was a target when I started the studio and I don't think there will ever be one. I hope that interesting projects will keep coming to us, and as long as we continue to be relevant, our works will continue to gain recognition in the industry and beyond.
What was your experience growing up in Singapore? Which parts of your childhood had had the biggest influence in your work and creative approach today?
My generation has seen drastic changes in this country. We grew up when the nation was in its infancy and to see it become what it is today is nothing short of miraculous. If there is a Singaporean trait, it is our resourcefulness and can-do attitude. Many of the pioneers in the design scene created what we have from a barren environment. There wasn't a creative scene till about 15 years ago!
I grew up listening to independent music and there was a label in the UK called 4AD and they used to create the most amazing music covers. I was deeply influenced by them.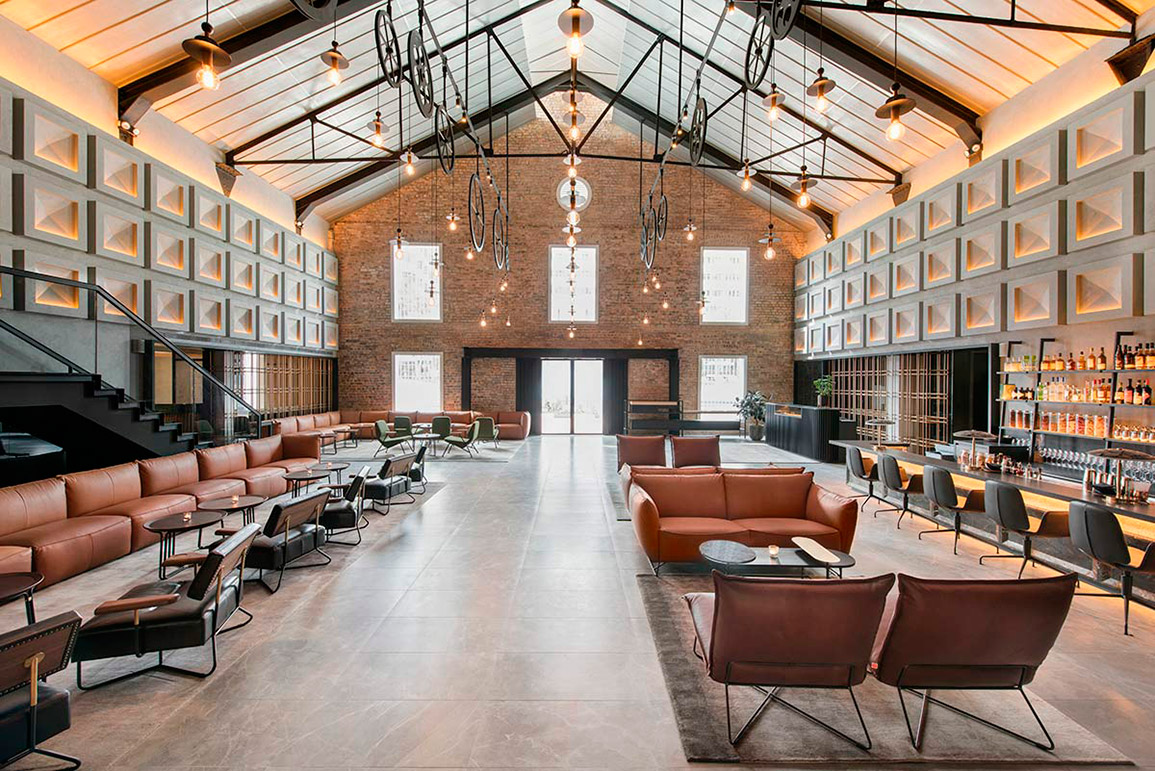 Speaking of The Warehouse Hotel, a building that is over 100 years old, many of its historical features may have already gone through changes that somewhat corroded its authenticity and unique Anglo-Chinese flair. What were the interventions and design solutions that took place to keep the building's original charm?
Being sited in a conservation building meant that we had to keep many of the original elements intact. We kept the original facade and trusses so that the authenticity of the building remained. What we had to do was to discreetly add portal frames to ensure the structural integrity of the building. Part of the intention was also to have a double volume lobby so that we could visually connect the external and internal experience.
Your works have a unique flair and a certain something that appeals to both industry players and the general audience. In your own words, how do you keep this appeal relevant in your design schemes?
Marry art with commerce is one our strong traits, I guess. We always design for the audience and in all instances, we want to be as original as possible. Being well travelled is an advantage because I am kept abreast of trends happening around the world and of what to avoid.
What is the driving force that keeps you going when things get excessively challenging?
Every project is inherently challenging but I like to think that we have the ability to transform cities, to add to the cultural fabric and touch people's lives.
Where would be your top 3 must-visit places in Singapore to get ideas and inspirations?
The best places to get ideas are cafes. Just park myself in one of the tables and dream away. My favourite cafes are Brawn & Brains, Curious Palette and Ronin.
The ground shakes upon hearing your name. You have a commanding presence in the industry and your works speak for themselves. As one of the most influential and game-changing icon in the design industry, what are the important values that one needs to endow in order to be successful and amiable, always?
Ha, that is definitely a myth. We live for the next project. I am constantly thinking how and if we are still able to make a positive contribution. The day I stop making that contribution is the day I stop designing.
A print version of this article was originally published in d+a issue 97.