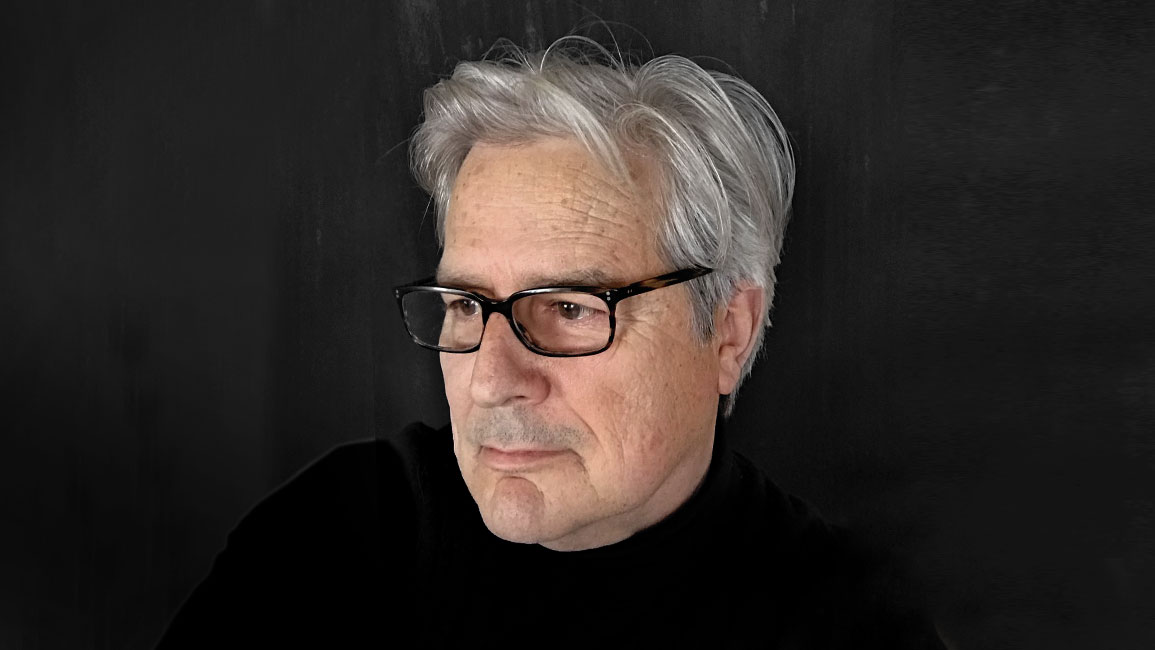 1. You've worked with Half Century More (HCM) for 27 years to develop senior living projects that feel like resorts. Why have you stayed the course for so long?
From the outset, HCM has been a very dynamic and inspiring client, with a vision and point of view that challenged the design team to do really outstanding work. This is the best kind of client, so staying the course wasn't even in a question. It's why we become architects. It was an honor to stay.
2. What are the three most important architectural design principles when it comes to designing luxury senior living?
One, treat the users – the residents – like THEY are the client. This has always been an articulated goal of HCM, and it shows in the design and operations.
Two, try to maintain a residential design perspective. This is where people live, day in and day out. Focus on how the outdoors are going to be part of the overall composition and passage of time, for instance.
Three, provide for variety and change, but keep things simple at the same time.
3. How can an architect take what you've done for Sun City Kobe Tower and apply it to a project with a more accessible price point?
The extraordinary, first-cost expense that a visitor to Kobe Tower would experience would be the materials, finishes and furnishings. A similar high-rise structure for a similar number of units would not be hugely any more or less expensive. To provide for a lower price point, you'd want to look at the operational programme, and see how that might be more economical in terms of spaces provided and long-term staffing and operations – that's where the real expense lies.
The unit sizes are already quite modest (but super-efficient), particularly by Western standards. As for the more immediate finish considerations, go for durability and simplicity. It always makes me sad to see money wasted on trying to "fancy up" a place when more could be done with less. Modulation and appropriate scale and proportion, light and air aren't expensive concepts.
Some lessons in particular are the clear circulation layout of the ground floor, and linking a promenade of public space around a beautiful central garden. That is actually not a hugely-expensive solution, and it gives focus and structure to the community.
4. In your opinion, what are the biggest challenges confronting senior living at the moment?
Here, I'd divide the question between design and the larger industry. On the design side, construction and land costs, particularly in markets where senior living is in great demand, are daunting. On the latter, I think operational training, staffing and maintenance are the biggest challenges, particularly in the US. It's a very service-oriented business.
5. How can architecture play a more prominent role in designing residences for the silver generation?
I always remember the quote from Sir Winston Churchill, in an address of the House of Commons in 1944, "We shape our buildings, and afterwards, our buildings shape us." It's certainly appropriate to design residences for the silver generation. Architects need to think more about how they would actually live, day to day, in the buildings themselves.
Another important lesson: a successful project marries interior design, landscape and architecture in a symbiotic way that really benefits the residents. My collaborators – Gerry Jue of interior design firm BAMO and John Loomis of landscape architecture firm SWA Group – have been with me all along, and the results have been terrific for client and residents alike.
Early in my work in Japan, I quickly became aware of the attention, value and reverence that the culture places on the seasons and their passing. It's a more cyclical view of time than a linear one, and I love thinking this way (more an atelic view than telic.) How will this room feel in autumn? Where will the light come from? What will the view be like when the leaves fall? These all play into our perceptions of home, peace, memory, happiness. It has become an innate part of my practice today, and results in spaces that embrace the gentle art of living.
Read more about Richard Beard's project in Japan, Sun City Kobe Tower, in d+a's Issue 115 (April/May2020), available for sale on Magzter and in major bookstores in Singapore and Malaysia.
Image:
Richard Beard Architects