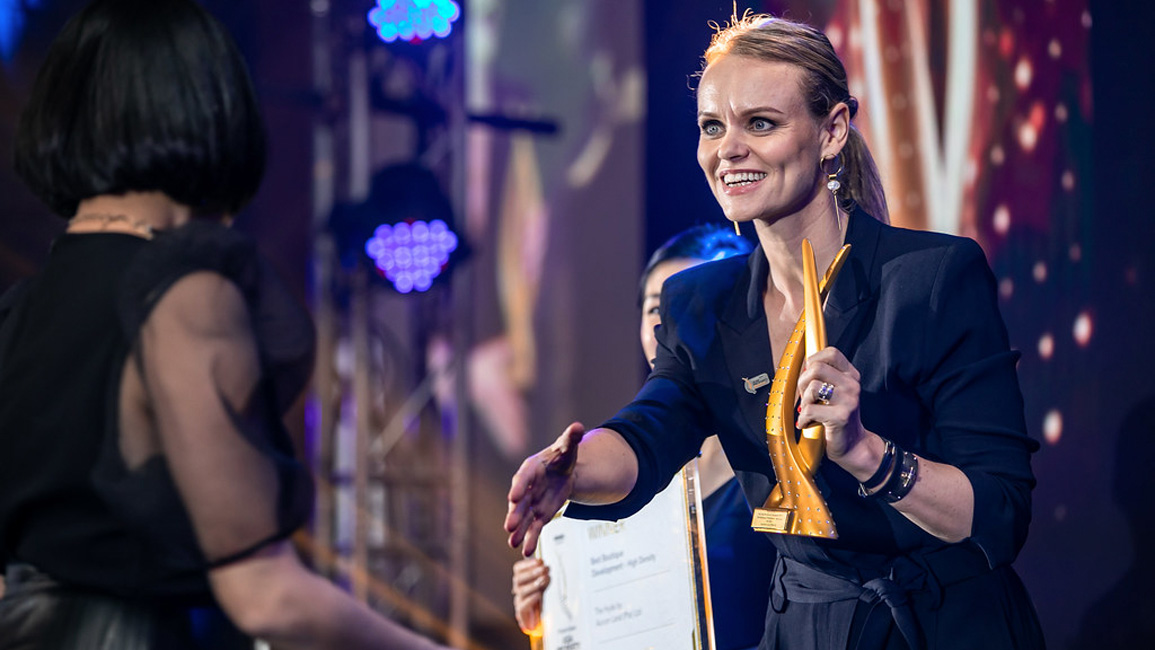 The Singapore edition of PropertyGuru Asia Property Awards, organised by Southeast Asia's leading property technology company, PropertyGuru (NYSE: PGRU), will return to Singapore for its 2022 edition.
Property Guru will hand out over 80 awards to Singapore property developers and projects at a black-tie in-person gala on 28 October 2022 at Shangri-La Singapore.
The event returns at a time "when property seekers in Singapore cope with shifts brought about by the new normal and look to a better future", according to findings by the PropertyGuru Consumer Sentiment Study.
The said study recorded an uptick in the overall Sentiment Index —a measure of current real estate satisfaction and overall climate, housing affordability, interest rates, perceived government efforts, and property prices. This is driven by Singaporeans' positive outlook on future property prices, more reasonable perception of home loan interest rates, and better-perceived government efforts to make housing more affordable.
This year's edition of the awards will include new categories honouring real estate companies with developments in Singapore as well as overseas. International audiences can watch the live streaming of awards presentation via AsiaPropertyAwards.com and digital platforms. The event is supported by Kohler and Mitsubishi Electric Asia Pte Ltd.
Entries and nominees will be shortlisted across 81 categories, including Best Transnational Developer, open to companies with developments outside Singapore, as well as Best Luxury Developer. New awards for Best Premium Condo Development, Best Waterfront Condo Development, Best Lifestyle Development, Best Wellness Condo Development, and Best Nature- Integrated Condo Development will also be handed out.
"The number of quality developments, designs and development companies has grown every year and many of them have been instrumental in driving that growth. Singapore properties and developers always feature highly in the list of the Best in Asia," said Jules Kay, General Manager, PropertyGuru Asia Property Awards & Events.
"Singaporean developers have kept the real estate industry dynamic even in these unprecedented times. I hope that these companies will continue their innovations and push forward their projects with world-class concepts and design across all asset segments, and that they will remain committed to sustainability, green building and ESG," added Dr. Tan Tee Khoon, Country Manager, PropertyGuru.com.sg.