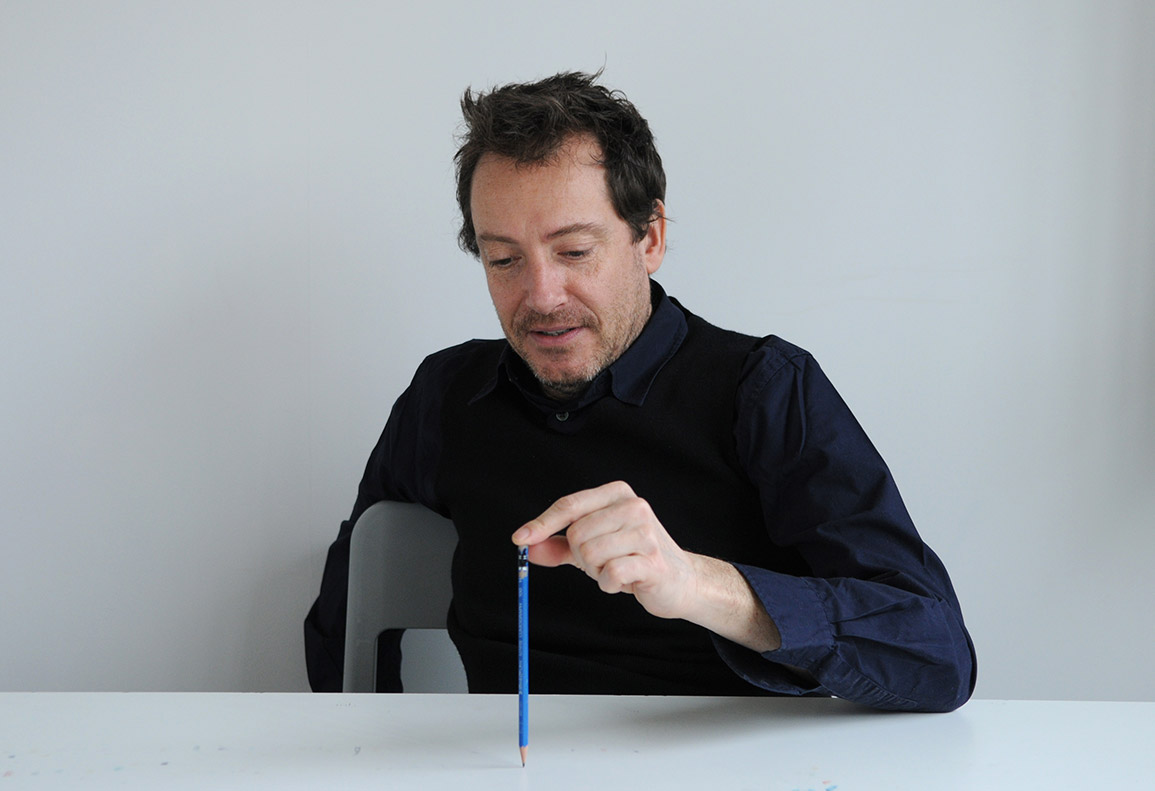 With his whimsical sometimes-abstract works, one would think that Pierre Charpin is a sculptor. Born to a family of artists, Charpin had always been exposed to art and conceptual design – his father was a sculptor and his mother a tapestry artisan specialising in high-warp weaving.
But the Frenchman is known more for his objects and designs for prominent furniture and interior brands like Ligne Roset, Wrong. London and Alessi. Since the early 1990s, Charpin concentrated on working on furniture and object designs, taking commissions from renowned furniture brands and pursuing a variety of research projects on materials. The fact that he did not become an artist was more to do with his reaction towards his parents as artists, as he wanted to carve out a creative path for himself and not merely follow his parents' footsteps.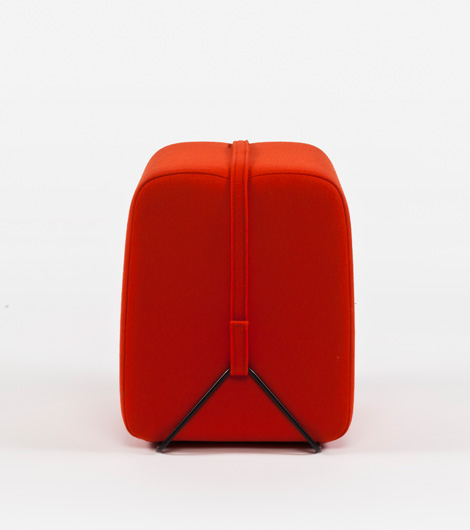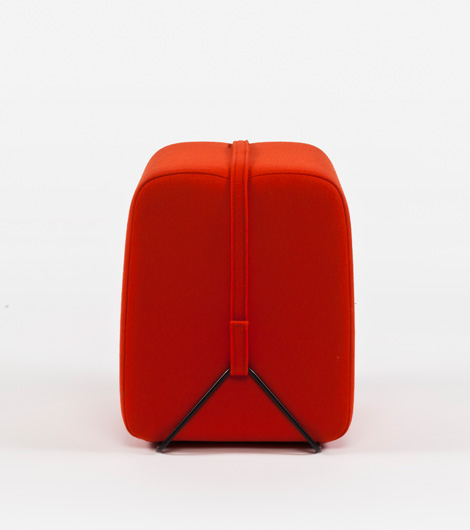 The young Charpin was enrolled at Bourges School of Fine Arts where he developed his minimalist style with a penchant for primary colours while working alongside other artists from the Memphis Group, which counts people like architect Alessandro Mendini, painter and designer Nathalie du Pasquier and furniture designer Shiro Kuramata as members.
Some of his famous designs include the Slice couch for French brand Cinna that allows users to add ottomans to an armchair to make it as long as they want and the Crescendo table for Galerie Kreo that takes its inspiration from the concentric circles produced by sound waves.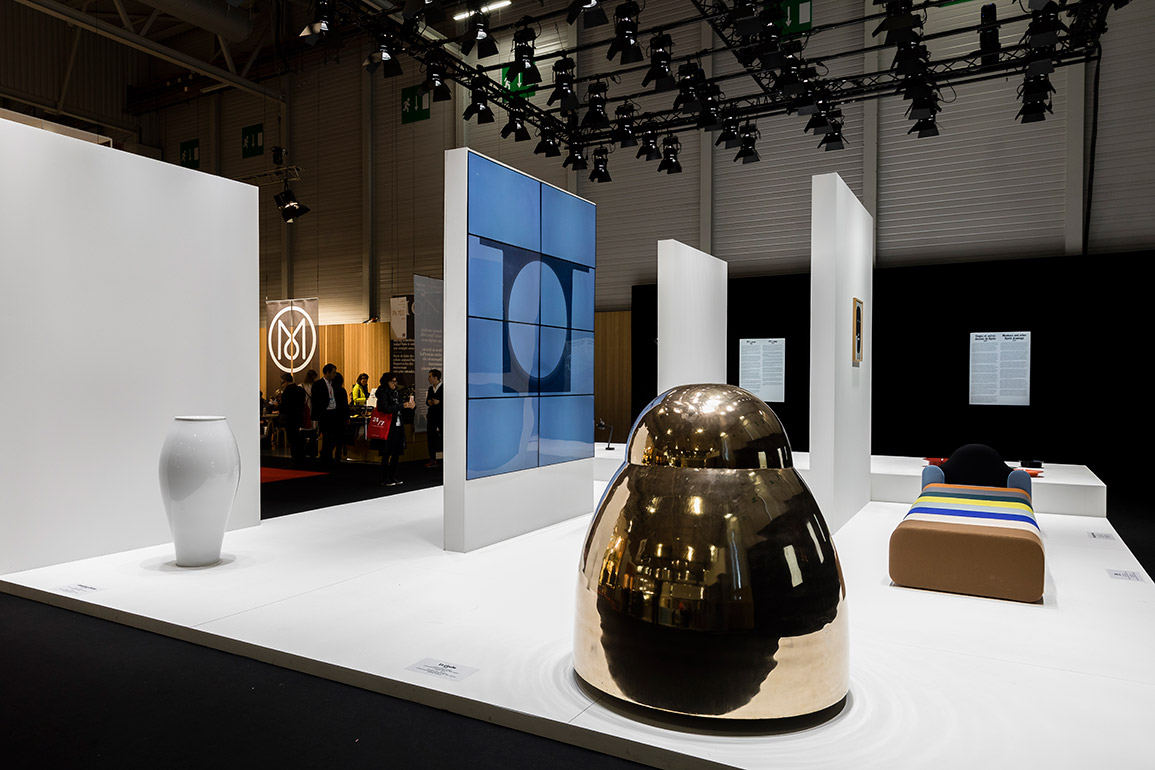 What intrigues Charpin most are shapes, materials and simplicity. His works revolve around designs in their most essential forms. Take for instance his collaboration with the International Glass and Plastic Arts Research Centre where he took a simple shape – the cylinder – and created all manner of objects from its simple form by experimenting with the height, thickness, diameter, colour, density, transparency and luminosity of the materials in this simple form. The goal was to explore new territory and discover new possibilities with shapes and materials.
As the Designer of the Year at Maison&Objet Paris in January 2017, Charpin presents his newest design, the PC Lamp created in partnership with Sebastian Wrong of Wrong. London. With its basic shade and stand design, the lamp took three years to develop as Charpin wanted it to contain a complex articulation mechanism and invisible technology that allowed the lamp to emit light in any direction. In fact, the minimally designed lamp features a series of concealed gas springs that allow the light to stay in place once moved into the desired position.
Not one who confines himself to furniture and industrial design, Charpin is also working on a couple of ceramic projects with Japanese tableware brand Arita and Italian tiles producer Piemme. Whether it is furniture or decorative arts, one thing is for sure with a Charpin piece – it's all about basic forms that are highly functional, with a touch of his very own quirkiness.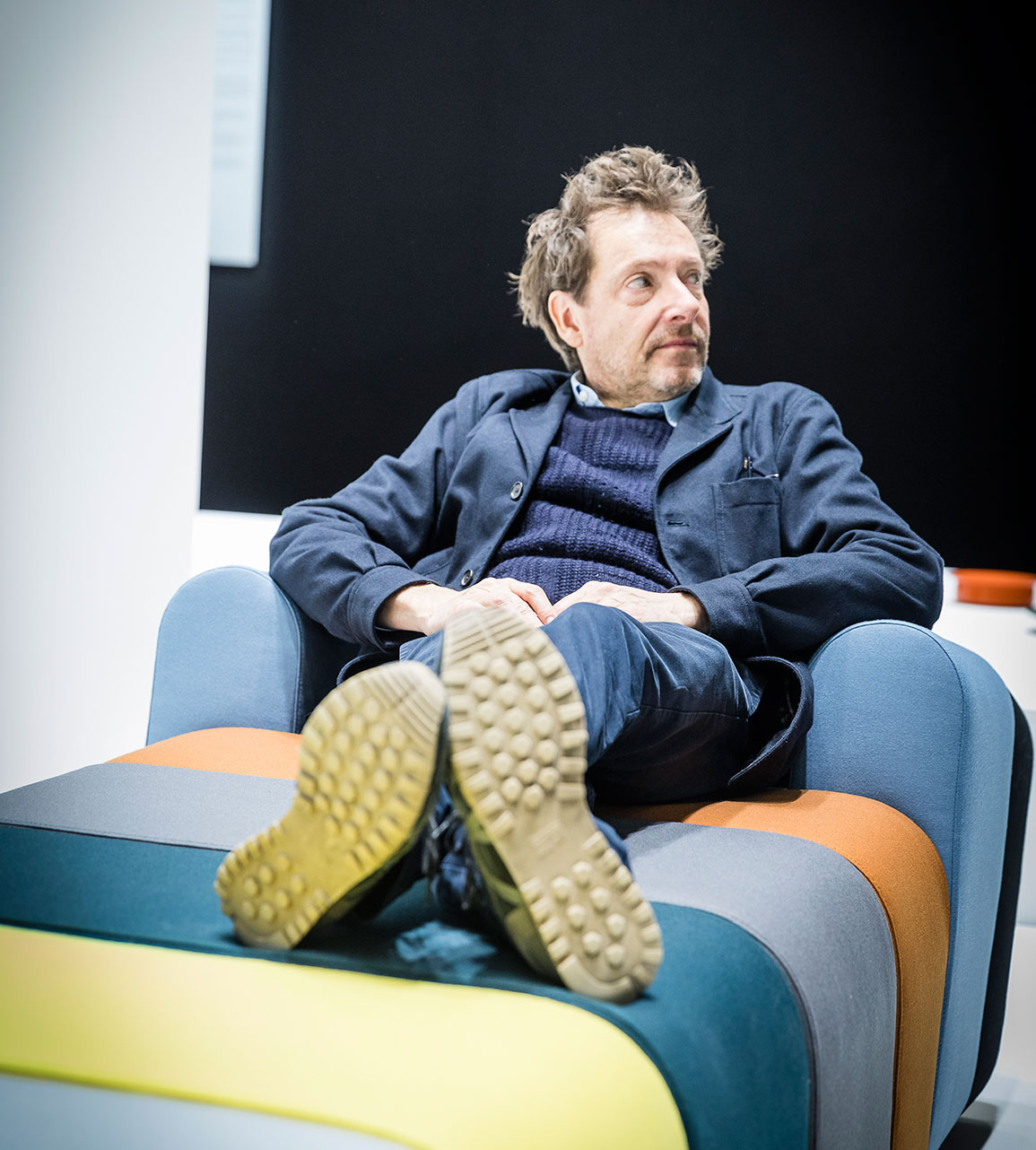 A print version of this article was originally published in d+a issue 97.