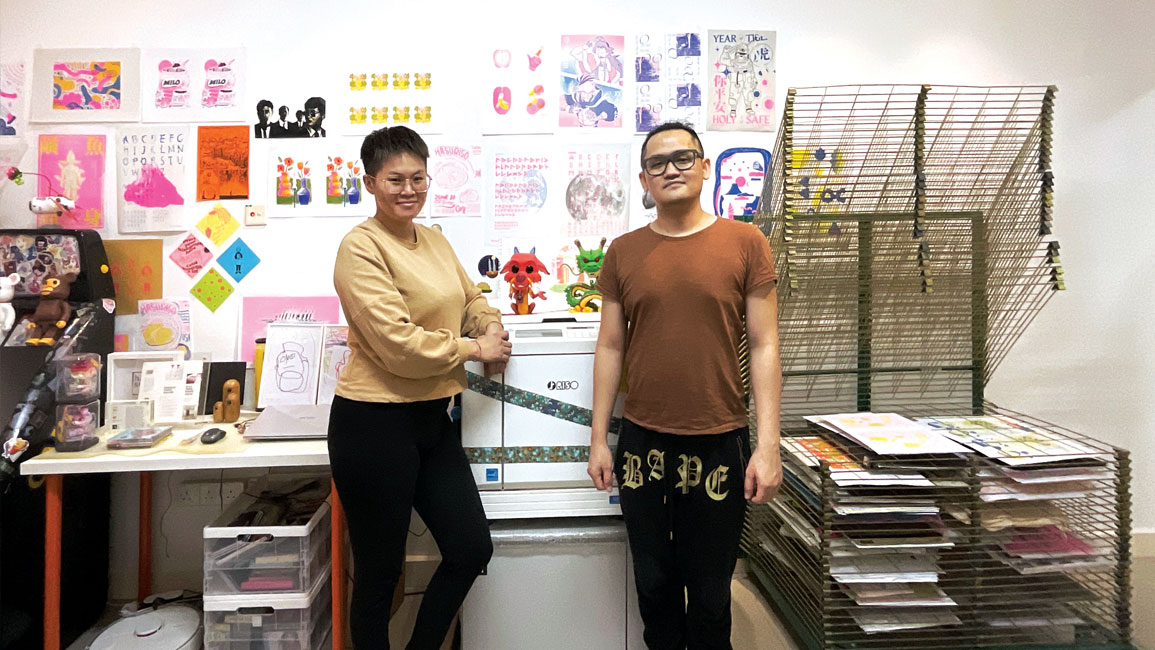 Designing packaging solutions that highlight brand identity has been keeping Tsubaki Studio busy, deploying the said service to health supplement and skincare product manufacturers. But recent projects with F&B companies have been giving them opportunities for experimentation—clients have been egging them to substitute paper carton with something unusual. Their solution: acrylic.
Award-winning design services company Tsubaki is big on innovation and any demand for new challenge is what design lead Jay Lim looks out for. "Mooncakes are a delectable treat during the Mid-Autumn Festival. There are many flavours and textures, and they usually come in pretty boxes of two or four," he says.
"Compared to the other packaging projects we have done before, which stood out for their fine finishing details and colours, this mooncake packaging revolves around the physical presentation of the box itself, enhancing the aesthetic appeal of the box with ribbons that transform the box into a delightful handbag. We designed the mooncake box with the young people in mind," adds Tsubaki co-founder Vivian Toh.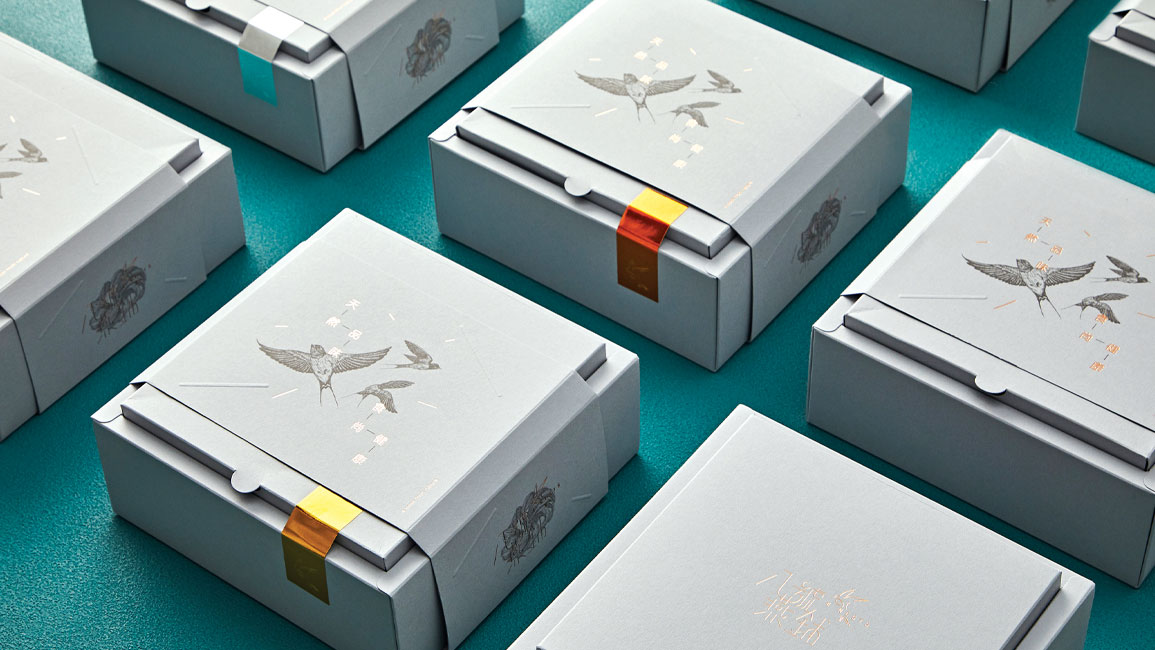 The client is ultimately responsible for initiating and approving the design work. Typically, colours, visuals, typography and format are the required elements, but that's not how clients usually communicate to them, Lim underscores. Project briefs can be heavy or sparse with details, but they struck gold with the mooncake packaging project: The client wanted something "outstanding, beautiful, special and creative".
The relationship between branding and packaging is crucial, says Lim. Branding is about creating a unique identification that separates a product from others, Lim emphasises. Packaging is about protecting the product from damage while keeping it visually appealing. To draw a connection between the two, they conduct a style research and read up on the product before starting the design process.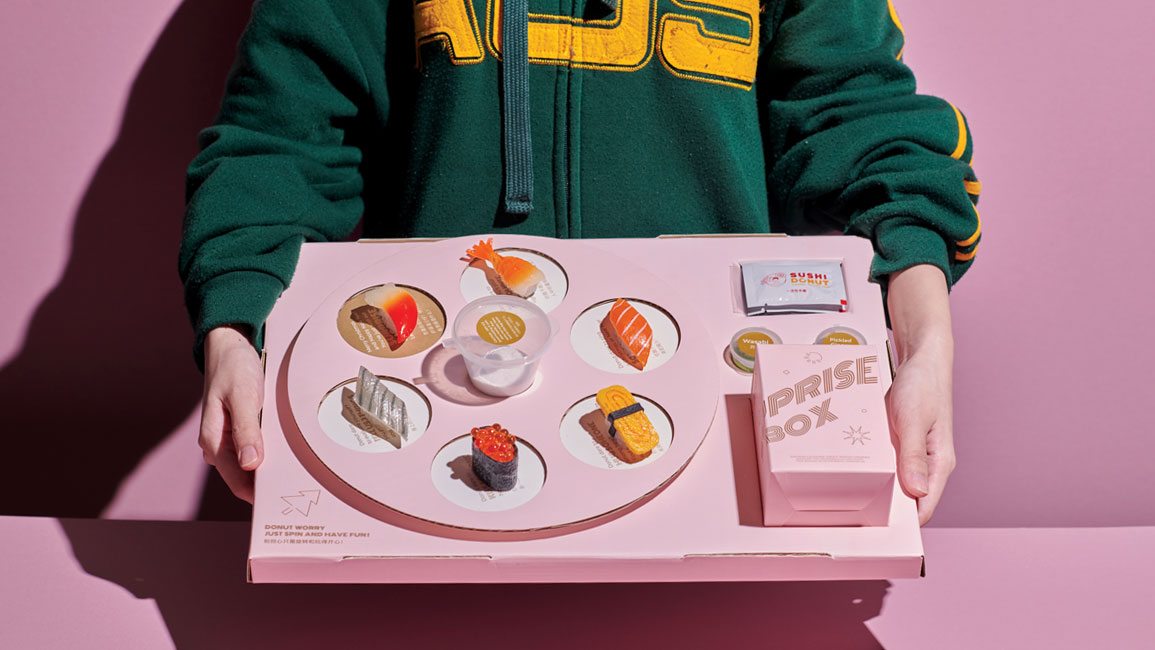 Lim co-founded Tsubaki Studio and serves as the principal graphic designer and brand consultant. "We work with business owners to create the 'wow factor' for their brands, helping them deliver a story narrative and visual identity that are consistent across all platforms." Every day, businesses are looking to define and refine their brand identity – from logo to packaging design to brand story. This requires fresh thinking and a sharp eye for design trends and creativity.
"We are based in Kuala Lumpur but our clients come from everywhere. We've worked on various design projects, not just packaging, with clients from Taiwan, China, Spain, the US, Singapore, Istanbul, Macau and Sri Lanka to name a few. But if I must pick, the 8Nest Bird's Nest, CECE, Sushi Donut and Sunny Go Go have been among our notable packaging design projects to date."
Over the past 15 years in the business, Tsubaki has received 18 awards, among them for excellence in packaging design. They include iF Design Award (Germany), Topawards Asia (Japan), and Asia Brand Prize (South Korea).