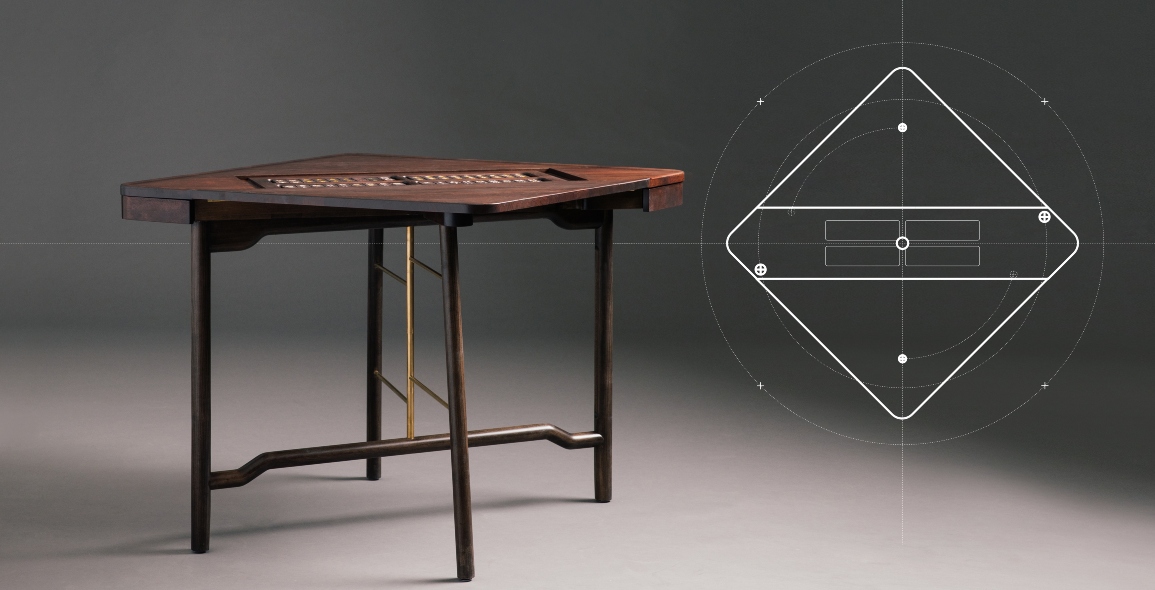 Do you run a local furniture or lifestyle design studio or brand, and are looking to generate new business opportunities?
If so, consider signing up for the DesignSingapore Council's Business of Design (BOD) programme by 30 April 2021.
Into its second run this year, it promises to provide designers the platform to build business capabilities like branding and media training, and the opportunity to participate in a themed collective international showcase.
Experienced and influential in-market consultants will be assigned to each designer to guide you in securing business opportunities in Europe and the rest of Asia, connect you to business leads and provide in-depth mentoring support for a one-and-a-half-year period.
Eight design studios were selected for the first run in 2019 and this year, the programme hopes to shortlist the same number.
We hear from four of them on how they have benefited from being part of the inaugural edition.
Olivia Lee Associates: Firstly, working with Tony Chambers and navigating the design industry with the wisdom and perspectives of his team. Tony is the former Editor-in-Chief and Creative Director of Wallpaper* Magazine and a continuing contributor, having served there for over a decade. He is well-known and respected within the industry, so his time and mindshare is really invaluable.
Secondly, our multi-city trip to Europe in February 2020, packed with back-to-back meetings and trips to museums. It is surreal to look back on that time now as the end of a pre-COVID-19 era, when I was able to move freely across international borders and mingle in crowded design fairs without concern.
Beyond the significant business agenda, I am also fortunate for the cultural experiences managed during that trip. The timing is truly incredible. Before the world shut down, I was able to catch the last week of the much-lauded Charlotte Perriand retrospective at Fondation Louis Vuitton – an exhibition detailing the prolific 70-year career of a rare female industrial designer and architect.
Scene Shang: The best thing would be that we built a close relationship with our mentor, Nathan Yong, as he has given us extremely good advice and guidance that has not just helped in creating a new collection for the BOD but for the business as a whole. Our sales of the new collection have contributed to five percent of total revenue since its launch last year.
wohabeing: We have been able to work with Rita Bonucchi, our consultant/mentor, who has given us valuable insight and food for thought. With her help and experience, and the support of the BOD programme, we were able to review our business and find a model that will work well for us for the next phase of the wohabeing brand.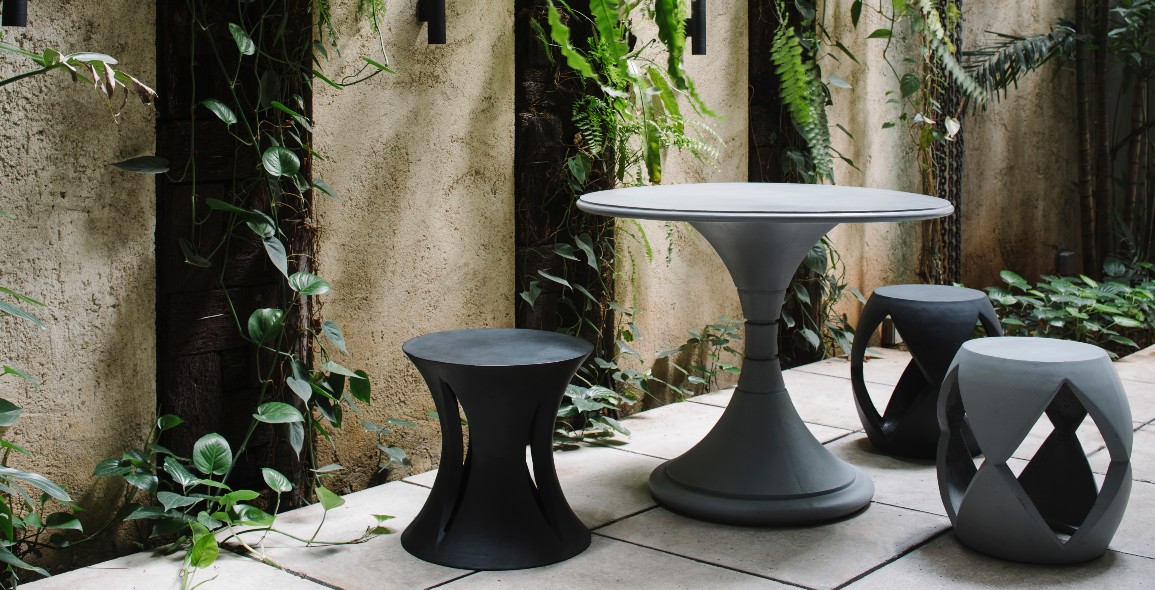 Ulu Outdoor Collection by wohabeing (Credit: Studio Periphery)
Gabriel Tan Studio: The best thing that has happened is an internal paradigm shift. As part of the BOD programme, I was able to visit and meet with key stakeholders of companies from Italy and Denmark, which I once thought were out of reach, and have experienced a level of interest in my work that makes me believe that collaboration with some of these brands are actually possible (with patience and more hard work and time to convince them). I am confident that more tangible results will show in the next two to three years.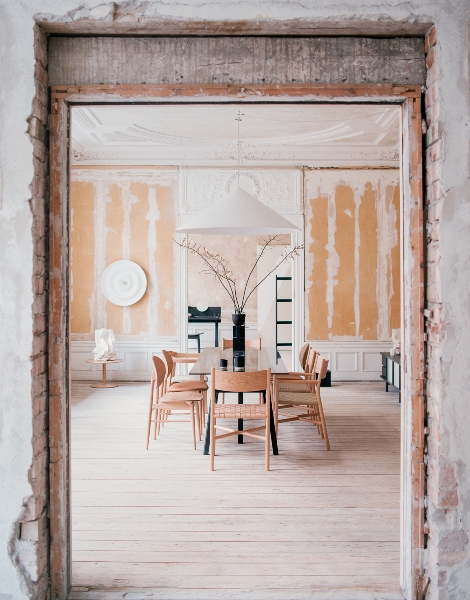 Ariake Collection by Gabriel Tan Studio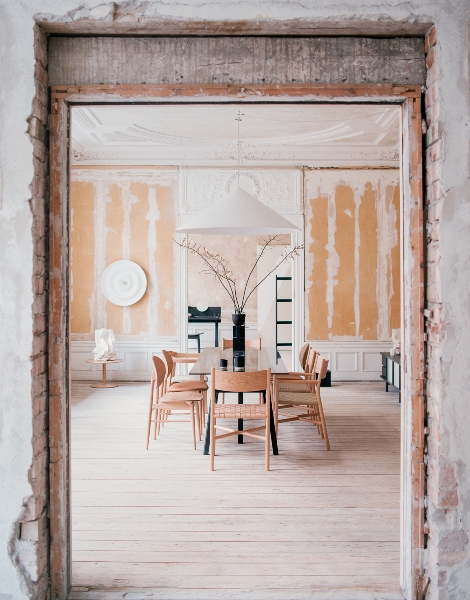 Top image:
Xuan Table by Scene Shang