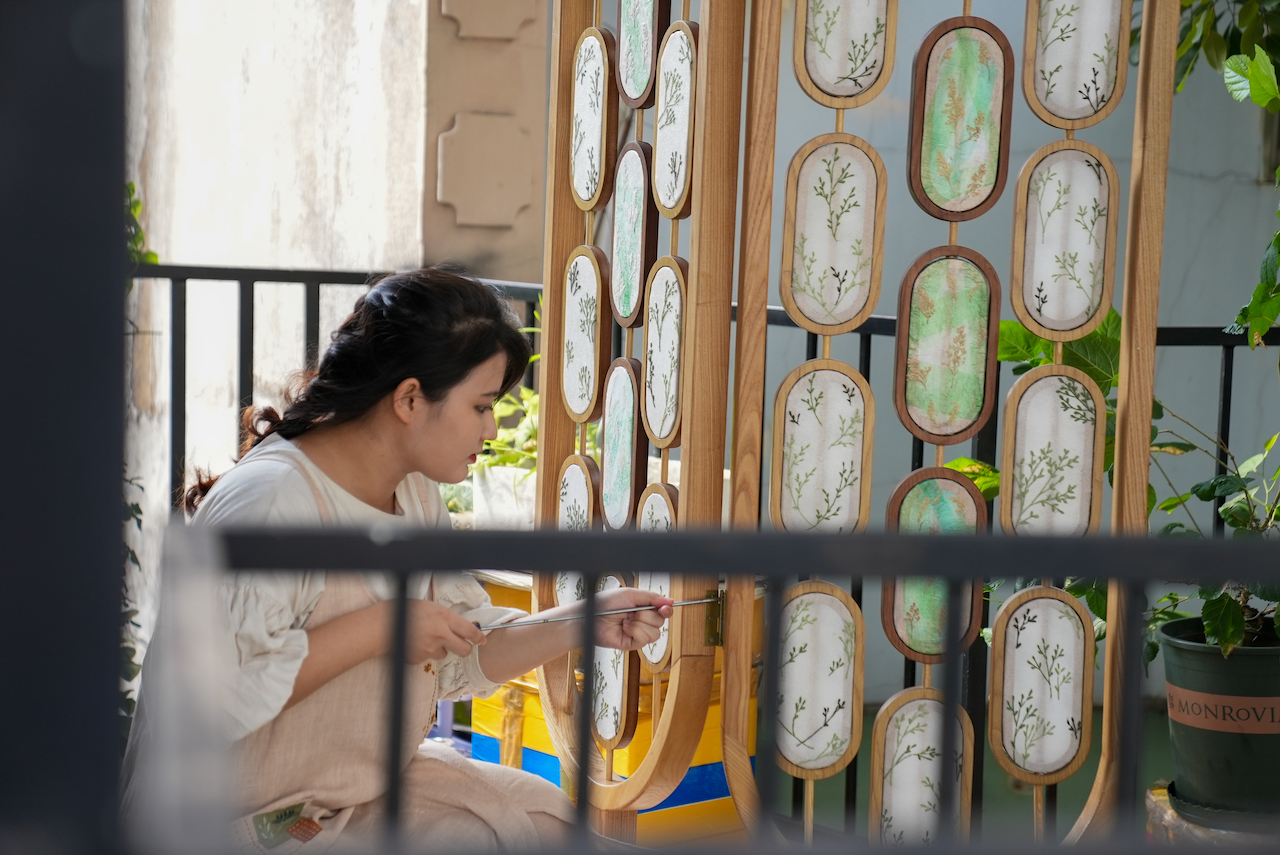 FIND—Design Fair Asia 2023 returns for its second edition from 21 to 23 September at Marina Bay Sands, Singapore.
Part of Singapore Design Week, the event is a three-day showcase of the latest products and trends in furniture, design and interiors. It also acts as a hub for the regional architecture and design community to network, gather, and be inspired.
Not to be missed is EMERGE @ FIND, which brings together some of Southeast Asia's foremost talents in the design scene. Over 50 designers from six countries—namely Indonesia, Malaysia, Singapore, Thailand, the Philippines, and Vietnam—are presenting their works, revolving around this year's theme of "CRAFT + INDUSTRY: MAN + MACHINE".
Meeting of minds
Southeast Asia comprises a plethora of culture and influences, lending an inexhaustible breadth of inspiration for designers to draw from. As such, visitors can expect fresh works that highlight the region's diversity–from handmade creations rooted in ancient craft, to mass produced pieces made using creative materials, interdisciplinary techniques, as well as new technologies.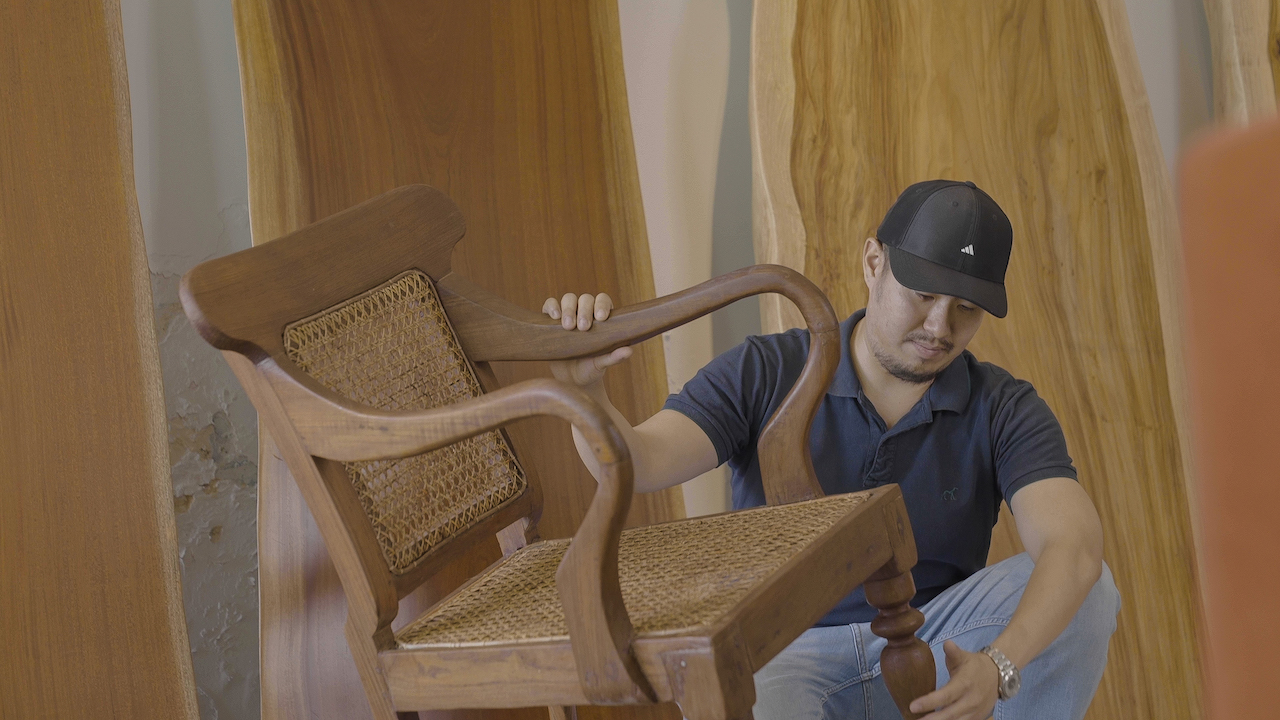 Khoo V-Ho
Fresh faces this year include Tan Wei Xiang from Singapore, a design modeler whose portfolio includes creating furniture from trees grown in Singapore, such as African mahogany, rain tree, and tembusu; and Malaysians Khoo V-Ho and Gisell Khoo of Dad's Wood, second generation furniture business owners and designers who are on a mission to present local woods and materials in the best possible light.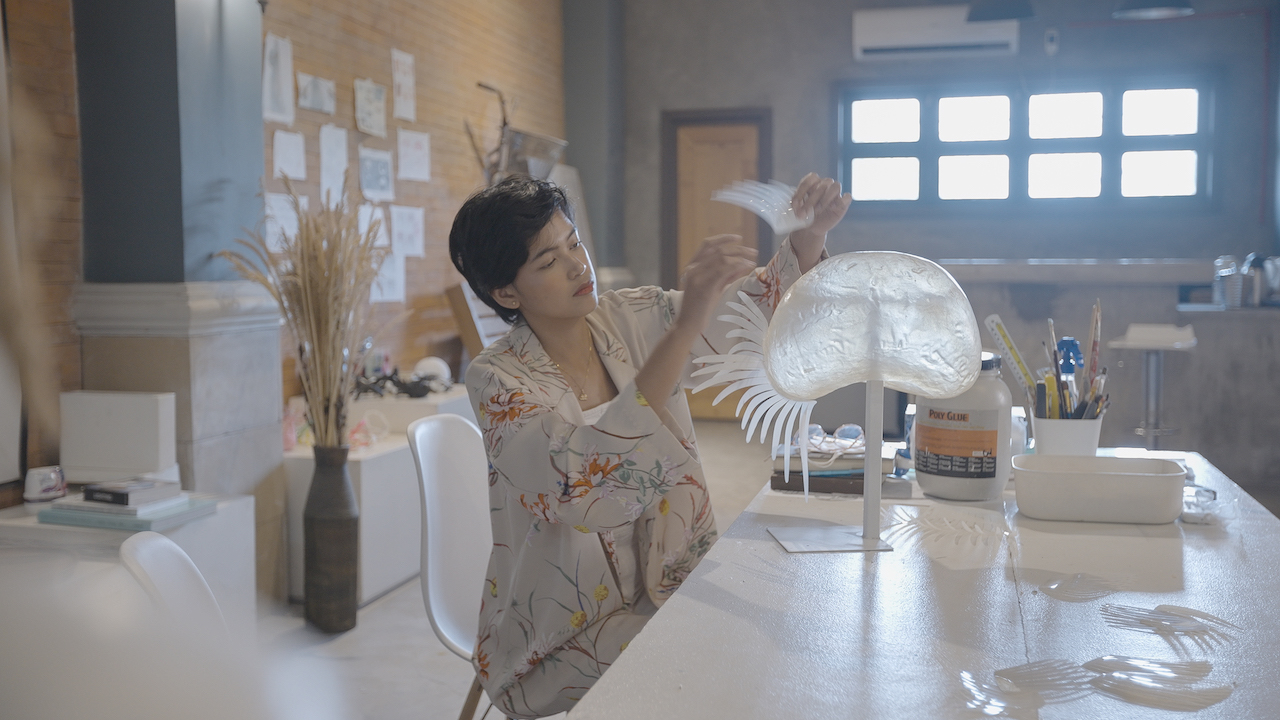 Chini Lichangco
Chini Lichangco of Chini Studio from the Philippines creates lighting fixtures and tabletop accessories by working with Filipino suppliers and craftsmen to showcase their ingenuity and craftsmanship. She will be debuting her new Kaia Collection, which includes lamps that resemble graceful fish forms, designed to evoke a sense of calmness and tranquillity.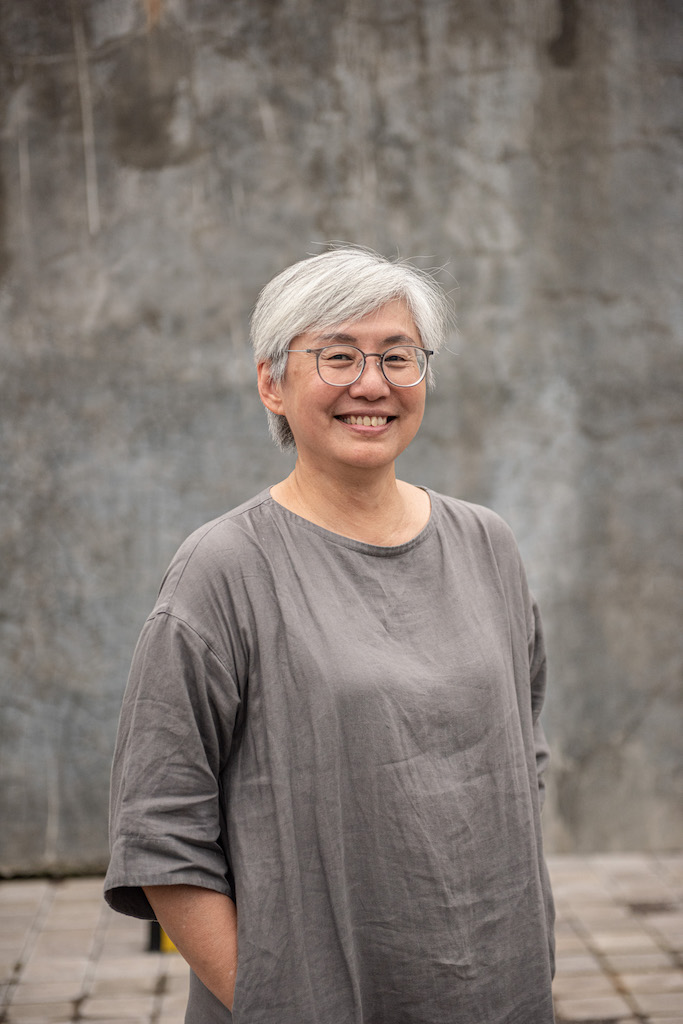 Hana Surya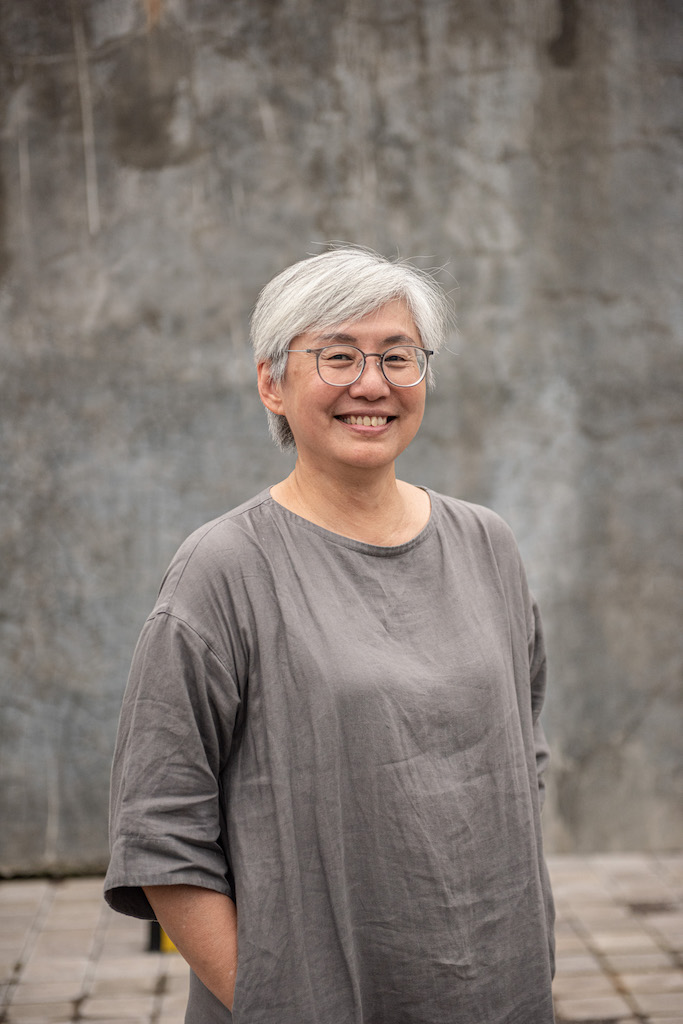 Thanh Tam Nguyen Tran
Also new are Hana Surya of Threadapeutic from Indonesia, whose discovery of the wasteful culture in fast fashion led her to start her own textile studio to focus on conscious production; as well as Thanh Tam Nguyen Tran of Tam's Studio from Vietnam, who designs and creates screens using a heat press on nylon sheets.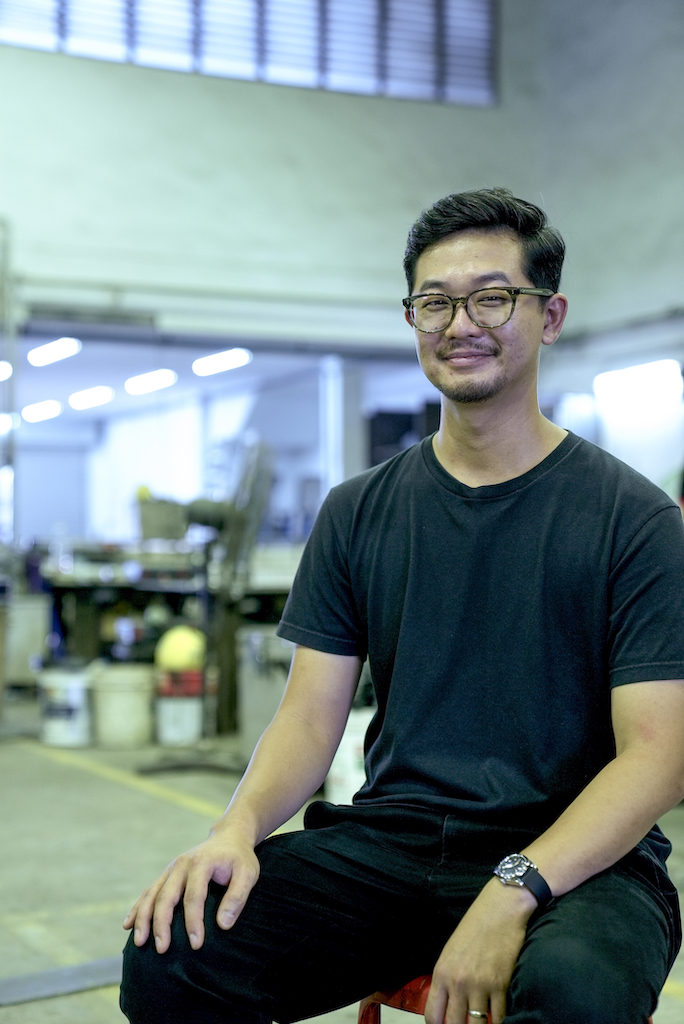 Tan Wei Xiang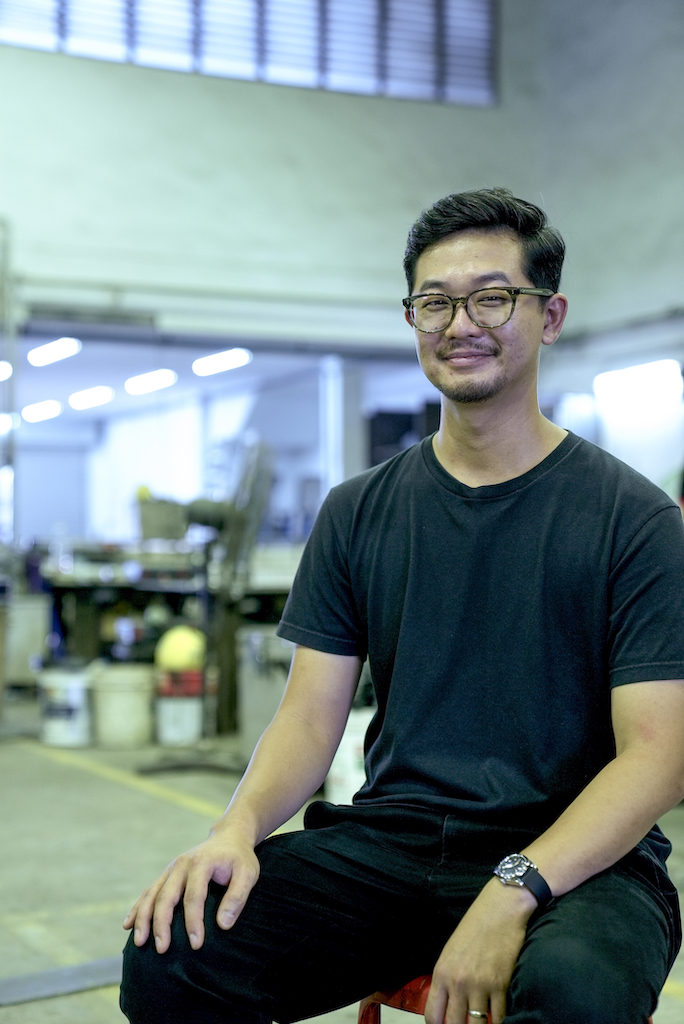 Eva Natasa
Adding to the excitement are the returning designers, who will be launching new products and presenting fresh ideas. Indonesian designer Eva Natasa is putting a different spin on her L02 stools with the use of natural indigo dye; Singapore's Tiffany Loy, a textile designer, will be showcasing smaller pieces this time, but pushing the technique and materials further, while Thailand's Teerapoj Teeropas is creating a special collection in collaboration with local artisans.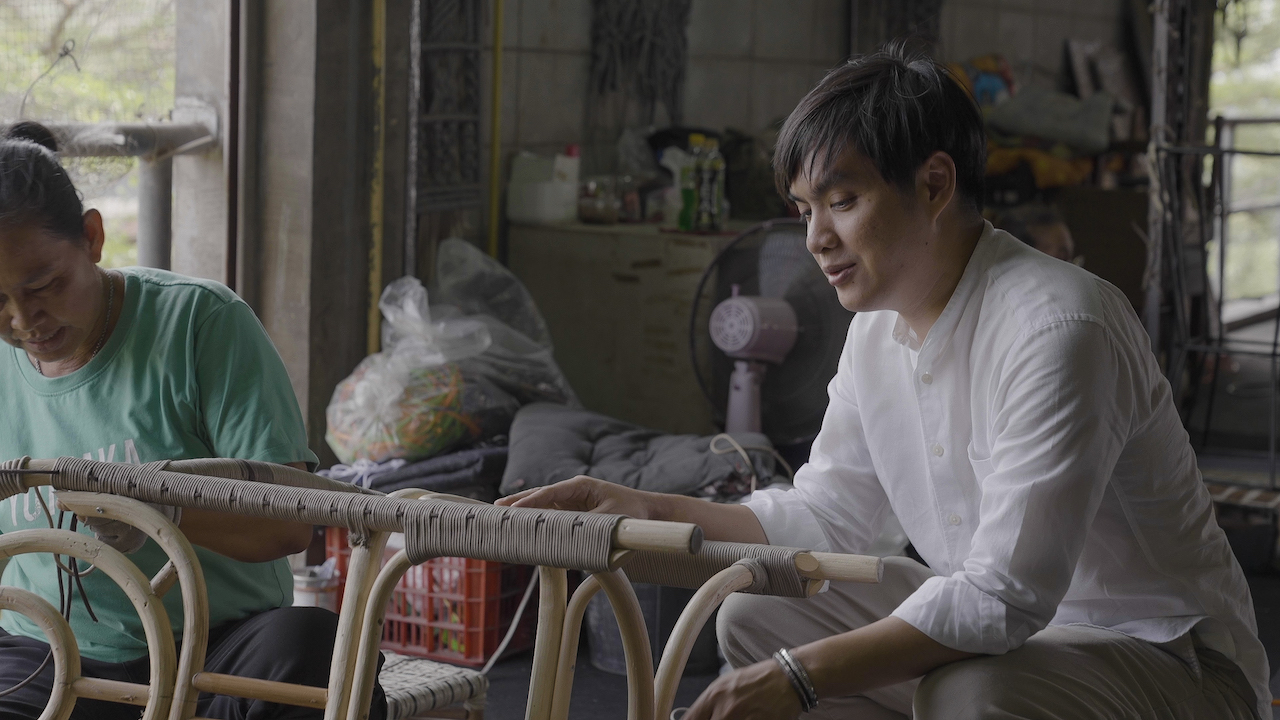 Teerapoj Teeropas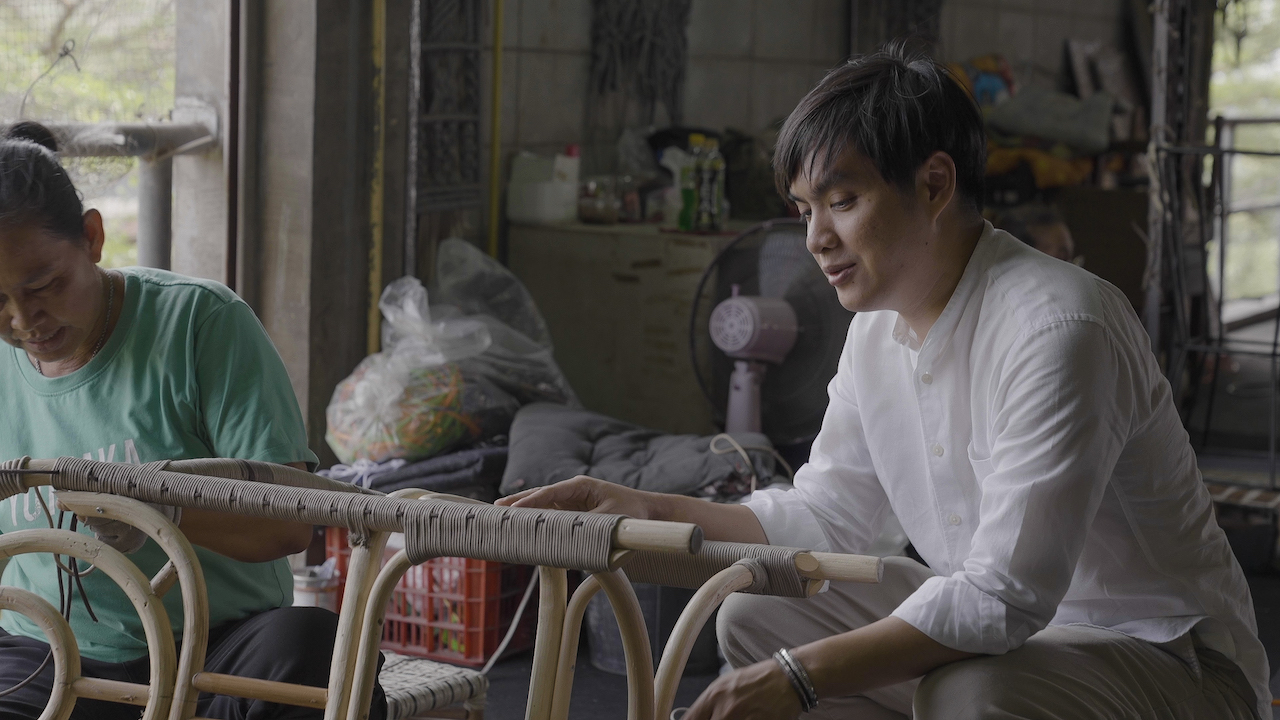 Tiffany Loy
For more information, visit FIND—Design Fair Asia's website. For onsite registration, an admission fee of $39 applies.