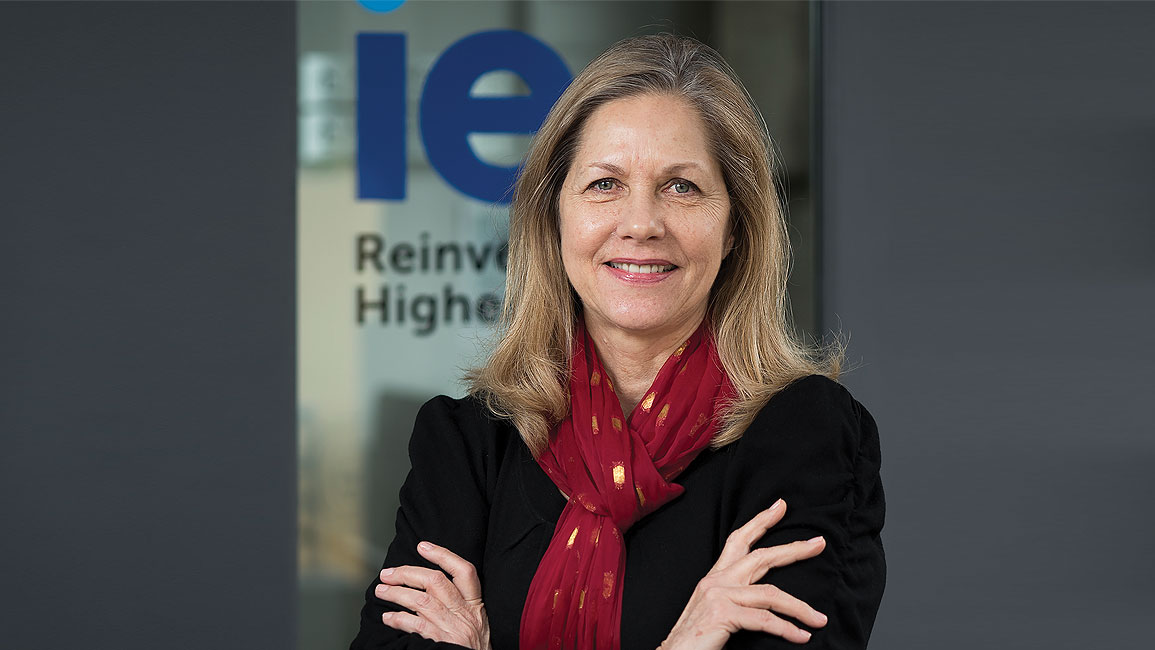 City planning is changing: As an urban planner, I am seeing new players building cities. A classic example is Google developing a neighbourhood on the lakefront in Toronto, Canada, which will be technology-led. The implication is that we have to broaden our horizons and definitions of who are the agents defining our future cities to beyond architects, governments and developers. I think it is great as the process can now be more democratic – especially if we can include voices of the citizens too – but it has to be transparent.
The evolving developer: When we talk about real estate developers, we think brick-and-mortar, but that is changing. They are starting to get more involved in offering services – for instance shared working spaces, serviced housing units, energy generation (which they can sell back to the power grid) and even hosting urban farms. I am keeping my eye on who is investing in real estate and what else is involved in their business model.
Engage architects and designers from the start: They are highly skilled professionals who have the unique role and talent of tackling complex issues and solving them. That is why they should be consulted at the start of the development process. One way to do this is for the architects themselves to be entrepreneurial. Perhaps you might see a vacant plot and present it to the authorities to do something about it. I see more firms becoming directly engaged than waiting for clients to call them. Some architects even become investors in the project, working with developers.
Education has a fundamental role: I think architecture education needs to remain solid in its core, but has to include other disciplines such as ethnography, anthropology, business studies and strategic planning, so that architects can contribute in a meaningful way and have an impact. These will help them understand the city, economics, how to engage the public and listen to the desires, fears and concerns of the people they are designing for.
Neutrality is important at the Pritzker Prize organisation: I help the jury manage the nominations and ensure the continuity of the Prize. It is a part-time job, and a small but intense portion of my time. I think the world is getting bigger because there is much more activity and architecture in many places around the world than when the Prize started. On the other hand, the world is smaller because of technology.
My role in the Pritzker Prize organisation is also to protect the jury. Sometimes they have pressure from people sending them books and letters. When we travel together, we try to do it incognito. I do not influence them with my thoughts and ideas, which may be different from the jury. But when it comes to expressing an opinion about who they should select as a laureate, that is entirely up to them. I've been with them for almost 15 years; I could not have their trust if they felt I was pushing one architect over another.
This story first appeared in the February/March 2019 issue of d+a.