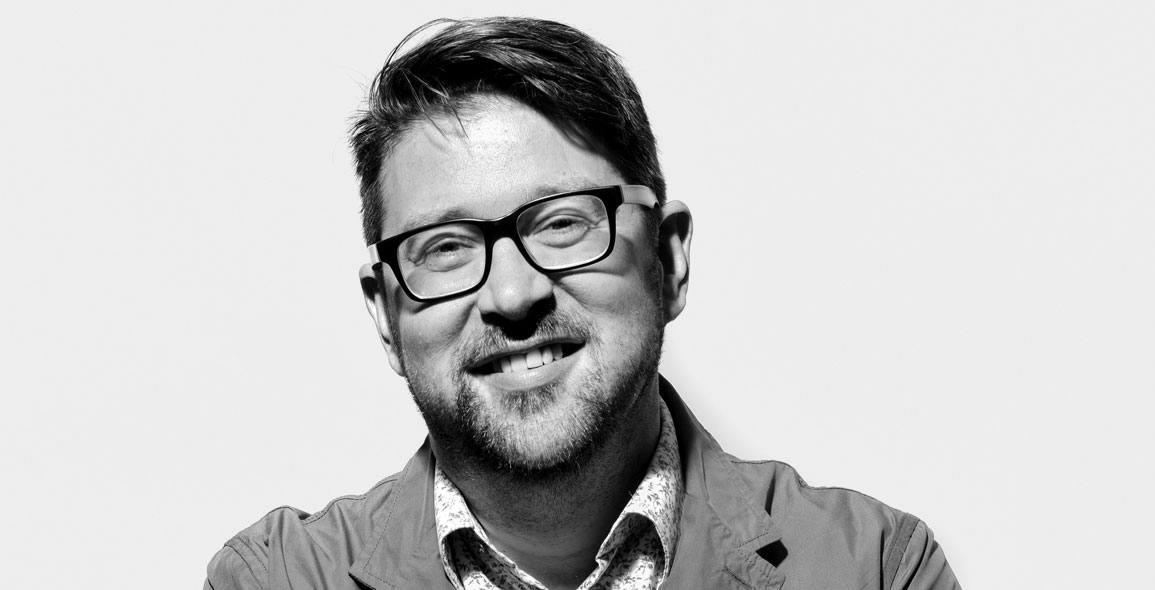 Mark Latham has much to be proud about. The British National works for UK-based developer Urban Splash as its Regeneration Director.
Among his most significant contributions is the transformation of Europe's largest listed building, Park Hill, sitting on 400 acres of land in the city of Sheffield in the UK.
Built between 1957 and 1961, the mid-century modern project was a council estate designed in a Brutalist style by architects Jack Lynn and Ivor Smith.
It was initially heralded as a symbol of success but in later decades went through a period of major decline, before Urban Splash bought and transformed it into a mixed-use development.
"Somebody once described it as a cloud of bad breath hanging over the city," says Latham, in an interview with d+a, while he was in Singapore to speak at the 8th mASEANa International Conference.
The person is probably eating his words now, since Phase 1 of the project, comprising 264 private apartments units, has been fully sold.
Subsequent phases will introduce elements like a student hostel and a gallery for contemporary art.
Here, Latham offers the developer's perspective on why mid-century modern buildings are worth saving.
Mid-century modern buildings aren't the most attractive looking. How do you feel about this?
It is true that people find them difficult to like because of the amount of concrete used. They also tend to look a bit grey and come in a big, solid block. However, when you live in one, the actual experience is great. Most of the buildings are in privileged locations within the city, often with amazing views and surrounded by green spaces. All these give it an inherent value. With Park Hill, the floor spaces were generous and all the units had dual aspect to maximise daylight and sunlight.
Urban Splash seems to have a different attitude from other developers when it comes to saving mid-century modern buildings. Why?
I think we have imagination and a sense that every building of every era has some value. Some are more ordinary, and that's fine, and some are special. A lot of what we do is to reveal what is good about a building and represent it in such a way that people start to reconnect or fall in love with its good qualities. It is just about finding the right design and technical solutions to bring the building back to life. We are risk takers and have always been in the business of trying to think differently.
What is your advice to an architect commissioned to work with a developer who is not a risk taker and wants to tear down a modernist building?
If it isn't listed, it is important to understand what are the qualities about it that are good. Does it have great views? A very special location? Interesting finishes? What are the qualities of modernist buildings that you could learn to love even if maybe they're not inherently so appealing? When it comes to concrete, we found that after we cleaned it and married it with refined contemporary materials, that contrast becomes quite attractive.
What are some other arguments for saving a modernist building?
There is a sense of the intangible value of it. What are you throwing away when you force out communities or facets of society that have grown up in these places over time? Take Golden Mile Complex in Singapore. What will happen to the Thai community there if it is redeveloped? Is it possible to keep it together and then put it back? What is lost? Diversity is important in an urban environment. But if it is completely soulless, then what is the point? Many people in the UK are drawn to period properties because they have something inherent in the building fabric. When you go into a shiny new building, that's nice, but sometimes it's rather bland and blank.
How do you rebut the "it's expensive" argument?
Tearing down a predominantly concrete building has a cost. Constructing a new building with a new structure has a cost. I know these two costs amount to more than just the interventions required to safeguard the existing concrete frame of a modernist building. But again, it is about if there is something valuable about the existing building in its urban context. If it has some kind of place in the city that has a value, there are ways to adapt those buildings. No question.
This story first appeared in Issue 114: February/March 2020 of d+a.