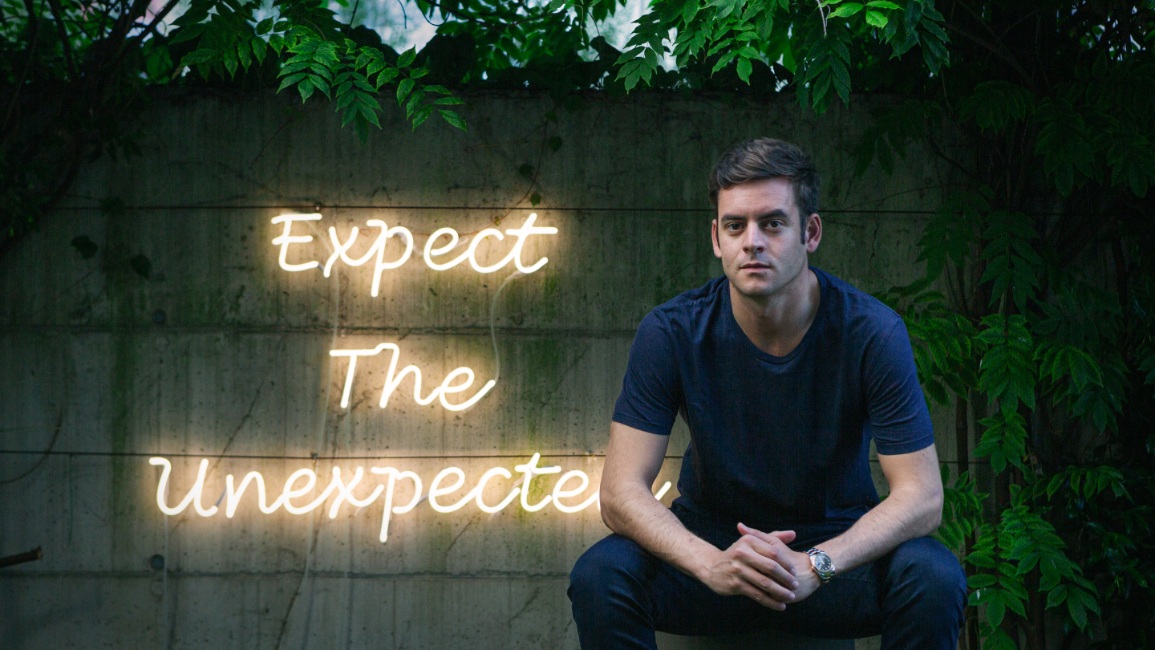 What led you to co-found Artemest with Ippolita Rostagno?
Artemest was born from the idea to preserve and celebrate Italian craftsmanship and cultural heritage of the best artisans, artists and designers. Focusing on promoting undiscovered hidden gems, Artemest allows Italian craftsmen and local SMEs to reach an international audience of customers and connoisseurs, spreading one-of-a-kind handmade furniture and home décor that you cannot find anywhere else.
Artemest is more than a marketplace. How so?
Today, Artemest is the first online destination for Italian handmade furniture and home décor in the world. We have built a marketplace that not only connects makers with customers, but also allows people to experience and discover the story behind the products they own. Artemest has a unique assortment of the best crafts and designs from all Italy, promoting each artisan or designer individually. Every week we introduce new makers and unique products on our website.
What is your criteria when you select an artisan/designer to represent?
We are very strict in selecting designers with a right mix of traditional manufacturing skills and contemporary design. We only onboard beautiful hand-made products crafted with high-quality materials and featuring stunning design.
How do you find these people?
We travel throughout Italy searching for the best artisans, workshops and SMEs; we visit each company individually to check the quality of the products and materials with our hands and through the expert eyes of our buyers.
What is the average time designers have to wait to receive the products they order?
The average lead time is two to eight weeks. Most of our products are customisable, in order to meet every need or taste. Our clients, both professionals and final consumers, can choose raw materials, dimensions, patterns and decorations. Since each Artemest piece is crafted especially for the costumer, the lead time can change depending on product category and on the level of customisation.
Is there a minimum order?
There is no minimum order on Artemest. We work with small artisanal workshops, but also with more structured companies. In this way, Artemest can satisfy architects and interior designers' needs for commercial and hospitality projects, as well as residential projects. We help to design any interior and outdoor space, providing perfect solutions in the categories of furniture, décor, lighting and lifestyle accessories.
Why should Asian designers buy from Artemest?
Artemest Trade program was established to support the needs of designers and architects. We offer exclusive benefits to trade members and support with their project requirements.
Trade members enjoy exclusive trade discounts across our full assortment of over 25,000 products, and they can view the retail and net prices instantly online. We work together with exceptional artisans on customisation and entirely bespoke solutions, offering designers the capability to create truly individual interiors. Our trade and logistics teams manage all orders and deliveries worldwide, including white glove and consolidated shipment options. Featuring the best artisan-made products in the world, the marketplace offers designers a unique opportunity to source one-of-a-kind pieces.
How would you encourage a designer to navigate the 25,000 products Artemest retails?
Designers can use our online tools to filter by material, price, dimensions and customisation. They can also save their favourite items, organise their projects in custom folders and use our easy-share link to send their selection to colleagues or clients. The official Artemest App, available on iOS App Store, can show different products through our innovative Augmented Reality feature, projecting them in the actual size within any interior.
How has your time spent at Fudan University in Shanghai contributed towards who you are today as an e-commerce businessman?
China, as well as other Asian countries, is the first in terms of e-commerce penetration, having established itself as a global leader in the online retail market. Chinese costumers are tech and mobile-savvy, and this has supported the fast growth of the e-commerce sector over the last few years. Living in China and studying at Fudan University helped me build knowledge of the Chinese market and industry. I had a chance to understand the many business opportunities that this country can offer outside the main western markets. Moreover, China gave me the chance to get to know better one of the most charming and interesting cultures in the world. It's extremely crucial to be able to connect with as many different environments as possible, in order to enrich our perspectives and vision.
What next for Artemest? What are some of the future plans you and Ippolita have for it?
Our goal for the future is to keep growing as a marketplace, both on the supply and demand side, to become the most relevant online destination for luxury design products in the world. Artemest's mission is to re-establish the authentic concept of luxury based on heritage, uncompromising quality and craftsmanship, offering an assortment of beautiful and timeless objects that are able to tell a unique story to our demanding clients.
Photography:
www.artemest.com