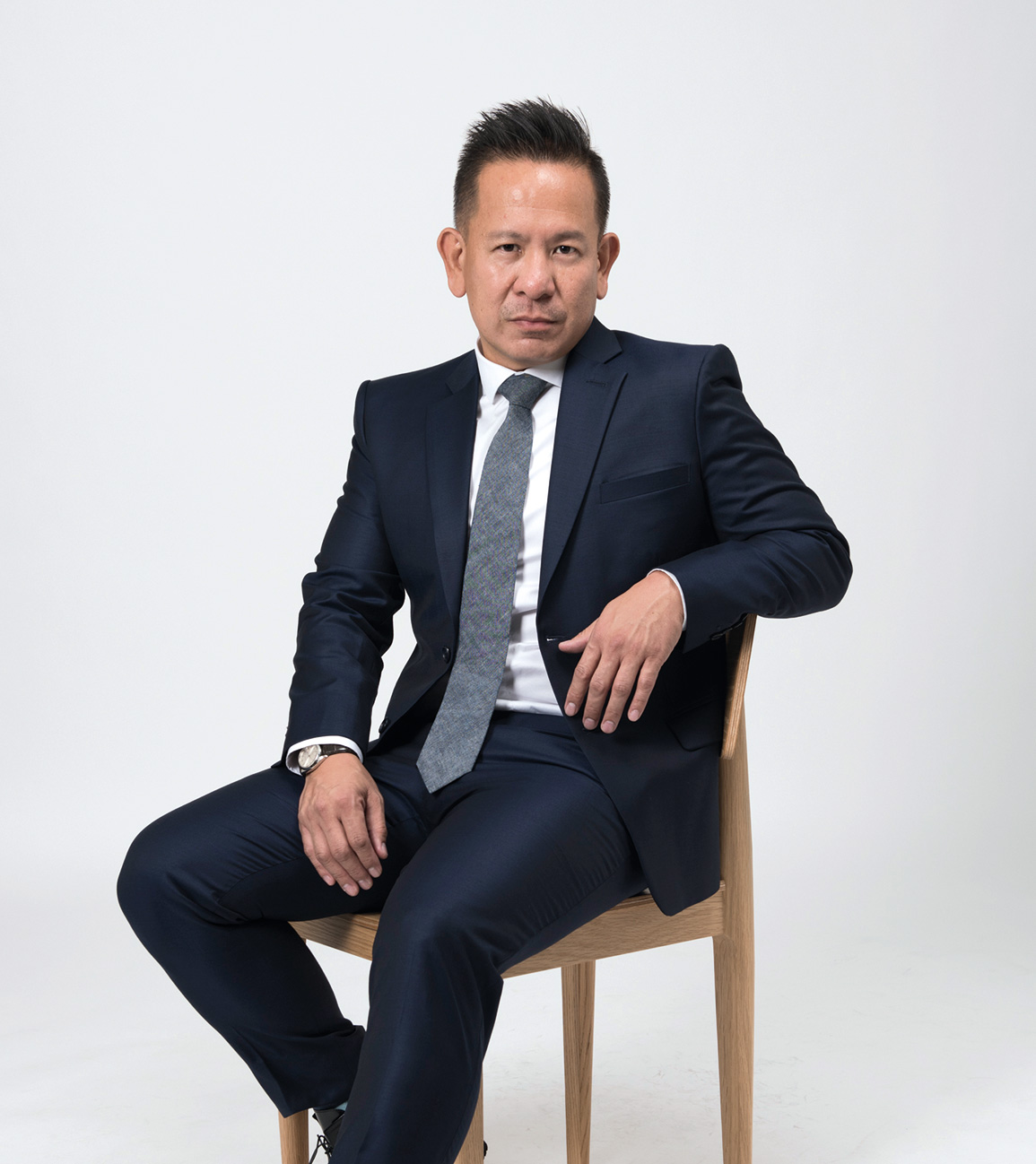 'I put shapes into a relationship, like a mass linked by thread to another mass, and it becomes something of good use. So it's about relationships coming together for a good use, for a bigger use.'
Nathan Yong is describing the ideas behind his new furniture collection Constellation – which he has added shapes to shapes, linked by black powder coated mild steel rods – but Yong is on to more than the furniture. He is also talking about the concept store and gallery that local design studio Kinetic has just relaunched at Scotts Square.
As the first invited designer to exhibit at its new gallery space, Yong has created Constellation specifically for K+. To understand the designer's new work one must therefore first understand the spirit of K+.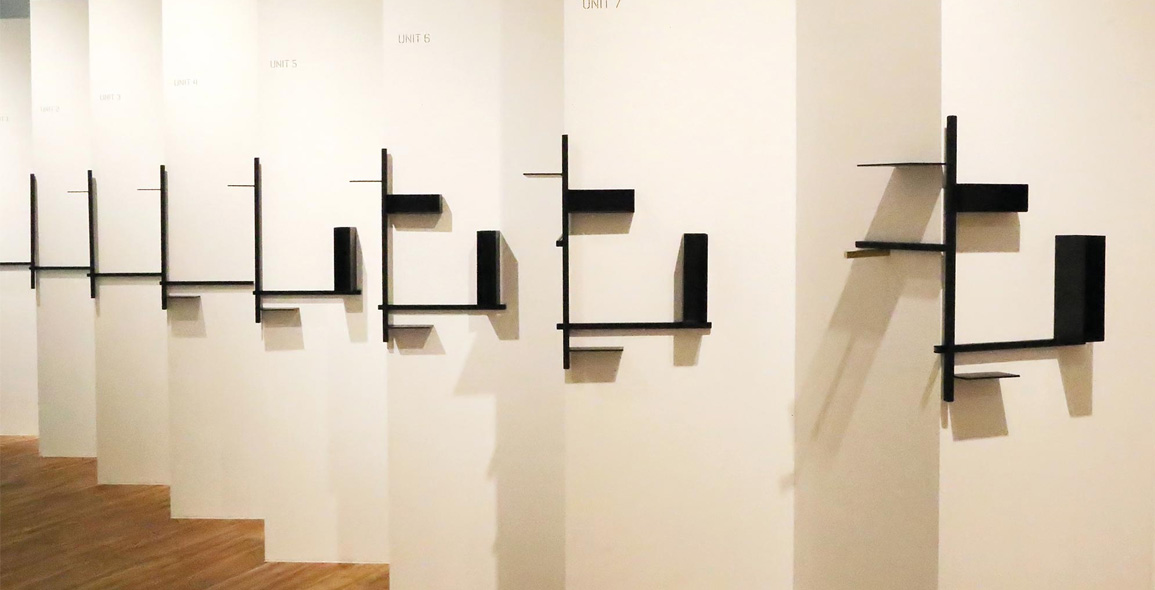 K+ was started as a gallery and airing ground for the creative community. It operates on the same values of its founding studio, Kinetic, which is said to be run like a family and is built on a culture of 'kinship'. The relaunch into a bigger space, with a retail component, saw the studio team up with five other design and retail brands including BooksActually, GoodStuph, Pomelo, Supermama, and Tofu Design.
'All these people are movers and shakers in their own fields,' Yong says. 'When you come together, one plus one does not equal two. It is bigger. That is very inspiring. So in the furniture, where shapes are put together, they become more. It is not just a shape. It becomes a table, it becomes a sofa. Something useful, something bigger.'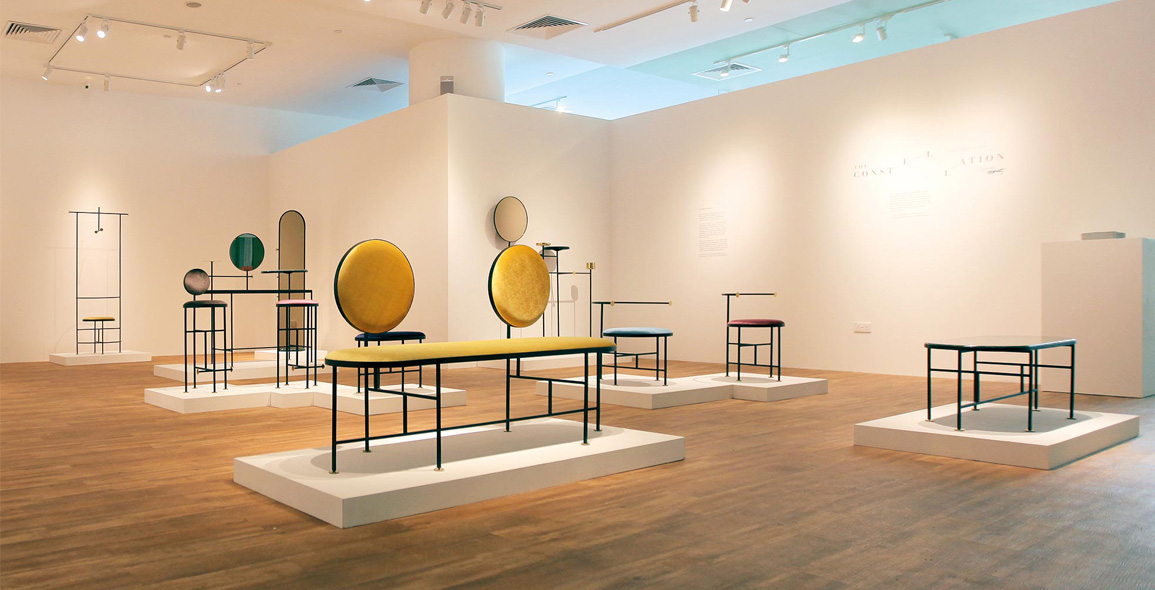 The 11-piece capsule collection, which features geometric shapes and lines, is not only a beautiful expression of the connections, relationships, and collaborations that K+ envisions to foster. With its use of unconventional materials like velvet and gold plated steel, it also represents a new direction Yong is taking. He says, 'All this while my designs have been more subtle. This collection feels more romantic. It also has more of a sense of history behind the collection. It looks new but you know it came from somewhere, from the thirties.'
Yong confides this reflects the mood of the times. 'We are not in the best financial stage, especially on the furniture side. A lot of brands are not pushing for new development or new materials; all they do is change colours. I think that is a bit stifling and cold so I thought of revisiting the old, glamorous time, when they used brass and velvet. The shapes and materials (of Constellation) are still very reductionist but at the same time it is moving forward – not in a very aggressive, cold manner but in a romantic way. By keeping the shapes and the construction simple, it is still very efficient in production, yet the pieces don't look cold or brutal. Constrictions have pushed the work to a new place.
Yong adds, 'The world is not in a good shape but we can still be as colourful or as glamorous as we want to be. As designers, how can we do that? In harsh times, there are still beautiful things.'
These words hark back beautifully to the vision of K+, in its can-do spirit that says that in spite of, or because of, a slowdown, it is important to keep the spirit bright; and also in its role as a place that provides a sense of belonging and solidarity, as fittingly symbolized by a constellation in the night sky.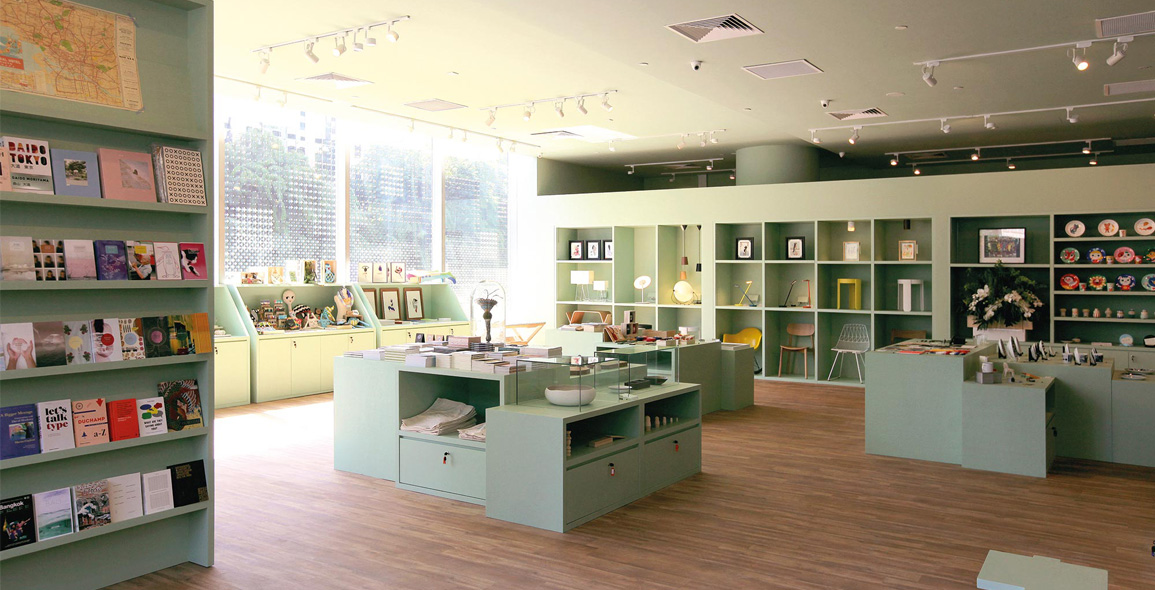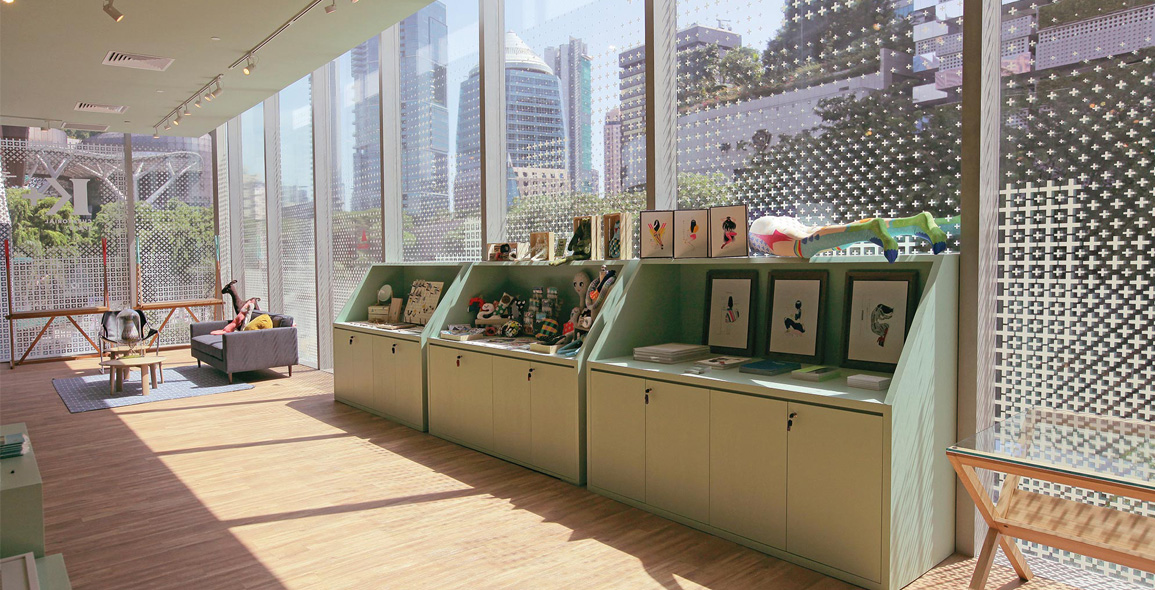 A print version of this article was originally published in d+a issue 93.
Photos:
Kinetic Singapore & Nathan Yong Design