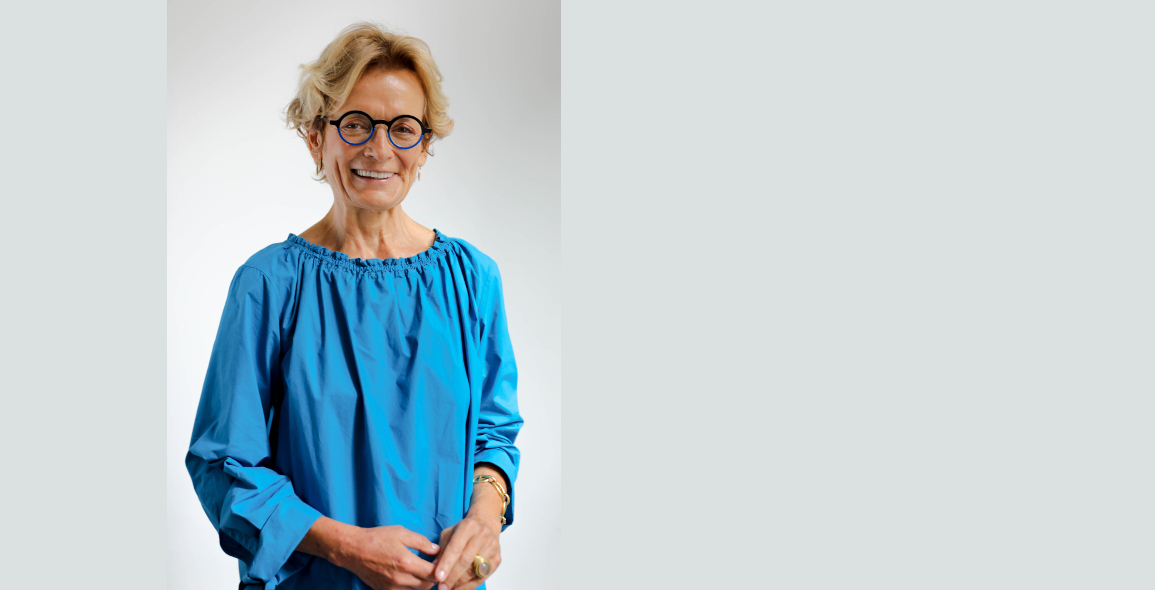 Why did you accept the invitation to join the KBDA Jury Panel this year?
The KOHLER Bold Design Awards is a prestigious awards programme recognised globally. I appreciate this fact about it and that it also provides an opportunity for future tastemakers in the hospitality, residential and commercial sectors to make their mark. This is very important. Champalimaud Design's expertise spans these fields too, globally, so it's a great opportunity to keep our finger on the pulse and be part of something spectacular.
What does being bold mean to you?
It is to be inspiring, inventive and successful.
Looking at the line-up of judges for the KBDA this year, how do you think you complement the rest of the jury panel? What do you think you can bring to the table?
I bring experience, world knowledge and recognition as one of the world's top designers.
In selecting the winning entries for the boldest projects, what are three elements that you're looking out for?
I will be looking out for are innovation, the very highest of quality at the most accessible price, and thirdly, being inventive, which catches the eye.
In selecting the winning entries for the visionaries, what are three elements that you're looking out for?
Enduring qualities of effectiveness, beauty and not complicating or over-designing projects.
How do you think the design scene in Asia Pacific has evolved since the last KBDA held in 2019?
In 2019, we saw exceptional growth in Asia, from Southeast Asia to India and China, particularly in hotel design. Now, as we slowly move out of this pandemic, there will be a greater appreciation for these places that were uninhabited for such a long time.
What does being innovative in interior design mean to you?
It is not enough to be innovative; the product you're creating must be enduring,
Please illustrate how you were innovative and bold in a recent interior design project.
We won accolades for the Best of the Year at this year's 2021 Salon Art + Design, alongside four other designers, for a chair we designed in collaboration with StackLab and Maison Gerard. The chair was sustainably produced with leftover felt materials, ethically harvested wood and recycled aluminium.
This story is produced in collaboration with the KOHLER Bold Design Awards 2021.