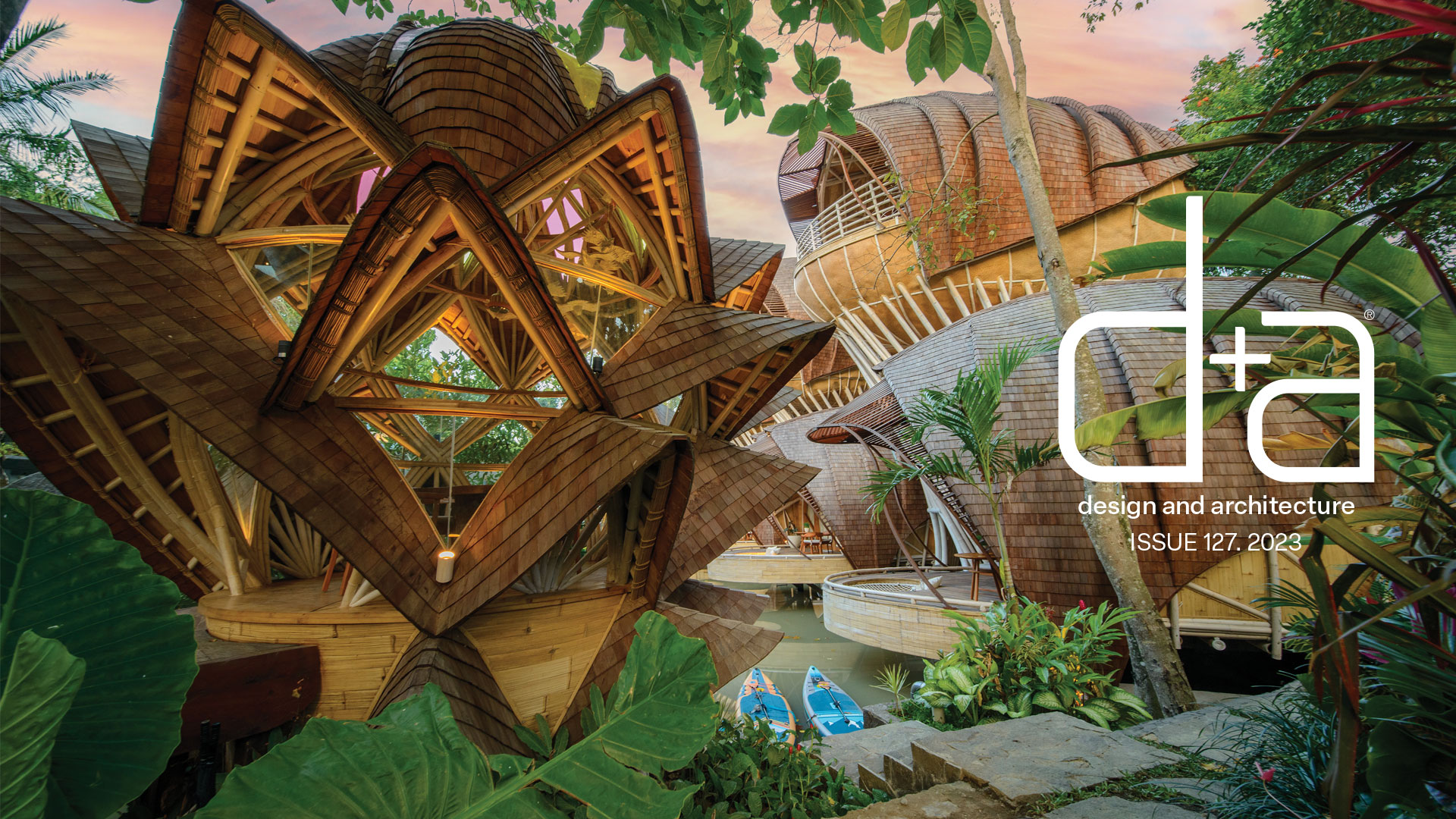 We have seen the launch of several exciting new projects in areas ranging from
hospitality and commercial to institutional of late. It's as if the world has woken up from slumber and is proudly showcasing imposing landmarks again.
One of these is the Hong Kong Palace Museum (HKPM), which takes pride of place in the West Kowloon Cultural District (WKCD), along the Victoria Harbour waterfront. Despite some initial controversy — local critics complained that public consultation only took place after the government had decided to develop the building — construction went ahead in 2019 and the museum officially opened in July 2022. This new hub for Chinese art and antiquities now houses more than 900 national treasures from the Palace Museum
in the Forbidden City in Beijing; some of these ancient artefacts have never been shown to the public before.
Another standout waterfront project launched in 2022 is the Quay Quarter Tower (QQT), which is now poised to revitalise Sydney's skyline. Designed by Danish firm 3XN and dubbed the world's first "upcycled" high-rise, the QQT is recognised as the most comprehensive transformation ever completed in the city: An original 46-storey 1970s skyscraper was adapted into a contemporary 50-storey edifice overlooking Australia's world-famous harbour. Featuring an integrated technology ecosystem and design intelligence, the QQT redefines the future of work.
Workplaces are also continuing to transform beyond the parameters introduced by the pandemic. Malaysia now boasts another future-ready workplace — the headquarters of Tenaga National Berhad (TNB), the country's largest electric utility company. This carefully
designed project is certified to the highest green-building rating in Malaysia.
The employment of sustainable building materials is a key highlight in architecture today. Case in point: the Ulaman Eco Luxury Resort in Bali showcases avant-garde design and construction, utilising highly durable and sustainable materials such as rammed earth,
recycled timber, bamboo, and composite SIP panels with extremely low carbon footprints to create highly imaginative structures amid lush nature.
Find out more about these and other inspiring projects around Asia Pacific in this issue.
Happy reading!