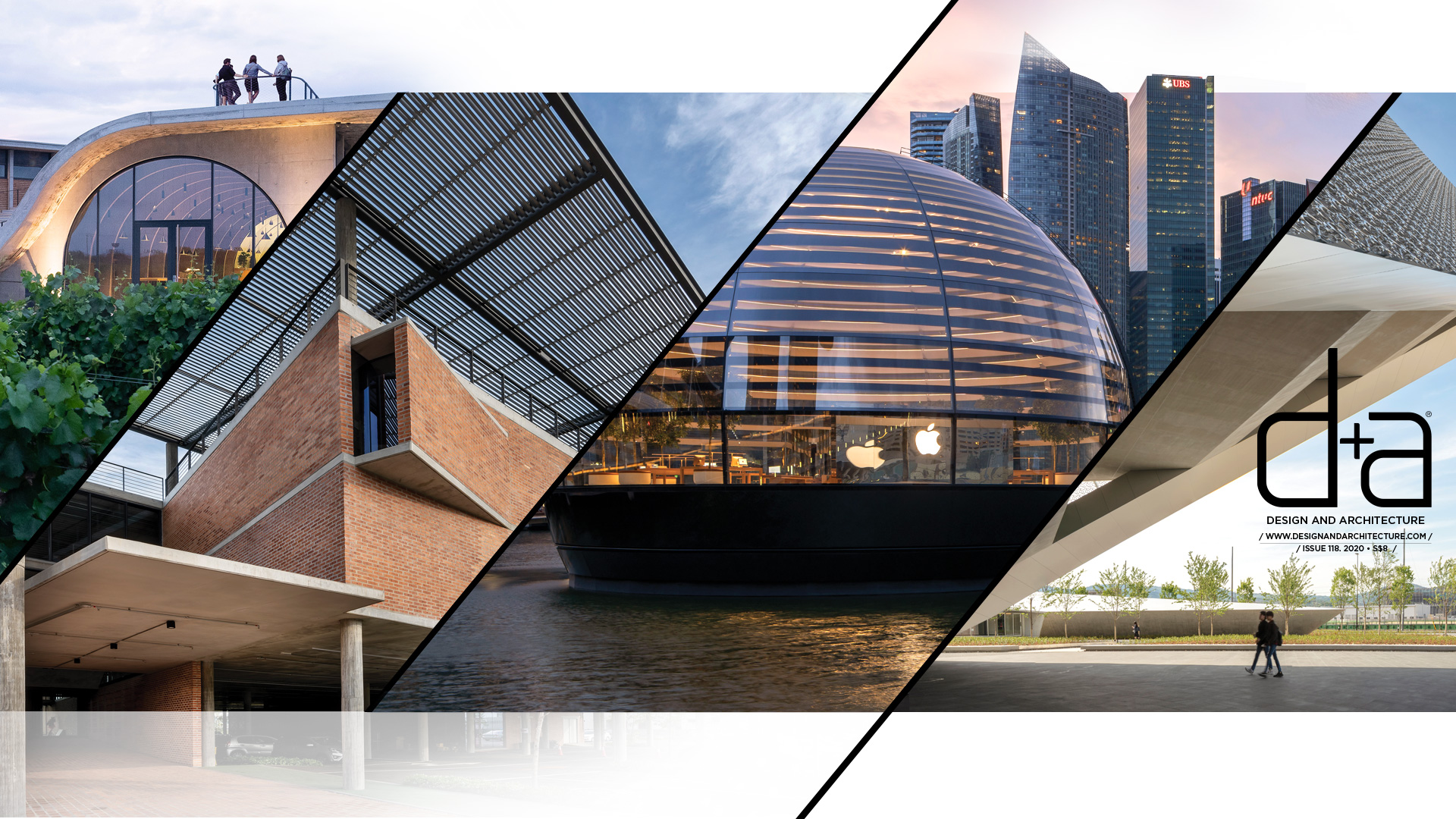 Do you wish we could just cancel out 2020? I know many architects would, no thanks to the COVID-19 pandemic. Fortunately, there are also those who managed to make lemonade out of lemons and since this is our last issue of the year, it is befitting we fill our pages with some optimism.
Personal stories aside, I especially enjoyed the positivity that filled the atmosphere at Singapore Archifest 2020, which examined how architecture can save our world. I hope you managed to catch some of the more than 100 programmes planned for online and offline platforms, curated by Festival Director Chong Keng Hua.
Another heartening piece of news that broke in October was how the Urban Redevelopment Authority (URA) has proposed for Golden Mile Complex (GMC) to be gazetted for conservation. Since June this year, we have been championing the issue of saving Singapore's modern built heritage and this move by the URA is truly ground-breaking. In a feature story starting on page 26, you will find nine other projects designed in the same style, which I hope will be accorded the same status as GMC.
There is much to love about our modernist buildings and House In The Sky, an apartment conceptualised by Versify Studio, illustrates this. Employing elements from tropical architecture, a maisonette in a modern public housing block metamorphosised into a home with a layout that is as spacious and lofty as a stand-alone house.
On the cover is the stunning Otemon Gakuin University Academic-Ark by Mitsubishi Jisho Sekkei, located in Osaka, Japan. With the massing of an inverted triangular pyramid, the new campus was inspired by Japan's shrines and temples and how they double up as lively gathering places for their local communities.
Do also read about Aemulus at the Runway, an electronics facility by Kuala Lumpur-based Design Unit Architects, set beside the Penang International Airport. Its distinctive red brick-on-pilotis aesthetic jazzes up the neighbourhood and offers an ingenious spin on industrial architecture.
From 2021, the print edition of d+a will publish every quarterly. This means our next issue will come out in March. But fret not – you can still keep up with us via Facebook and Instagram. Do also check in with our website for design and architecture news and projects from around Asia.
Here's wishing you a happy and healthy 2021 and may it be a vast improvement from 2020.