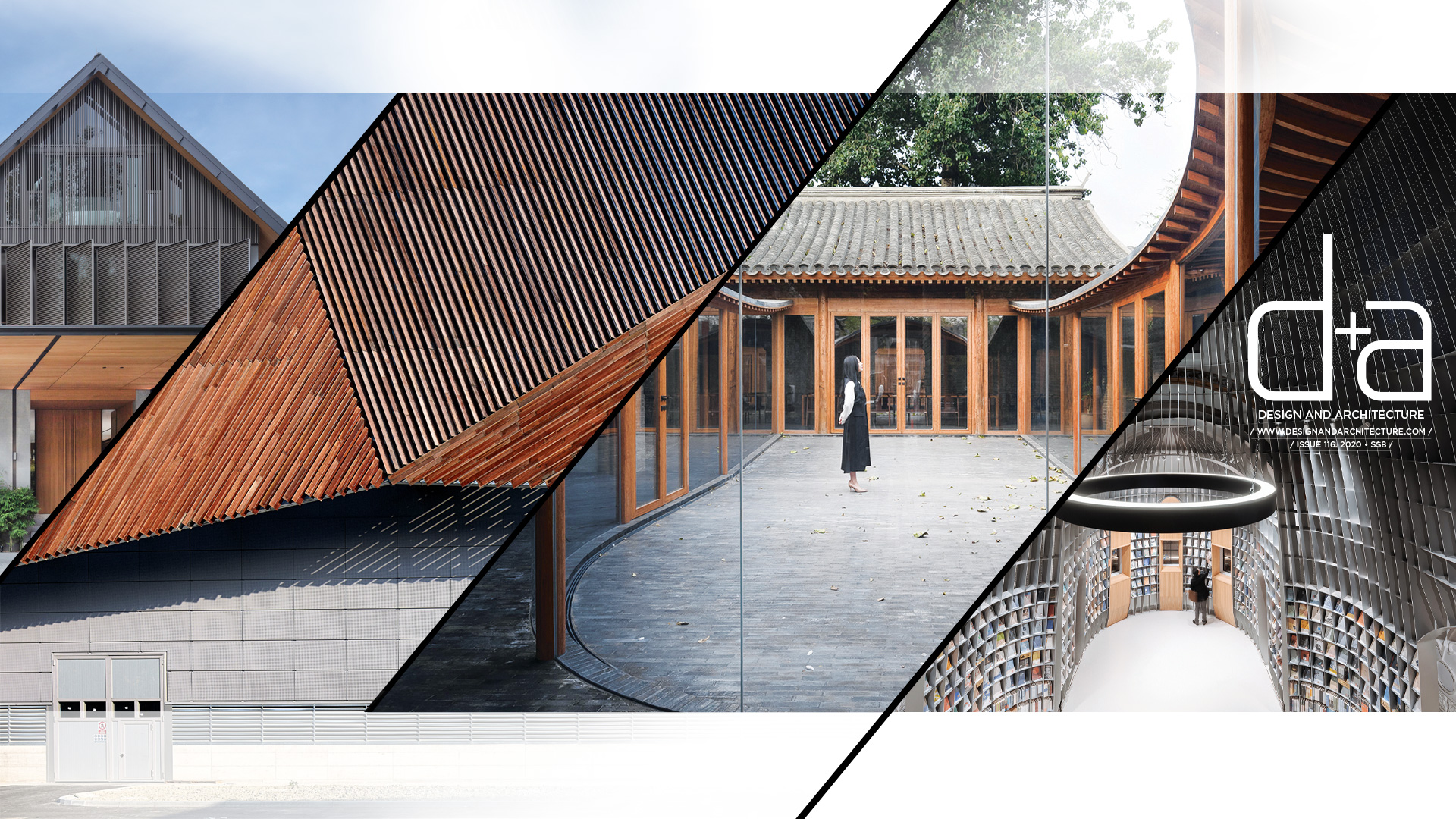 If there is one thing I learnt in the past two months, it is that I can produce a magazine while working from home. The imposition of the partial lockdown in Singapore since 7 April, brought about by COVID-19, means I could neither attend events nor conduct face-to-face interviews. Consequently, I had to use voice and video calls, as well as the stalwart email, to conduct the orchestra – made up of newsmakers, advertisers, freelance writers and team members – and perform a symphony that manifests as this issue. My heartfelt thanks goes out to each of you who helped to make this possible.
Gracing the cover is Sinan Books Poetry Store, an unexpected find of an adaptive reuse project by Wutopia Lab that saw the conversion of a Russian orthodox church in Shanghai, China into a home for literary tomes. Dominating its interior is a dramatic steel bookcase structure that follows the outline of the walls and ceiling in the main hall.
is obliquely connected to the feature story on conserving Singapore's modern built heritage as an example of how to creatively respond to and reinvent a building's programme. The first piece in a year-long series spotlighting this important topic, it offers the architectural perspective and analyses what the fuss is all about. I specifically chose this issue to champion after recently learning that Shaw Tower along Beach Road is slated for demolition. Which precious modern building is next? And what must we do to ensure the rich layering in our urbanscape is maintained?
The second feature is centred on architects sharing their thoughts on how the built environment will evolve in a post-COVID-19 world. Six personalities with different areas of specialisations – from urban planning to landscape architecture – offer their views on how their work is going to be impacted by the threat of pandemics.
On a more light-hearted note, check out the delightful spread by our creative director. It features versatile furniture pieces that were curated for their ability to smoothly transit between home, hotel, office, public space…or wherever you want them to be. I hope something will catch your eye to include in an upcoming project. In the meantime, please take care, keep healthy and stay positive.
Read the issue for free by clicking here.
Subscribe to d+a.