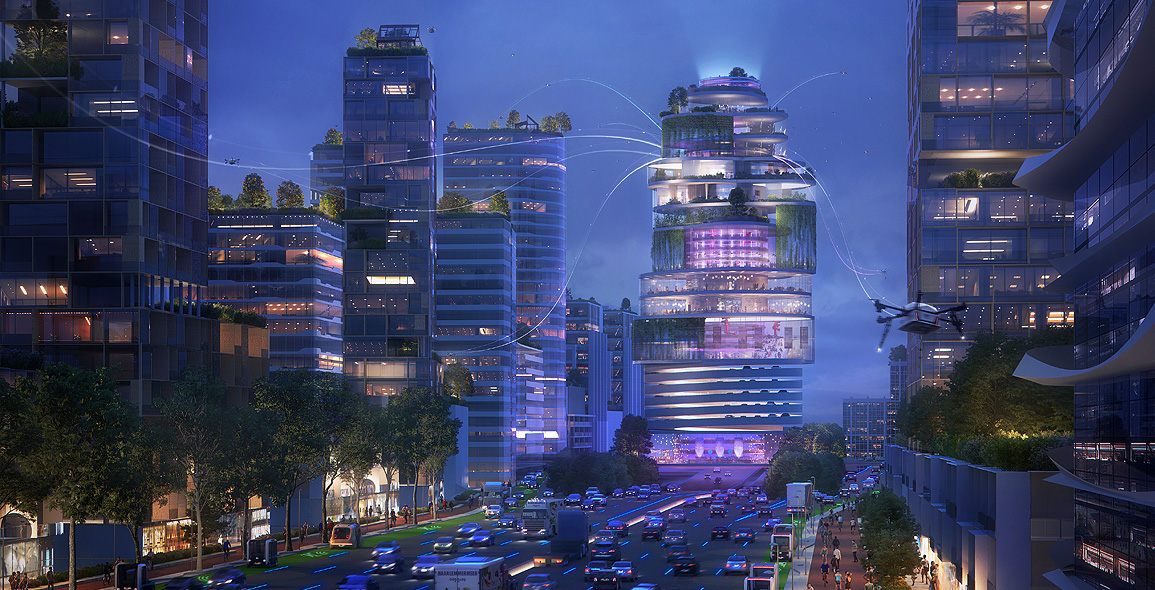 Earlier this year, Dutch architectural practice UNStudio launched a start-up to develop technologies that make buildings greener and cities smarter.
UNSense, as it is named, aims tointegrate sensorial adaptive design into architectural output. Through that, it will explore new sensor-based technologies across three levels: city, building and indoor environments.
It also hopes to find ways for the architecture and construction industries to catch up with technology.
UNSense will attempt to do this by getting data scientists and programmers to collaborate with a wider pool of professions, including neuroscientists, sociologists and economists.
Ben van Berkel, UNStudio's founder and principal architect, hailed the new practice as a step towards the future of architecture in a digital age.
"I see a great opportunity as an architect to create buildings and cities that are sensible and sensitive to human beings. The digital revolution is driving change in every part of our lives," he says.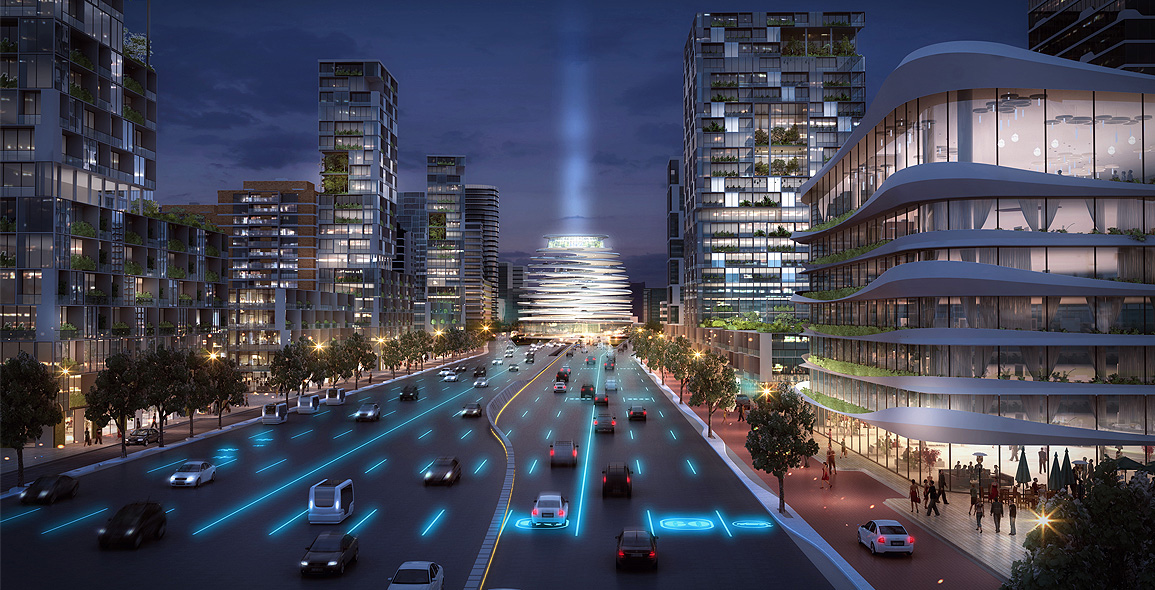 CHANGE HAS COME
Architecture has definitely been at the receiving end of those winds of change. Its reaction though, can afford to be more dynamic.
"Both [the] architectural and digital industries are pushing each other to the next level of efficiency and for better and faster communication," says José Silva, executive principal at Aedas.
"Everyone is reacting in different ways to the digital revolution. There is a constant progress and launch of different tools to assist architects in designing, developing shapes and forms, details, etc."
But it's not just the work process that's changed, the designs and aim of architecture itself are also shifting.
"We should not only be developing and producing technologies to improve the built environment for the sake of efficiency or productivity, but also to create healthier buildings and cities; environments that contribute to the physical, mental and social health of their users," van Berkel emphasises.
Leung Man Kit, director of sustainable design at Ronald Lu & Partners, suggests that the industry needs to rethink architectural typologies in terms of "higher compactness and higher liveability; higher real-time adaptability coupling with IoT analytics to better respond to environmental contexts and users' needs; and an open-source process with higher level of earlier and/or deeper user engagement".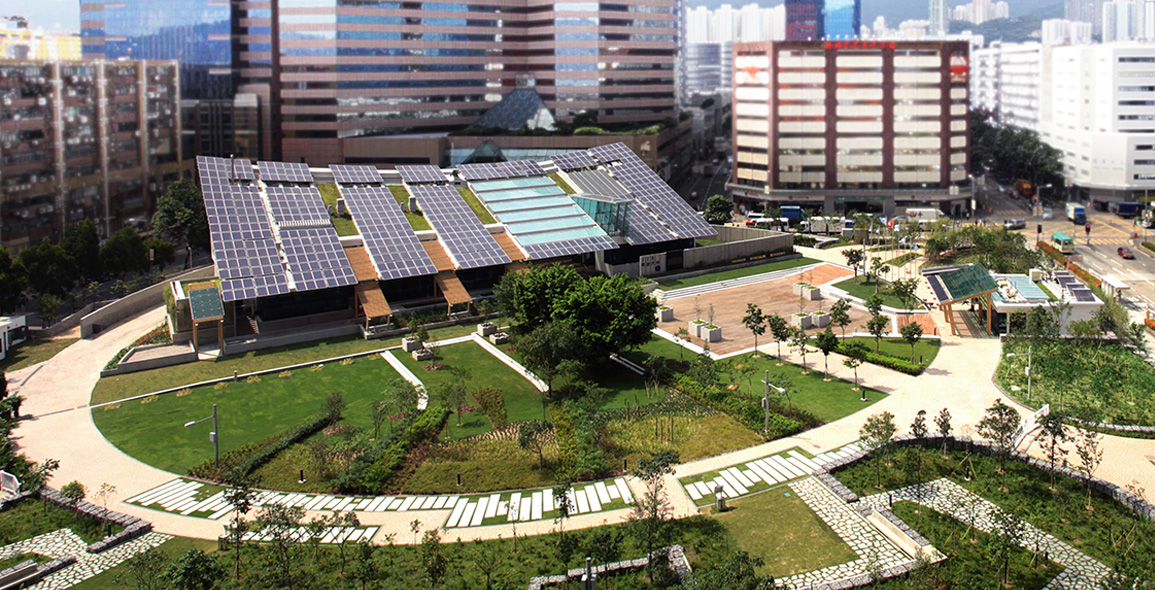 TIME TO CATCH UP
Though Leung sees some piloting efforts in innovation, he thinks the focus is still very much on traditional measuring sticks, especially in places like Hong Kong.
"In general, the market situation is focused on speculative property and square-footage. But there are some innovative efforts focused on tech R&D and integration for wellness, energy use, and user experience," says Leung.
Van Berkel likens the architecture and construction industries as still "being in the Walkman phase in the age of the iPhone".
"If we look at the broader picture of the architecture and construction industries with respect to the digital revolution, we see that until recently we have still been thinking in terms of traditional building methodologies," van Berkel explains.
He goes on to compare it with the automotive industry, which has been fast in capturing innovation.
"In the car industry it is all about research, innovation, sensor-based and data-driven development that is based on improving user experience. If you look at Tesla, you will find large numbers of sensors being used to provide security, safety, comfort levels, self-driving and all kinds of new functionalities," says van Berkel.
"We should be improving the built environment in the same way; with a similar approach and with an understanding of the value of the development and integration of new technologies."
To read the full story, purchase and download a digital copy of d+a's Issue 105 (August/September 2018) from Magzter.