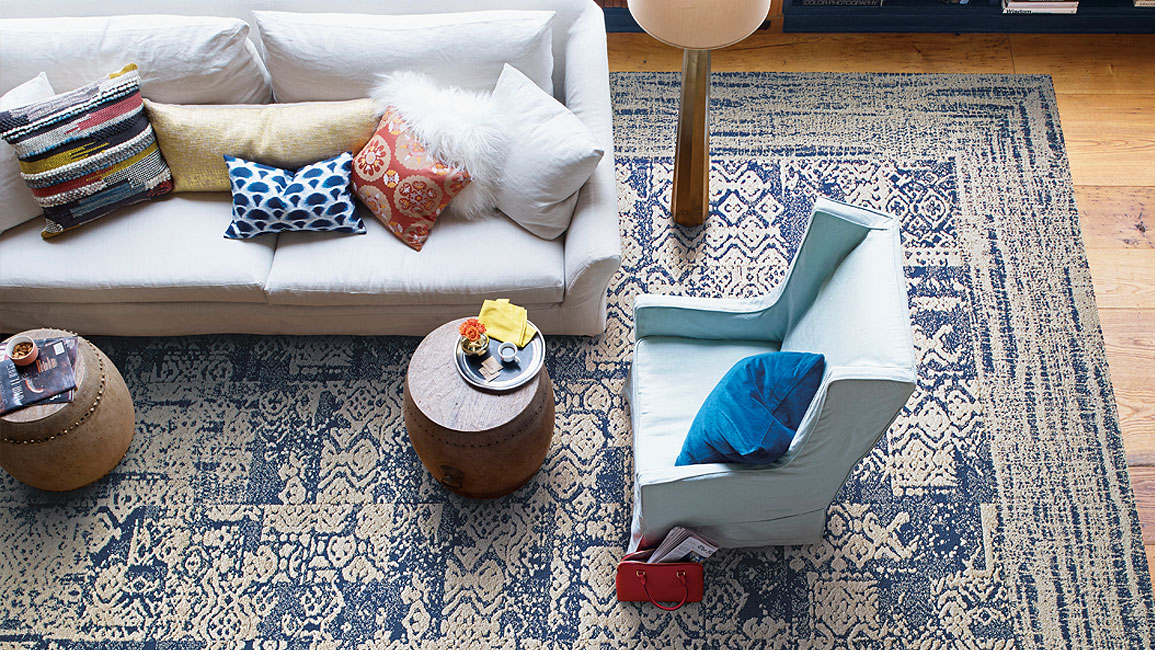 1. Modular carpet tile system
Wear and tear is inevitable, particularly in high-traffic locations like hotels. Fortunately, Interface's products are interchangeable and can be replaced one tile at a time, or in sections, with minimal disruption to operations. This flexibility facilitates the creation of stunning patterns achieved by mixing and matching different collections.
2. Dedicated Hospitality team
Interface's dedicated Hospitality team understands that you aspire to create the perfect guest experience in a hotel. From the lobby to the corridors, rooms and event venues, it offers a myriad of designs to accommodate every style, including a complete custom design service.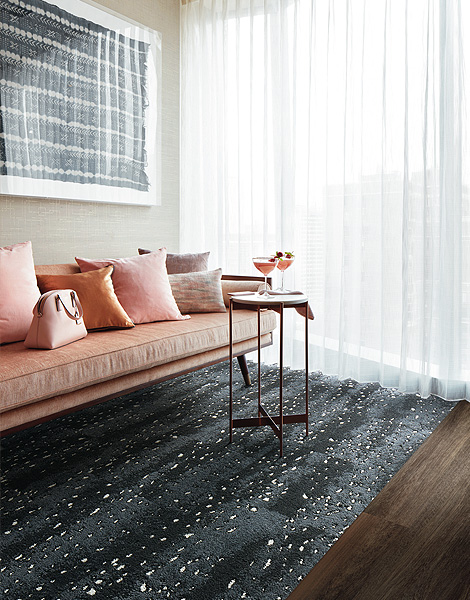 LUXCIERGE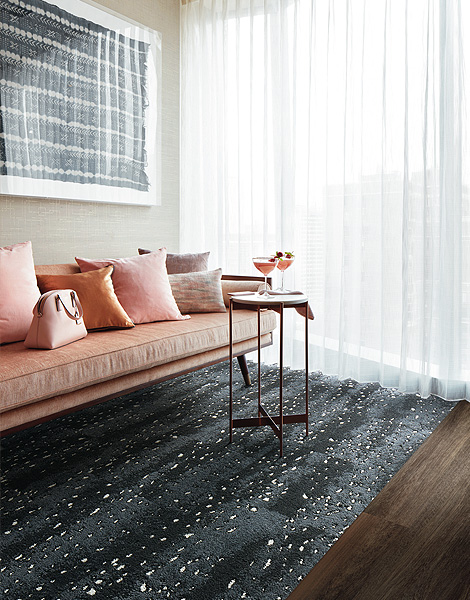 LUXCIERGE
3. Applying biophilic design principles
Collections like Interface's award-winning Urban Retreat enable hoteliers to integrate elements of nature into their guest rooms, corridors and lobbies. With its natural, neutral colour palette, Urban Retreat evokes the quiet and sanctuary of an old growth forest floor, down to the occasional moss or lichen-covered stone, as well as the cool splendour of glass and steel.
4. Strong commitment to the environment
Interface's dedication to sustainable business practices has enabled them to reduce the carbon footprint of their products by over 60 percent since 1996. They are the first global flooring manufacturer to make all of their products, everywhere on the planet, carbon neutral as a standard. It uses more recycled materials and less virgin raw materials.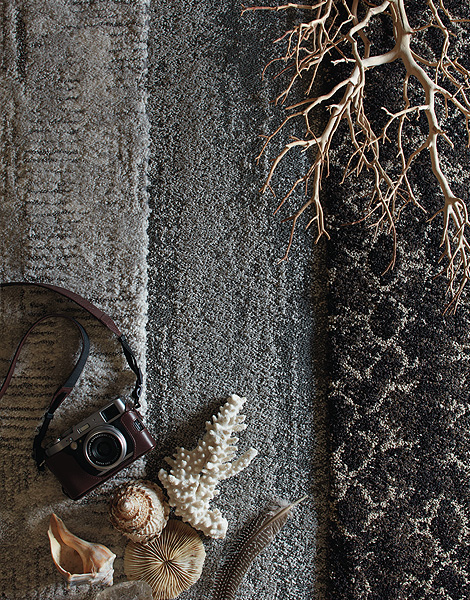 LUXCIERGE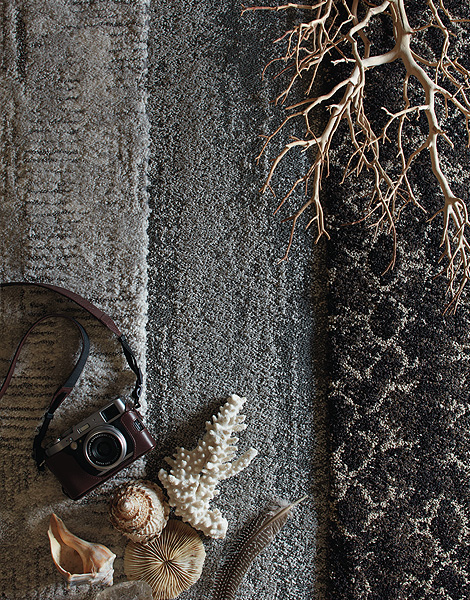 LUXCIERGE
5. Helping fishing communities
In 2012, Interface partnered with the Zoological Society of London to set up Net-Works, an inclusive business model that incentivises fishing communities in the Philippines, Indonesia, and Cameroon to recover discarded nets from the ocean. These reclaimed fishing nets are then incorporated into a fully recycled yarn used by Interface in many of their carpet tiles.
As a result, fishing nets are removed from coastal environments, reducing marine plastic that wreaks havoc on marine life; local families earn a fair wage for the nets they collect; community banks, set up by Net-Works, provide financial services to local families; while the next generation learns the value of taking care of the environment.