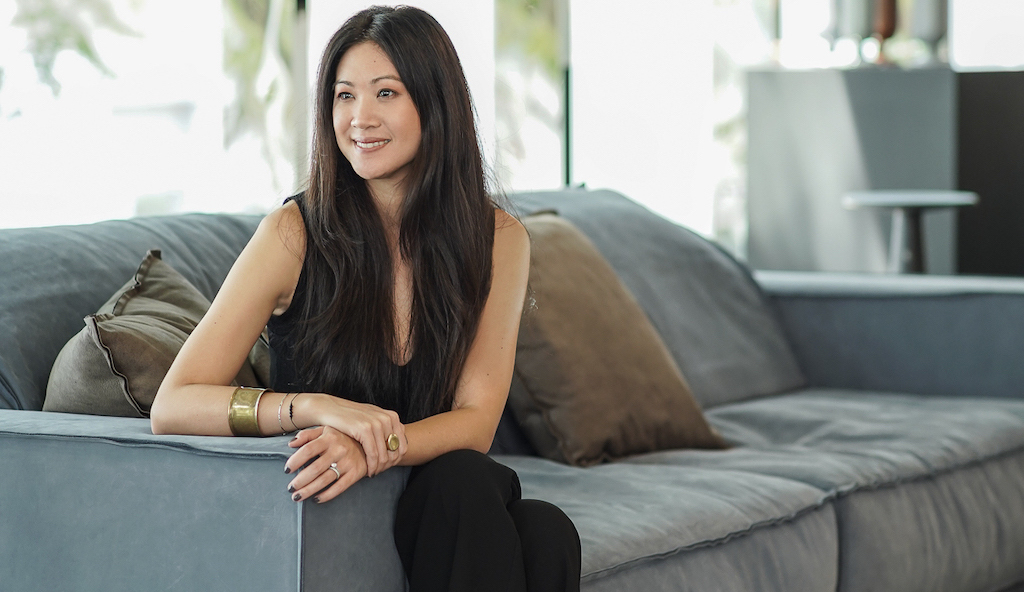 How unique is your design style and how has it evolved over the years?
My design approach centres around creating immersive experiences that prioritise warmth, authenticity and spontaneity. Drawing my background in textile design, I approach my work with a focus on texture, colour and materiality, creating spaces that are more tactile and wholesome, reflecting my passion for the sensory aspects of design.
In my previous roles, I have had the opportunity to work with established architects and designers, who have provided me with invaluable guidance. This experience has allowed me to develop my own style while remaining grounded in the principles of good design.
Rather than following strict design rules or concepts, I rely on my experiences and observations to guide my design choices; this approach leads to authentic and instinctual decisions that connect with my client on a personal level.
What aspects of an interior design project excite you most today?
I find myself most excited and inspired by the sensory experience of a space. I approach each project with a goal of creating an atmosphere that exceeds my clients' expectations, seamlessly combining elements from various trades to engage all the senses. I am particularly attuned to the tactile and visual aspects of the room, carefully selecting soft furnishings and decorative items to bring the whole space together.
What are some of the interior and furniture trends that you hope to see?
The pandemic has changed people's attitudes towards their living spaces after spending extended time at home. While there has been a past trend towards more loungey, bulbous and rounded furniture shapes, these options require ample space. However, it is important to have furniture designs that cater to smaller spaces without compromising aesthetics, ergonomics and price points.
What kind of meaningful projects would you be keen to work on?
I am always excited about projects that challenge me to think outside the box. I would love to work on something extremely conceptual, like a site specific installation that focuses on creating unique experiences. This could be part of a brand's visual journey or installations in art galleries or museums. And to be able to bring to life a vision that captures the essence of particular concept would be truly amazing.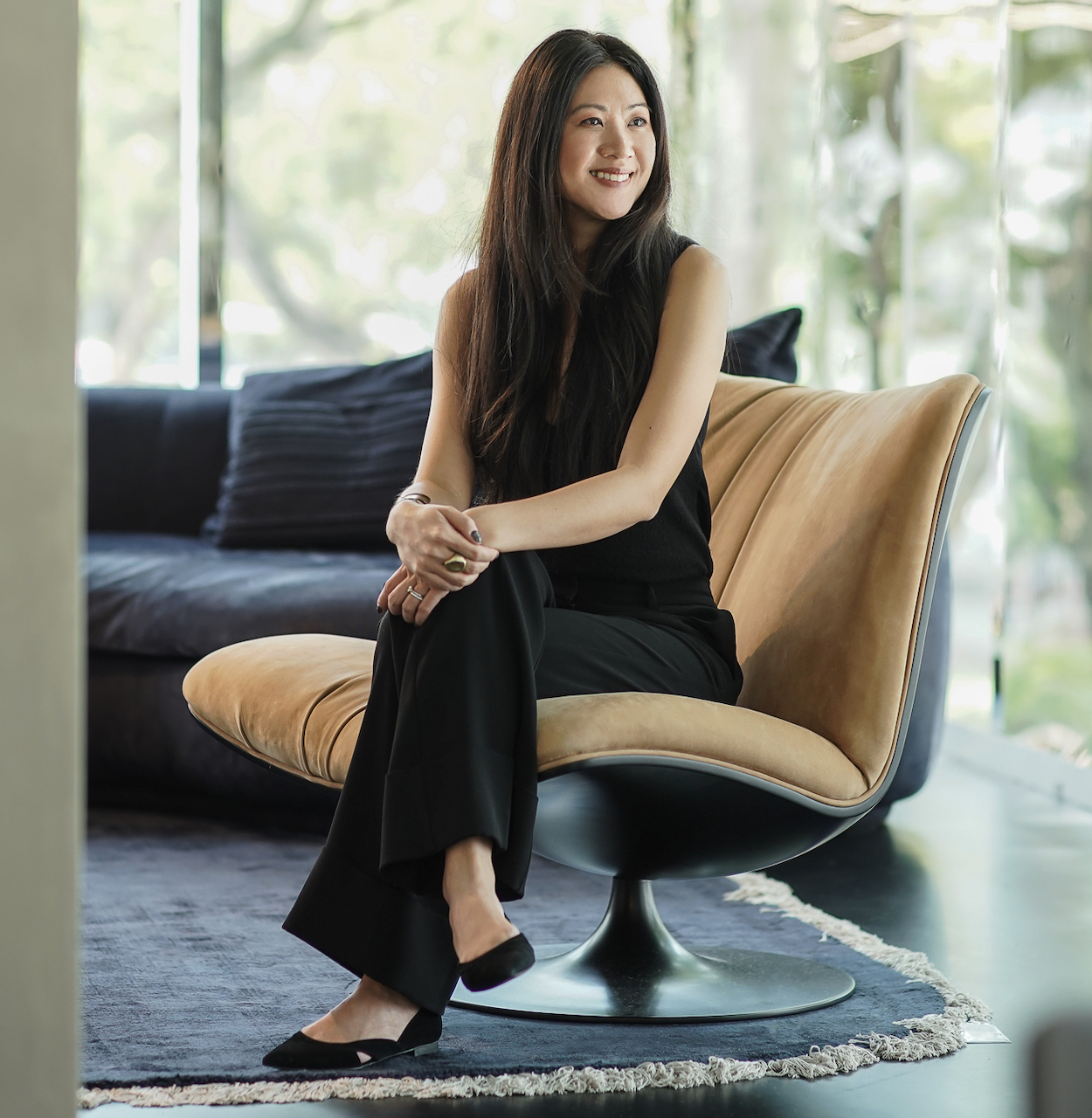 How does Space Furniture support your design endeavours?
Their team goes above and beyond to assist you with all your needs, offering professional and knowledgeable advice. They have a diverse range of product categories and styles to choose from, and the showroom is a one-stop shop for designers looking to bring their clients' visions to life. From start to finish the experience is seamless, and you can trust that you can receive top-notch service every step of the way.
What are some of the furniture brands from Space that have inspired you?
Baxter's stunning marble accents and beautifully crafted leather pieces have always been a personal favourite. Equally impressive are Bocci lighting designs – their range of beautifully made and unique pieces add elegance to any space.
For more information, visit: spacefurniture.asia
Location:
Space Furniture
Featuring:
Marilyn armchair by Baxter