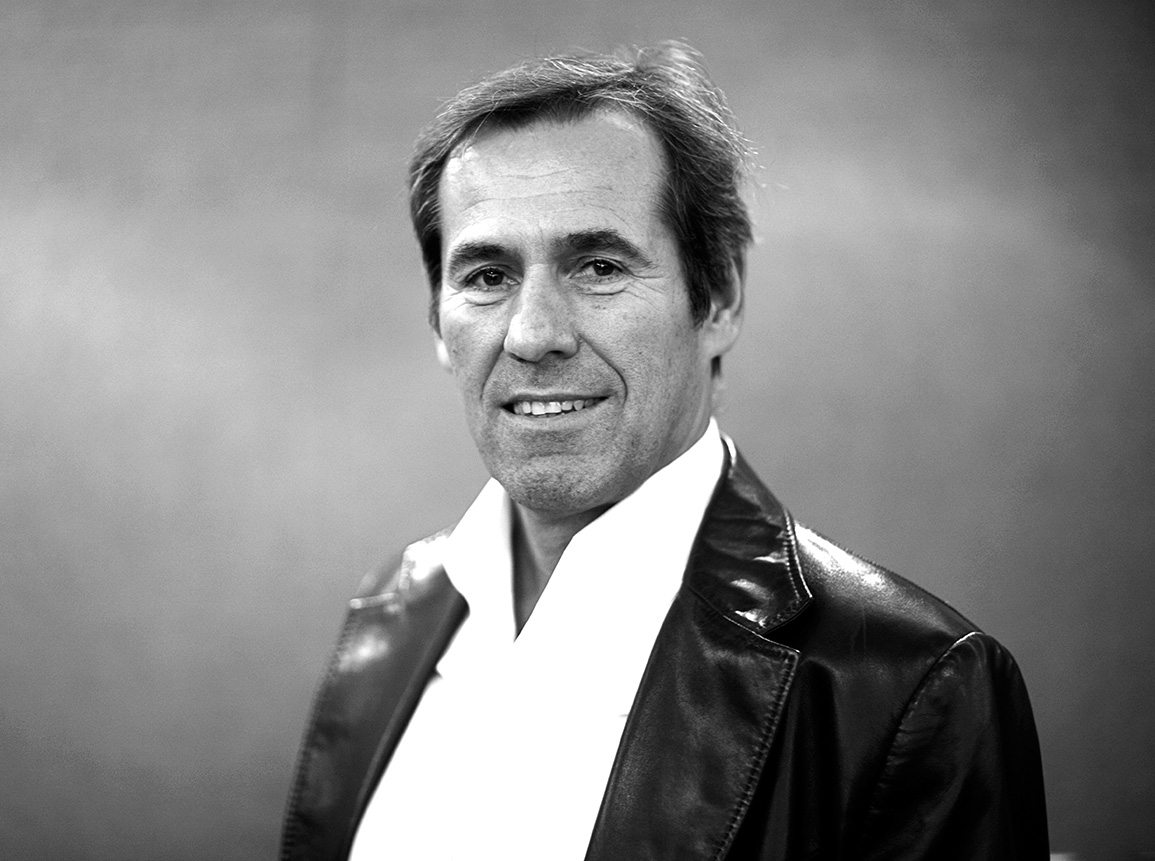 With the rise of exclusive wellness retreats and sublime spas, Jean-Michel Gatby, master architect of Aman Sveti Stefan, Montenegro; Amanyara, Turks and Caicos; and Aman Venice, Italy, shares his design inspiration behind the creation of environments of rejuvenation and relaxation.
Belgium-born Gathy discovered his passion for geography and architecture as a young child during the wake of numerous family trips. At the age of nine, he was entrusted with the responsibility of organising family holidays across Europe. He identified and visited structures and emblematic landscapes of each country. The 62-year-old architect left Belgium for Asia in 1981 after graduating in 1978, spending most of his life in Asia, and the last 22 years in Malaysia. He founded DENNISTON in 1983 as an architecture office with a specific niche market, specialising in the creation of innovative designs for up-market hotels and other establishments in the hotel sector.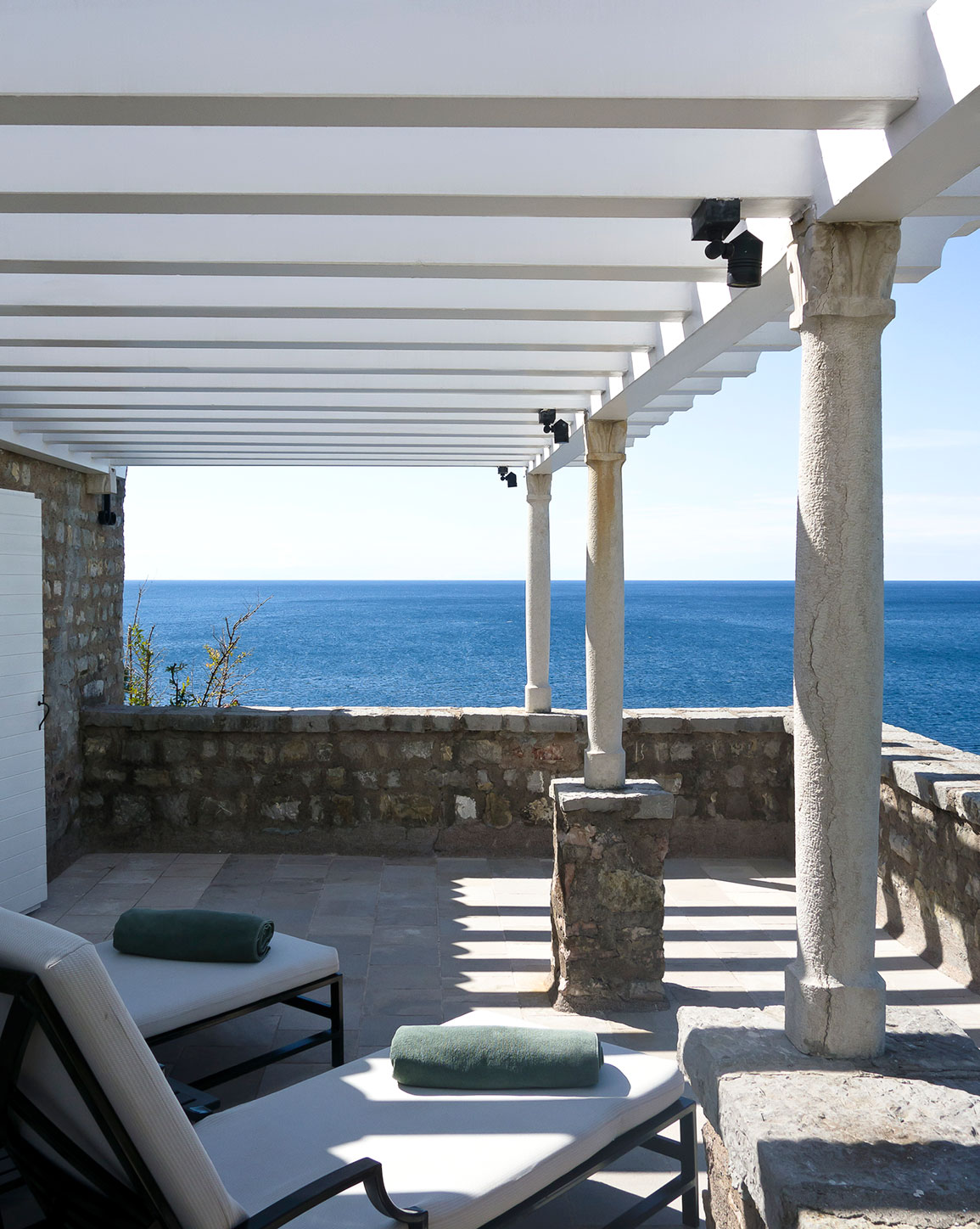 The Aman Sveti Stefan in Montenegro was constructed out of a 15th Century fortress. Gathy and DENNISTON drew inspiration from historical features and contemporary reinterpretations while preserving cultural and heritage elements. The property is divided into two distinct halves comprising 50 rooms and villas as well as eight magnificent suites.
It is said to be the most beautiful in the Adriatic. Each room is designed with an elegant décor in off-whites and neutral tones. The 1,600sqm spa offers treatments following a holistic personalised approach with natural Aman products and outdoor terraces for relaxation.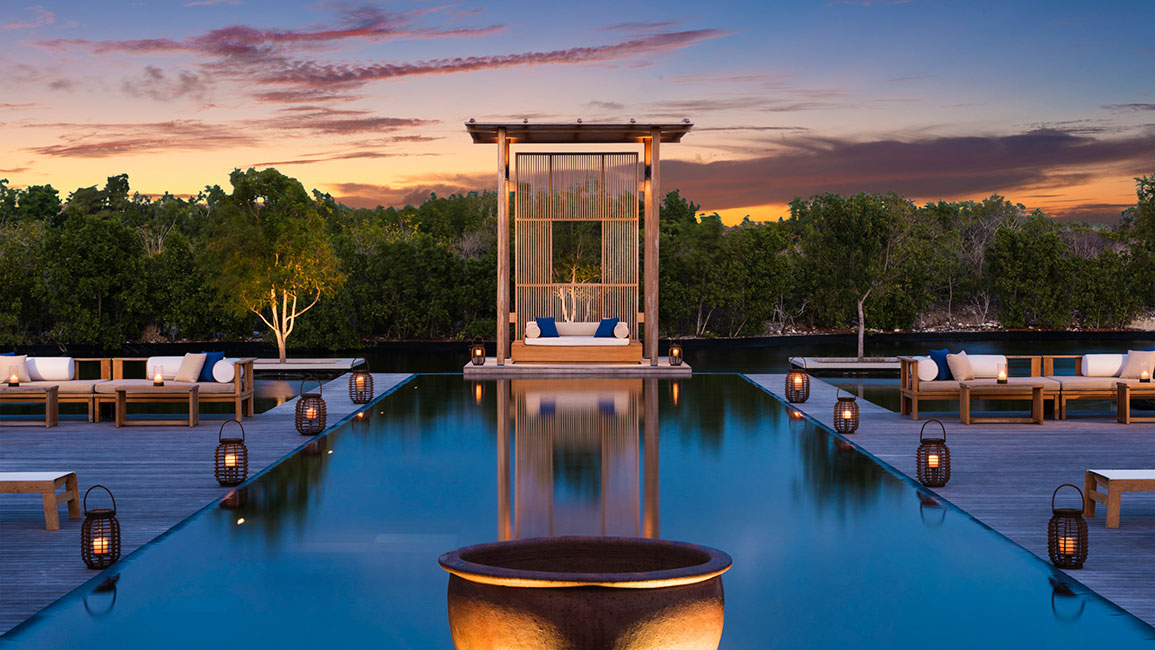 The Amanyara is set amidst the western shore of Providenciales, overlooking the pristine reefs of the Northwest Point Marine National Park, Turks & Caicos. Gathy was drawn by the nature and serenity of the island incorporating Zen elements and natural materials into the resort's design.
The décor is contemporary-chic and minimalistic. The circular bar's dramatic, conical roof is Amanyara's signature feature. The 40 pavilions at the resort offer panoramic views of the azure waters. The teak terraces and spa pavilions further enhance the calming atmosphere of the beautiful sea-facing Amanyara.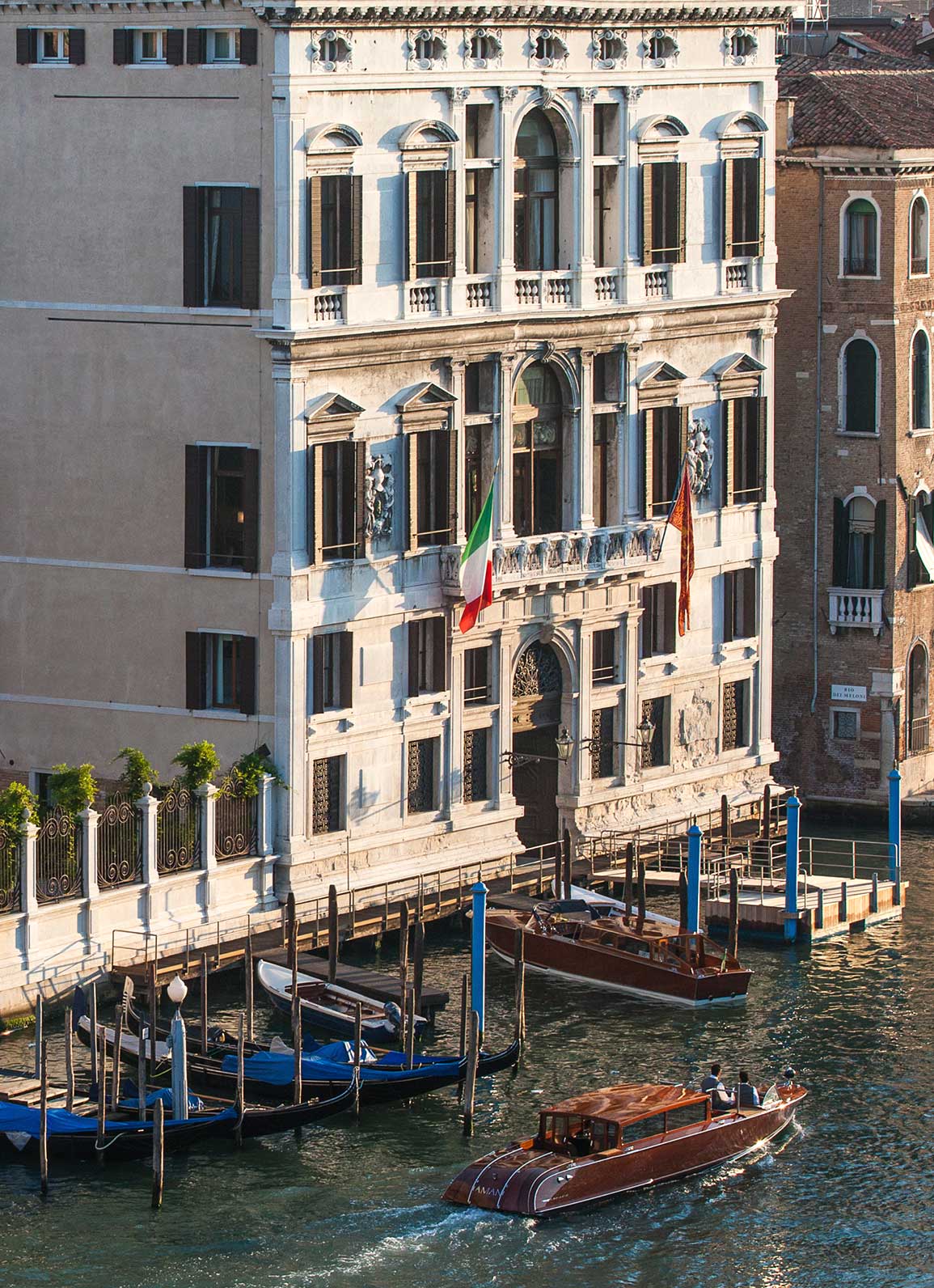 Aman Venice is an iconic setting in one of the most visited historical cities in the world. Housed in the 16th Century Palazzo Papadopoli, Gathy integrated the existing décor with sculpted marbles, mouldings, frescoes and woodwork to create an expanse of opulent historic splendour.
The original décor and the 24 suites have been enhanced by modern details and technology. The magical view of the Grand Canal is breathtaking while the gardens and wellness experience ensure that this Venetian hotel is the place to soak in inspiration and relaxation at the same time.
Gathy also has a series of distinguished designs in his portfolio spreading around the world, including the Marina Bay Sands with its 200-metre pool that overlooks the fantastic panoramic views of Singapore.
A print version of this article was originally published in d+a issue 97.