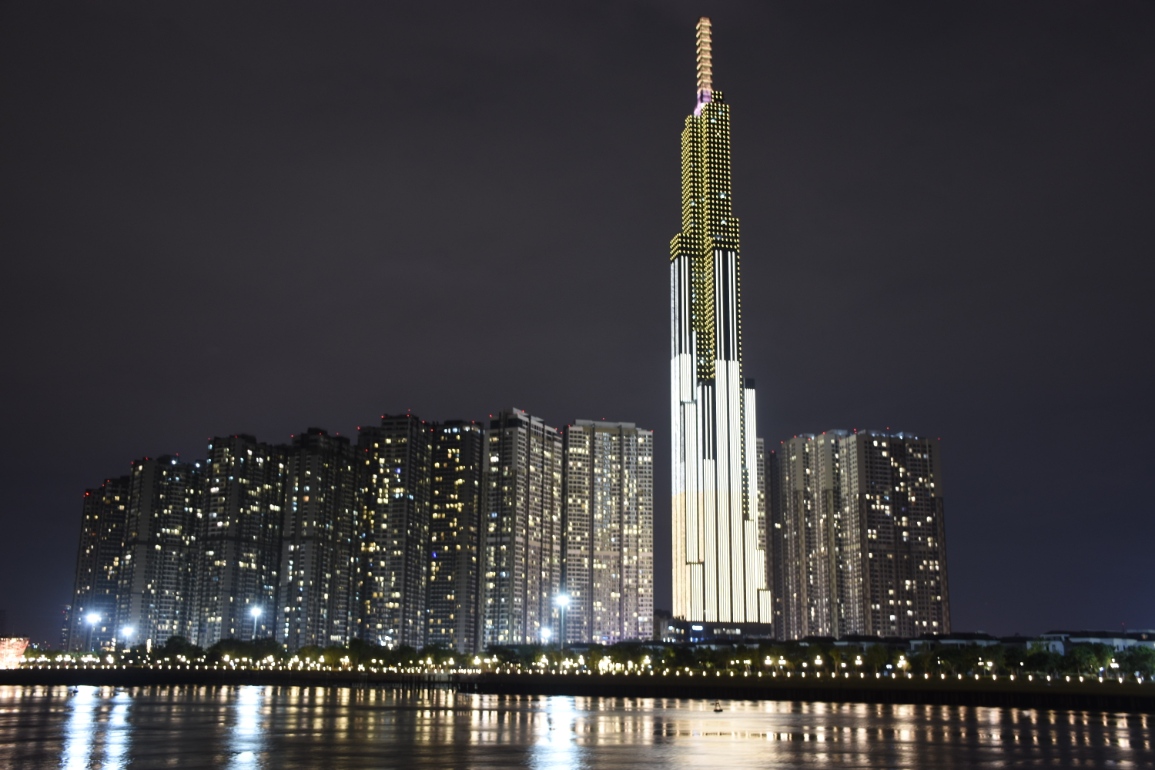 Over the years, as architectural design embraces more free-form geometry and elements, there is a corresponding increase in the appreciation of quality architectural lighting to complement the physical form.
The diversity in contemporary architecture today gives rise to varied and distinctive possibilities in terms of lighting.
Good lighting design improves the mood and desirability of such spaces and can contribute to a sense of well-being.
There remains a common misconception though, that all lighting designers do is meet requirements for illumination levels.
In reality, a lighting designer's work is a balance of science and art.
A beautifully decorated room can look uninviting and spooky, if poorly lit. Conversely an ugly space can be made more visually appealing through quality and intelligent lighting design.
Consideration of the impact of lighting and the material finishes of the space are an important factor in the appreciation of the space.
Whether indoors or outdoors, lighting is more than just a function; it creates a human experience, conveys a brand's visual identity, and enriches the architect's design.
Robert Tsu, Aurecon's senior lighting designer, has an extensive track record in this area, including for projects like Singapore's Marina Bay Sands entertainment, food and beverage outlets, Australia's Wellington Mixed Use Development in Perth, and Singapore's Asian Civilisation Museum.
Here, he discusses three tips for getting the most voltage and value from your lighting design team.
1. Convey ideas early
On average, about 20 percent of the energy consumption of a building goes to lighting, so it is important to engage the lighting designer by having answers to the following questions:
- What are the areas of the building you want to draw the eye to?
- What are the areas of architecture that should be emphasised?
- What is the mood or ambiance the lighting should create?
- Will lighting be used to guide people through the space?
- Is there an opportunity to use natural light to complement the interior electric lighting?
"Being part of the project early allows us to recommend areas to highlight, while ensuring the light fittings don't interfere with the interior or exterior design," Hsu explains.
At a hotel project in Hong Kong, Aurecon was appointed early in the design process to create a zen-like atmosphere at night.
In a city famed for its sea of colourful lights, Aurecon chose to illuminate some of the hotel's vertical surfaces in a subtler manner, so it stands out against the backdrop of neon.
The visual hierarchy also used light to guide people toward the hotel's brand and logo, even from afar.
2. Show renders of the project
Sharing visual renderings help lighting designers effectively communicate the options that align closer with the desired result.
"Visual cues are vital to ensuring we understand what the client would like to achieve and what they would like us to highlight," Tsu says.
With the Buddha Tooth Relic Temple and Museum project, Aurecon was appointed to provide specialist lighting consultancy services for a significant upgrade of its lighting system.
The design was approached with the aim to better reflect the worshipful atmosphere and enhance the visitor experience for both tourists and devotees.
The design also focused attention on the Temple's intricate design and detailing and required a full overhaul of its interior and exterior lighting sources.
One of the design objectives was to strike a balance between maintaining the serenity expected of a place of worship, while also creating a system that would best highlight the ornate and intricate design of the building and its array of culturally-significant artefacts.
Lighting design plays an important role in defining how people will behave within a given space and the Temple project was an opportunity to use that to maximum effect.
3. Consider smart lighting solutions
As pointed out earlier, about one-fifth of a building's electrical consumption goes to lighting. This can be a substantial part of a building's operating expense.
Therefore, part of the design effort will go into reducing ecological footprint while increasing sustainability and energy efficiency, without sacrificing aesthetic impact.
Indicating the budget early in the process to lighting designers helps them to recommend smart options and solutions that fit within the capital and estimated operational budgets available.
Tsu says there are a myriad of lighting solutions available for all budget levels, so it is important to understand the parameters before creating the lighting design concept.
Thereafter, the designers can draw upon their knowledge of technologies, products, and post-installation maintenance.
"As lighting designers, we work to ensure that the function, technologies, visuals and budgets are all in alignment to create lighting designs that are breath-taking, seamlessly functional and easily implementable."