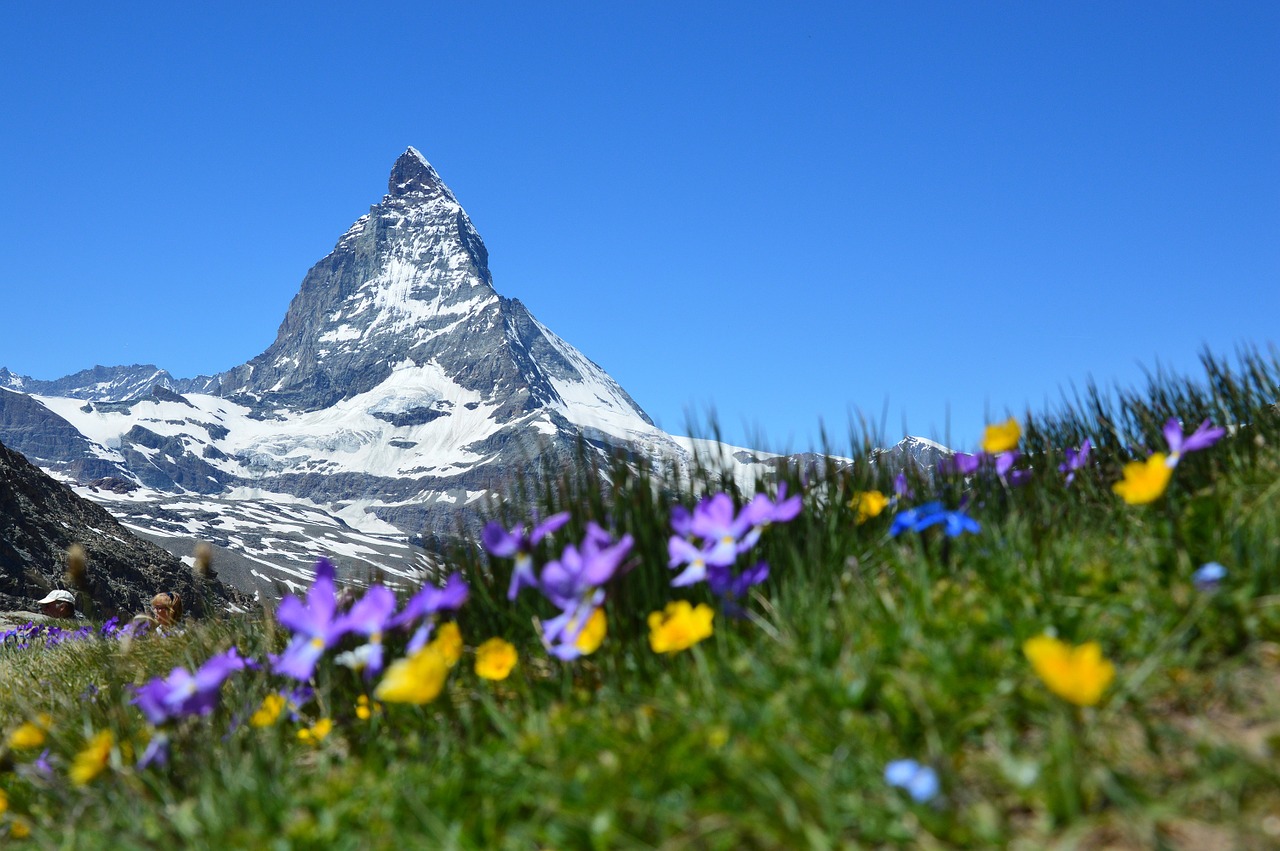 The Swiss are renowned the world over for the quality of the products they manufacture, and the almost poetic precision of their engineering capabilities. Therefore, to be known as a leading Swiss brand puts a company at the pinnacle of its respective industry.
Kitchen and laundry appliance brand V-Zug has the prestige of being just that. The boutique-sized manufacturer is headquartered in the canton of Zug, and a fourth-generation-run family business that has a 70 percent market share in Switzerland.
More recently, it opened a flagship store in Scotts Square in Singapore. Visiting the country ahead of the launch was head of design Martin von Freeden, and user experience designer Julia Borger. The pair sat down with d+a to discuss their roles in ensuring V-Zug remains top of the heap.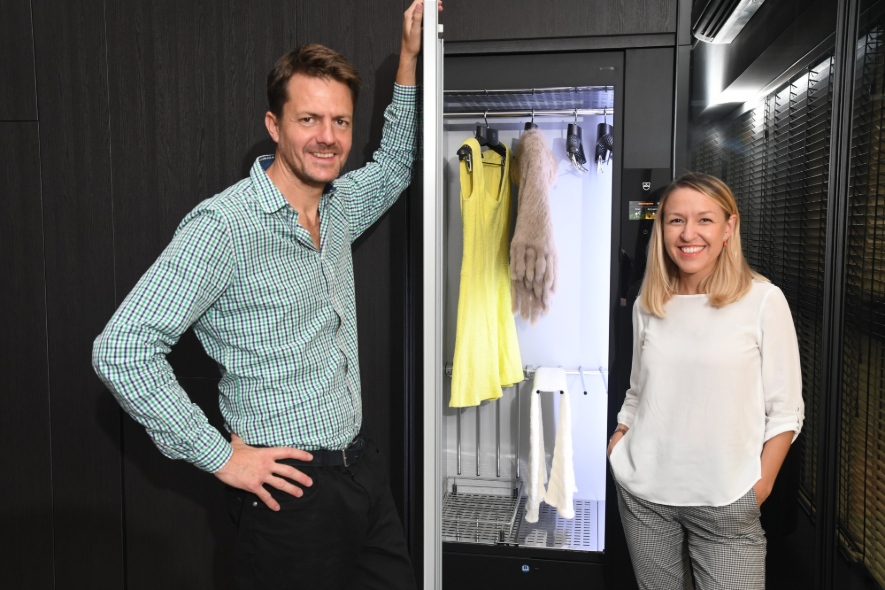 Martin von Freeden and Julia Borger
A strong focus on the customer: The end-user remains the top priority of the design team, when it comes to creating an appliance. Research is done extensively to understand what the customers' needs are and how they live, and what is trending in the market. One of the ways the former is done is by visiting a customer's home and watching how they use the appliances. Often times, products are created driven by the need to solve am existing problem. von Freeden's team also spends time talking to cabinet makers to understand what is being requested for in the homes.
It was through being close to the customer that helped V-Zug realise the importance of a "versatile" hob. The Full Flex induction one was created to meet the needs of cooks who move pots and pans in different parts of it to cool down or heat up a dish. This function means a pan at the front of the hob receives the highest heat, while shifting it to the back will let its contents be kept warm.
Inspiration from everywhere: Having a multi-disciplinary team is vital to developing ideas. von Freeden himself has worked in jewellery and medical equipment companies, while Borger grew up in Kazakhstan, before moving to Germany. Other team members have chalked up time in the automotive, hospitality and food science industries, just to name a few. He constantly encourages his staff to visit design fairs for inspiration and keeps close relationships with kitchen manufacturers.
Storytelling through design: Every part of a V-Zug product that leaves the factory floor is there for a reason. While von Freeden and his team place a heavy emphasis on design, he also points out that nothing in the appliances are superfluous, or just for "decoration". They all add value in one way or another, with the ultimate aim of sparking emotion. For instance, the teppanyaki plate accessory comes with wooden handles not just because they look good, but to allow it to be moved safely over the hob.
To ensure V-Zug's appliances blend well into their surroundings, their aesthetic is sleek, iconic, pure and timeless. They "disappear" when not in use, but remain central to the homeowner's kitchen and laundry needs.
A user-friendly approach: In just one to two clicks, a V-Zug appliance can start to be used. That is the aim, especially for Borger, when she looks at the user experience aspect of a product. One example is the Adora SLQ WP washing machine. While it has a long list of functions, from sprint programme to wet clean, it is easy to use and the touch pad is ergonomically designed.