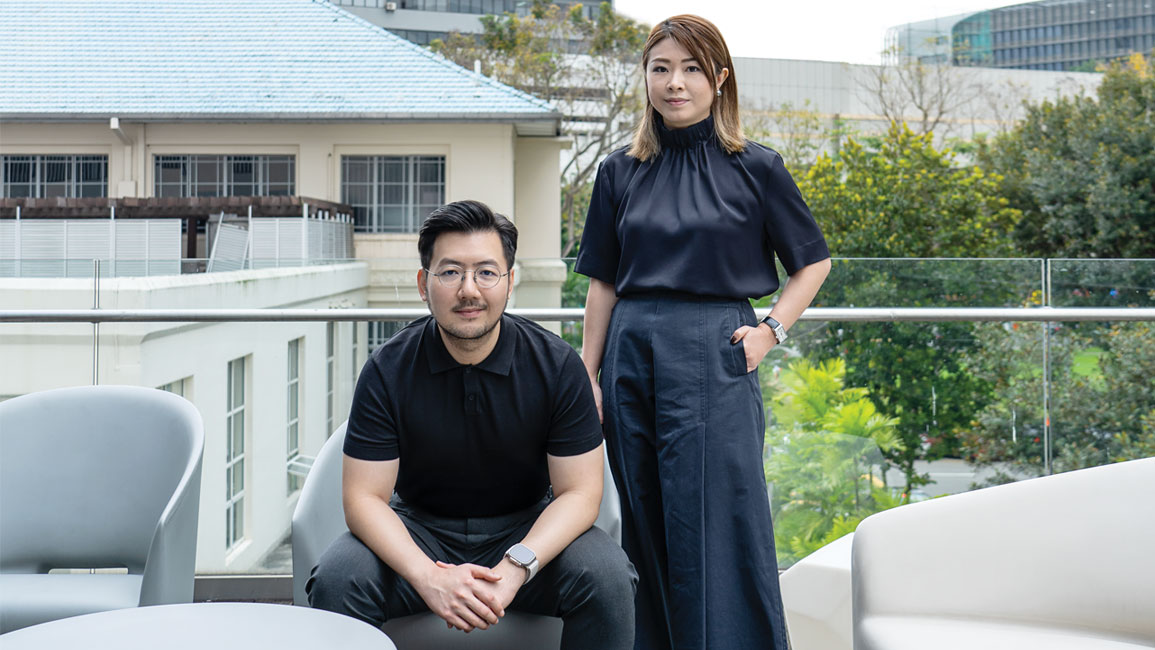 Describe the uniqueness of your design style and how has it evolved over the years?
We focus on crafting a thoughtful and personalised experience through space, material and objects in an immersive interior environment. We see our design language to be more reactive and sensible towards the context; to create opportunities to do something beautiful that comes out of a problem, brief or the site context itself. While the initial planning/concept is important, sometimes the process or journey can alter the design for the better – if we are reactive to it.
What aspects of a design project excite you most?
We've predominantly focused on concept creation. However, in this industry, that alone doesn't go far. We rely on good craftsmen to work with and execute our ideas. Material sourcing and specification, including furniture, play important roles in the overall curation of a project. They are also a driving force to the process. So we sometimes let the process define our work.
Your projects start as a new discovery and experiential concept journey that is captured on a personal level and perceived as a comprehensive end product. Could you elaborate on this?
As mentioned, we see our design language to be more reactive and sensible towards the context... When we can marry the inspiration from the client or audience with our aspiration as designers, that is when we capture the essence of the design on a personal level. Sometimes it works like instinct or intuition or gut feel; we trust it, go with it and refine it along the way.
What kind of projects would you be most keen to work on?
Any projects that allow us to explore bolder concepts, strong materiality and language. Something that challenges us beyond our comfort zone. We welcome challenges that come from the context and requirements in which we are able to explore a unique approach, an unusual request or brief. It could be a unique site or layout condition, as well as clients who are open-minded with their briefs and open to unique design solutions and use of materials.
How does Space Furniture support your design endeavours?
Space not only has a massive collection but they are also carefully curated. So, it's very easy for designers like us to relate specific projects to certain furniture brands. It's great too for young designers to explore different furniture typology and brands in a controlled environment. Their showroom also provides relevant context to the client and us designers, to visualise and experience the products.
What are some of the furniture brands from Space that have caught your eye?
Bocci – their pieces are beautifully crafted and elegantly elevate the project they're showcased in. B&B Italia and Living Divani feature well-crafted and clean designs. Their sofa pieces can easily be a feature of any room. Or provide an anchor to the space, yet subtly blend well with the surrounding.
For more information, visit: spacefurniture.asia
Location:
Space Furniture
Featuring:
Bibendum armchair by ClassiCon
Photography:
Chino Sardea