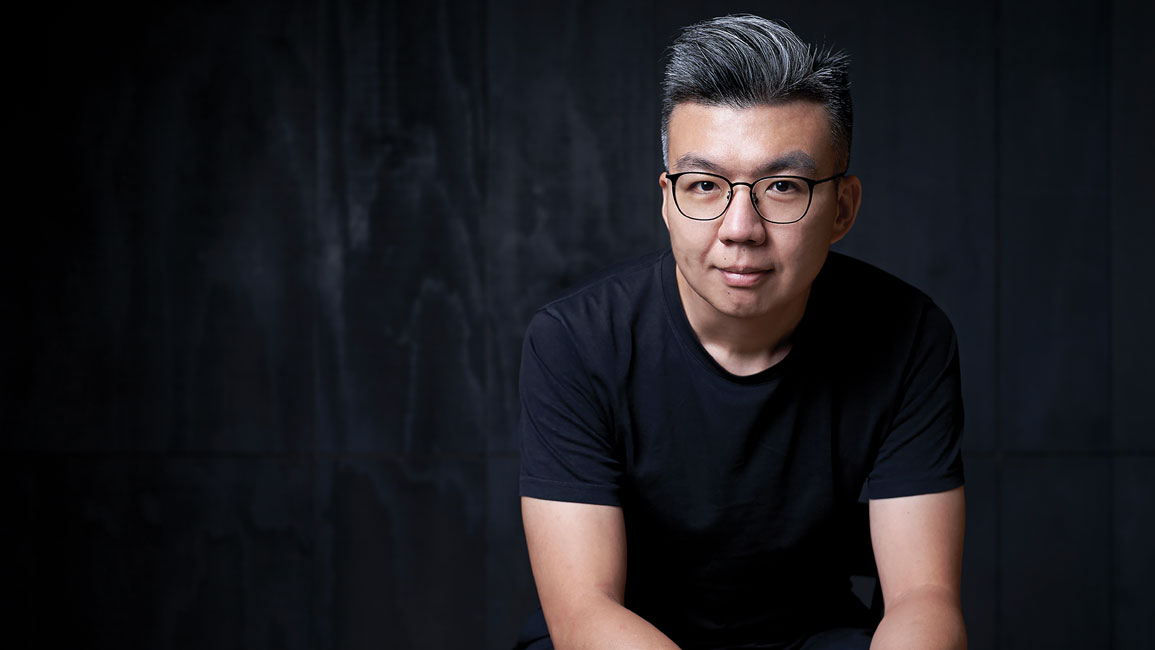 Kris Tsao, who leads the team at the pioneering Taipei-based branding agency DDG, found studying fine art at college a disheartening experience. There was "an absence of connection between my creation and the world I lived in," he notes. The move from painting into graphic design, then later branding, came naturally. Tsao thrived in the "limitless environment" of designing a brand— from its positioning to its experiences.
For Tsao, the term "branding" is synonymous with the action of making a business or product mean something to someone. At DDG, that means first determining a company's objectives, challenges, and ambitions. "To us, there is only one approach to branding: unveiling your greatness," Tsao explains. "It has to be true to your company. Branding is not beautifying or plastic surgery. No matter the size and market of our client, finding the connection between its true greatness and its audience is the key to a successful branding project."
Liv Cycling, the woman-centred arm of bicycle manufacturer Giant, was Tsao's first international branding project as creative lead. He relished the opportunity to help the segment stand out against its masculine parent brand.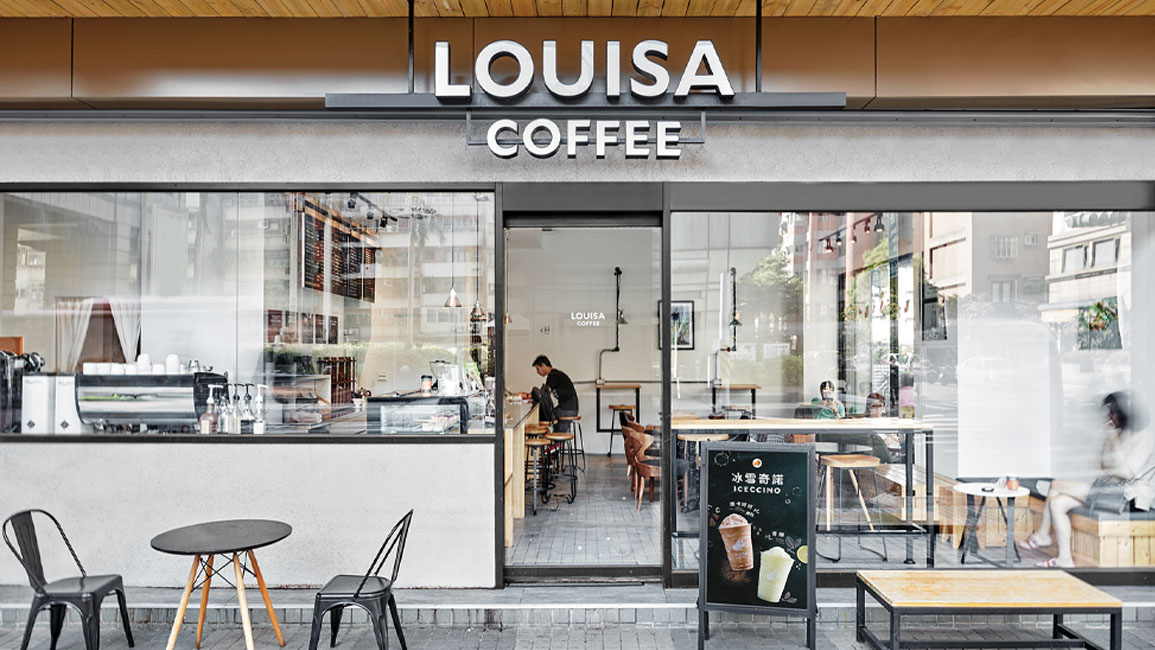 The rebrand of Taiwanese cafe chain Louisa Coffee is another success story for Tsao. Set on expansion, Louisa was keen to revamp its tired look. "It was a simple yet challenging design task—to make people believe Louisa sells really good coffee," says Tsao. Directly following the 2018 rebrand, Louisa grew its retail outlet network by 50 percent.
In another rebranding project for global resin supplier Chimei, Tsao and his team stepped away from traditional brand identity design, creating a "performance-material-inspired identity system, which breaks the boundaries between 2D, 3D, display, and motion design."
In mid-2021, Tsao swapped his title of Creative Director for Managing Director, taking over the reins of the company from DDG founder and Taiwan branding trailblazer Mark Stocker. Heading up a company with a well-established reputation in business development, brand strategy, communications, and PR offers a unique set of challenges.
"The world we live in is changing rapidly, and so is the branding and marketing industry. I think it's time to redefine what it means to be a successful brand," Tsao says. "Previously, it was all about selling more products and making more money, but this is not enough for today's businesses. To be successful, you need to be good: good to the environment, good to people, and good to society."