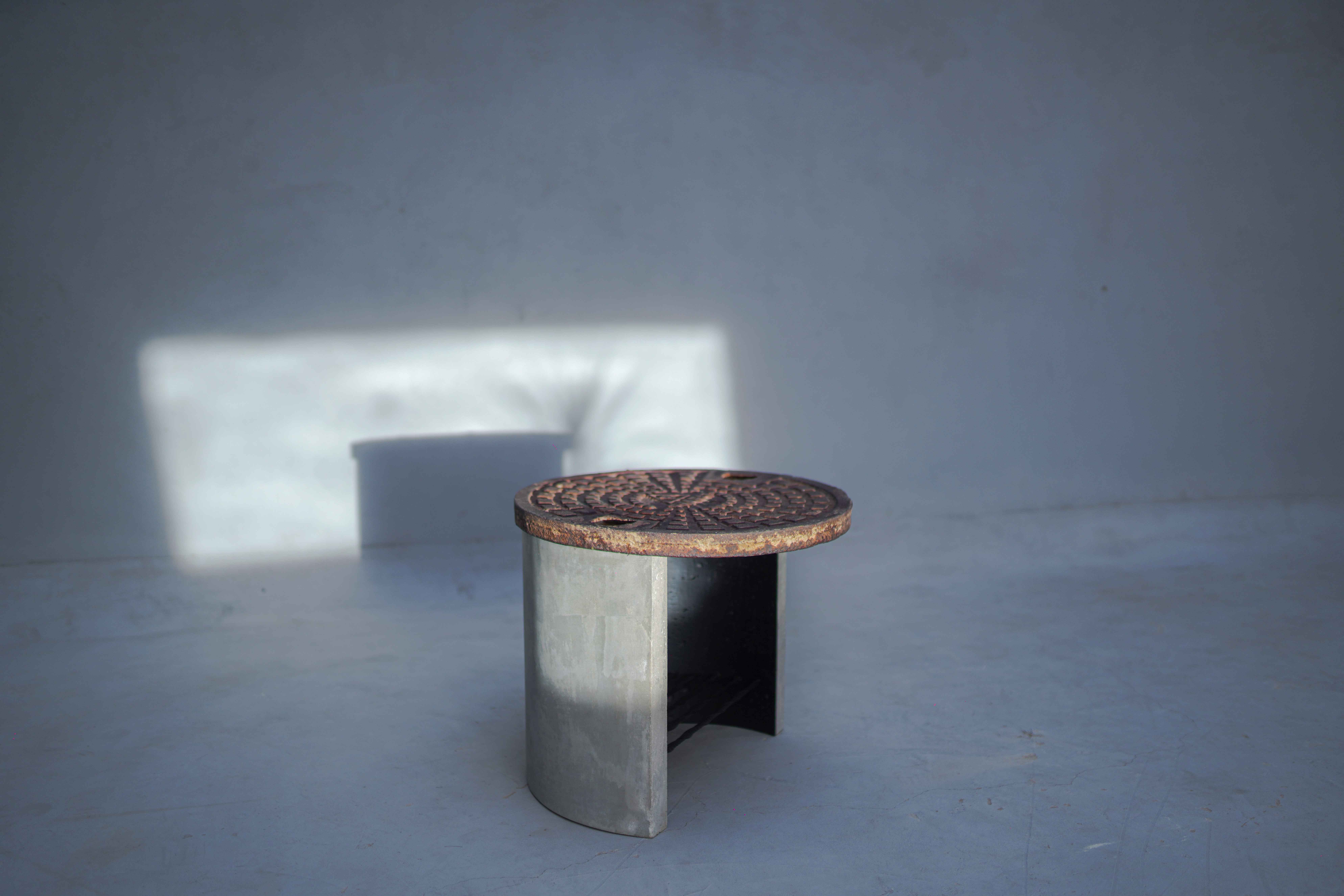 What inspired Anurag Bhandari was a single figure: 36,000 tonnes of solid waste, produced in the largest cities of India each day. It's a significant amount — significant enough to make the furniture designer stop and wonder if things could be done differently. What if instead of throwing out perfectly usable objects and materials, we repurposed them to create something new and exciting?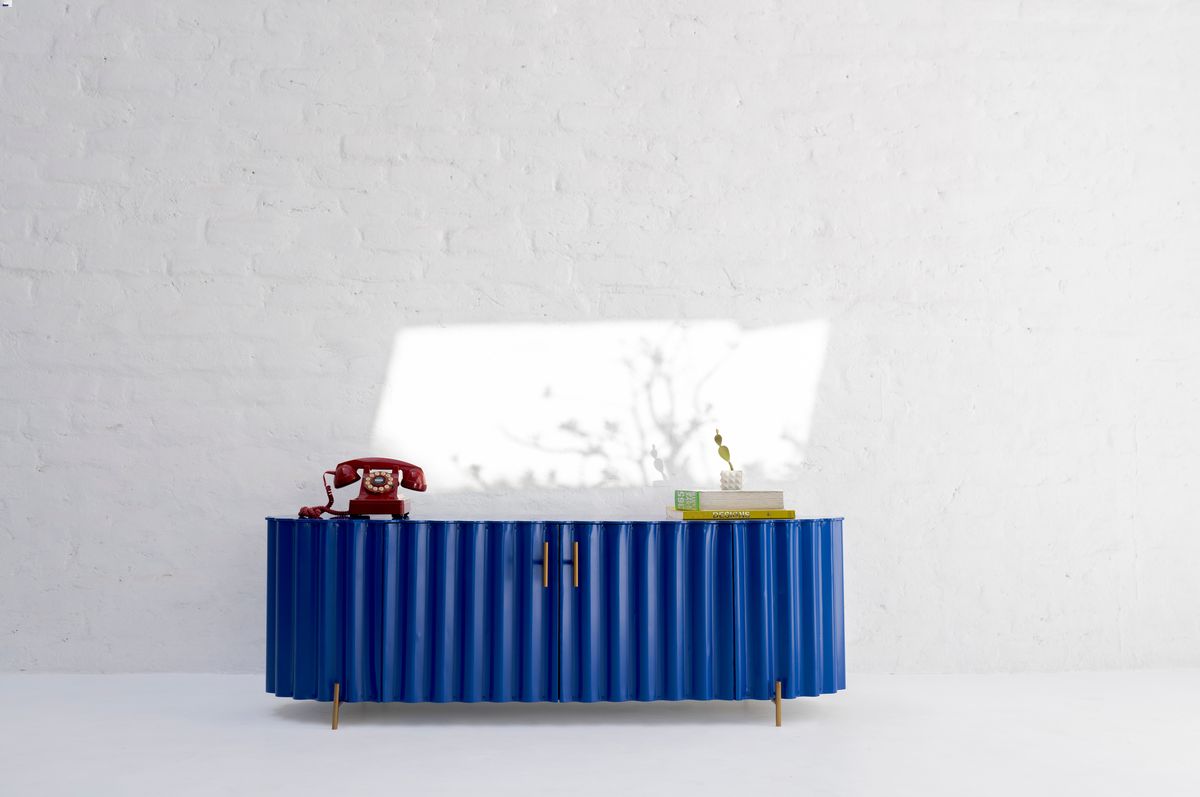 This idea eventually culminated in Ek Kalakaar Designs, a furniture design studio based in Ahmedabad that brings together art and sustainability. From handcrafted furniture to sculptures and lighting, everything that springs from this creative space is made using recycled materials and found objects, keeping the production of new components to a minimum.
Take the Manhole Table, for example. Representative of the studio's goal to create things that are "flawed and fabulous," this unique side table makes use of an antique manhole cover for its top, placed on a curved concrete base and balanced with iron bars. It packs historical character and a rough edge that doesn't try to hide the imperfect charm of upcycled creations.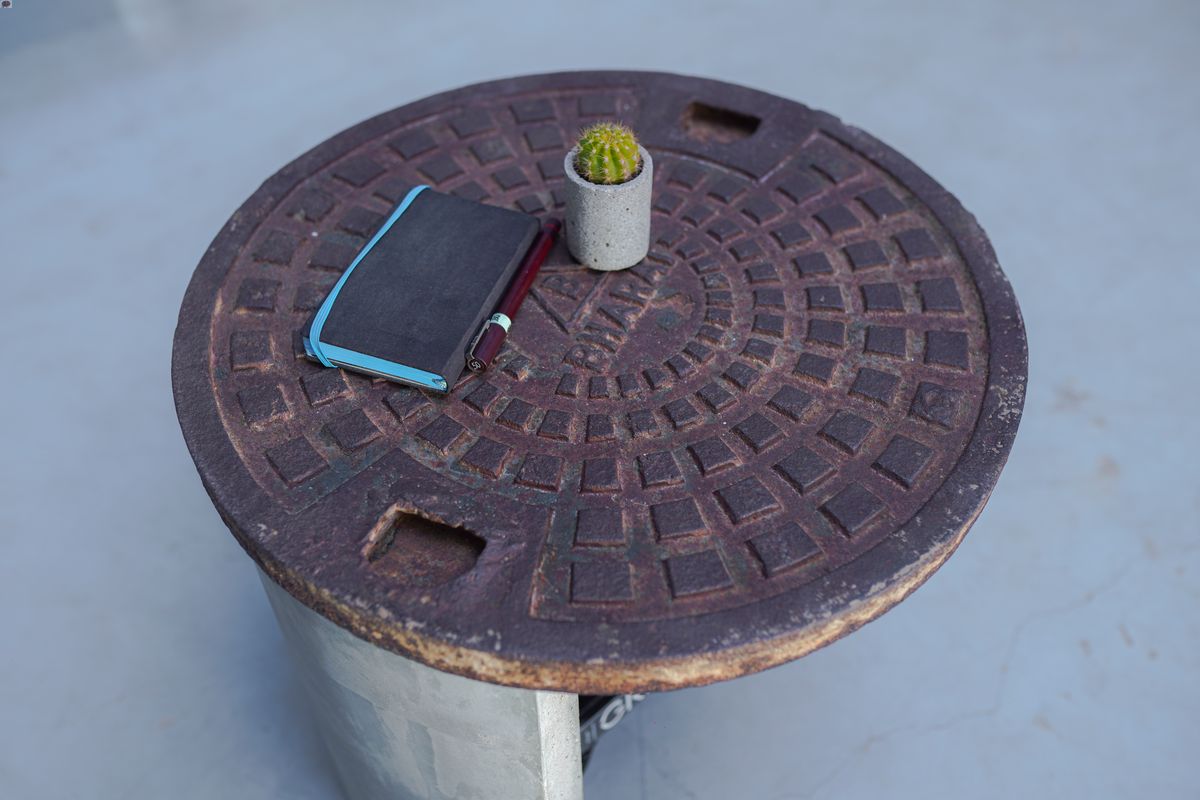 Another piece that embodies the studio's rather cheeky, rule-breaking approach to design is the Rotten Artsy Lamp, crafted using reclaimed rotten wood. The lifecycle of this material gives it a distinctive silhouette that could never be mass produced, each lamp handcrafted by nature and left purposely flawed. As the designers put it, "termites are your friends."
Bold, unpretentious and environmentally conscious, each of their creations feels fresh and innovative. The artists behind Ek Kalakaar Designs don't want to play by the book, hoping instead to surprise, delight and uncover new possibilities along the way.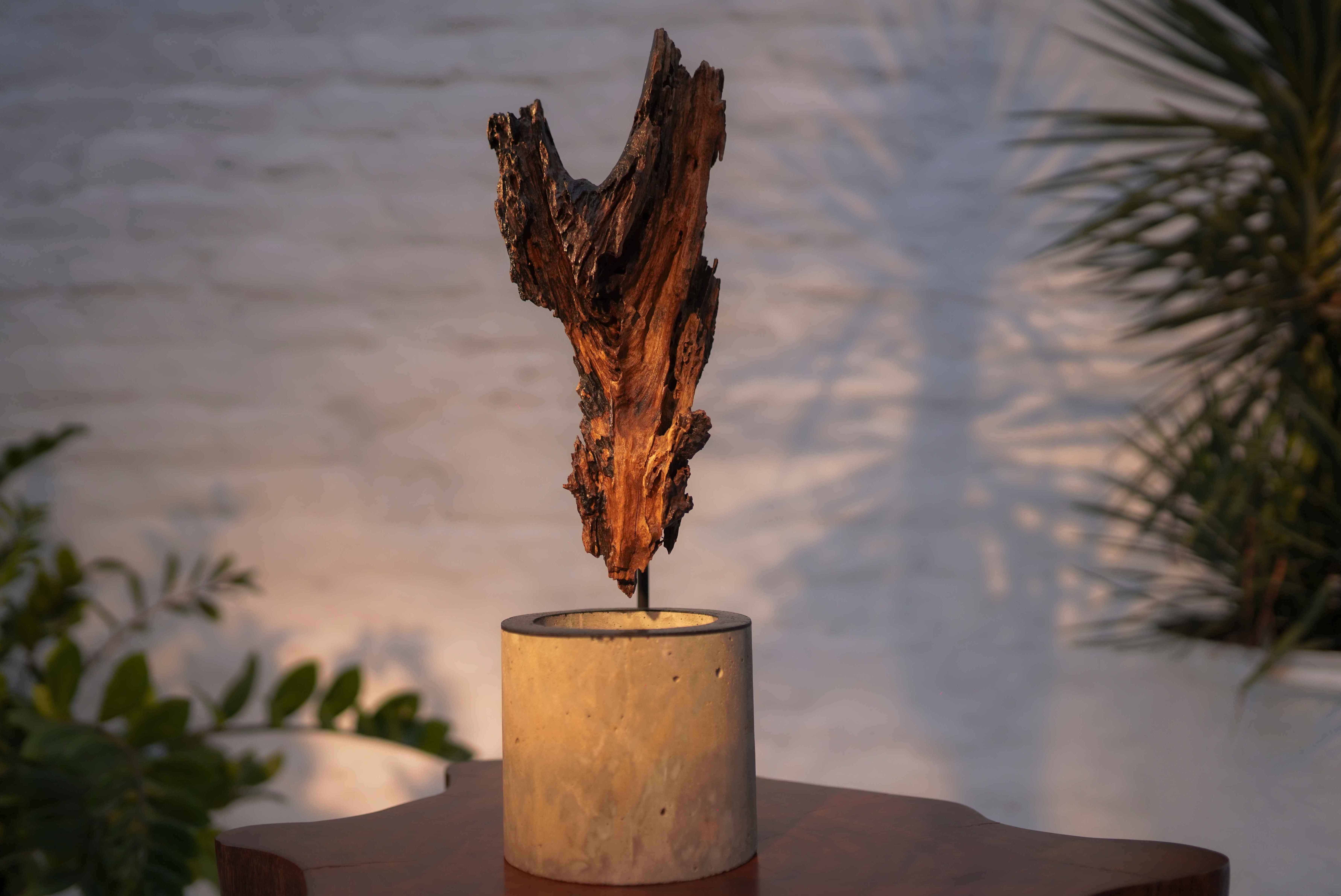 Rotten Artsy Lamp