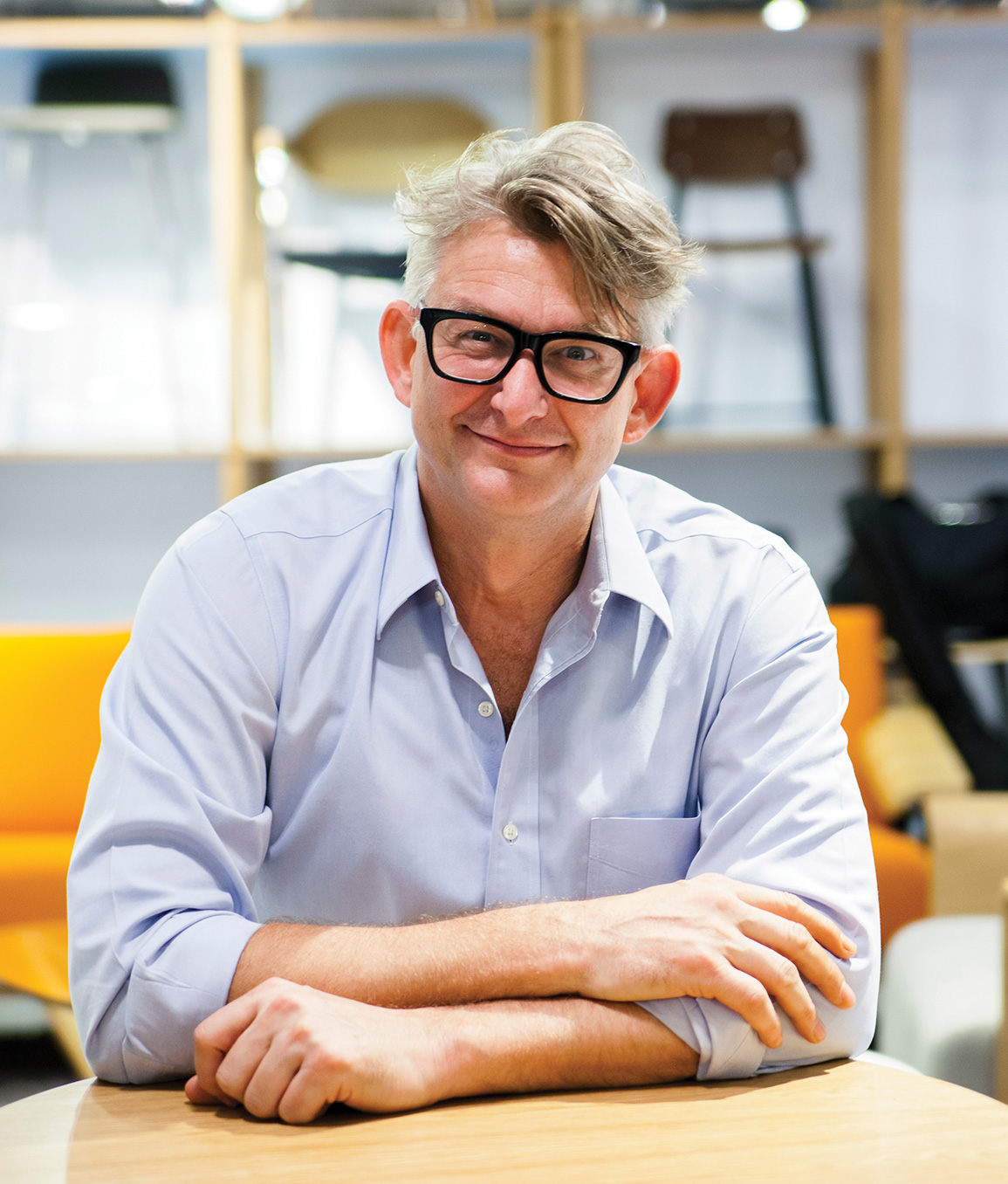 Based in Hong Kong, Sean Dix's upcoming restaurant project for Yardbird is said to be probably the coolest restaurant in Hong Kong. He believes that it is high time for Singapore to have some Dix-designed restaurants. Famous for the Copine collection, the Copine Dining Table from the Dix Collection is one of the most sought after furniture in OM, Singapore.
What is your most prized design in your entire career?
Probably the most successful design would be the Copine, a collection of seats and tables that exude a simple charm. They were inspired by a simple American kids' school chair, and have a slightly industrial and institutional character that works really well in our day-to-day lives. Originally conceived as a restaurant chair, they are often used in homes and offices as well. It is a flexible and friendly design that fits well in any context. Copine is a design that simple works well with others.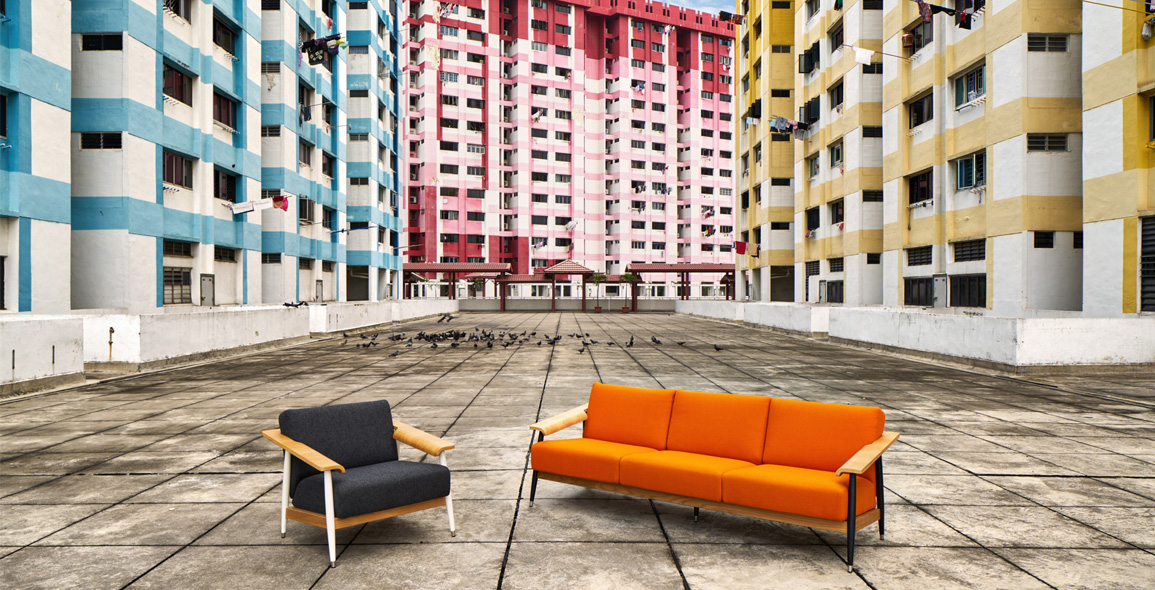 What is your interpretation of a timeless piece of furniture?
A timeless piece of furniture is a design that does not try to follow trends but rather avoids them. I find trends very boring because there are always too many people doing similar things. As a result, it becomes a kind of generic style that feels very safe and unchallenging. I try always to design for the future; designing things that my grandkids will fight over after I pass on. My designs tend to be tougher, and I think that most of them look much better after they have been used or worn a bit. The signs of wear and tear are part of the charm of the object, a sort of patina that adds character. This is what I believe makes a timeless design; something that is still valid and desirable for the next generations to come.
What can we expect from Sean Dix next?
My passions are design and food. So, it is natural that you can expect to see many more restaurants and new furniture designs. Among other things, I'm currently working on a new pub and restaurants for the Hong Kong Cricket Club. Personally, it is a huge honour and challenge to work with such a respectable institution, to give an update to these historic environments. I am also designing a modern dimsum restaurant and a new restaurant for Yardbird, possibly the coolest restaurant in Hong Kong. And I'm working on developing projects in Singapore, one of my favourite cities in the world for food and design!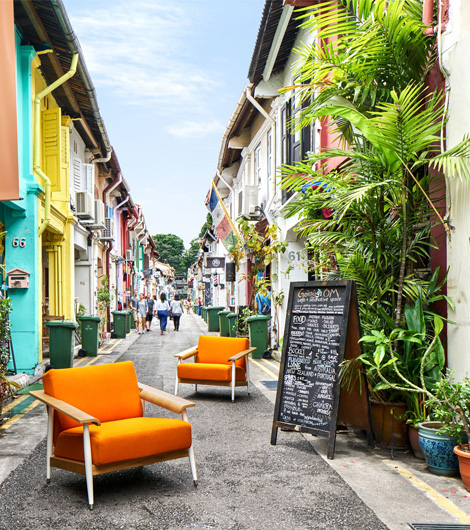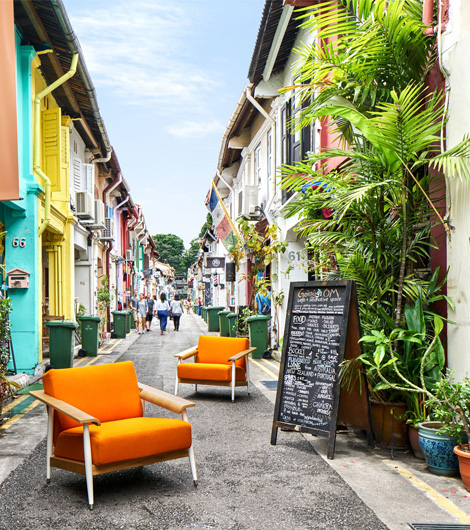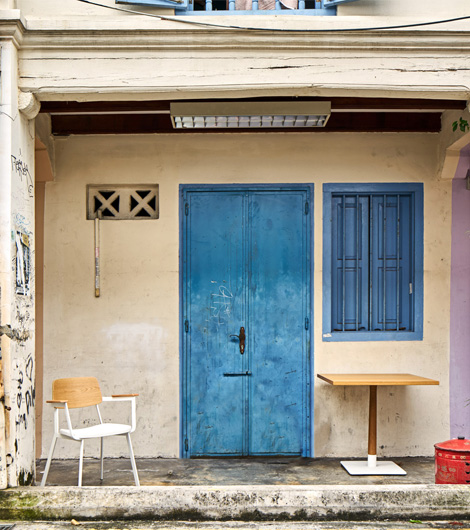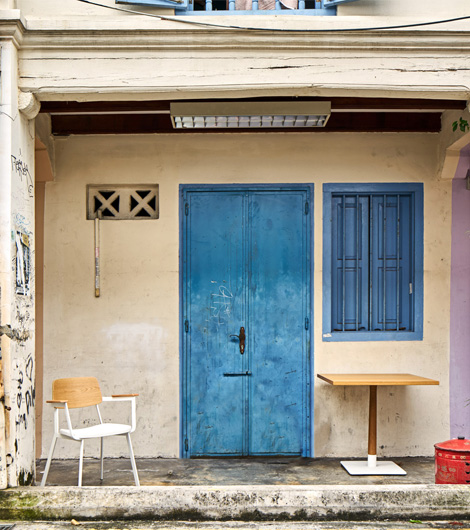 A print version of this article was originally published in d+a issue 95.