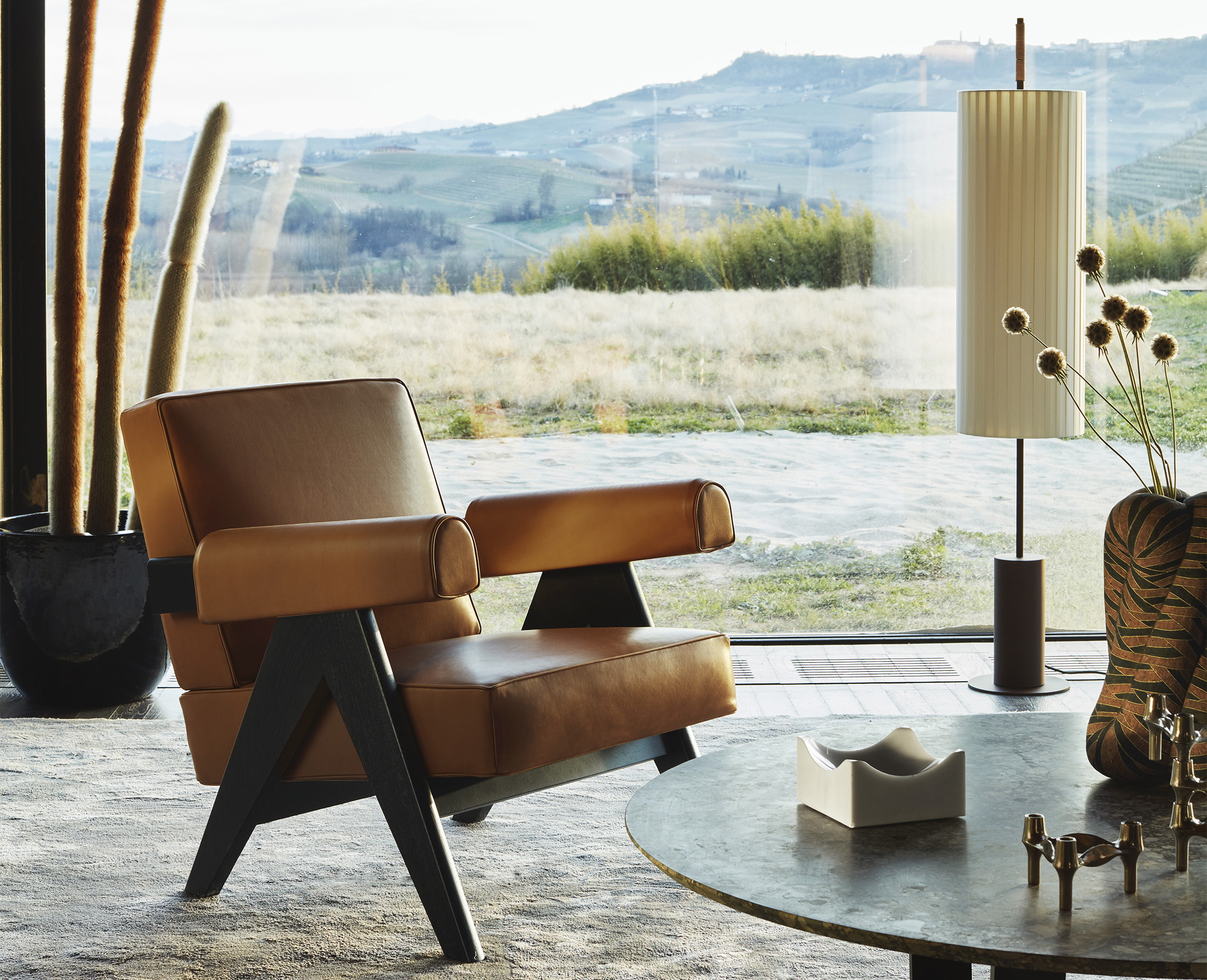 Fans of Cassina will soon get acquainted with the Italian furniture manufacturer at a new address.
Come October, W. Atelier, which has picked up the baton of distributing its collection in Singapore, will dedicate 300m2 of its showroom in the heart of Henderson Road to the brand.
Look out for an expansive range for the home, alongside many of its well-loved modern design icons by renowned creatives such as Gio Ponti, Le Corbusier and Charlotte Perriand.
We check in with W. Atelier to find out its plans for Cassina.
How does Cassina complement W. Atelier's current portfolio of brands?
W. Atelier is in love with masterpieces with stories to tell and are able to withstand the test of time. Most brands that we work closely with (like Fritz Hansen, Santa & Cole, Vitra etc.) reflect that rich history of timeless furniture pieces, designed in eras such as the 1950s and 1960s, and are still very much relevant and valued today. Cassina is one of the custodians of design, with the foresight to exclusively produce for select design legends, like the celebrated Italian architect Gio Ponti in 1957 and the acclaimed French designer Le Corbusier in 1964. Thereafter, they have exquisitely curated numerous design masterpieces that make the Cassina collection timeless and loved by design enthusiasts.
How will Cassina be showcased differently than it has been in the past?
We will be dedicating a large part of the showroom exclusively for Cassina. We are working closely with Cassina's design director to curate scenery that will best showcase Cassina's versatility. For design aficionados, they will get to see the most complete range of Cassina's collection so far. As with all the other brands that we represent, we will also be working closely with our principal to set a fair pricing policy that is in line with Cassina worldwide.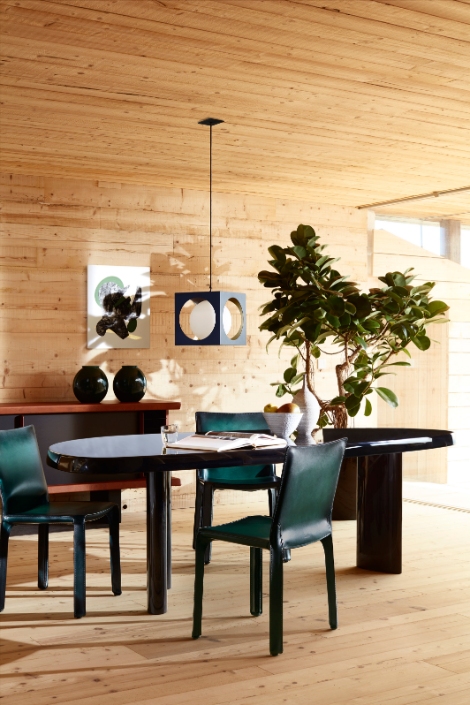 Cab Chair, Mario Bellini, Cassina (I Contemporanei collection)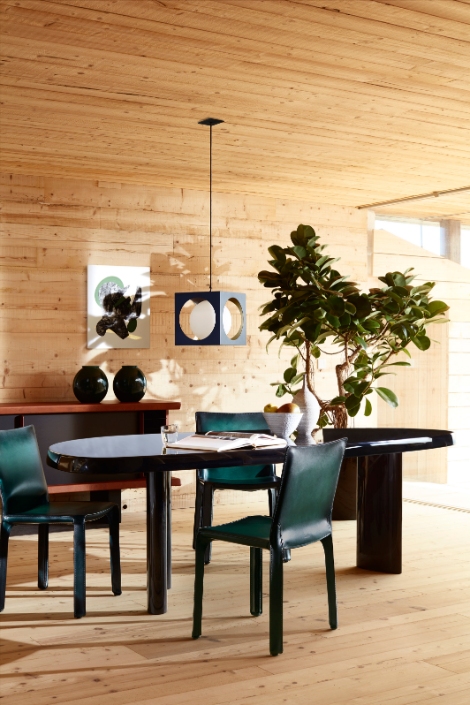 Maralunga Maxi, Vico Magistretti, Cassina (I Contemporanei collection)
Why, in your opinion, should architects purchase Cassina's products for their projects?
Cassina's collections are timeless and stand beyond ephemeral fashion. It is a true custodian of design and devotes itself to developing furnishing masterpieces with unmistakable style that is widely recognised. Cassina continues to push boundaries by combining artisan traditions and technological progress to produce lasting quality furniture pieces. In response to the needs and habits of the changing world, Cassina stays committed in engaging today's foremost acclaimed designers to expand its contemporary collection.
Top image: Capitol Complex Chair, Hommage à Pierre Jeanneret by Cassina R&D – Cassina I Contemporanei Collection