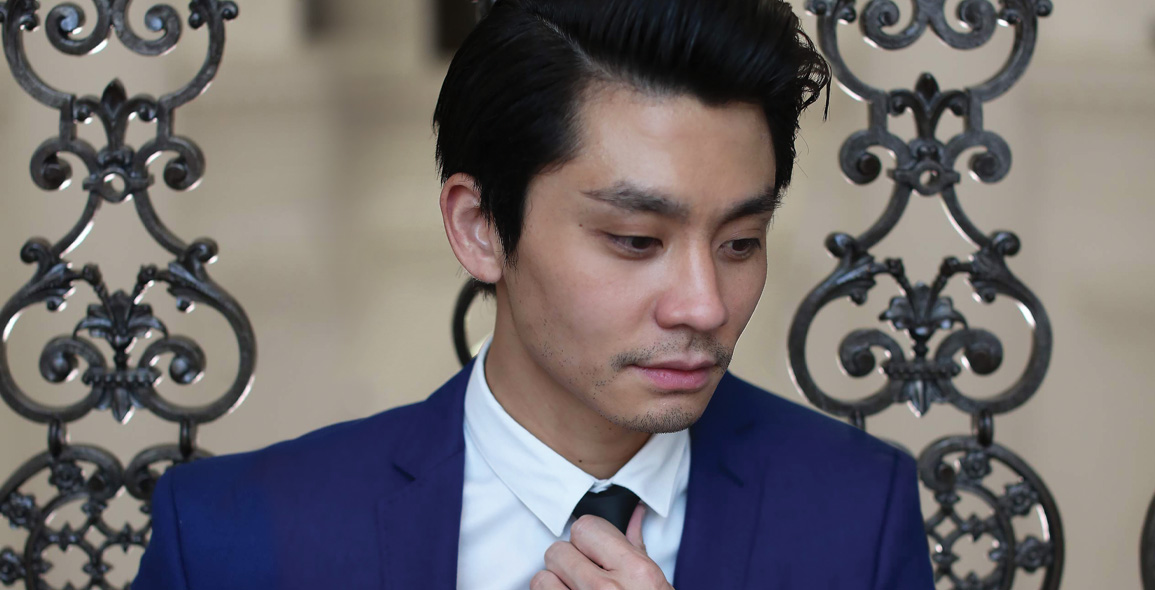 Why did you become a designer?
I loved to draw as a child, and wanted to be a famous artist, but my mother encouraged me to draw buildings instead, as it was a better career option (which I didn't understand at the time). Since young, I have always followed a path of craft and design through school and never lost interest. Eventually, I studied Architecture and practised in Australia, where I grew up. When I came to Singapore in 2007, I was thrown into the commercial design scene and absolutely loved it. I now specialise in workplace design and built our company around this.
What is your design philosophy?
To bring joy to the world, by creating spaces people love coming to. People spend so much of their lives in the workplace. We've taken it as our calling to design great places for organisations to call home, while bringing a bit of fun, excitement and inspiration each day for every person that comes to work. Design can empower a space to be fantastic to experience, while also strategically driving business aspirations and culture.
How does your style differ from other designers?
People often ask why we named ourselves Wolf Studio. Because there is no other animal that better represents our never-ending curiosity, desire to work as a team, and unwillingness to quit. Our company is a team of designers, led by designers. We focus a great deal on character among our team and in our work. Our designers are relentless and committed to providing the best service to our clients and deliver a unique and successful outcome for every project, no matter how big or small.
How do you think interior design as a practice will be impacted by COVID-19?
We are already examining our completed, current and upcoming projects to different extents to understand what this new normal will look like, and what organisations should do to their workplace to ensure it is a safe and healthy environment. Consultancy services will not just be based on design, but understanding best practices in workplace wellness and health policies. As designers, we need to evolve with this and ensure every project is an opportunity to help the world fight this virus and future pandemics.
Wolf Studio designs a lot of offices. How do you think their design will be impacted by COVID-19?
The workplace design industry has constantly been evolving and pivoting with the development of technology, demographics and the global economy. I see this event as another catalyst for change, for the better. Companies will focus a greater deal on healthy workplaces and understand the value that good design can bring.
Why do you enjoy purchasing pieces from Space Furniture?
It offers an assurance of quality in fabrication and detail. It also has a unique range of brands that can complement any type of design language. One of my favourites is Poliform, for its clean lines and honest and pure form. We recently used its meeting tables and lounges in the client suite of one of our investment bank clients. The intention was to convey understated elegance, and Poliform is able to do exactly this.