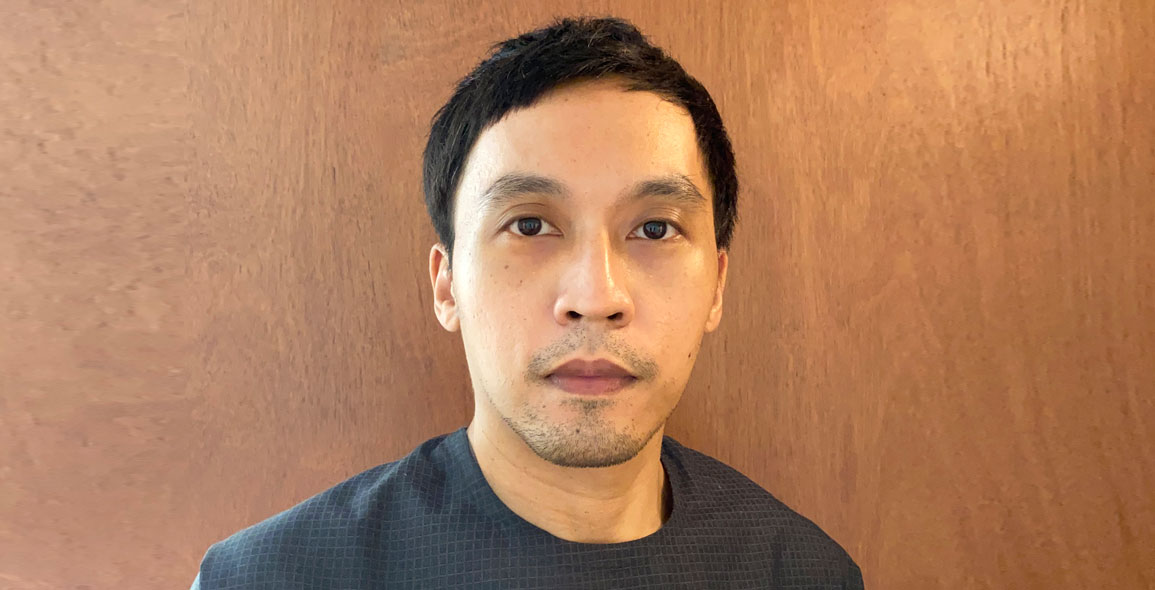 What is your design philosophy?
As an office, we approach every project by means of open-ended inquiry and abstain from having any stylistic formulas or preconceived bias. We think it is important that we strive towards sensitivity and truly listen to people and the environment, in order that the work we do is able to deeply relate to community and place, culture and nature.
We always try to establish a dialogue with clients and make them partners in the co-creation process, in order to achieve works that encompass values important to them. At the same time, we attempt to approach projects outside the traditional framework and be the client's impetus to challenge the current state, while working together towards an alternative, desired one.
Which of your past projects are you most fond of and why?
One project I am fond of, that was recently completed, was the Window House. This was actually among the first projects we started since establishing Super Assembly. It was a collaboration with Alan Tay from Formwerkz Architects, my former boss and mentor. He was supportive when I told him of my intention to start a practice of my own, and offered the opportunity to work together on this project. The house embodied the design approach I mentioned above. We managed to build good rapport with the client throughout the design process and construction, and he was supportive of the ideas that we were exploring.
Some months after moving in, we paid a visit to the client. He spoke about a particular quality of the house that he hadn't expected. The way it was designed allowed it to revolve and evolve around layers of windowed spaces that frame and inspire a connection with nature, creating a mise-en-scène within the house. The client found himself slowing down and taking notice of his natural surroundings. For instance, he recognised the birds that would come and visit, slight changes in the colours of the leaves of the tree in the courtyard and the blooming of flowers. To hear that the work I did has had such a meaningful impact on someone has made the project rather memorable for me.
What do you think are some of the attributes that set your projects apart from the rest?
The motivation for a project doesn't stem from the need to be unique for the sake of being different. It is always to truly listen to the client's brief and context; and to dissect and deeply research and question the status quo. In turn, we then propose a design solution to meaningfully address those needs.
What are some common themes inherent throughout your work and why are they important to you?
As most of our projects are currently in the landed residential typology, we have been exploring various configurations of domestic spaces. Some questions we pose ourselves are how can a space in the home be delightful enough to draw people out from their individual rooms to spend more communal time establishing family bonds? Probing questions are oftentimes inspired by the client's brief. For example, when a client approached us and said they love to have a tropical-style house and outdoor barbecuing is part of their lifestyle, the probing question that we asked ourselves was can a garden be within a house? How far can we push the blurring of boundaries between the inside and out?
What projects are you currently working on?
Right now, we working on several new built landed houses and also a forest retreat in Croatia.
Read about the other young architects on our radar in Issue 120: June 2021.
By:
Low Shi Ping & Emma Xu