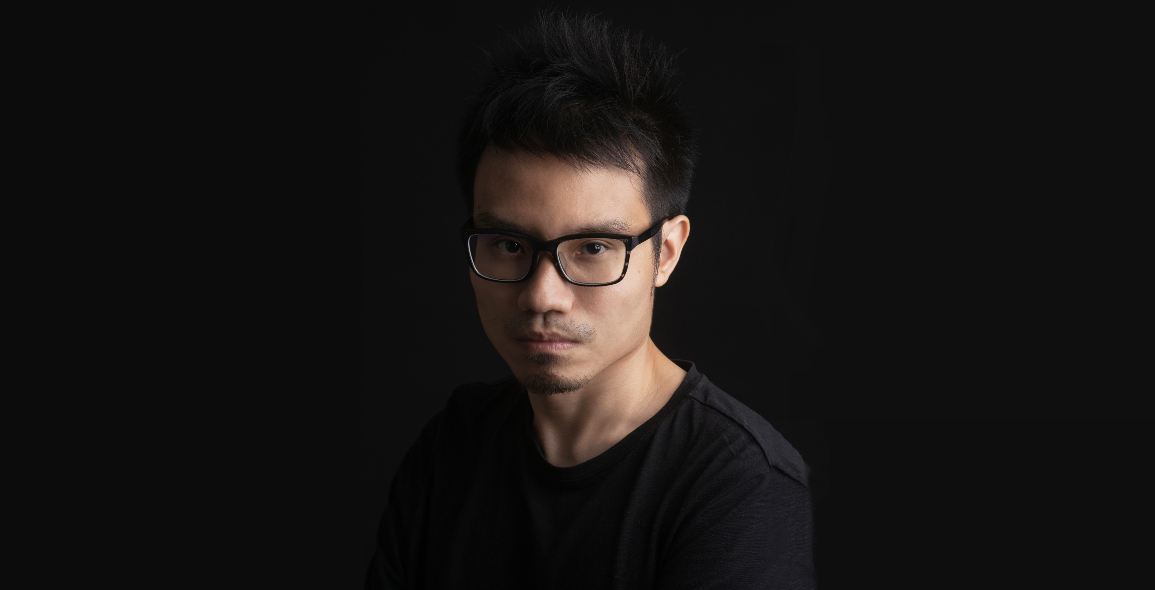 What is your design philosophy?
We believe that design is a form of knowledge inquiry and cultural production. It needs to respond to the pressing challenges of our times and the output doesn't always need to result in a built object. For us, we are more concerned with the design of a project rather than an object. This is to say that a piece of research, advocacy or exhibition piece is as important to us as a building, as long it generates an impact and discourse in the larger ecosystem. However, when we design buildings and interiors, we are particular about developing spaces that act as a backdrop for everyday life to unfold.
Which of your past projects are you most fond of and why?
The Doha Al Asmakh neighbourhood regeneration project in 2013 was an important moment for me. Together with my colleague, we were one of five pairs of young UK-registered architects selected by the British Council and Qatar Museums for the Old Doha Prize.
Fresh out of school (the Architectural Association), it gave me good exposure to the global nature of architectural practice and the importance of cross-cultural diplomacy and exchange. We spent a week collaborating with young Qatar-based architects, engaging local stakeholders and developing ideas for a heritage-led regeneration of an old neighbourhood in the centre of Doha.
Instead of designing new buildings for the neighbourhood, we simply developed a framework and made small infrastructural adjustments that strategically connected existing courtyards together, allowing their programs and functions to evolve naturally. This approach towards celebrating everyday spaces in the city and resisting the need to "over-design" shaped the current direction of my practice Spatial Anatomy.
What do you think are some of the attributes that set your projects apart from the rest?
Central to our practice is an interest in designing everyday spaces for the city. Our projects are typically a response to the prevailing cultural characteristics of a city and its resulting urban morphology. We pare down our spaces to their most primary and irreducible form, so that discourse remains central to the project. This process of removing "frills" ensures affordability and spatial clarity, so that our built work contributes to the evolution of the city's everyday urban experience. For example in our entrance roof for the SIA training centre, we minimised the column footprint, letting the roof float so that the architecture becomes the backdrop.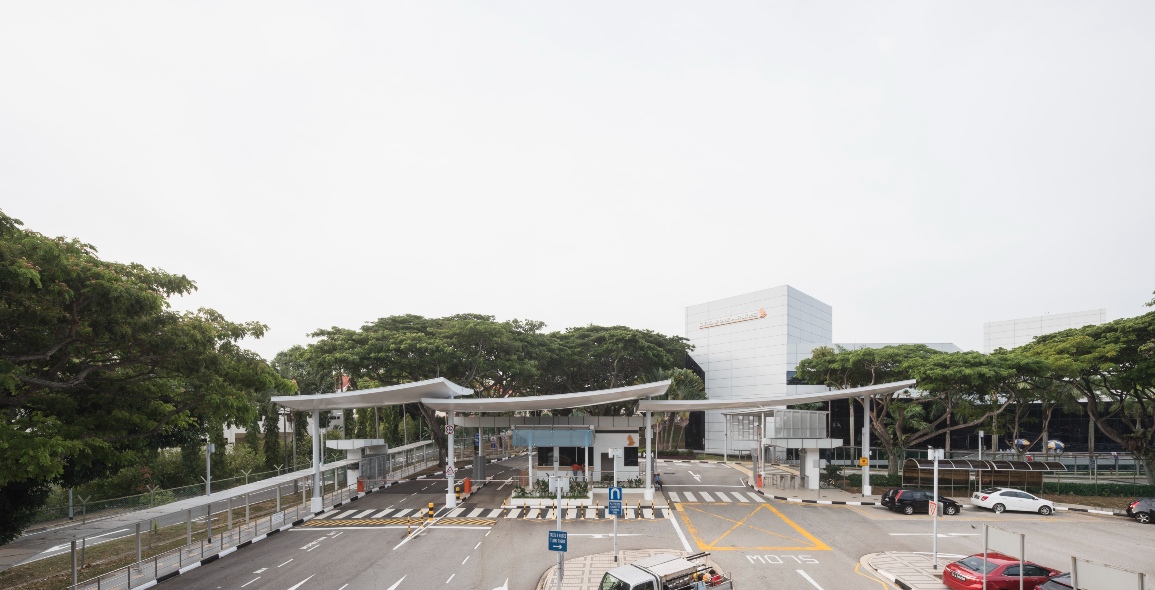 Entrance roof for the SIA training centre
Urban resilience and regeneration is a common theme in your work. Why is that important to you and how has it influenced your style?
We are currently facing a climate emergency and the built environment sector is a major contributor to the global carbon footprint. While an obvious response is to reduce energy consumption in buildings and embodied energy in construction materials, we think the broader solution extends beyond carbon accounting.
I believe building lasting resilience requires a paradigm shift in our behaviour in how we live and consume. Our work on resilience and regeneration attempts to respond to the prevailing typologies of the city to shape some new forms of everyday life. From the experience of a street to the openings of an apartment, these urban architectural elements can shape who uses the city and how they interface with urban life. For example, in the case of a Yangon mixed-use project, we tried to transform the experience of the prevalent dense urban block to a dense nature block, providing a new textured living environment, integrating ecology and urban life.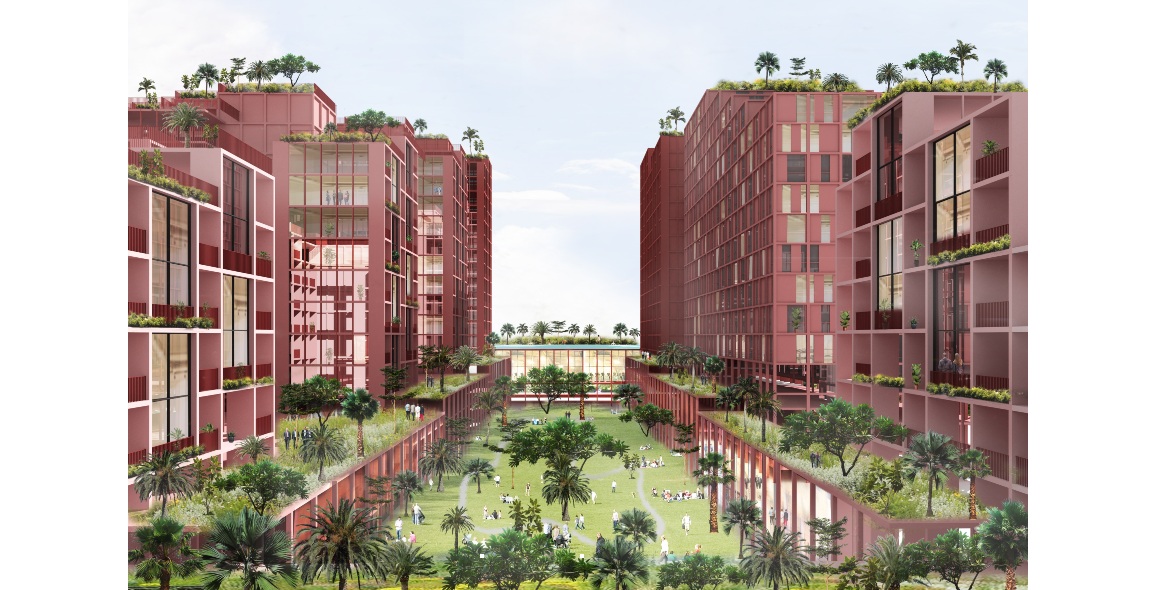 Yangon mixed-use project
What projects are you currently working on?
We are currently doing urban research on the inter-Gangwon region in Korea, and designing community green spaces and an art exhibition in Hong Kong on the role of the textile industry in city making.
Read about the other young architects on our radar in Issue 120: June 2021.
By:
Low Shi Ping & Emma Xu