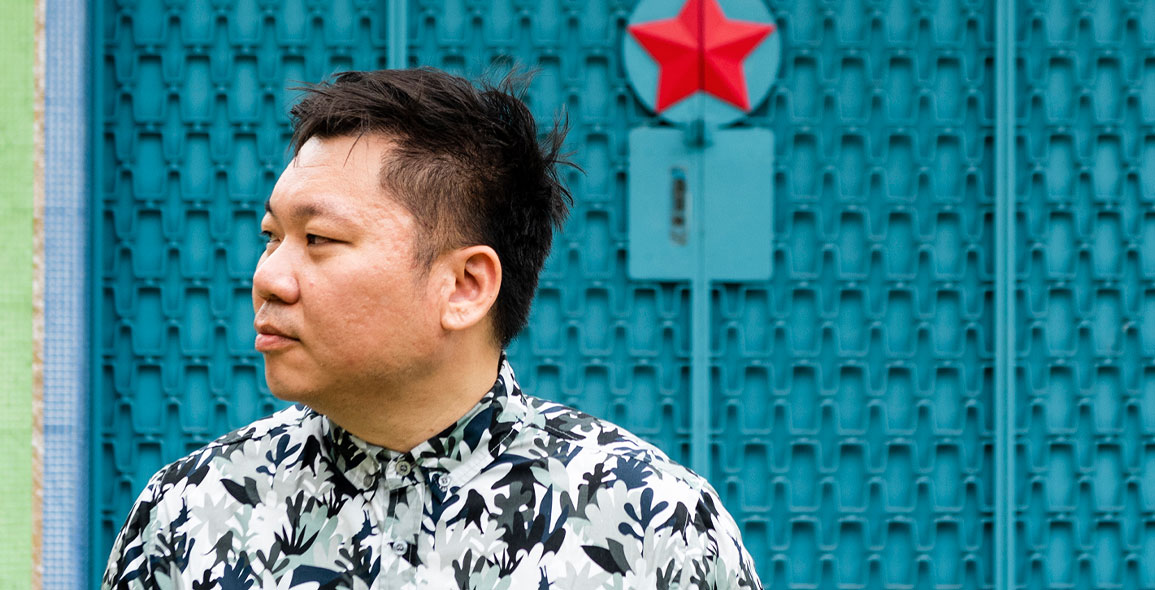 What is your design philosophy?
Meta Architecture are hypercontextualists. We unearth the deep structures of extant context and layered histories as diagrams to project forward from. As creative frameworks, essential concerns – both existing and future needs – are embodied in these diagrams that guide the design toward authenticity and originality. As a practice, we are interested in spatial structure and its experience; in cultural production as much as the culture of its production; in significance beyond signification.
Which of your past projects are you most fond of and why?
We have been fortunate to work on projects we believe in, alongside clients and project partners who have the same beliefs as us. The rejuvenated Khong Guan Building, cohering with the heritage-listed Khong Guan Biscuit Factory, is an example where the project has found a life of its own beyond the built boundaries. In its neighbourhood, in conversations evolving Singaporean efforts at continual historical development, in Insta-stories and the many popular social media channels, the Khong Guan Building story, architecture and meta-design considerations continue to expand popular imagination and critical discussions.
In houses along East Coast Ave and West Coast Road, as well as penthouses at Sunset Way and St Patrick's, we continued our exploration of desirable atmospheres for modern live-work-play. We found new forms for old uses and new uses for old forms – tropical chimneys that create an inside-outside openness; multi-level garden terraces for balancing wellness; and shared activity spaces for communal life both inside and outside.
What do you think are some of the attributes that set your projects apart from the rest?
Uniqueness and novelty are seldom in our thoughts as a practice. We do spend a lot of time on originality and authenticity, which revolves around and projects from a search for origins, consistency and resonance. Originality and authenticity are inclusive frameworks that incorporate future uses and clients' aspirations and needs, with an essential premise and extant concerns in meaningful ways.
What are some common themes inherent throughout your work and why are they important to you?
We work in a deeply local and comprehensively universal way. Like literature that illuminates the human condition through subjective narratives, architecture that is relevant and essential is at once experienced and understood universally. Architecture that illuminates the human condition is needed more than ever. Making sense and lending insight through our work, especially in the sea of data and information that we find ourselves in, is increasingly essential. In this way, Meta Architecture sets out to design the way we live, work and play and the way we feel while doing so.
What projects are you currently working on?
We have managed to continue to work on projects that affect the way our clients live, work and play. Our projects range from rejuvenating a historic district for its next lease of life, relooking decentralised workplaces in industrial parks, new homes and a new airport lounge.
Read about the other young architects on our radar in Issue 120: June 2021.
By:
Low Shi Ping & Emma Xu
Photography:
Fabian Ong & Khoo Guo Jie